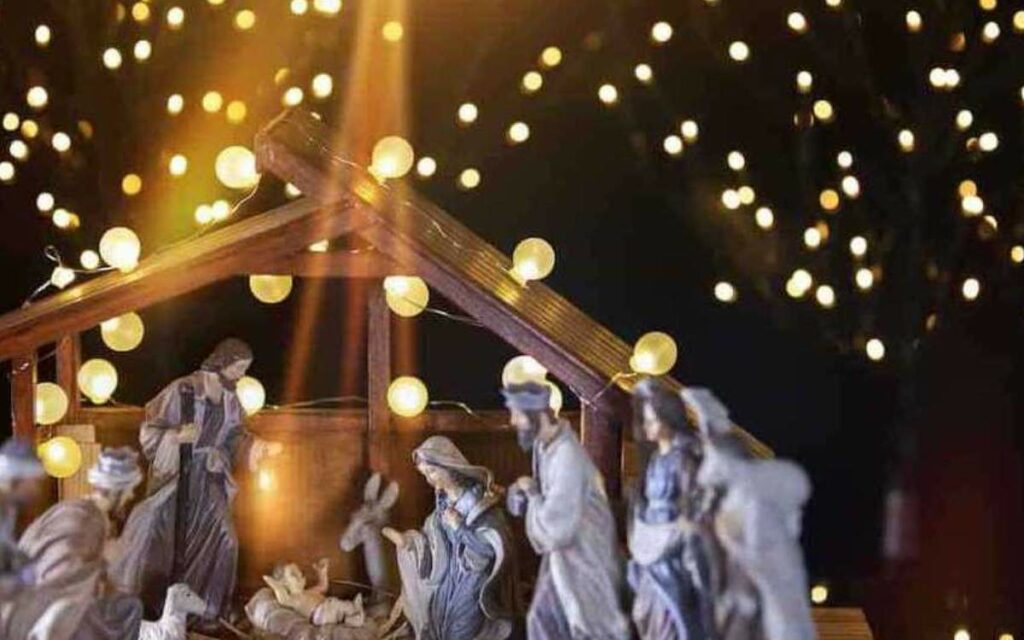 Santos is the senior pastor at Redeemer Bible Church in Niagara Falls. 
This past year has brought with it no shortage of change, much of which has made a weary Canadian population even more uneasy. As 2022 concludes, however, many holiday traditions are returning for the first time since 2019. 
Reverend Carl Santos serves as the senior pastor at Redeemer Bible Church in Niagara Falls. In a recent interview, he shared his thoughts on the year that was and reflected on this special season for the church. 
"We've been able to gather this year, on Sundays, for sure, but also for special events," Santos told The Niagara Independent, in reference to this year's return to normalcy. 
Redeemer hosted The Sounds of Christmas on the evening of Saturday, December 10. "This was an event not only for RBC members, but also for the community," said Santos. "We wanted to provide an opportunity to enjoy traditional Christmas carols, something that is simple yet incredibly appreciated, including by our young people."
Santos began his position in December 2020, during the height of the pandemic. 
"2020 was a tough Christmas, but 2021 was, as well," he explained. "We chose (in both years) to sacrifice a good thing (gathering as a church), in response to the suffering we were seeing in our communities… small business owners forced to close shop, parents at home with their kids, seniors struggling, etc. We made this decision not out of fear of Omicron etc., but, rather, in an attempt to do our part in helping things return to normal as quickly as possible."
While there is tremendous joy as churches have returned to weekly meetings this year, as well as for Easter, baptisms, and weddings, and now at Christmas, Santos believes that healing is needed. 
"Whether we're talking about Christians in church, or Canadians in general, the pandemic, and everything else going on in the world is augmenting division and cynicism." 
"This overall pessimism about the future is impacting our relationships and engagement with the world around us." 
As for how a true and lasting peace can be realized, Santos believes the "heart problem" must first be resolved. 
"What we see in our nativities every year is wise and rich intellectuals, as well as the poorest of shepherds, gathered around worshiping a baby lying in a manger… this picture really explains the unity and reconciliation that Christ offers, then, now and in the future." 
"Whether we're talking about the pandemic, the war in Ukraine, or broader divisions, the answer to this pervasive lack of peace can only be found through spiritual restoration, true heart transformation," he persuaded. 
When asked about the church's relationship to the broader culture wars going on in society, Santos offered two responses. 
"As a Christian first, and also a pastor, my worldview is based on the teachings of the scripture… so whatever (real and serious) problems are playing out in culture, the church should engage these challenges under the broader umbrella of its highest calling," he shared. "And then, I think, churches can seek to preserve the many good things in culture, while also opposing societal sins." 
Notwithstanding the far-reaching trials and tribulations to be encountered in the years ahead, Santos remains bold in optimism. 
"Regardless of what is happening around us, my faith informs me that the work I/we do in the Lord will never come back void." 
"The entirety of the rewards may not always be reaped in your or my lifespan, but in the fullness of time, they certainly will be… we labour not in vain". 
Redeemer Bible Church will host its annual Christmas Eve service on Saturday at 6pm. All are welcome.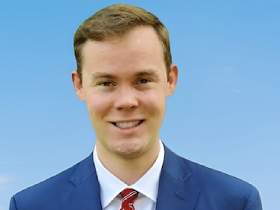 Nick Redekop completed his Honours Bachelor of Arts Degree in Labour Studies at Brock University. He has previously served in municipal and federal politics. In his free time, Nick enjoys following sports, taking part in outdoor activities, and reading biographies. Nick resides in Niagara Falls