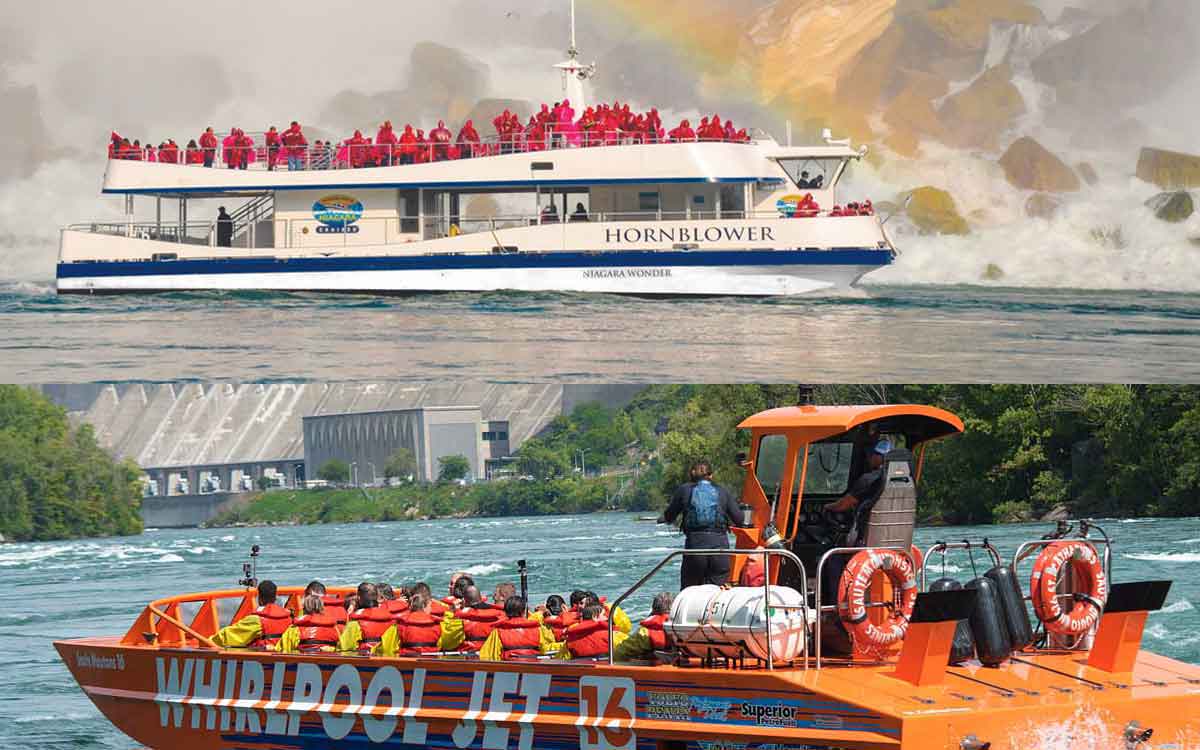 Both Whirlpool Jet Boats and Hornblower Niagara Cruises finally get to launch their vessels on Canada Day. 
It was shaping up to be one of the best seasons yet for both Whirlpool Jet Boat Tours and Hornblower Niagara Cruises. Now, both businesses are hoping to do, at best, 50 per cent of what they normally would do.
But both of the iconic nautical tourist attractions are full steam ahead to make the best of a difficult situation. It all starts Canada Day, July 1.
Mory DiMaurizio, Hornblower's vice president and general manager, said they were excited about what the 2020 tourist season was going to bring based on last year's results and the great spring weather. "Everything looked good and then the brakes got thrown on," said DiMaurizio. His counterpart down the Niagara River, Gary Hierlihy of Whirlpool Jet Boats described the turn of events as "insane and incredible".
While the boating experiences are vastly different between the two tourist attractions there are many similarities behind the scenes as both begin to finally welcome tourists in the coming days. Those tourists will notice a few changes as they arrive at both Hornblower and Whirlpool Jet Boats. Both operations will be running at 50 per cent capacity, both operations will be distributing masks if visitors arrive without one (Whirlpool Jet Boats is charging one dollar for each mask), there will be hand sanitizing stations set up at various points and the vessels of both operations will be thoroughly cleaned and disinfected between cruises. Jet Boats passengers will be wearing a white water helmet that now has a full face shield attached to it.
Hornblower will have dedicated staff spraying customers' hands with sanitizer as well as having hand sanitizing stations. "We will be spraying the hands of every person that comes in," said DiMaurizio. Adding that some people either forget to sanitize their hands, don't see the stations or don't feel it is necessary. Customers will also be asked a series of questions when having their tickets taken. DiMaurizio said for the first time in years the company has returned to timed ticketing to help avoid long line ups. "We want to control the number of people in our space."
Hierlihy said Jet Boats is also making changes to the scheduling of boats. In the past the jet boats would be parked for 15 minutes while they are given a once-over by staff before heading back out on the river. This season that time has lengthened to 45 minutes allowing for staff to do a deep clean between every ride. Hornblower is also thoroughly cleaning every vessel between cruises.
Both companies are also operating at about 50 per cent staffing capacity compared to previous years. Hierlihy and DiMaurizio say that their respective staffs have been very adaptive and eager to get back to work. Both tourist operators are also banking on locals and day trippers from the greater Toronto area to make up the bulk of this year's customer base as the international tourist market has essentially been wiped out and with the Canada-US border still closed the American tourist market is also shut out, at least for now.
But DiMaurizio and Hierlihy are confident they've done everything they can to make customers feel safe when enjoying their attractions. "We're very ready. I feel better about someone coming to our facility than going to someone's home," said Hierlihy.
DiMaurizio said there's some hope and optimism in the air. "There's a sense things will swing back. It's been very tough but things are improving." He added that with staff all wearing masks it will be different not being able to greet customers with a smile. "We're going to be smiling with our eyes this year."
"Everything is now about getting to 2021," said Hierlihy.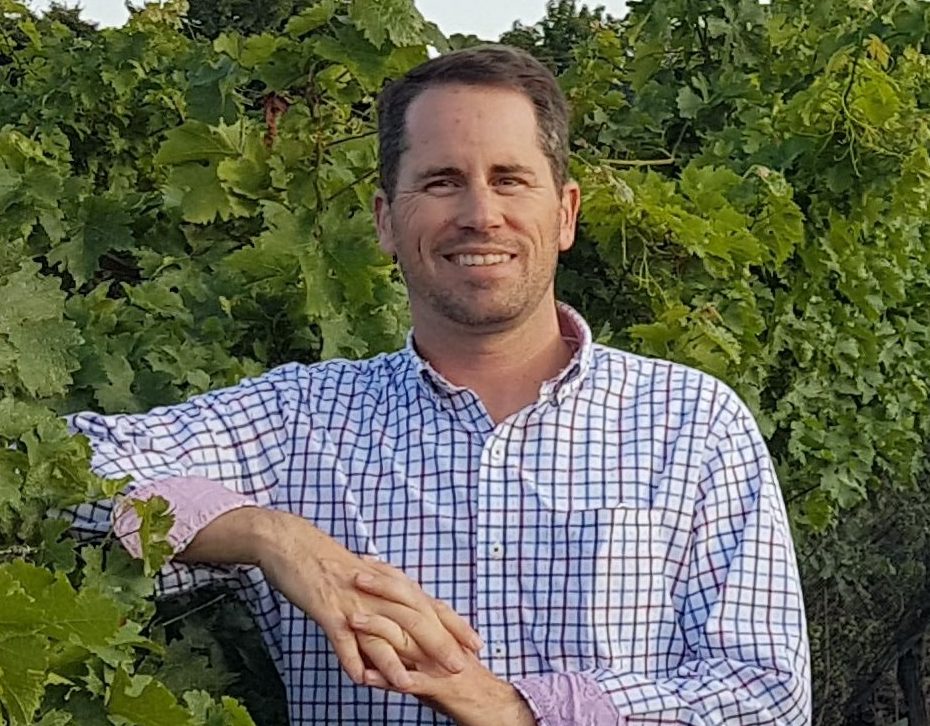 Kevin has spent over two decades as a public relations professional in a variety of sectors including professional sports, the arts, industry and healthcare.  After tiring of the daily commute to Toronto he returned to Niagara and launched The Niagara Independent, an online news source published twice weekly.
He is a graduate of Brock University, Niagara College and the Richard Ivey School of Business. He was named one of Niagara's 40 Under Forty in 2005.
Kevin is most proud of his twin daughters. He is also a triathlete and four-time Ironman finisher.