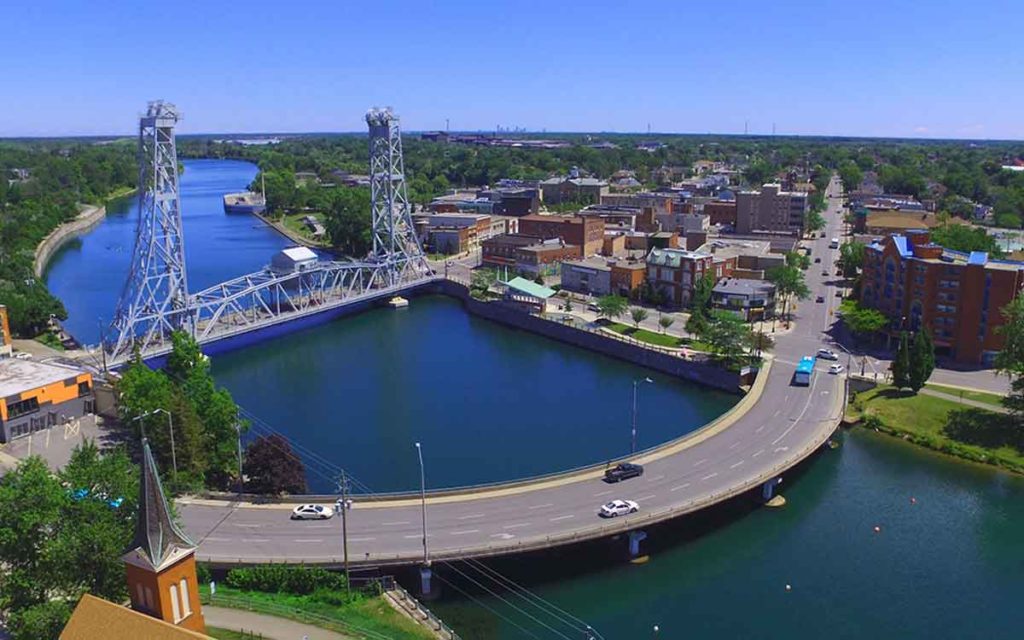 Kanetix Ltd. will be opening an office in Welland this January eventually creating 100 jobs.
Welland, once seen as a run-down industrial wasteland, continues to make a comeback by attracting private investment. The city received headlines and a major economic shot in the arm when GE announced it would be locating an advanced manufacturing plant on highway 140. GE then sold the plant to Advent International for $3 billion. That plant is now up and running and providing quality, good paying jobs. Welland recently announced that it has once again attracted a private sector business to set up shop in its city limits providing more employment opportunities for Niagara residents.
Kanetix Ltd., Canada's largest comparison website for insurance and financial products recently announced that it will be opening an office in the Rose City next month. The company says it expects that it will be creating about 100 jobs within a year.
"We are delighted to announce our expansion into Welland and we plan on being a long-term partner in the region and will be creating hundreds of jobs over the next few years," said Igal Mayer, President & CEO of Kanetix Ltd.
"I am extremely pleased that Kanetix has chosen to locate here in Welland.  During our discussions with them several weeks ago I was very impressed with Kanetix's business model which provides amazing employment opportunities," said  Welland's Mayor Frank Campion in a media release.
Kanetix's Vice President of Strategy and Development, Janine White, said that the company identified Niagara as a possible home for expansion fairly quickly. "We definitely wanted to be in Ontario and we honed in on Niagara first," she said. White cited a few factors for the company selecting Niagara and Welland in particular. "Brock University and Niagara College being there was certainly a factor but also having a lot of bilingual people speaking English and French was a bonus."
White says they hope to be up to 25 to 30 employees when the doors first open and eventually get to around 100. "We will be hiring as quickly as we can." She said there will be a variety of opportunities at various pay levels.
Some of the immediate roles Kanetix will be recruiting for include Customer Service Ambassadors, Service Brokers, Sales Brokers, Team Leads, Trainers, HR positions as well as various types of Managers.
Kanetix Ltd. was recently named as one of Canada's Top Small & Medium Employers for 2018 and the company says it plans on creating a dynamic company culture in Welland that mirrors that of its other locations.
Interviews are scheduled to commence on Wednesday, December 12th. Interested candidates should register at the Job Gym.