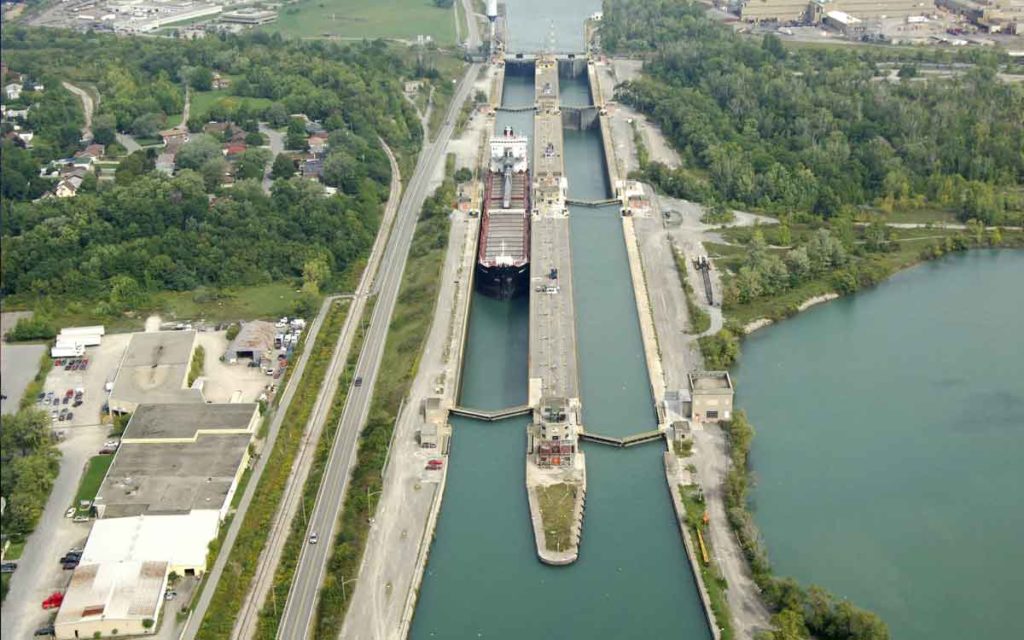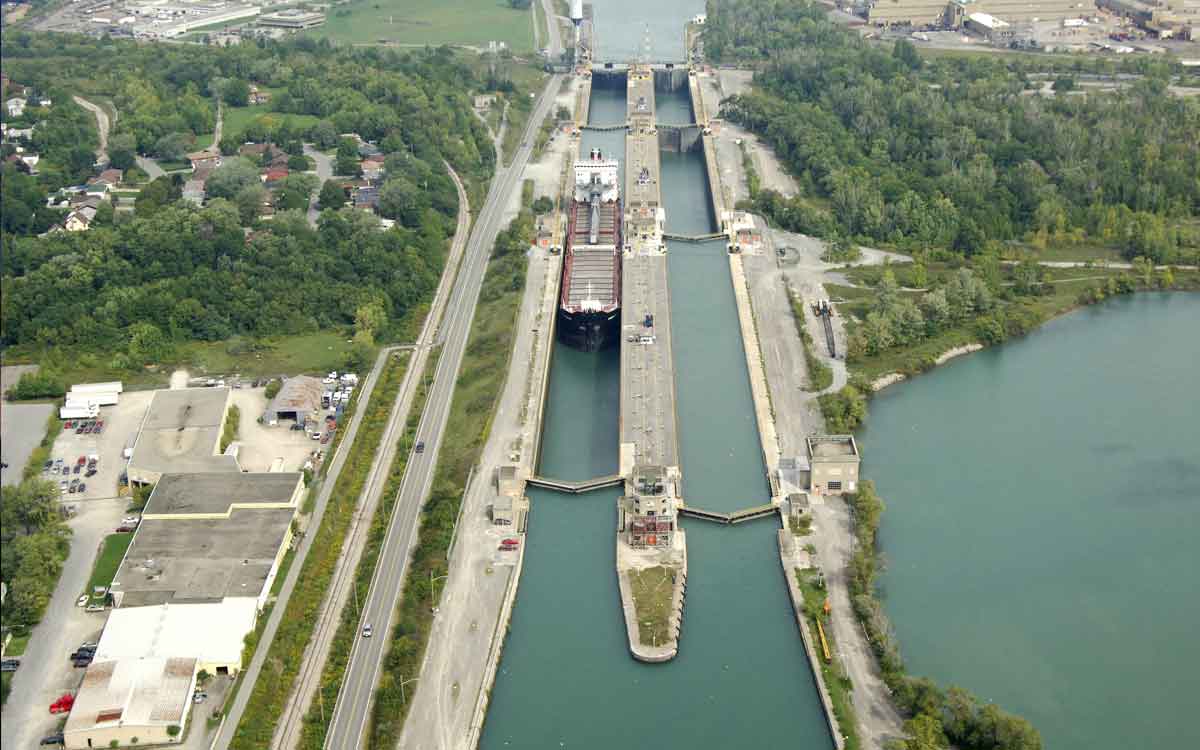 Welland Canal's Lock 6 in Thorold
The South Niagara Chambers of Commerce is hosting their second annual Game Changers event and there's no question this year's topic truly was a game changer for Niagara – the Welland Canal.
A panel of experts will discuss the history and economic impact of the canal as well as its future on Oct. 29 at Taris on the Water in Welland. Known as an engineering marvel construction on the first canal, which began at Port Dalhousie and ran along the Twelve Mile Creek to Port Robinson, started in November of 1824.
The fourth and current Welland Canal was mainly constructed between the years of 1913 and 1932. The canal now runs perpendicular to the Niagara Escarpment and is the most direct route of all three previous canals.
Today the Welland Canal continues to play an important role in Niagara's economy allowing the movement of product between Lake Ontario and Lake Erie. According to a report from the Niagara Region's economic development approximately 78% of the St. Lawrence Seaway System's freight travels up or down the Welland Canal, driving $276 million in economic activity within Niagara.
South Niagara Chambers of Commerce executive director Dolores Fabiano said the Niagara Game Changers series is a little different than some of their other events. "We want to take a closer look at what has helped shape and build the Niagara we have today and how these things will shape our future."
She said some of the most important economic drivers are things people take for granted or don't know much about. The inaugural Game Changers topic was the Niagara Falls casinos. When discussions started about what to do for the second annual game changer night, Fabiano said the Welland Canal really resonated with everyone. "It's an incredibly important asset and an engineering marvel that many people don't know a lot about," explained Fabiano.
Despite being very different topics, Fabiano said there is a similarity between the casinos and the canal and that is people think they know the back story and the true impact of both but when they hear the stories they realize there is much more to them than they thought.
"Last year we had attendees from outside of Niagara Falls who for the first time realized the economic impact the casinos have across the region, not just where they are physically located," said Fabiano.
The evening's panellists include: Terry Hughes, Welland Canal Historian; Bruce Graham, VP Ontario Division QSL.; and Bruce Hodgson, Director, Market Development, St. Lawrence Seaway.
Fabiano said there is lots to discuss when it comes to the Welland Canal from its history, engineering and impact on the economy. "I think it will be a really interesting conversation."
A few tickets still remain and can be purchased on line.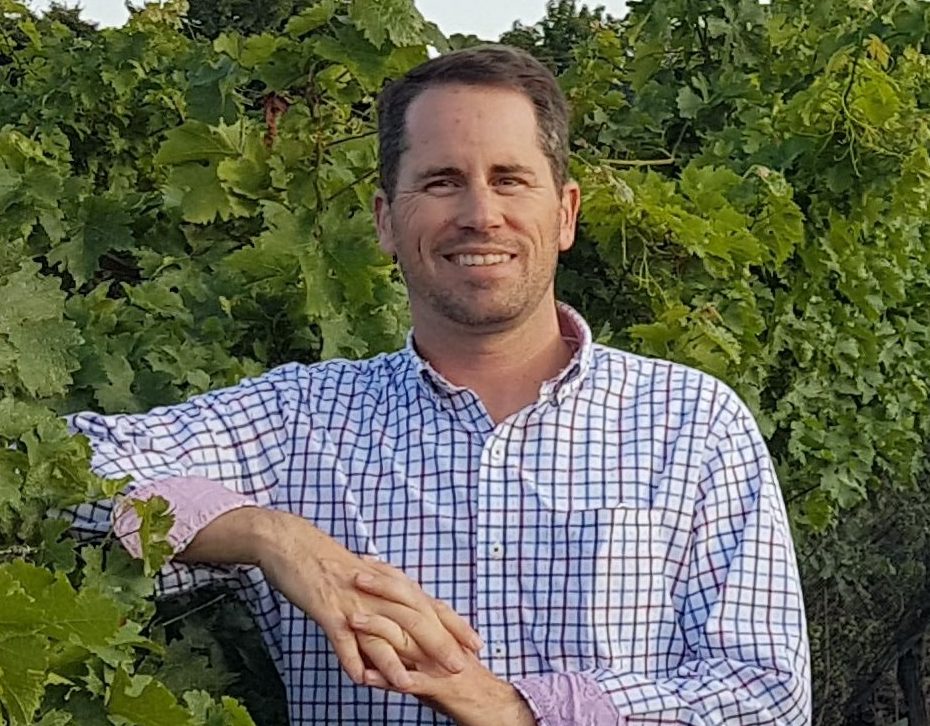 Kevin has spent over two decades as a public relations professional in a variety of sectors including professional sports, the arts, industry and healthcare.  After tiring of the daily commute to Toronto he returned to Niagara and launched The Niagara Independent, an online news source published twice weekly.
He is a graduate of Brock University, Niagara College and the Richard Ivey School of Business. He was named one of Niagara's 40 Under Forty in 2005.
Kevin is most proud of his twin daughters. He is also a triathlete and four-time Ironman finisher.