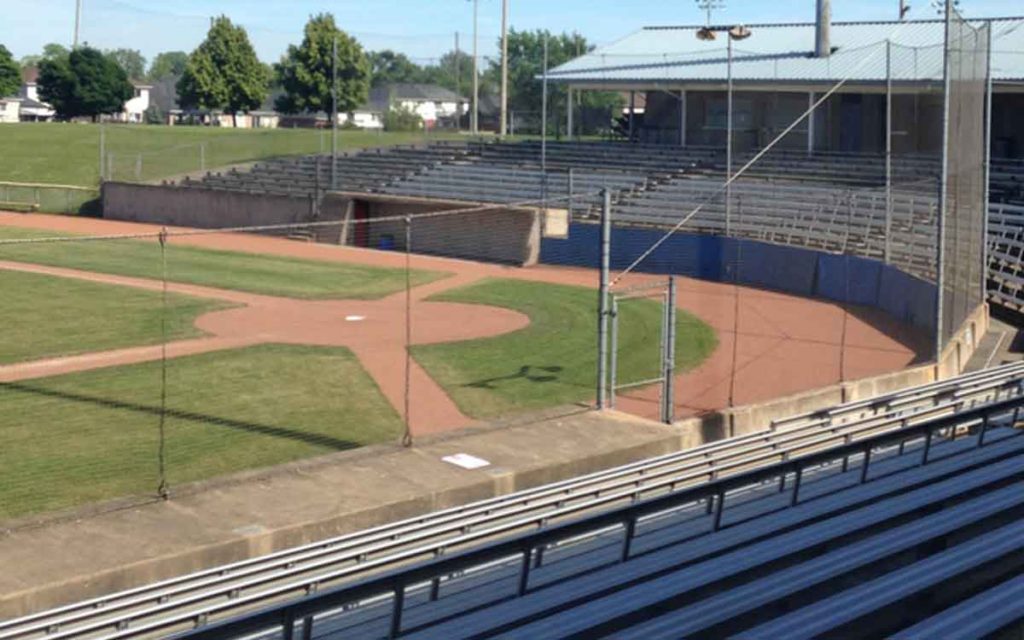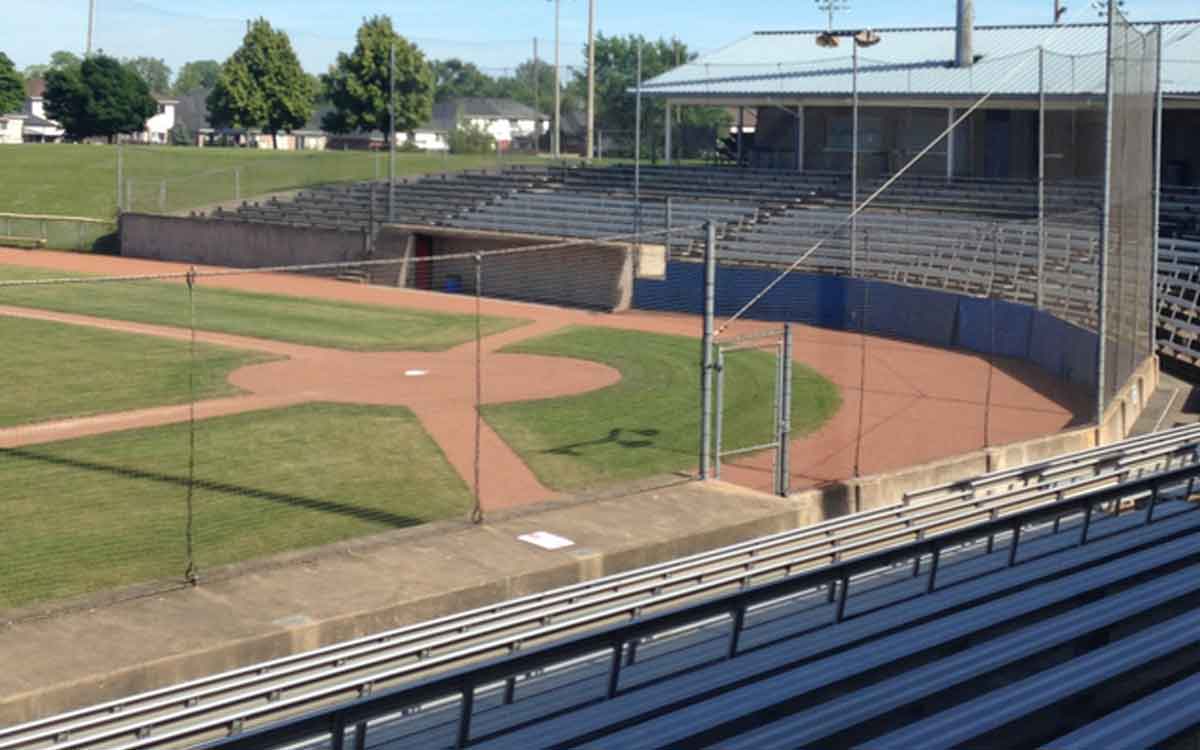 The Jackfish hope to see Welland Stadium filled with fans for their home opener Saturday.
It's been 30 years since Intercounty Baseball League action was played in the Rose City.
That all changes this Saturday at Welland Stadium.
Despite a rain out last weekend, all systems are a go for a planned home and season opening celebration Saturday at 1 p.m.
"I'm beyond excited," said Jackfish President & CEO Ryan Harrison who moved the franchise from Burlington to Welland in late 2018 to prepare for this season.
"Welland, and all of Niagara, have really embraced us."
The Jackfish feature a 22-player roster, including four players that hail from Niagara including a trio of outfielders in Niagara Falls natives Nathan Mastervick and Tyler Wood, Vineland's Spencer Edwards, along with pitcher Ryan Bench of Fonthill.
Manager Brian Essery and third base coach Rick Pillitteri also call Niagara home.
The Intercounty Baseball League is celebrating its 101st season, and features seven other teams including the Hamilton Cardinals, Brantford Redsox, Toronto Maple Leafs, Guelph Royals, Kitchener Panthers, Barrie Baycats and London Majors.
"Not many people realize the storied history of this league," Harrison said. "It's something that drew my interest when first getting involved."
Welland will play a 36-game schedule with 18 home and 18 away games. All home games will be played on Saturday or Sunday afternoons and Thursday nights.
Harrison says the team is sitting around the 400 season ticket mark, and many promotions are planned including Super Hero Day for the home opener Saturday, where the first 200 kids will receive a free cape, and all will in attendance will receive a Jackfish magnetic schedule.
"We've really tried to make this as professional as possible, and engage our fans on and off the field," added Harrison who is also an Ontario Hockey League (OHL) official.
"We've tried to honour Welland and the Niagara Region's rich diversity in many ways, and we think once the fans come out – they'll get hooked."
The following is the schedule, along with promotions, for the Welland Jackfish:
Saturday May 18th: Super Hero Day vs. London Majors 1:05 p.m.
Thursday May 23rd: Thirsty Thursday vs. Brantford Red Sox 7:30 p.m.
Saturday May 25th: Paw Patrol Day vs. Kitchener Panthers 1:05 p.m.
Saturday June 1st: Ladies Night vs. Barrie Baycats 7:00 p.m.
Thursday June 6th: Military Appreciation Night vs. Guelph Royals 7:30 p.m.
Saturday June 8th: Youth Baseball Day vs. Toronto Maple Leafs 1:05 p.m.
Thursday June 13th: Throwback Night vs. Hamilton Cardinals 7:30 p.m.
Sunday June 16th: Father's Day Game vs. Guelph Regals 1:05 p.m.
Saturday June 22nd: First Responders Day vs. Kitchener Panthers 1:05 p.m.
Saturday June 29th: Bark in the Park vs. Toronto Maple Leafs 1:05 p.m.
Saturday July 6th: Country Day vs. Barrie Baycats 1:05 p.m.
Sunday July 7th: Mascot Day vs. Guelph Regals 1:05 p.m.
Thursday July 11th: Italian Heritage Night 7:30 p.m.
Thursday July 18th: Major League Night 7:30 p.m.
Thursday July 25th: Tropical Night 7:30 p.m.
Saturday July 27th: Fan Appreciation Day 7:30 p.m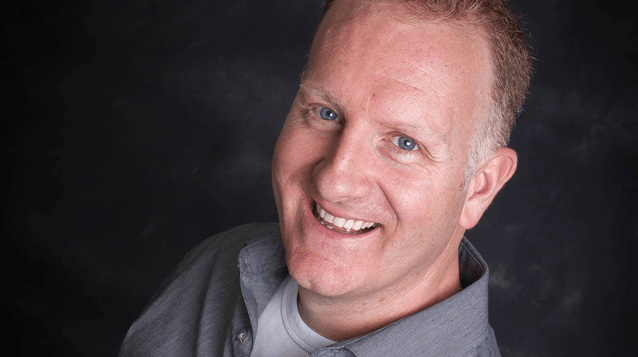 Rod Mawhood is a lifelong Niagara native who has had the pleasure of working in all three mediums – Radio, Print and TV – for over 20 years. His first announcing gig was with the then St. Catharines Stompers. Since then he's worked in radio and TV in Toronto, and currently is the announcer for the Niagara IceDogs and Niagara River Lions.
Rod also covers the Buffalo Bills for FOX Sports and the Buffalo Sabres for NBC Sports.