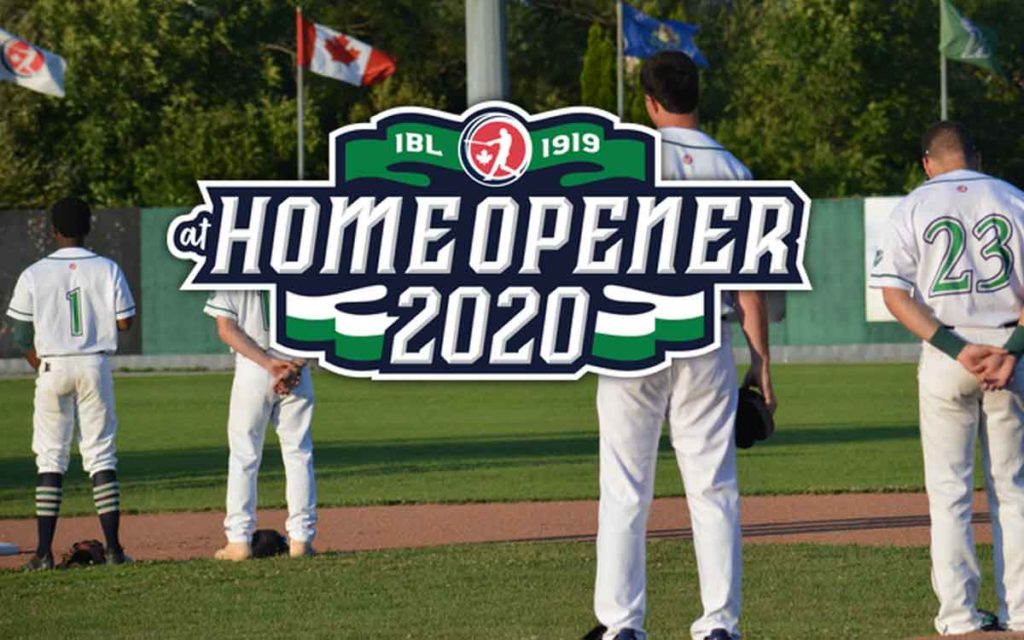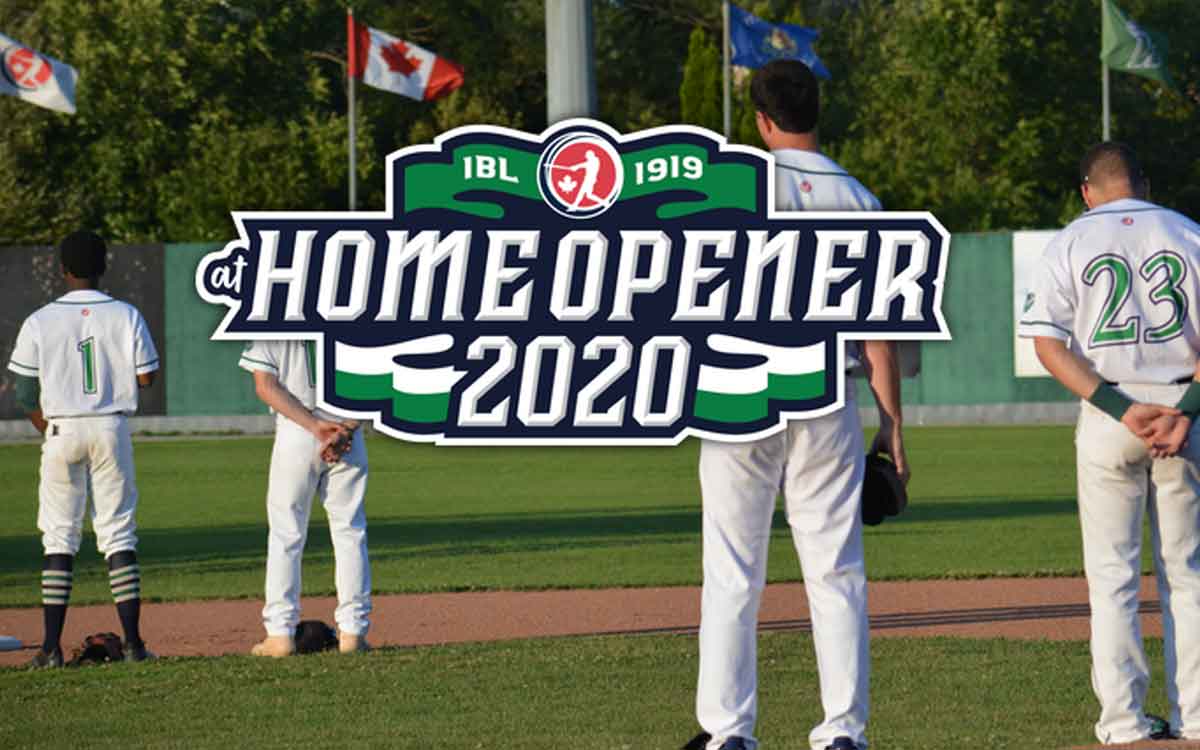 The Welland Jackfish will be hosting a virtual home opener tomorrow.     
It's certainly thinking outside the (batters) box.
The Welland Jackfish, like most sports franchises during these trying times, would like to be welcoming their fans to Welland Stadium for a summer of baseball.
However as we all know COVID-19 is not permitting that – at least for the time being.
So Ryan Harrison, Owner and President of the Jackfish came up with the next best thing.
A 'virtual' home opener.
"I came up with the idea because we can't be at the field, but the show must go on," said Harrison when he joined the Niagara Sports Report on 610 CKTB.
"So, let's bring the home opener into the homes of all of our fans."
Harrison went as far as to sell baseball packages for Jackfish fans to bring home. The packages included all the ball park favorites. Hotdogs, sausages, nachos, popcorn, peanuts and of course four beverages of the adult variety were all included.
Needless to say those packages quickly sold out.
Harrison even took the fans through how to cook the perfect ballpark hotdog on video leading up to Saturday's game.
"We've got an anthem singer, we've got a (ceremonial) first pitch, we've got our pre-game already to go with four live musicians," Harrison said.
"We're doing a live interview with our league (Intercounty Baseball League) commissioner, also with local area MP Vance Badawey.
We're very excited."
And not leaving a stone, or in this case base, unturned Harrison is also planning in-game promotions that will include a tee-shirt toss, and virtual 50/50 draw that will raise funds for local charities including the Hope Centre in Welland.
The Jackfish raised $11,000 for local charities in their inaugural season after over 15,000 flocked to the pond at Welland Stadium.
The Lions Club of Welland was able to purchase a new guide dog running 50/50 at home games.
On the field the team compiled an impressive (19-17) record, good for fourth place in the eight team league, and advanced to the second round of the IBL playoffs.
Harrison was named 2019 Executive of the Year after moving the franchise from Burlington.
"I am grateful to be surrounded by a top-notch group of people, from everyone in the front office to the team on the field," said Harrison.
"It's a testament to all of their hard work during our record breaking inaugural season.
Most of I want to thank the fans for embracing the Jackfish as their community team."
As for the team getting back on the field this summer, Harrison has changed his tune as corunavirus restrictions continue to get lifted from the provincial government.
"I'm optimistic now. I will say that with a terse word of caution. I'm very optimistic we will be playing and have some fans in the stands – even if it's minimal.
"We'll do whatever it takes to give people some normalcy and some joy back in their summers, and in their lives," Harrison added.
The team's motto is Fans First. Fun Always.
And that starts with this Saturday's 'virtual' home opener.
Festivities begin at 12 noon sharp and can be viewed for free via the teams Facebook page and YouTube channel.
Visit wellandjackfish.com for more information.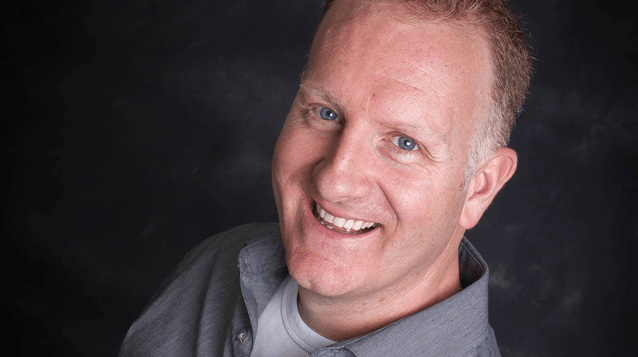 Rod Mawhood is a lifelong Niagara native who has had the pleasure of working in all three mediums – Radio, Print and TV – for over 20 years. His first announcing gig was with the then St. Catharines Stompers. Since then he's worked in radio and TV in Toronto, and currently is the announcer for the Niagara IceDogs and Niagara River Lions.
Rod also covers the Buffalo Bills for FOX Sports and the Buffalo Sabres for NBC Sports.