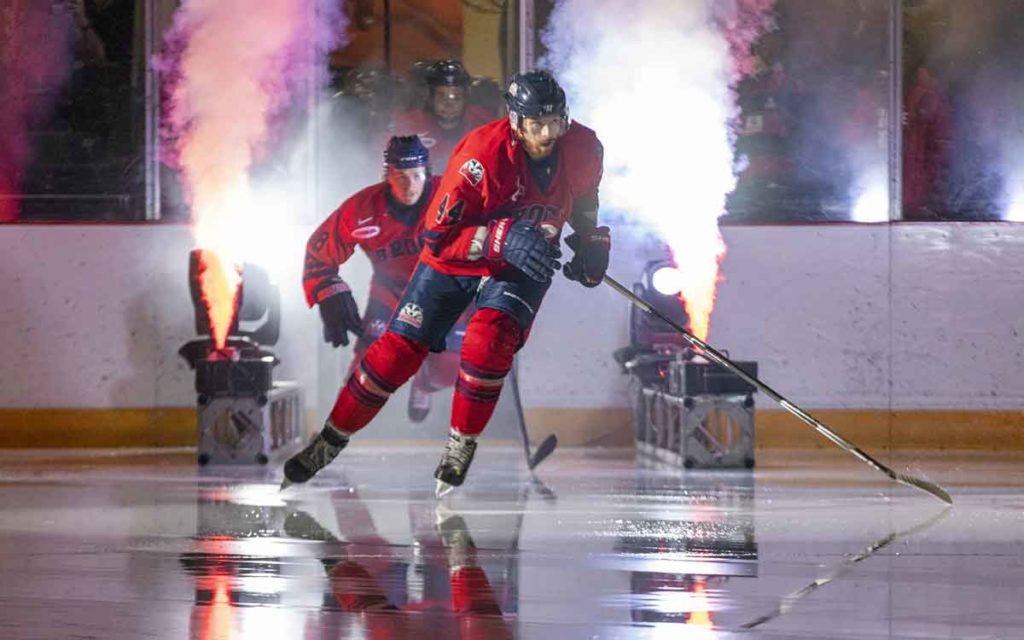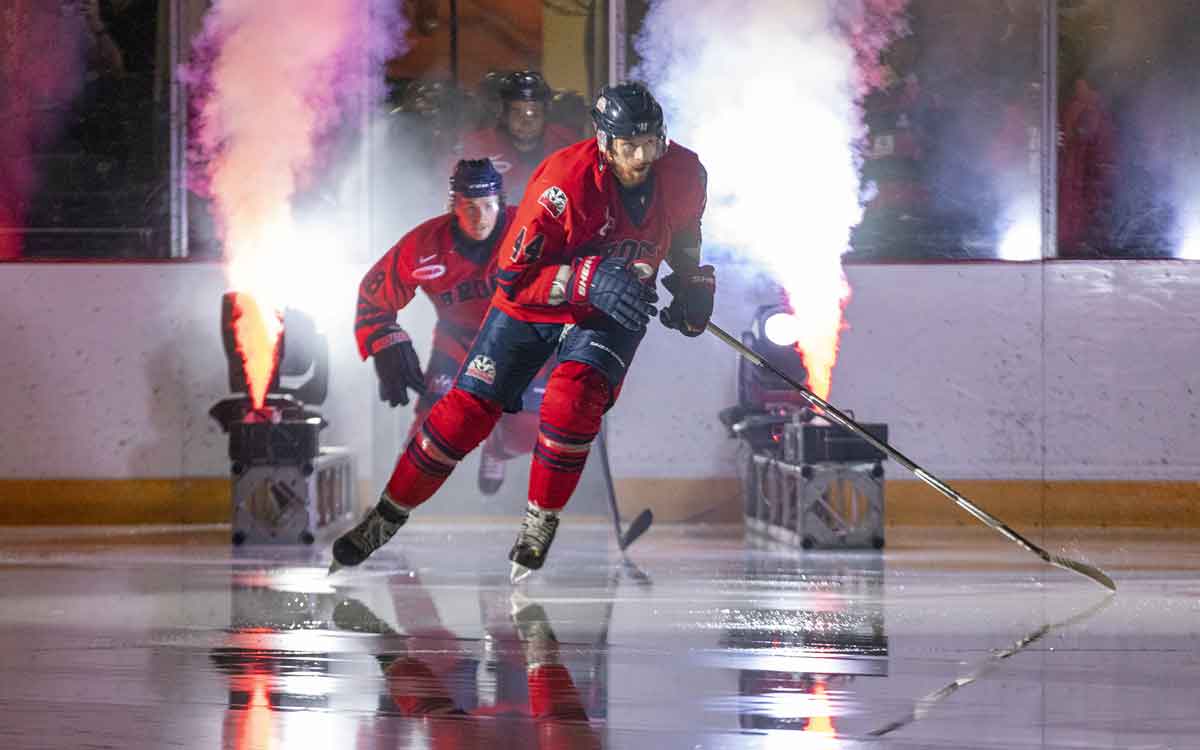 Welland native and former Brock Badgers captain Connor Walters with the Brock men's hockey team. Photo: Brock University
There is a term in sports – late bloomer.
Connor Walters is just that.
The 23-year old Welland native, former OHL (Ontario Hockey League), and Brock Badgers blueliner really found his stride at the Canadian University level after five seasons of major junior hockey with the Owen Sound Attack and Hamilton Bulldogs.
So much so that it earned the 6'1" 205-pound defenceman his first pro contract.
Walters recently signed on the dotted line with the Toledo Walleye, ECHL affiliate of the Detroit Red Wings.
"I was starting to play better, and I think I really am a late bloomer," said Walters who joined the Niagara Sports Report on 610 CKTB.
"I think my time at Brock really gave me a chance to develop into a much more complete player. Now I have my sights on bigger goals, and can keep working at it."
Fellow Welland native Ed Burkholder is the Head Scout for the Walleye and was in contact with Walters on a regular basis.
"He (Burkholder) reached out to me again about two weeks after my season ended at Brock," Walters said.
"And every two weeks since then we talked, and I decided I was ready to make the jump."
Walters admits that the cancellation of the first three months of the OUA (Ontario University Athletics) season at Brock, due to Covid-19, played a role in his decision to turn pro.
"It played a pretty big factor in my decision," explained Walters. "I really didn't want to miss a full year of hockey going into my third year of University.
I had the opportunity to play pro this year, and why not take the chance at it now? Especially when the season at Brock is really up in the air right now."
Walters was quick to praise Badgers head coach Marty Williamson who named the life-long Toronto Maple Leafs fan team captain this past season.
"It meant a lot to me coming from Marty, that he trusted me as a second year player," said Walters.
"To be an example on the ice and in the dressing room for the guys.
I became more of a two-way defenceman at Brock, more creative, and I think Marty really gave me the confidence to be able to do that."
Walters hopes to report to Toledo in October but the coronavirus pandemic could still change that.
From his teammates in Owen Sound, Hamilton and then Brock all of them speak highly of Walters who was quick to praise his family after inking his first pro deal.
"I called my dad first, and then Justin Brack (former Owen Sound and Brock Badgers teammate).
"My mom, my dad – they've obviously always supported me. My grandparents – they've always been there for me, been at every game, and do whatever they can do to help me.
All my coaches growing up. It's everyone that had a part in me getting here. I appreciate every one of them for helping me and sacrificing for me to get where I am right now."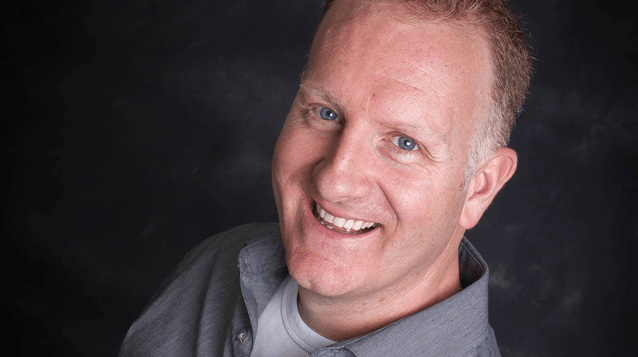 Rod Mawhood is a lifelong Niagara native who has had the pleasure of working in all three mediums – Radio, Print and TV – for over 20 years. His first announcing gig was with the then St. Catharines Stompers. Since then he's worked in radio and TV in Toronto, and currently is the announcer for the Niagara IceDogs and Niagara River Lions.
Rod also covers the Buffalo Bills for FOX Sports and the Buffalo Sabres for NBC Sports.