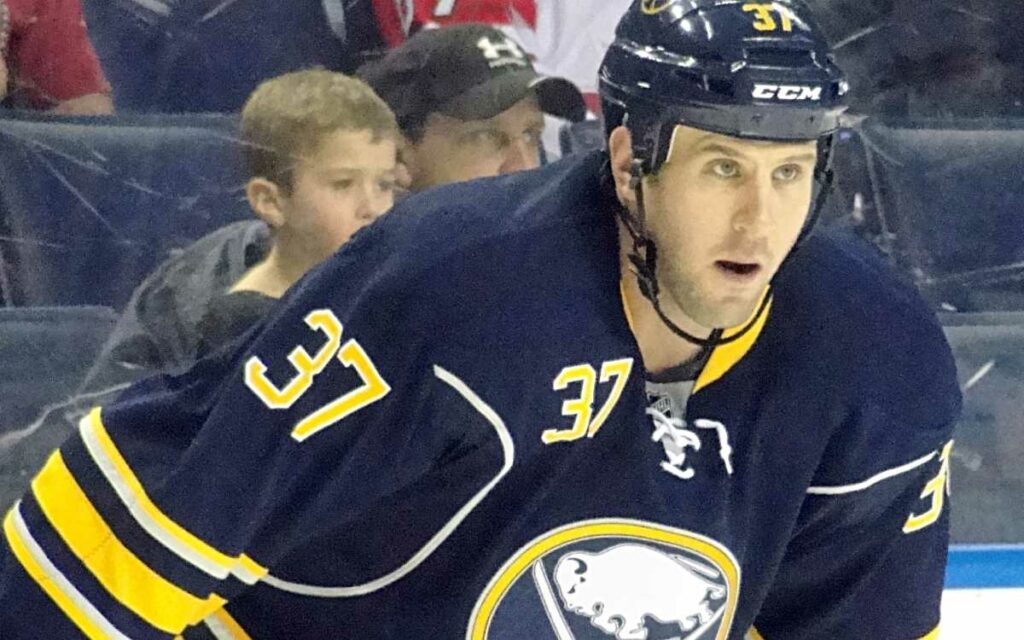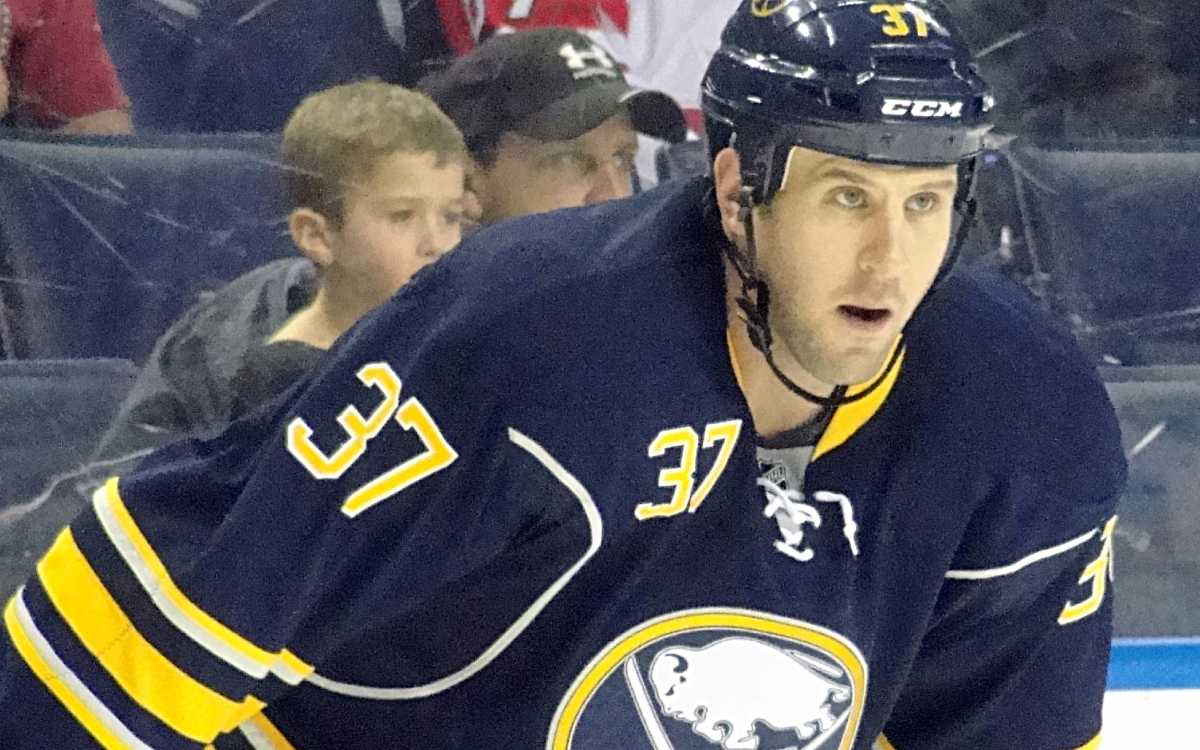 Welland native Matt Ellis with the Buffalo Sabres in 2012. He returns to the team as its new Director of Player Development.
There's a reason Matt Ellis went undrafted and carried that into a 10-year NHL career. In fact it can summed up in two words – work ethic.
It's something the Welland native has prided himself on, and something he plans to carry over off the ice into his new role as Director of Player Development with the Buffalo Sabres.
After stops in Detroit, and Los Angeles the now 39-year old Ellis played the majority of his 356-game NHL career with the Sabres.
Ellis would record 21 goals, and 28 assists over his career, but it was his dedication to the game and respect from his coaches and teammates that led to a fairly lengthy professional career.
Since his playing days ended in 2016, Ellis has been working in Buffalo at the Academy of Hockey as a director, growing youth hockey in the Western New York area and beyond.
"Just because you played the game doesn't mean you know how to coach," said Ellis who played a year of local junior B hockey with the then Welland Cougars before moving onto the Ontario Hockey League (OHL) with the Toronto St. Michael's Majors (now Mississauga Steelheads).
"So I was able to jump into an opportunity, one that I was extremely passionate about – I knew I was going to remain in hockey – but the development world had always intrigued me because as a professional I loved the art of preparation."
Newly named Sabres General Manager Kevyn Adams named Ellis Director of Player Development on September 1.
"Our paths had crossed as competitors in the NHL. I've had Kevyn as a Development Coach with the Sabres, he was an Assistant Coach with the Sabres, and I think underneath Kevyn – who I consider a mentor of mine – we're ready to drive this development department," the very cerebral Ellis explained.
Ellis takes over development for a team that has missed the NHL playoffs since 2011, and finished this past season with a (30-31-8) record.
Not surprisingly Ellis hopes to build Buffalo back to respectability with three basic principles.
"Work Ethic is the foundation for all else. Everything starts with work first," said Ellis.
"Belief and a passion level that's going to drive that work ethic. Those are two major pillars to reaching your potential.
The third would be ownership; taking ownership of their day to day, for their preparation, for their habits, for their lifestyle and for essentially their skill."
Two Niagara IceDogs are projected 2020 draft picks including power forward Cameron Butler who came to Niagara from the Peterborough Petes in the Akil Thomas trade.
Adams and Ellis will be looking for all of the above with their first major assignment, the 2020 NHL Draft. This year's draft will take place virtually due to COVID-19.
Stay tuned to The Niagara Independent for a feature on the Orleans, Ontario native.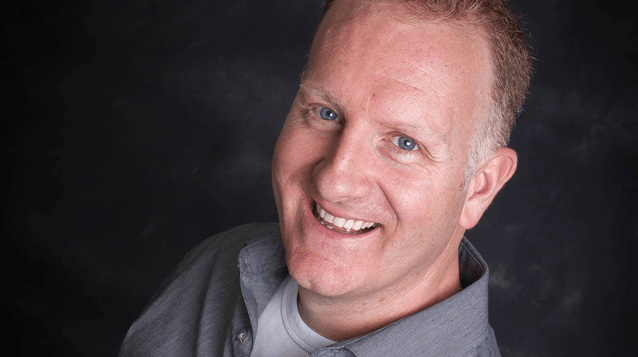 Rod Mawhood is a lifelong Niagara native who has had the pleasure of working in all three mediums – Radio, Print and TV – for over 20 years. His first announcing gig was with the then St. Catharines Stompers. Since then he's worked in radio and TV in Toronto, and currently is the announcer for the Niagara IceDogs and Niagara River Lions.
Rod also covers the Buffalo Bills for FOX Sports and the Buffalo Sabres for NBC Sports.