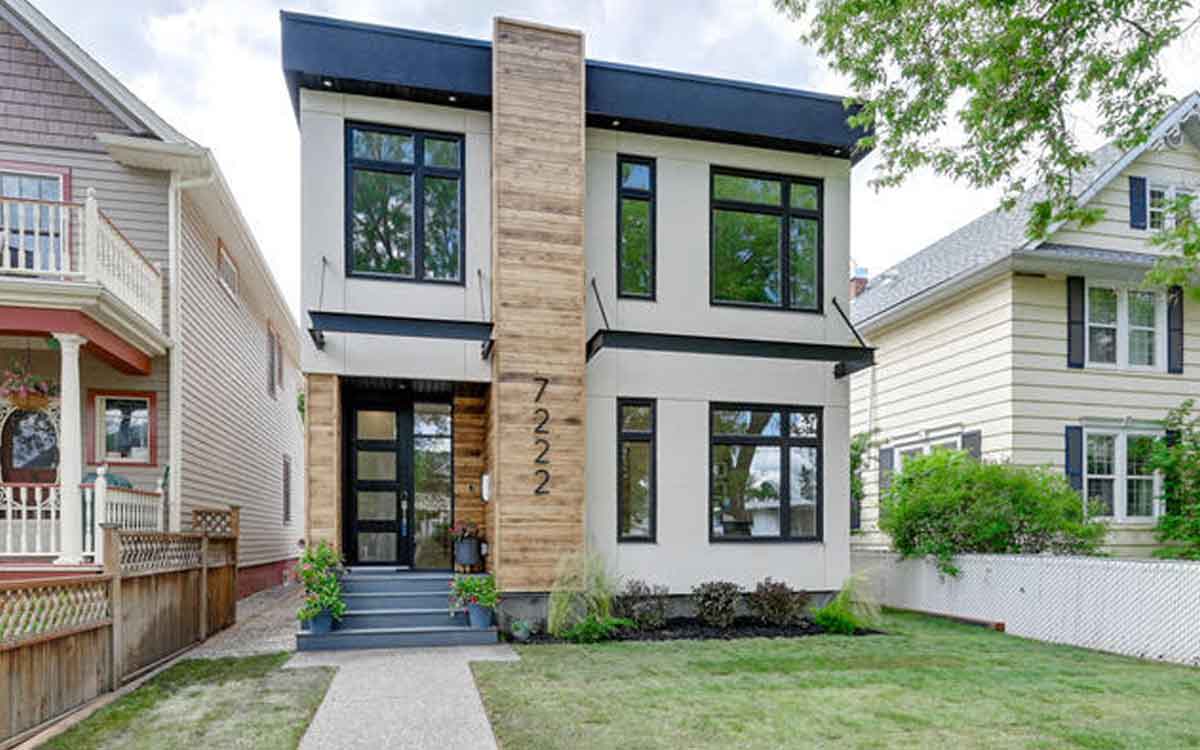 An example of a home built by CNTNR Inc. made out of old steel shipping containers. Photo: CNTNR Inc.
An Alberta home building company is set to begin manufacturing its unique homes in Welland creating an initial 100 jobs with that number projected to increase to about 600. Management will arrive on site in the coming weeks with production scheduled to begin in mid-August.
The Edmonton based CNTNR (pronounced "container") Inc. takes old shipping containers and using patent-pending technology turns them into homes at roughly 30% less cost to the consumer than a traditional home. A few years ago CNTNR CEO Adam Morris saw an opportunity that made sense on a number of fronts. "It's a chance to provide quality housing at a less expensive price and also be environmentally friendly," explained the Alberta real estate developer.
Around the world 500 million steel shipping containers are abandoned mostly due to the fact that it's cheaper to build new ones in China than maintain existing containers. Morris said in addition to recycling the containers into new homes, about 50 trees are saved with each new home built using shipping containers. Morris, along with his business partner, started developing the technology about three years ago.
CNTNR will open its new 125,000-square-foot fabrication facility in the former Senvion blade manufacturing plant in Welland this summer to meet demand for development contracts in the United States. CNTNR's Welland operation will begin building 150 units for an affordable housing development in Indianapolis that will become the world's largest permanent community of shipping container homes.
A number of factors played into CNTNR selecting Welland as their new manufacturing home. Morris said they knew they wanted to be in Ontario because the province is the manufacturing hub of Canada but then had to zero in on what specific city to set up shop. "Once we committed to being in Ontario we looked at what specific city." Morris said Hamilton, Brantford and Kitchener-Waterloo were all on the short list but Welland was selected for a number of reasons. "Welland had the most reasonable industrial lease rates, there is a bevy of local skilled labour and there was strong support and cooperation from the mayor and the economic development team," said Morris. He added it was crucial to have the support of the mayor and council especially when setting up business in another province. "It's like moving to a new city and you already have a friend there that can show you around," said Morris.
Affordable housing is something that Morris thinks his company can play a key role in assisting with and while they begin work to manufacture homes for the project in Indiana they continue to work with local and provincial governments to explore opportunities in Ontario. Morris said it can be more frustrating to try and help solve the affordable housing issue in Canada because the process is government lead. "It's very government directed here where in the United States government lets developers lead the process." He said the US uses a tax credit system where the tax credits are auctioned off to corporations for 75-85 cents on the dollar. That then becomes the equity to build the affordable homes.
One Canadian project that CNTNR is working on is affordable housing on northern First Nations reserves.
The CNTNR made homes are open concept and are able to incorporate any interior and exterior finishes you would find on a traditionally built home like stone, wood, brick and tile. "Most people think it's going to be a rusty container box but our technology allows us to shift that paradigm. They have the look and feel of a conventional home."
Morris said there are a number of benefits with a CNTNR home including a roughly 30% energy efficiency, mold resistant interiors and they're able to stand up to a category 3 hurricane or tornado. The homes are built in roughly two months.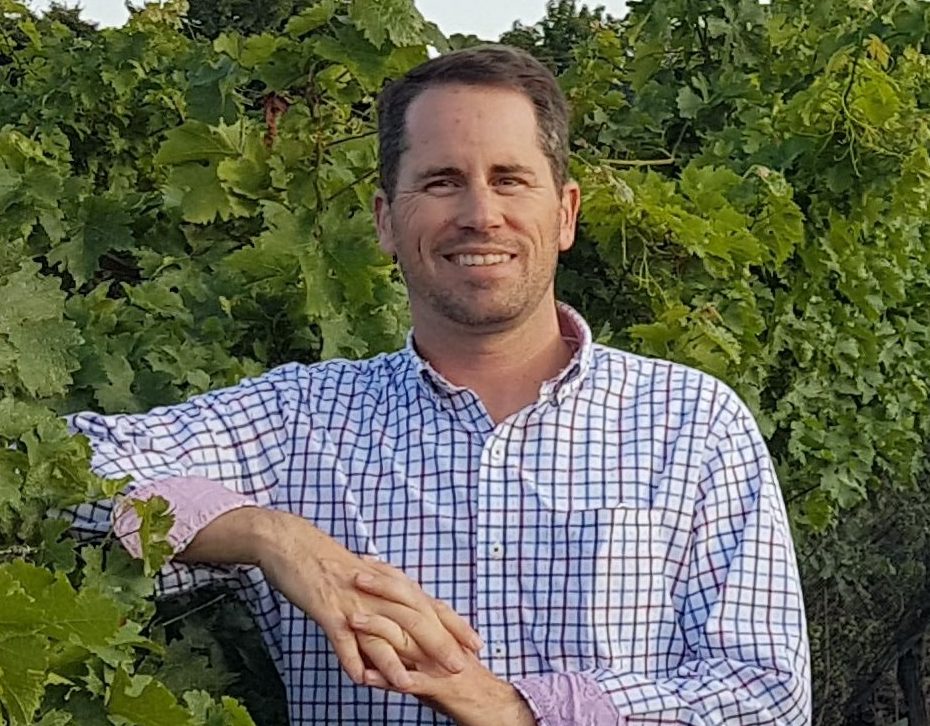 Kevin has spent over two decades as a public relations professional in a variety of sectors including professional sports, the arts, industry and healthcare.  After tiring of the daily commute to Toronto he returned to Niagara and launched The Niagara Independent, an online news source published twice weekly.
He is a graduate of Brock University, Niagara College and the Richard Ivey School of Business. He was named one of Niagara's 40 Under Forty in 2005.
Kevin is most proud of his twin daughters. He is also a triathlete and four-time Ironman finisher.