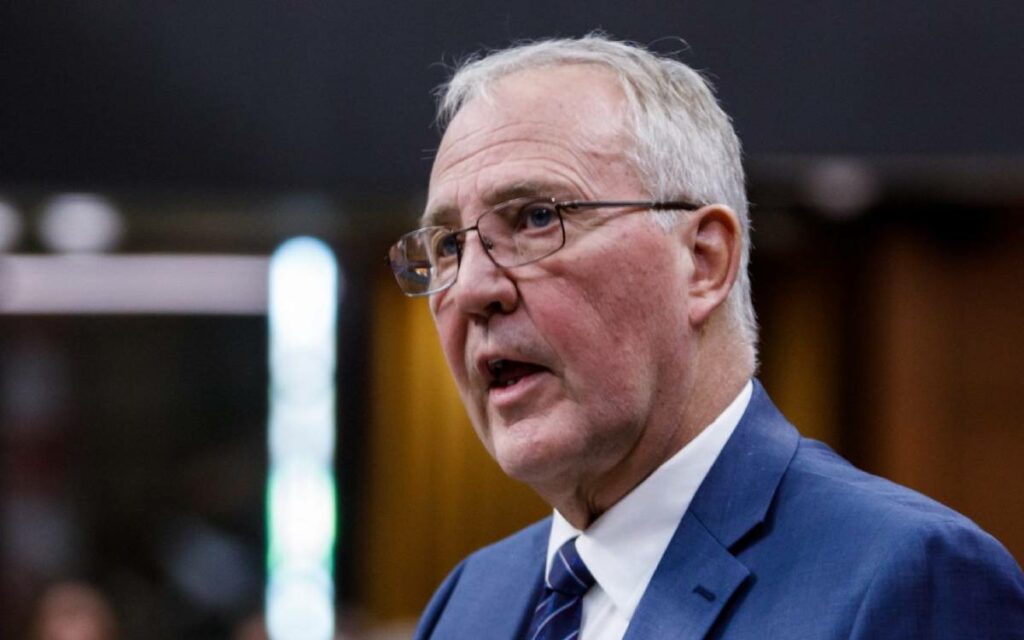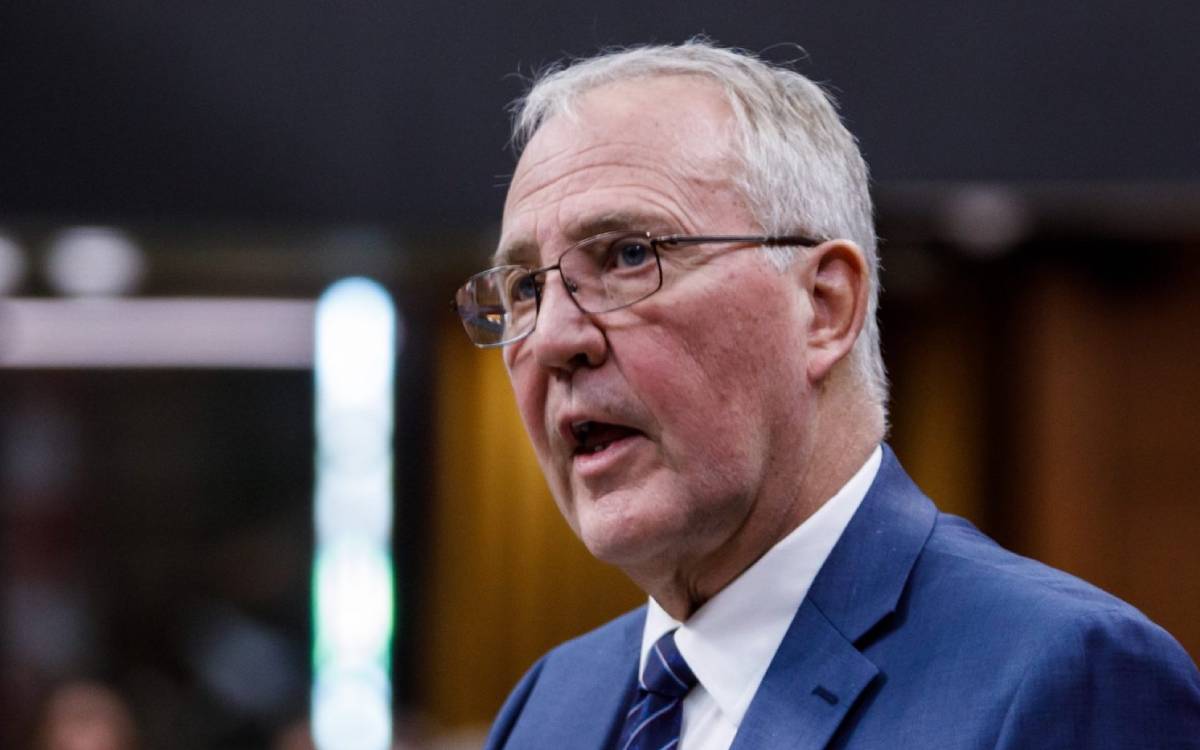 Canada's Minister of Public Safety and Emergency Preparedness Bill Blair. Photo credit: Official Website/Bill Blair
Bill Blair has been Justin Trudeau's hand picked Minister of Public Safety and Emergency Preparedness for the first, second and now third wave of Covid-19.
Read that again and let it sink in for a minute. Now, ask yourself: in the past year, have you felt Canada has been prepared or safe?
In December of 2019 the world was learning of the new mysterious disease multiplying at an alarming rate in Wuhan, China. In January 2020 the first case of Covid-19 was reported in Toronto and soon after cases were popping up in other parts of the country.
A month and a half later a worldwide pandemic was declared and everyone was told to go home. National health tables were rejecting the use of masks, as we did not have enough personal protective equipment for our health care workers.
Premier Doug Ford called out then-U.S. President Donald Trump for stopping 3M from shipping the equipment to Canada. He then turned to Ontario's manufacturing might to develop masks and hand sanitizer – another thing that was lacking.
Clearly, Canada was neither safe nor prepared for the emergency about to befall the nation. This, despite medical table warnings, global warnings and the warnings following the SARS epidemic in 2003 – two years before Mr. Blair became the Toronto police force's top cop.
Fast forward to September 2020. Schools were about to reopen and community transmission increased as more and more Canadians were going back to work. The only thing is, we lacked the rapid testing needed to reopen safely and ensure teachers, children and parents were safe.
The rationale at that time for rejecting rapid testing, a move backed by Mr. Blair and local St. Catharines MP Chris Bittle, was that it was only 65 per cent effective. True, rapid testing was not perfect, but 65 per cent is still a great deal better than zero per cent.
Bring on the second wave of Covid-19, which many credit with a lack of adequate testing, especially in the areas of greatest movement – i.e. the supply chain.
Now we have the second wave of the same emergency and Canada was not prepared. What's worse, the federal Liberals shut down parliament in June. Mr. Blair had literally the entire summer to get Canada prepared and he didn't.
Bring on another round of business and job killing shut downs because once again Canada wasn't ready.
Move ahead to December, where we see the rise of new variant classes of Covid-19 and the world getting ready to start vaccinating. Behind on vaccine orders, Canada decides having vaccines on back order is preferred to shots in arms.
On top of this, thousands of Canadians were headed all over the globe in search of winter vacations. Many of these were Albertans after the federal government introduced a pilot project to make it easier to fly through Calgary International Airport or drive over the Alberta-Montana border.
On the corner of 11th Ave and 14th Street in Calgary there was a WestJet billboard proclaiming the pilot project and winter travel. Politicians of all stripes and levels of government were caught on Caribbean vacations, leading Premier Ford to call out the federal government once again for not locking down borders and prohibiting anything but essential travel.
In response, Mr. Blair said Canada had the most restrictive border controls in the world. For a solid month The Niagara Independent had been reporting the Statistics Canada website charting international flights importing Covid-19 into the country.
Two weeks after Mr. Blair's disingenuous comments, the federal government announced new screening and requirements at international airports. The actual new rules came into effect 300 days – to the day – since the country declared a pandemic.
Fast forward to Friday, new, even more deadly variants from Brazil, the United Kingdom, South Africa and India are making up almost every single new Covid-19 case in Canada.
Mr. Blair tweets, "we've prohibited non-essential travel to Canada for over a year", going further to say international travel is a minor cause of cases. Presumably the new variant classes came to Canada by carrier pigeon, walked here, swam with the fish or was transmitted by 5G networks.
Each rationale is as ridiculous as saying Canada prohibited international travel since day one. Unless the country's top cop and former head of the largest urban police force in the nation doesn't know what prohibited means, he is not telling the truth.
In addition, zero guidance has been given to provinces on proper lock downs and expectations of police powers from Mr. Blair's office. It should be the role of the federal government to provide guidance, rather than leave a hodge podge of lockdown rules and arbitrary powers open to interpretation by police forces.
Then again, considering the last time Mr. Blair – Justin Trudeau's hand picked top cop – was in charge of policing was the G-20 riots in Toronto. So perhaps him not giving guidance is a good thing.
What isn't a good thing is Canada has been neither prepared nor safe since well before the pandemic, yet somehow Mr. Blair is allowed to keep his job. What is even worse is this minister is supposed to uphold the law as a former sworn police officer and his outright falsehoods about Canada's border security contradict his moral authority to do so.
It is very clear governments of all levels have been scrambling to deal with the Covid-19 pandemic. Every government in this country has had their good and bad moments.
Some governments, when they have made errors, have apologized and sought to make things right – Premier Ford and Alberta Premier Jason Kenney come to mind.
The inability to properly secure Canada's borders and allow for foreign variants of Covid-19 to further threaten the economy, our over-burdened health care system, and people's lives is a massive failure.
Claiming the borders have been secured while variants and people from around the globe stream into Canada is 100 per cent inaccurate and should be a fireable offence.
Mr. Trudeau hates to admit he is wrong, so I don't expect him to do it now – we all know he has no regrets. Sadly, Canada does.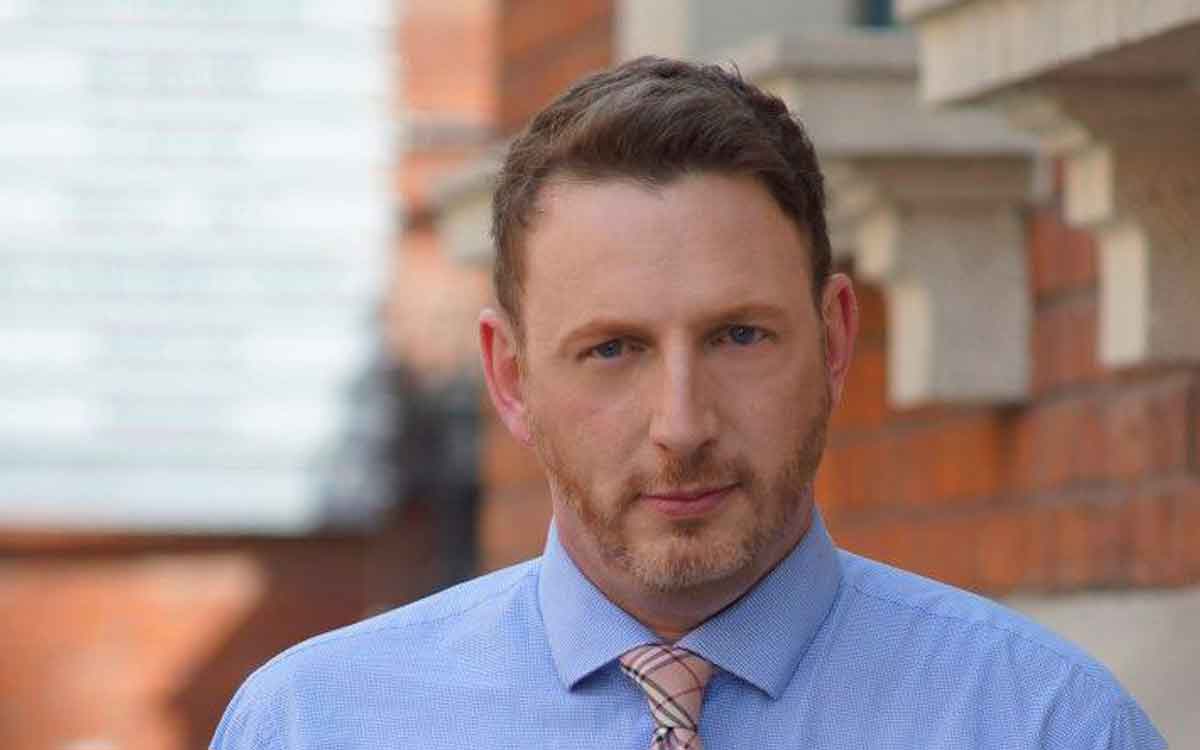 Kelly Harris is Principal of Harris Public Affairs. He is a regular commentator on Global News Radio 640. He has spent the last decade working with Canada's credit unions and served as Director on the Board of the Canadian Credit Union Association. An internationally published journalist, he has held senior positions in the Gordon Campbell government in British Columbia and Tim Hudak's opposition at Queen's Park. An avid traveller, cyclist, member of Bills Mafia and die-hard fan of the Toronto Maple Leafs.