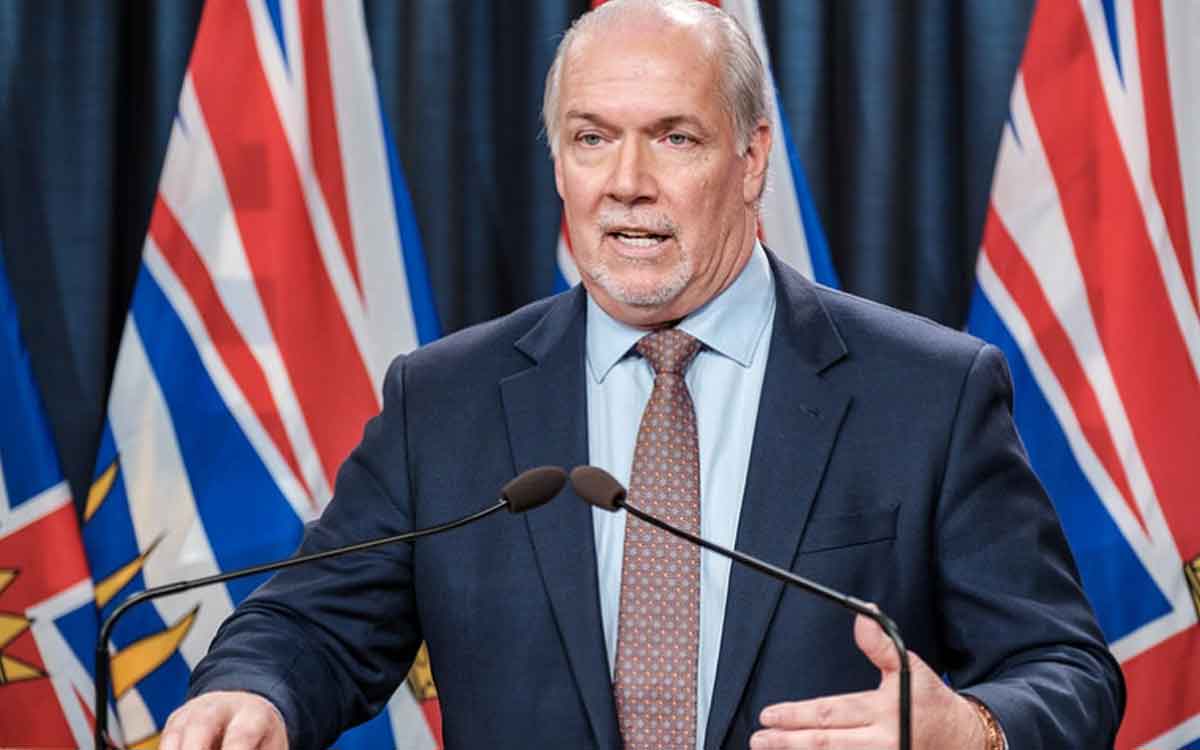 The New Democrat Party affiliates in western Canada are going through an identity crisis. Their relationship with the federal NDP party is akin to a doomed relationship where they are only staying together for the sake of the kids. If they were to seek therapy the only viable advice would be for them to get a divorce.
British Columbia is currently governed by an NDP/Green coalition. Premier Horgan has learned some lessons from the ghosts of past NDP governments. The private sector is vital to a healthy economy and he knows it. Previous BC NDP Premiers and leaders had a mindset that big labour combined with green policy was a winning formula. Horgan figured out that it wasn't, which is contrary to federal NDP doctrine.
Alberta continues to struggle due to the actions of the Trudeau Liberals who were enabled by the Rachel Notley NDP. Just this week Alberta Premier Jason Kenney announced that the Alberta deficit is set to hit $24.2 billion. Gone are the days of Ralph Klein's tough love with results. The NDP experiment in Alberta proved to be a fiscal disaster and Rachel Notley, with her support of policies that mirrored the federal NDP, relegates her to the dust bin of failed NDP leaders. Federal NDP policy is toxic to a majority of Albertans.
Saskatchewan NDP is headed by Dr. Ryan Meili whose bedside manner with the electorate automatically causes one to seek a second opinion. Dr. Meile heads to the polls this fall for the first time as leader and by all accounts his days as leader will be brief. His green vision of Saskatchewan is something that may resonate in downtown Toronto but falls flat on main street Estevan. His jaundiced view of a resource based economy aligns well with his federal counterparts.
Manitoba NDP chose a CBC "star" Wab Kinew to head the provincial party. His social justice policies show little daylight between federal NDP policies.  His practice of spouting misogynist and homophobic slurs combined with various run ins with the law may build cred with the CBC crowd but does little to prepare you for addressing the economic future of a western Canadian province.
Federal NDP Leader Jagmeet Singh embraces every anti-western Canada policy. His brethren in western provinces adopt it at their peril. Singh's policies do not expand beyond the 905 in Ontario and if the western NDP parties want to survive they may want to consult a divorce lawyer sooner than later.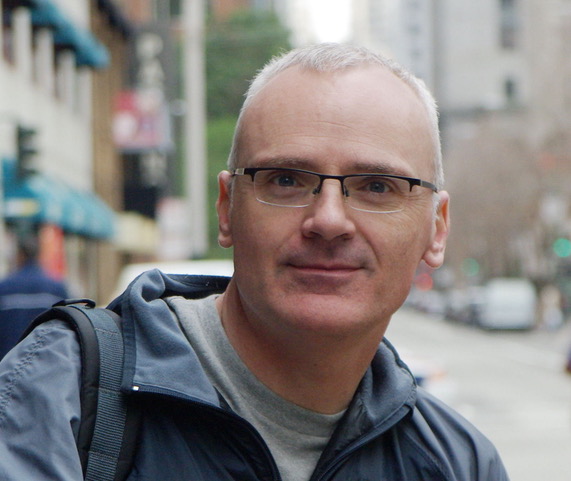 Kelly Gallagher has been a partner with Martin Charlton Communications in Saskatchewan since 2005.  From 2006 to 2007 Kelly took leave from the company to serve as Director of Regional Affairs for the federal regional minister for Saskatchewan.  Following this, he served as Chief of Staff to four provincial Cabinet Ministers from 2007 to 2012.
Kelly also has years of experience working in communications with the Government of British Columbia and Environment Canada as well as experience in the Saskatchewan media.