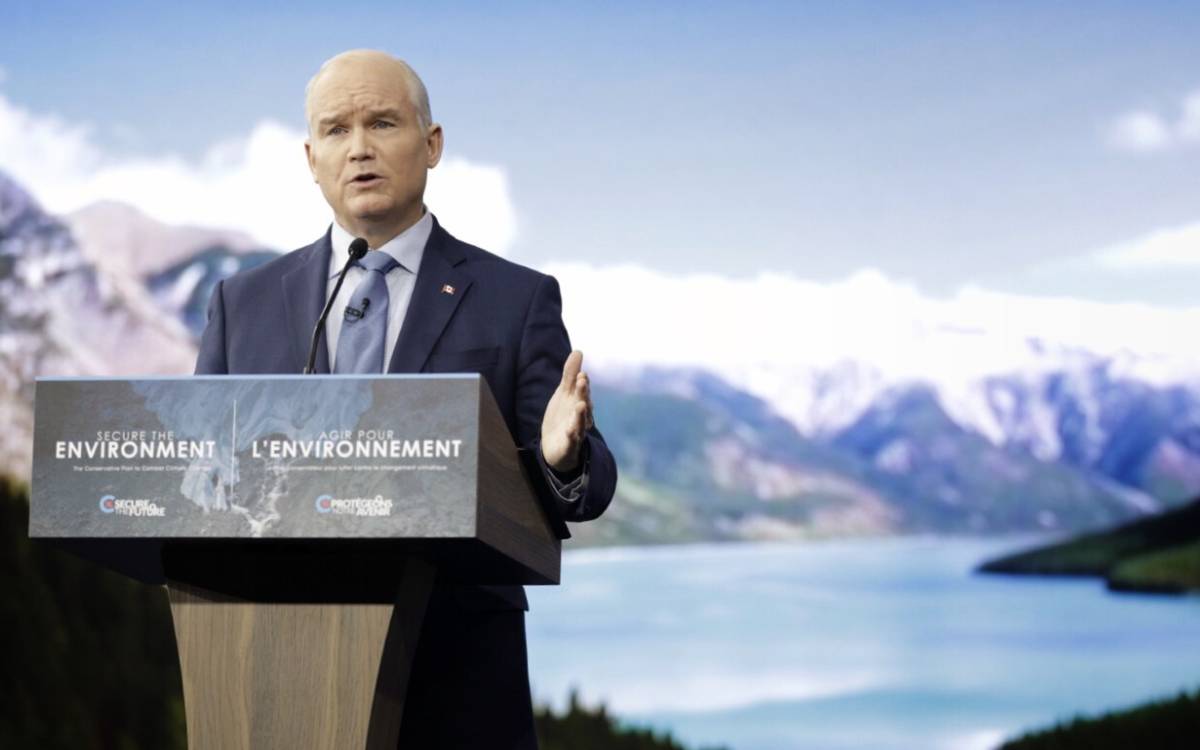 Conservative Party leader Erin O'Toole. Some party-faithful, particularly in Canada's west, have been displeased by O'Toole's alleged ideological shift to the left on certain issues. Photo credit: Twitter/Erin O'Toole
Conservative leader Erin O'Toole recently unveiled his party's environment platform to show that the Conservative Party has evolved on the climate change file. By embracing the policies of the Liberals, New Democrats and the Greens, O'Toole is banking on the environment not being used as a hammer against him and his party during the next election campaign.
The shift in environment policy is one example of O'Toole's moderation since he assumed the role of leader of the Conservative Party in August last year.
O'Toole sold himself as a "true blue" conservative in the 2020 leadership race. This was a slap at his main rival Peter MacKay, who had been painted as an establishment figure who represented the ideals of downtown Toronto and not rural Canada. With a nod and a wink, the O'Toole campaign was saying to the party rank and file that Mackay was a bit too "liberal".
O'Toole prevailed in the leadership race, in part, because he successfully framed himself as a genuine conservative.
However, his actions as of late have been anything but – and it's starting to impact his support in the west, even in Tory strongholds like Alberta. A recent survey of Alberta voters by Trend Research found that O'Toole ranked last among the three major federal party leaders in terms of positive impression. Additionally, according to rolling statistics collected by Abacus Data, over the course of the past five months the Conservative Party has dropped by over five points in the Sunshine Province.
Alberta, Saskatchewan, Manitoba and to a lesser degree British Columbia have all been reliable sources of support for the federal Conservative Party for decades. For example, in the last federal election every federal riding in Saskatchewan elected a Conservative Member of Parliament and the Conservative Party garnered over 64 per cent of the vote. In Alberta, the Conservatives hold every riding with the exception of one lone NDP seat in Edmonton. (It should be noted that in 2019, many of those Conservative votes were against policies that Mr. O'Toole now advocates for.)
O'Toole is weighing the odds that he can pick up support in Quebec and Ontario with his shift in policy while maintaining his western base of support to put him into 24 Sussex. It is a political gamble with the assumption that his western base has nowhere else to go. While this could be the case, if the base is not excited or motivated by O'Toole's leadership, they may choose to just stay home on election day.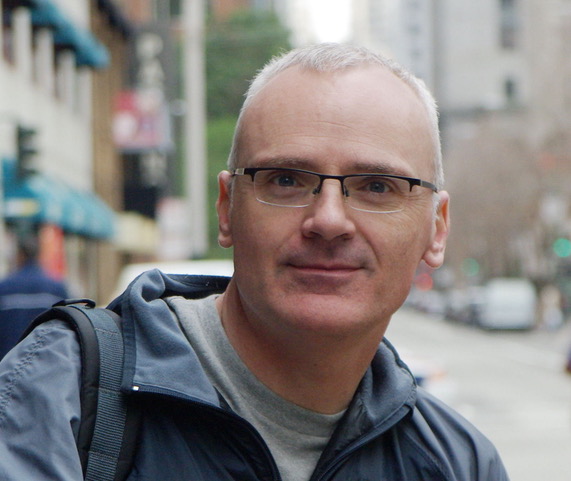 Kelly Gallagher has been a partner with Martin Charlton Communications in Saskatchewan since 2005.  From 2006 to 2007 Kelly took leave from the company to serve as Director of Regional Affairs for the federal regional minister for Saskatchewan.  Following this, he served as Chief of Staff to four provincial Cabinet Ministers from 2007 to 2012.
Kelly also has years of experience working in communications with the Government of British Columbia and Environment Canada as well as experience in the Saskatchewan media.