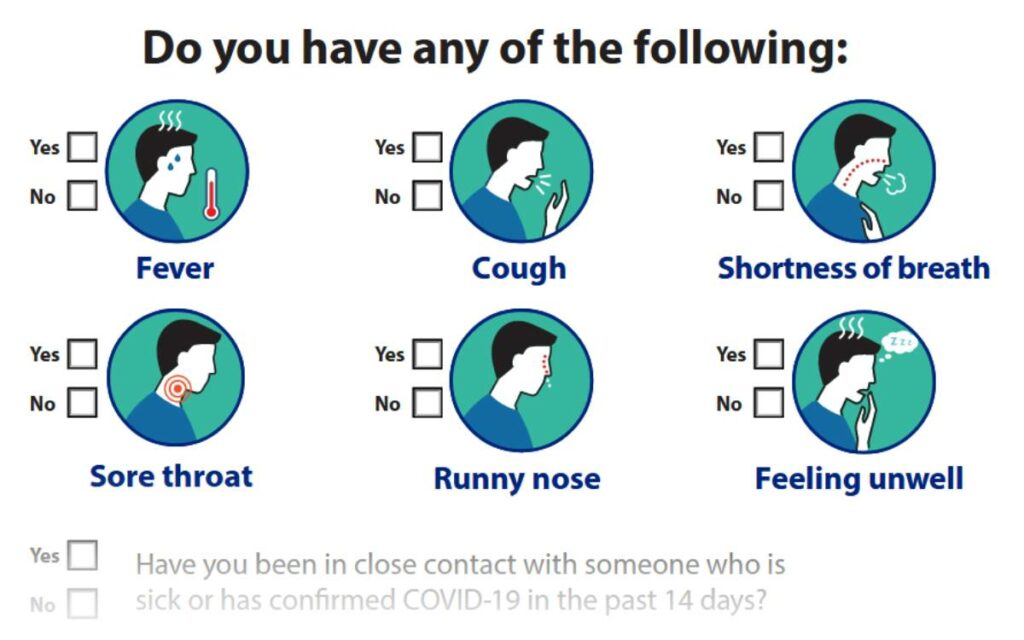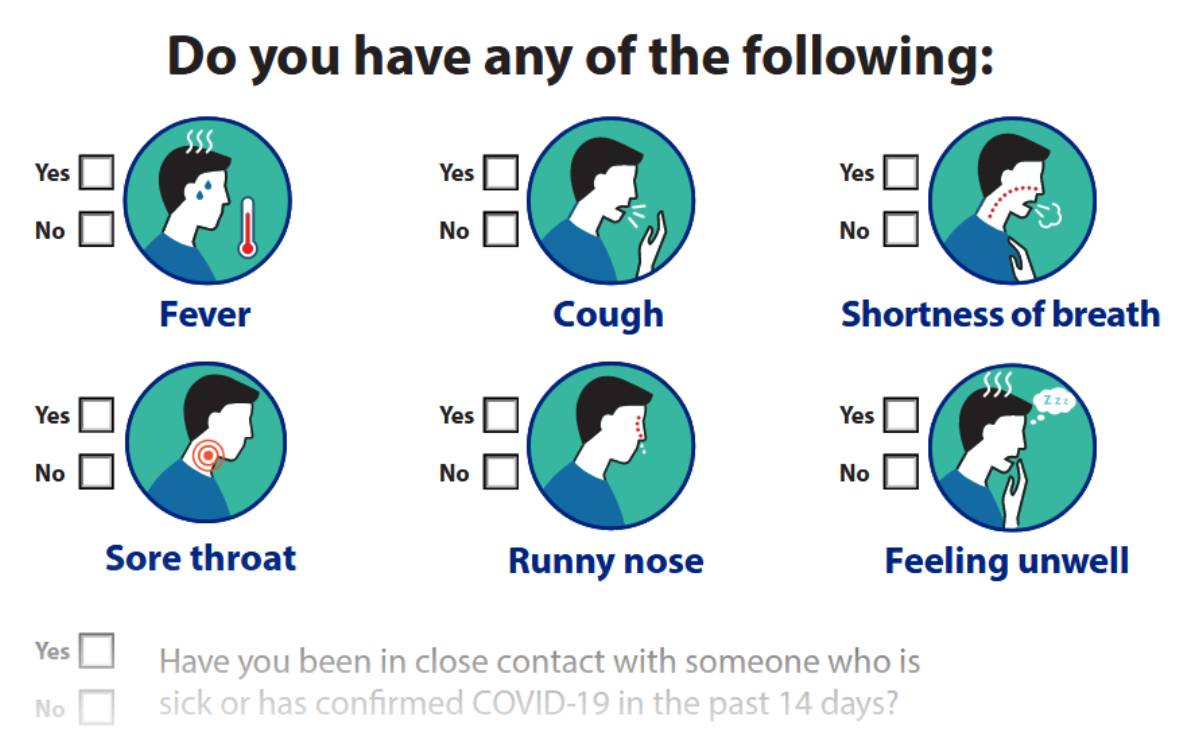 With the growing concerns regarding the recent uptick in cases, the Ontario Government passed the Reopening Ontario (A Flexible Response to COVID-19) Act, 2020, Ontario Regulation 364/20 "Rules for Areas in Stage 3" on Friday, September 25, 2020 effective Saturday, September 26, 2020 at 12:01 am.  Hand in hand with these "new rules" Ontario's Ministry of Health through the province's Chief Medical Officer released a screening "recommendation" along with a "COVID-19 Screening Tool for Workplaces (Business and Organizations)".
What are the new rules?
1. Every Ontario workplace must, effective immediately, screen for COVID-19 symptoms (e.g., fever or chills, dry cough, tiredness or sore muscles, or sore throat) and risk factors (travel outside of Canada or contact with someone with a confirmed case of COVID-19) any: (a) workers before or when they are entering into an employer's workplace at the beginning of their shift; and (b) essential visitors when they arrive.
2. The "person responsible for a business or organization that is open shall operate the business or organization in compliance with the advice, recommendations and instructions issued by the Office of the Chief Medical Officer of Health on screening individuals". This means in part – compliance with recommendations and use of the Screening Tool Kit.
The latter is in addition to the two existing general compliance rules of the person responsible for a business or organization that is open shall: (a) ensure that the business or organization operates in accordance with all applicable laws, including the Occupational Health and Safety Act and the regulations made under it; and (b) operate the business or organization in compliance with the advice, recommendations and instructions of public health officials, including any advice, recommendations or instructions on physical distancing, cleaning or disinfecting.
What is in the Screening Tool Kit?
Assistance to employers through providing: (a) basic, minimum screening questions to ask all workers and essential visitors prior to or at the point of their entry into the workplace, which should be built upon if the employer is in a higher risk industry; and (b) the consequences if a worker answers yes to any of the screening questions.
In relation to the latter, it should be made clear to employees that: (i) the screening form must be completed daily; and (ii) anyone who does not pass screening must not enter the workplace and should self-isolate, call their health care provider or Telehealth Ontario.  The screening forms must also advise individuals who passed the screening questions, that passing is not the end of the matter and they must report any new or worsening symptoms immediately.
It's important to define "workers" and "essential visitors".  "Workers" are defined to include all employees, staff members, contractors, volunteers and others who conduct business or related activities at the employer's workplace and "essential visitors" are defined to include all individuals providing a service to the workplace or business who are not employees or patrons (e.g., delivery personnel, maintenance workers, and janitorial workers).  Absent from inclusion in these two definitions are customers, clients or patrons.
There are built-in exceptions for: (a) emergency services or other first responders entering a workplace for emergency purposes; and (b) essential workers who travel outside for Canada for work purposes solely because of their travel outside of Canada (i.e., there must be something more to form a basis for excluding them).  Have you turned you mind to your policies and procedures in relation to the later category of individuals?
There are a number of items that are not mentioned in the Tool Kit that should be in a workplace screening form. These include:
►Consequences for dishonesty in completing the forms.
► Consequences for failure to complete the screening form in whole or in part on a daily basis or having someone else fill out a form for you.
► How you will use and store the forms and the information contained on them in order to address potential privacy issues and concerns that may prevent fulsome disclosure.
► Agreement to abide on a daily basis with your health and safety rules, procedures and policies as well as all applicable legal obligations – including under the OHSA and this new regulation.
For a copy of the screening tool visit the government of Ontario website.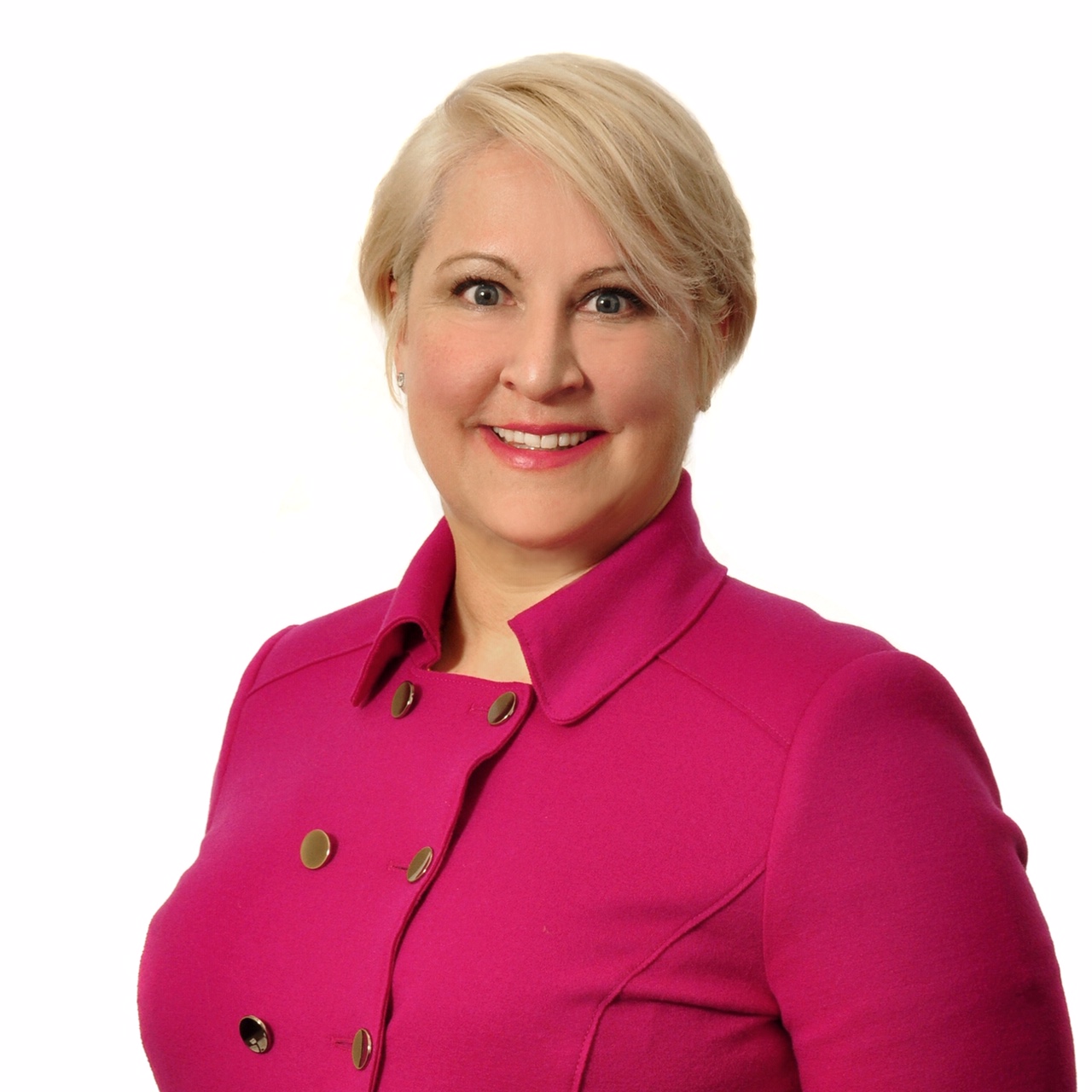 Sheryl L. Johnson brings a proactive, creative, and vibrant attitude to her labour, employment and human resource law practice. Sheryl has extensive experience in representing clients in both the provincial and federal jurisdictions on all matters relating to employment and labour law, including for example construction labour law, employment related civil wrongful dismissal, human rights, and labour board litigation; privacy, governance, statutory and regulatory compliance, and executive compensation matters; as well as conducting workplace training and workplace investigations. Sheryl is also an avid educator and writer, including authoring a bi-weekly business column in The Niagara Independent and the text: Sexual Harassment in Canada: A Guide for Understanding and Prevention. Sheryl enjoys in her free time giving back to the Niagara community. She is a member of the WIN Council, Chair of the Board of Directors for the Niagara Jazz Festival, Vice-President of the Board of Directors for the YWCA Niagara Region, Secretary of Big Brothers Big Sisters of Niagara Falls Board of Directors, a board member of the Niagara Home Builders Association, and a board member of the Women in Construction group of the Niagara Construction Association.
You can connect with her on LinkedIn or contact her at sljohnson@sullivanmahoney.com.