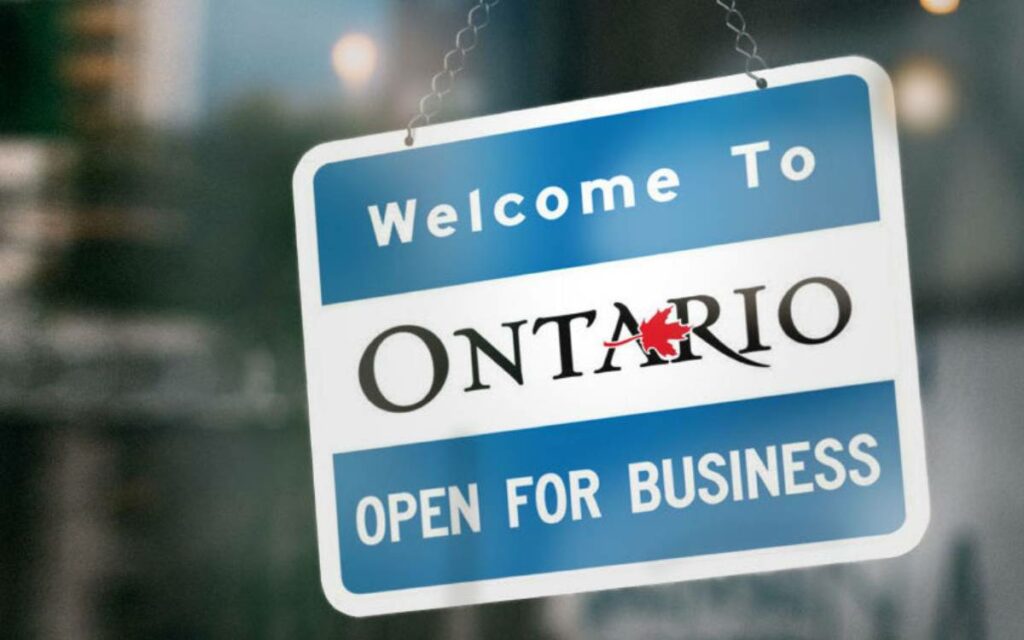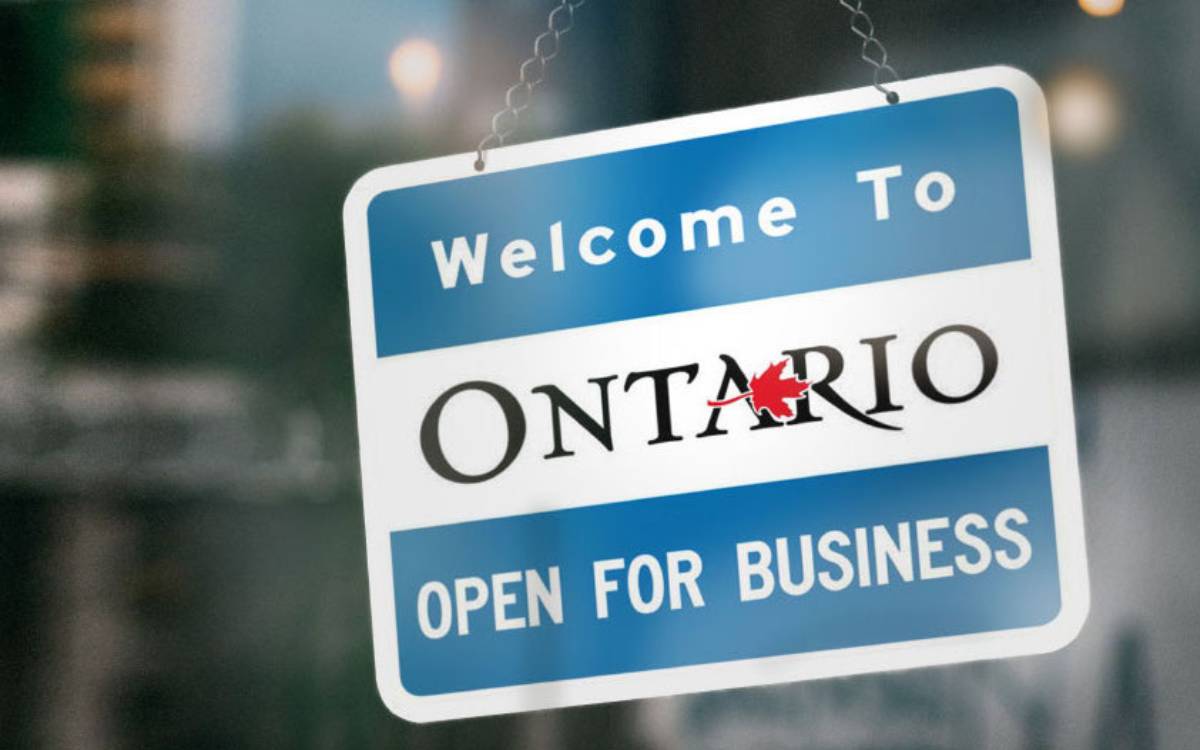 Photo credit: Government of Ontario
What has changed?
On Valentine's Day 2022 many retailers, restauranteurs, and employers in the hospitality and tourism sectors hearts fluttered when the government of Ontario shared the decision to lift the following two public health measures if public health and health system indicators continue to improve effective March 1, 2022:
Any remaining capacity limits for all indoor public settings

.     

Proof of vaccination requirements for all settings.

  
What hasn't changed?  
Masking requirements

. This measure will remain in place with no commitment as to when it will be lifted; the only commitment is to communicate this date "

at a later date

".
The need to stay vigilant to prevent the transmission of COVID-19

. Medical evidence supports that

masking, physical distancing and handwashing are three preventive measures that reduce the spread of the COVID-19 virus.      

 
What do these changes mean for employers in Ontario?  The following are my top three questions for employers to consider as March 1, 2022 fast approaches:
1) Can I choose to continue to impose vaccine requirements on employees, visitors and/or customers? 
Yes. What remains is that employers, businesses and other settings can choose whether to continue to require proof of vaccination.
In the employment context, arbitrators, whose labour decisions are being extrapolated and applied to the employment context, continue to err on the side of caution and throw out employee challenges of employer vaccine mandates siding with the need for health and safety.
In the commercial context, recall the "No shirt, no shoes, no service" signs. Businesses may impose such requirements notwithstanding it is legal to be topless and barefoot in public in Ontario. This is because businesses have a right to set and advertise their own rules for service.  Such rules do not trample on others' civil liberties, particularly given that such choice generally is based on health and safety issues (notwithstanding masking and vaccination compliance have become political issues).   
Meaning: businesses are entitled to select whatever customers they wish to serve and whom they wish to permit to enter their establishments so long as they do not discriminate against such a person on an enumerated human rights ground (e.g., religion, race, or sexual orientation).  So be prepared to see: "No shirt, no shoes, no vaccine, no service" signs. The same will apply in relation to masking when it is no longer a mandated public measure.  
2) What happens to employee wrongful dismissal actions brought against me now that public vaccine mandates are lifted?
Nothing. It is the status quo.
There is no retroactivity to the consequences of the current lifting of this public health measure.  Non-union employees terminated for refusing to vaccinate have no entitlement to reinstatement – except if a human rights violation is causally linked to the refusal.         
The fact that the government currently is not mandating that some employers require compulsory vaccinations does not mean that employers: 
Cannot still do so if they choose for business reasons (subject to the reasonableness of such mandates as discussed in my earlier articles); and 

Did not have the right at the height of the pandemic to require them, particularly when the COVID-19 vaccinations were prescribed as a top public health measure to curb the spread of the virus. The Courts decide wrongful dismissal actions based on the circumstances at the time of the termination of employment and not on the current circumstances).
3) How can I avoid the current labour shortages impacting my recruitment and retention of employees? 
Many employees have been working remotely during the pandemic. There is a new norm that employees, due to personal preference, are negotiating for flexible work hours as well as the continued entitlement to work remotely on at least a part-time basis. While employees have no legal entitlements to flexible work arrangements, the current trend is that employers who do not offer such flexibility are losing their employees to employers willing to offer it.      
Added to this, and that which might be overlooked at first instance, is the fact parents are facing an increased challenge in securing aftercare and other childcare arrangements in order to physically return to the employer's premises because many such programs (due to the pandemic) shut down or are accepting fewer children. Employees affected by the reduction in available childcare have a family status human rights issue and must have their childcare needs accommodated in their employment to the point of undue hardship.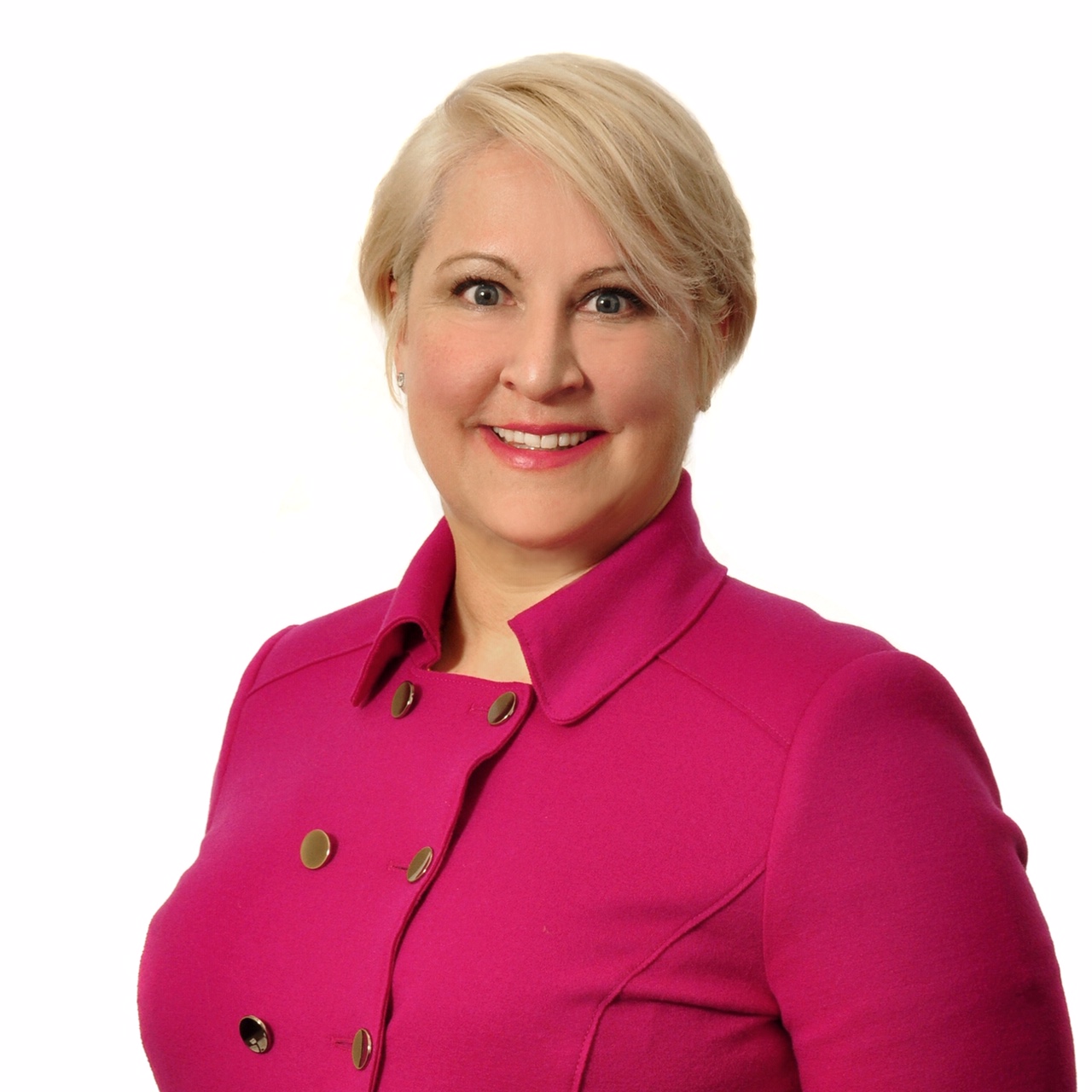 Sheryl L. Johnson brings a proactive, creative, and vibrant attitude to her labour, employment and human resource law practice. Sheryl has extensive experience in representing clients in both the provincial and federal jurisdictions on all matters relating to employment and labour law, including for example construction labour law, employment related civil wrongful dismissal, human rights, and labour board litigation; privacy, governance, statutory and regulatory compliance, and executive compensation matters; as well as conducting workplace training and workplace investigations. Sheryl is also an avid educator and writer, including authoring a bi-weekly business column in The Niagara Independent and the text: Sexual Harassment in Canada: A Guide for Understanding and Prevention. Sheryl enjoys in her free time giving back to the Niagara community. She is a member of the WIN Council, Chair of the Board of Directors for the Niagara Jazz Festival, Vice-President of the Board of Directors for the YWCA Niagara Region, Secretary of Big Brothers Big Sisters of Niagara Falls Board of Directors, a board member of the Niagara Home Builders Association, and a board member of the Women in Construction group of the Niagara Construction Association.
You can connect with her on LinkedIn or contact her at sljohnson@sullivanmahoney.com.