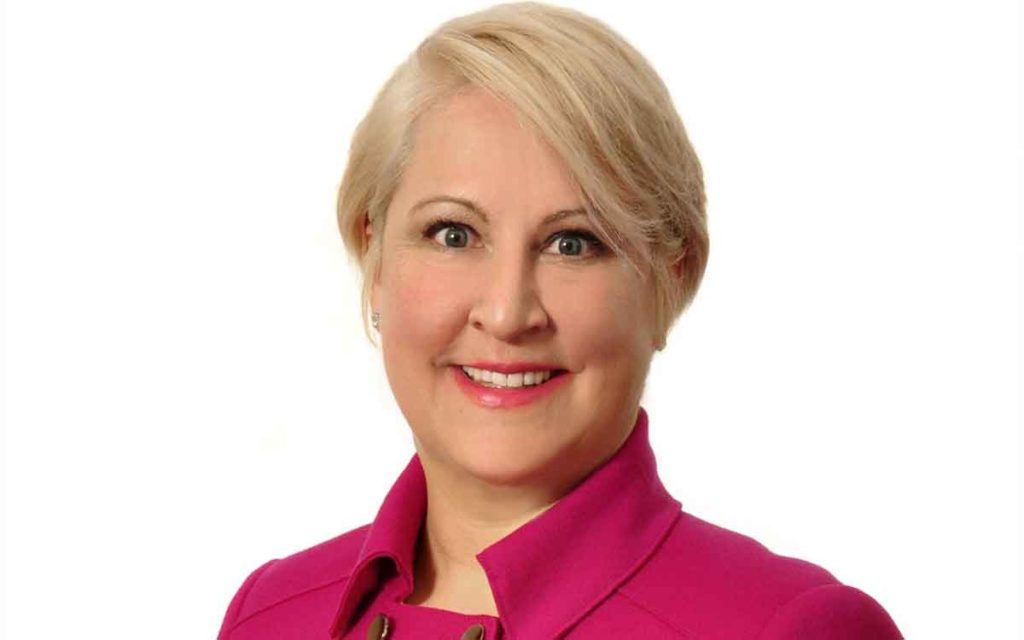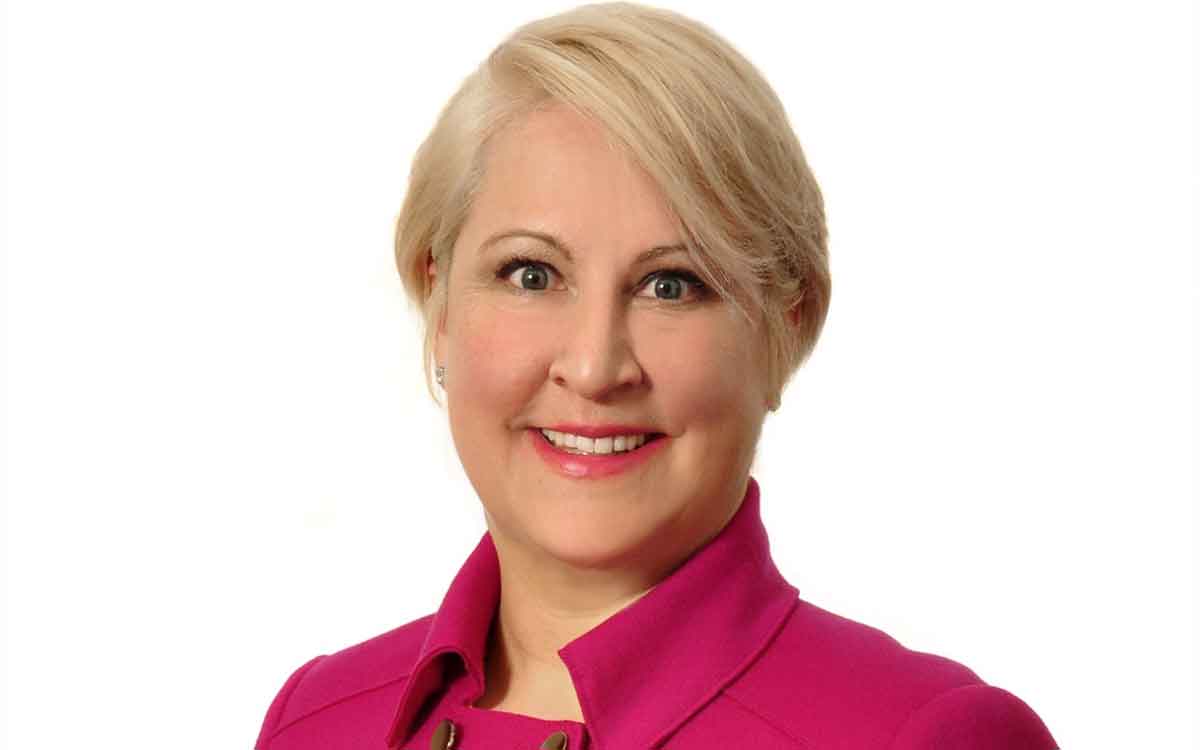 Sheryl Johnson is a partner at Sullivan Mahoney
While apparently not litigated in Dussault v. Imperial Oil Ltd., [2019] O.J. 2800, discussed in my last article, the Ontario Court of Appeal (OCA) in Dawe v. The Equitable Life Insurance Company of Canada, 2019 ONCA 512 (CanLII) has re-established that absent "exceptional circumstances" there is generally a 24-month cap on reasonable notice periods.
In doing so the OCA overturned and reduced the trial judge's award of 30 months of reasonable notice to 24 for a 62-year old senior executive with 37 years of service, a person whom under the recent line of cases the trial judge noted would have been awarded 36 months if he asked for it. The court also reversed the recent line of cases that broke through the general 24-month cap that had been in place for decades – and which some touted as demonstrating that the law had evolved to eliminate this general cap.
In coming to this decision, the OCA emphasized that there needed to be "exceptional circumstances" to warrant a notice period above the general cap of 24 months.
Using the Bardal factors (a sliding scale used to assess what is reasonable notice in an employees' individual circumstances) Dawe weighed heavy and tipped the scale in relation to each and every factor including his position, age, length of service and the availability of comparable employment.  Added to this, his entire career was with Equitable Life.
At trial, the recent line of cases had Dawe's Bardal scale tipping circumstance warranting an award of greater than the usual upper limit of 24 months.  The OCA disagreed with this manner of weighing the Bardal factors and Dawe's overall circumstances.
While the OCA agreed that Dawe was entitled to a substantial notice period, his tipping the scale on each of the Bardal factors however did not constitute "exceptional circumstances" that would warrant an award above the general 24-month cap and reversed the precedent setting awards.  In doing so the OCA noted that 24 months does appropriately account for scale tipping circumstances on the Bardal factors; broader societal or "presumptive" factors, such as a change in society's attitude towards the age of retirement, should not be considered or added as weight to the scale; and reaffirmed all three legal principles in its 2006 decision in Lowndes v. Summit Ford Sales Ltd. are still at play when answering the question: "What is reasonable notice in an employees' individual circumstances?"
What are the three Lowndes Principles?
Any determination of a notice period is fact and case specific,
there is no absolute cap on notice periods, however
notice periods beyond 24 months must be supported by exceptional circumstances.
What does this mean to employers? It means that employers generally have certainty back in knowing the upper limit of their liability when giving notice to long-term employees – who don't have well-drafted employment agreements that already establish this limit.
A well-drafted agreement must clearly and unambiguously in its "termination clause" reduces (e.g., provide some (base salary) but not all (bonus) of the value of an employee's total compensation during an agreed upon notice period) or reduce (e.g., limit their liability to employees' minimum statutory entitlements) an employee's common law reasonable notice entitlement.  While employers often wish to remove all common law entitlements in their termination clauses, this wish will need to be tempered when attempting to attract and retain qualified employees in short supply and/or when offering employment to employees upon a sale of a business where the employees know their "value".
It also means that employers generally can take a sigh of relief that 24 months is the limit unless they themselves act badly so as to create the exceptional circumstances (e.g., falsely alleging "just cause" for the termination as a strategic move) that warrant notice periods greater than this cap.
However, employers must know that while this case generally will influence the demands from terminated employees concerning their reasonable notice entitlements, this decision does not close the door on future runs at notice periods greater than this cap as one of the Lowndes principles reaffirmed by the OCA is that there is no absolute cap on notice periods.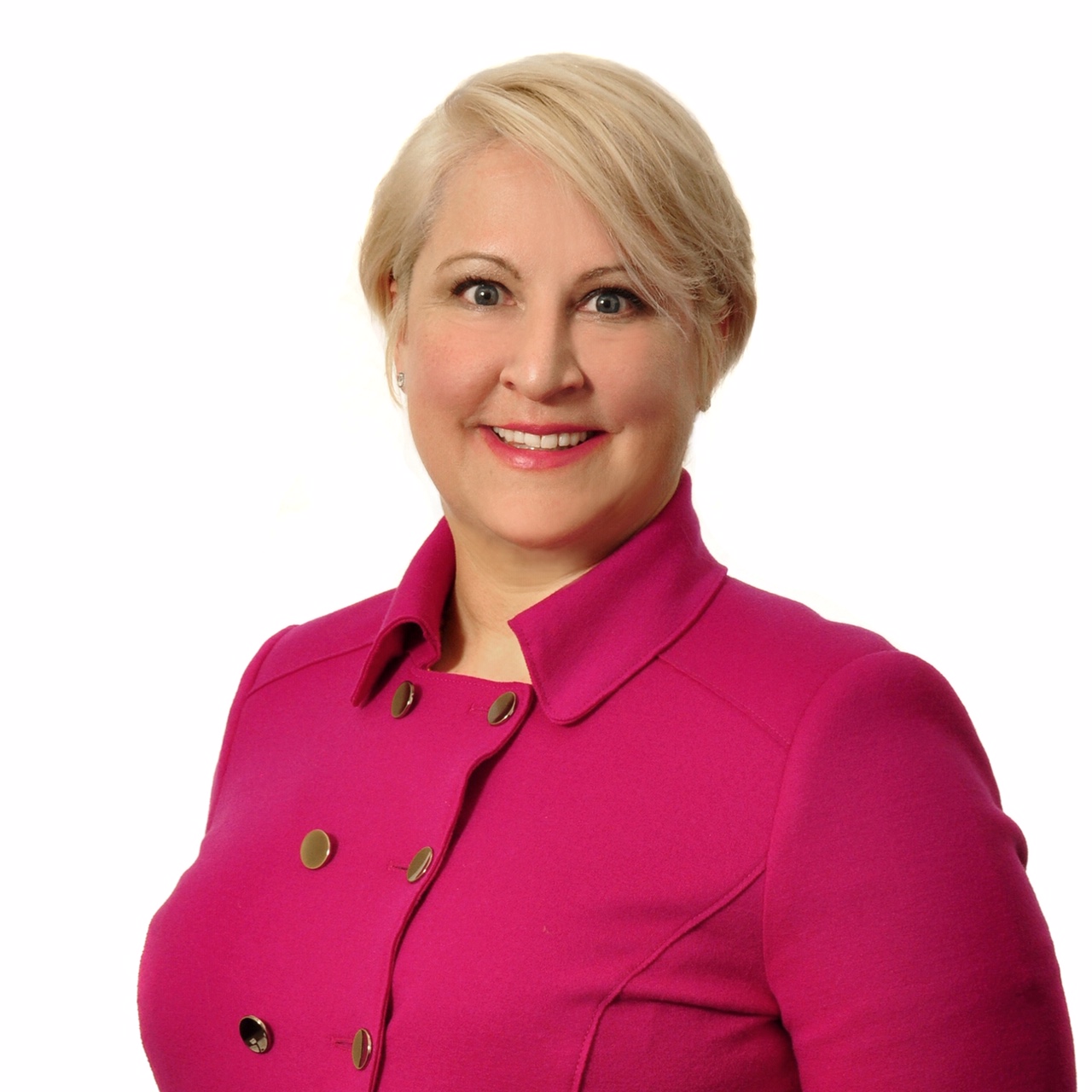 Sheryl L. Johnson brings a proactive, creative, and vibrant attitude to her labour, employment and human resource law practice. Sheryl has extensive experience in representing clients in both the provincial and federal jurisdictions on all matters relating to employment and labour law, including for example construction labour law, employment related civil wrongful dismissal, human rights, and labour board litigation; privacy, governance, statutory and regulatory compliance, and executive compensation matters; as well as conducting workplace training and workplace investigations. Sheryl is also an avid educator and writer, including authoring a bi-weekly business column in The Niagara Independent and the text: Sexual Harassment in Canada: A Guide for Understanding and Prevention. Sheryl enjoys in her free time giving back to the Niagara community. She is a member of the WIN Council, Chair of the Board of Directors for the Niagara Jazz Festival, Vice-President of the Board of Directors for the YWCA Niagara Region, Secretary of Big Brothers Big Sisters of Niagara Falls Board of Directors, a board member of the Niagara Home Builders Association, and a board member of the Women in Construction group of the Niagara Construction Association.
You can connect with her on LinkedIn or contact her at sljohnson@sullivanmahoney.com.