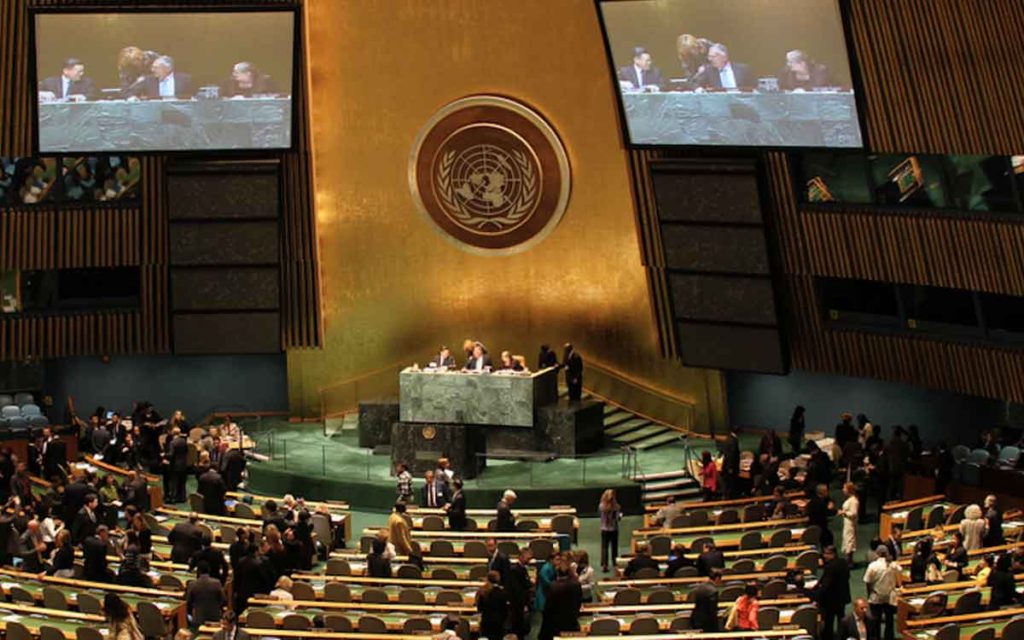 The longer title to the "UN Global Compact" document is the United Nations Global Compact for Safe, Orderly and Regular Migration. Canada's Immigration Minister Ahmed Hussen will sign this international document on Canada's behalf on December 11 in Marrakech, Morocco.
Though most Canadians have heard little or nothing of this international initiative, the Canadian government has played a leading role in advancing the UN's "cooperative framework." Our country's diplomats are at the forefront of discussions designed to resettle 1.4 million refugees and migrants to willing host countries, presumably those countries who sign onto the UN Global Compact.
The debate in Ottawa revolves around what the signing of this document commits the Canadian Government to regarding its current and future immigrant policies. Is the UN Global Compact a political statement of humanitarian principles for refugees and migrants? Or is it a UN blueprint for the development of international migration policies?
The Global Compact is a 34-page public document espousing lofty ideals – as well as introducing prescribed policy suggestions. The preamble states: "Refugees and migrants are entitled to the same universal human rights and fundamental freedoms, which must be respected, protected and fulfilled at all times."
The agreement refers to refugees — those fleeing war and persecution whose government has failed to protect them – and to migrants – those choosing to move for economic or personal gains.
One of the "guiding principles" found within the document is a "whole-of-society approach" to promoting mass migration. It clearly identifies a role for media to foster a greater acceptance and understanding of the migration of peoples. It calls upon governments to "promote independent, objective and quality reporting… and stopping allocation of public funding or material support to media outlets that systematically promote intolerance, xenophobia, racism and other forms of discrimination towards migrants." In other words, the UN is setting suggested guidelines for governments to actively instruct (and if necessary restrict) their media.
The expectations for the signing countries is found within the back pages of the document. It sets out the terms for implementing the UN Global Compact – with action to start immediately. "We commit to fulfill the objectives and commitments outlined in the Global Compact, in line with our vision and guiding principles, by taking effective steps…" (page 32) and "We encourage all Member States to develop, as soon as practicable, ambitious national responses for the implementation of the Global Compact…" (page 34).
In a Maclean's editorial coauthored by Immigration Minister Ahmed Hussen, he stated the Liberal Government's resolute commitment for the migration initiative: "The Compact isn't just a bunch of words on paper. It represents the common understanding and political commitment to protect and find solutions for refugees differently. This is why it lists new strategies and specific goals."
Minister Hussen continues: "So Canada is committed to the task of leading and encouraging other partners to realize its ambitious goals, to ensure that action breathes life into the words of the Compact."
Meanwhile, this Fall the Liberal Government launched a campaign to "communicate" the benefits of immigration.  In a recent Canadian Club speech in Toronto, Minister Hussen observed, "The anti-immigrant, anti-refugee rhetoric that is all around us — we are not immune to that. This is the challenge before me and all of us — to double down on immigration, but also to really, really communicate, and listen carefully and communicate the real benefits of immigration locally."
The objectives of our Immigration Minister, along with MP Justin Trudeau's repeated claim that Canada will become the world's "first post-national state," bring into sharper focus the questions concerning what exactly the Canadian Government is committing to, having led, and now signing the UN Global Compact document.
Canadians should read this document for themselves:  https://refugeesmigrants.un.org/sites/default/files/180713_agreed_outcome_global_compact_for_migration.pdf
Next week: The Opposition's view of the Global Compact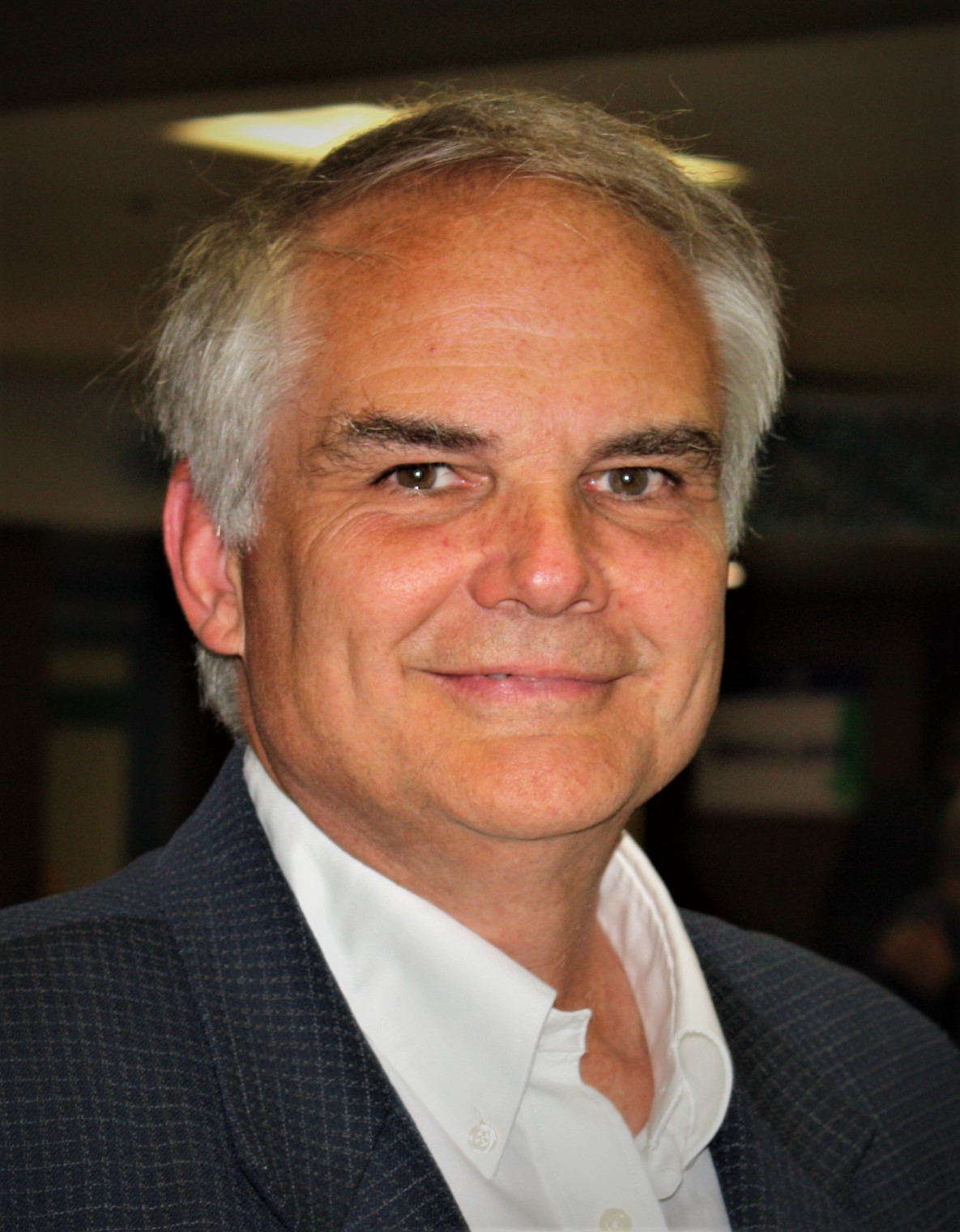 Chris George is an advocate, government relations advisor, and writer/copy editor. As president of a public relations firm established in 1994, Chris provides discreet counsel, tactical advice and management skills to CEOs/Presidents, Boards of Directors and senior executive teams in executing public and government relations campaigns and managing issues. Prior to this PR/GR career, Chris spent seven years on Parliament Hill on staffs of Cabinet Ministers and MPs. He has served in senior campaign positions for electoral and advocacy campaigns at every level of government. Today, Chris resides in Almonte, Ontario where he and his wife manage www.cgacommunications.com. Contact Chris at chrisg.george@gmail.com.