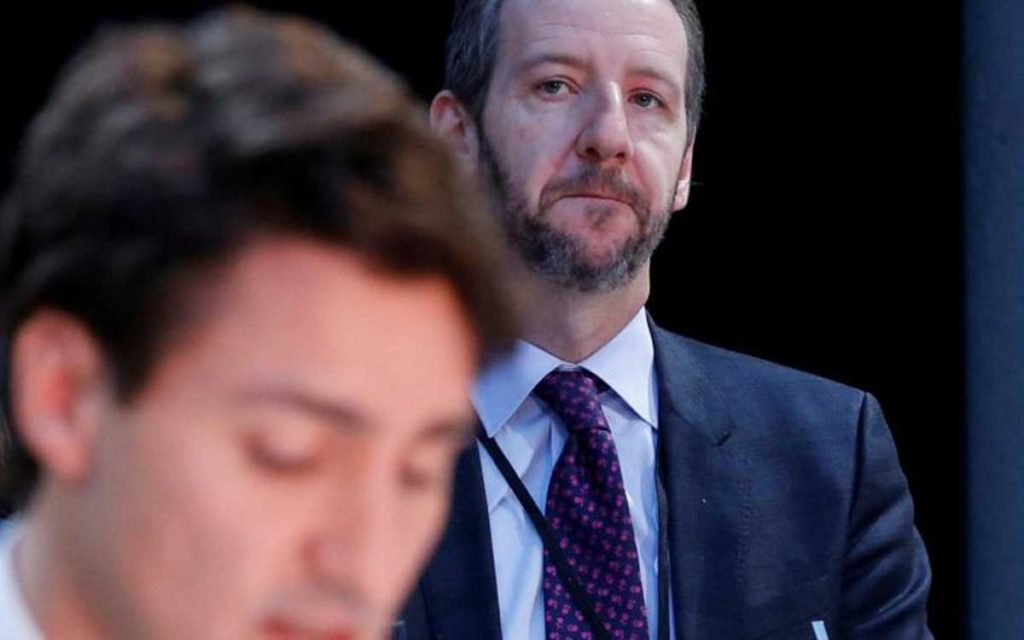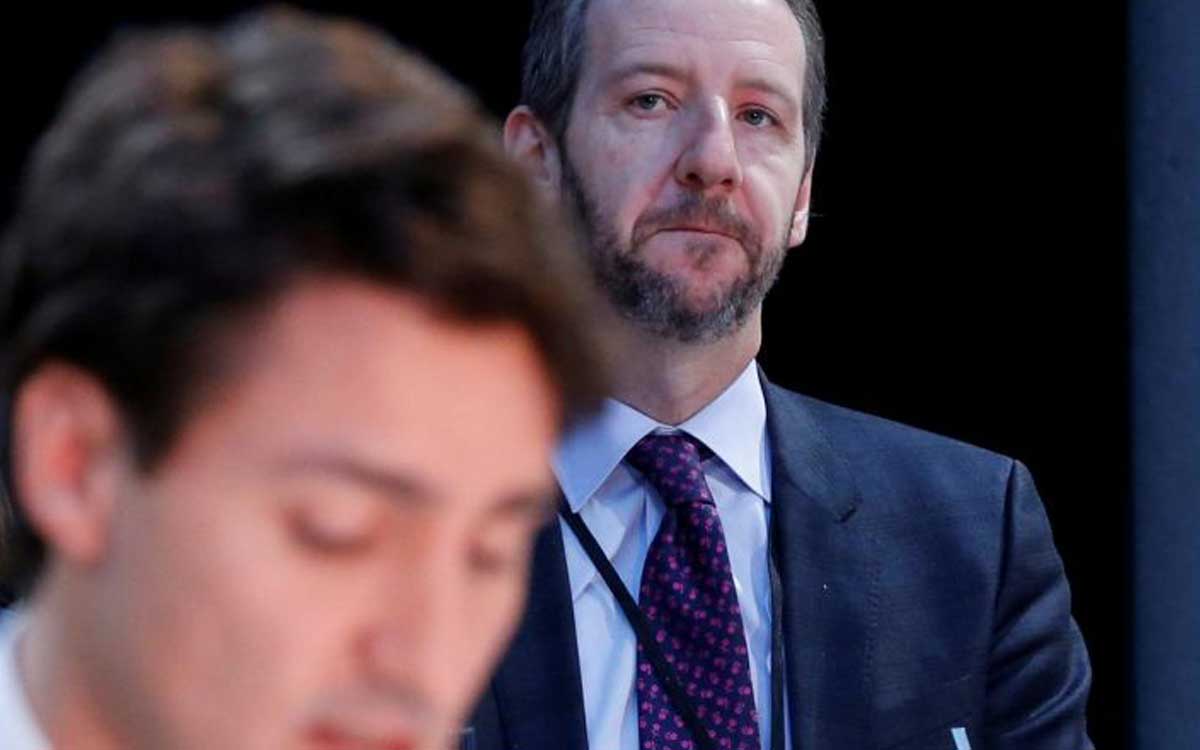 Gerald Butts was seen by many insiders as the puppet master in the office of the Prime Minister.
The resignation of Prime Minister Justin Trudeau's Principal Secretary Gerald Butts has sent shockwaves through the corridors of power in Ottawa. Tendered in the quiet of a long weekend, Butt's departure from the PMO is recognized as the signal most remarkable event since the 2015 election itself.
His critics have likened Gerald Butts to some shadowy Rasputin or Svengali figure; politicos from all sides agree that he is a busy Wizard of Oz operating the controls behind the doors of the PMO. Butts relationship to the Prime Minister is characterized as puppet master Edgar Bergen to Charlie McCarthy – or Jim Hensen to the Muppets. To state he is close to the Prime Minister and the central architect of this government's agenda is an understatement.
Here's key background on the man: Gerald Butts is the best friend of Justin Trudeau, whom he met at McGill University. He was schooled in the finer tactics of politics by the wily MP and Senator Allan J. MacEachen, confidant of PM Pierre Elliott Trudeau. Butts was the principal secretary to Ontario Premier Dalton McGuinty for a decade. He then was President and CEO of World Wildlife Fund Canada, where he honed his fervent post-national, globalist world view. He left the WWF to help his friend, Justin, campaign through 2013-2015 and then, with the Liberals electoral victory, Butts was ensconced as the PM's Principal Secretary.
In his resignation letter, Butts wrote: "Recently, anonymous sources have alleged that I pressured the former Attorney General, the Honourable Jody Wilson-Raybould, to assist SNC-Lavalin with being considered for a deferred prosecution agreement. I categorically deny the accusation that I or anyone else in his office pressured Ms. Wilson-Raybould."
That parting comment begs the question: "Why would the PM's loyal friend resign and walk away – especially when he has done nothing wrong? There are at least three plausible answers.
First, Butts is leaving to take himself out of the headlines. His role with the SNC Lavalin scandal is as much the story as the company's backroom deal for clemency itself. There is hope that, with his exit, Butts manipulative modus operandi in the Liberal backrooms will no longer play into the story. By leaving, Butts is no longer a distraction from the government's attempt to manage the scandal. And over the last few days, Canadians have heard the PM's new script: the PM is making amends with Jody Wilson-Raybould, and the former minister maintains her House of Commons front bench seat — and she is even invited into a cabinet meeting. For days there has been a bevy of media stories on the theater of the PM-Wilson-Raybould reconciliation and no follow-up inquiry into whether Gerald Butts pressured the former attorney general to deal SNC Lavalin a get-out-of-jail-free card. Headlines sans Butts.
Second plausible answer is that, as bad as the SNC Lavalin scandal has become, Butts and his PMO operatives have been managing another scandal which is much worse. National political pundit Rex Murphy reminds us of another dark cloud "more explosive, more turbulent, and more ominous" that hangs over this Government. "The Vice-Admiral Mark Norman affair crosses many of the same themes as the larger one, rule of law, possible interference from on high, government stonewalling. It, too, has promise of revelations yet to come." Some suggest this scandal-in-the-making was the primary reason for Scott Brison's hasty, unexpected departure from cabinet and straight out of Ottawa. So, imagine, Jody Wilson-Raybould as a distraction and the Gerald Butts maneuver a move to prevent, deflect and deflate from the secrets about to be revealed in the Norman affair. It is not the first, nor the last time that the ol' bait-and-switch game has been played on the Canadian public.
Third plausible answer is the Liberal election strategy is in disarray and its team in desperate need of leadership. Enter the mastermind, Gerald Butts. There is no person who is more knowledgeable on the government's carbon tax scheme, its NAFTA efforts, and its open border policy commitments to the UN. There is no person who has a greater, more intimate understanding of the Leader's campaign strengths and weaknesses. Not that he will be front and centre on the election team, but expect Butts to be instrumental in the re-election planning and campaign execution. Just as Allan J. MacEachen resurrected a deflated PET in 1974, so too is the plan for Gerald Butts to guide the triumphant return of PMJT this fall. Possible? Perhaps history repeats itself and Butts is awarded a Senate seat.
Inseparable best friends do not just walk out the door in troubled times. There's much more to this Gerald Butts story.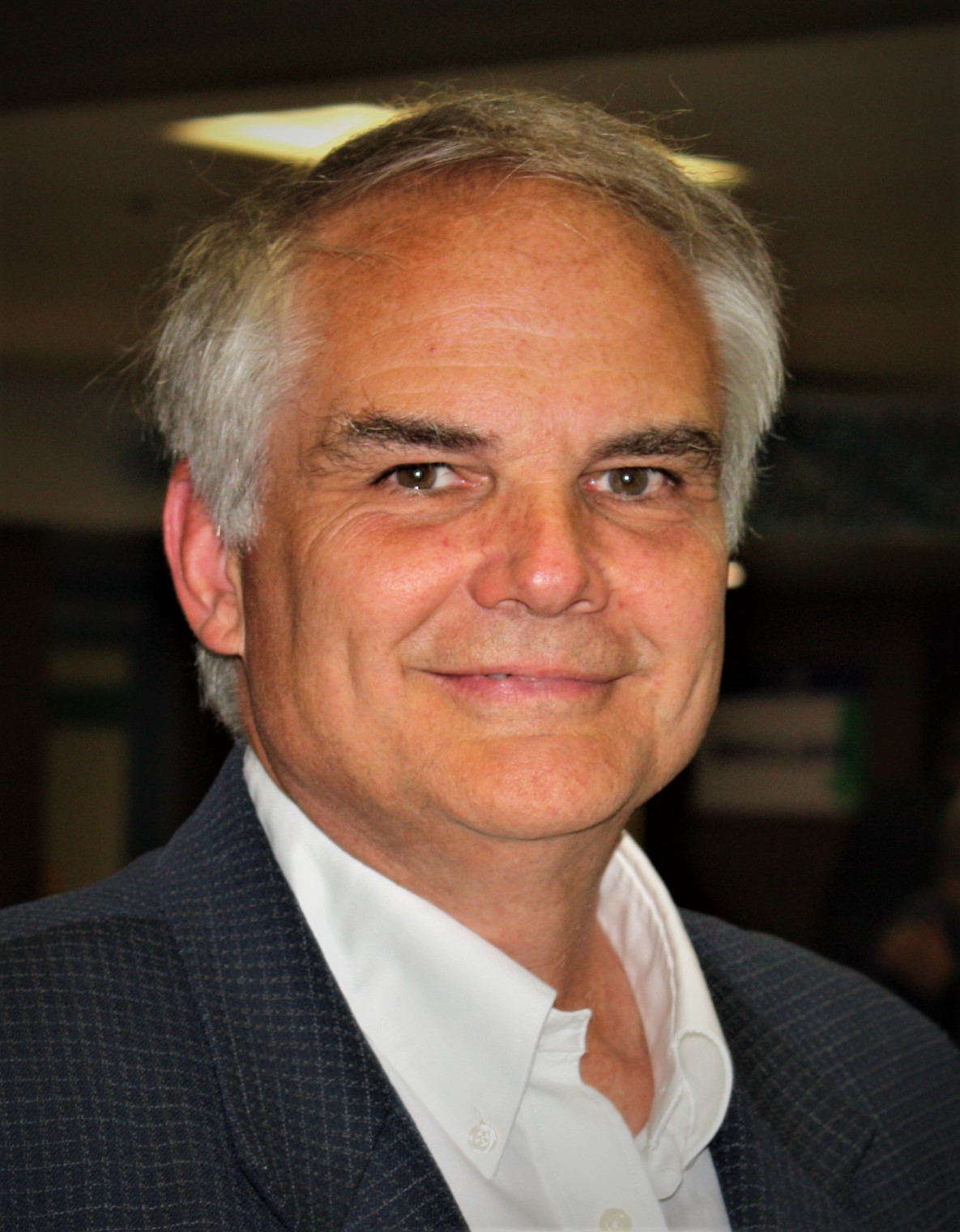 Chris George is an advocate, government relations advisor, and writer/copy editor. As president of a public relations firm established in 1994, Chris provides discreet counsel, tactical advice and management skills to CEOs/Presidents, Boards of Directors and senior executive teams in executing public and government relations campaigns and managing issues. Prior to this PR/GR career, Chris spent seven years on Parliament Hill on staffs of Cabinet Ministers and MPs. He has served in senior campaign positions for electoral and advocacy campaigns at every level of government. Today, Chris resides in Almonte, Ontario where he and his wife manage www.cgacommunications.com. Contact Chris at chrisg.george@gmail.com.