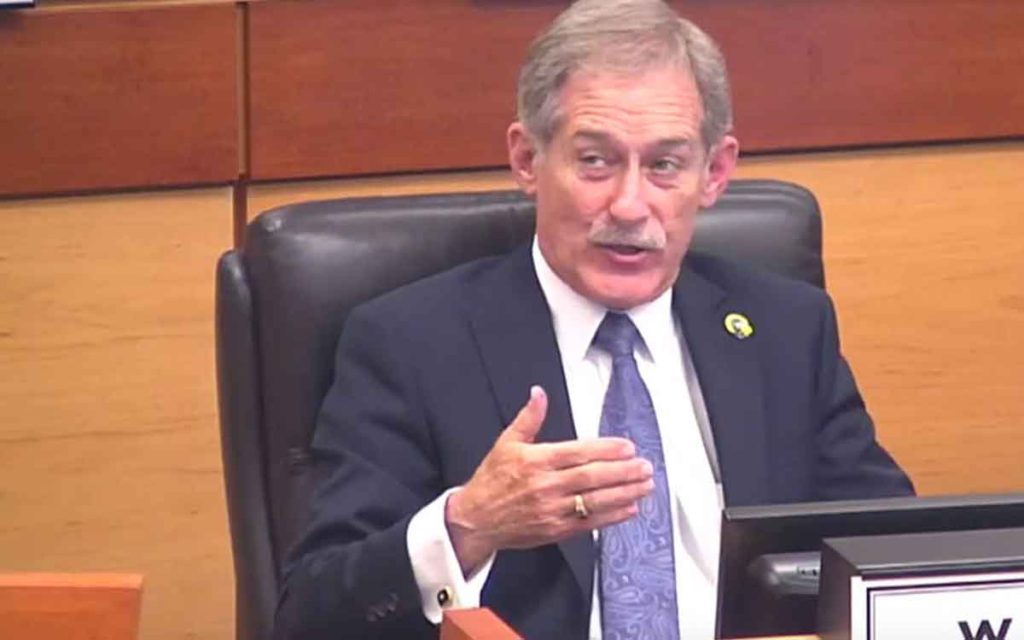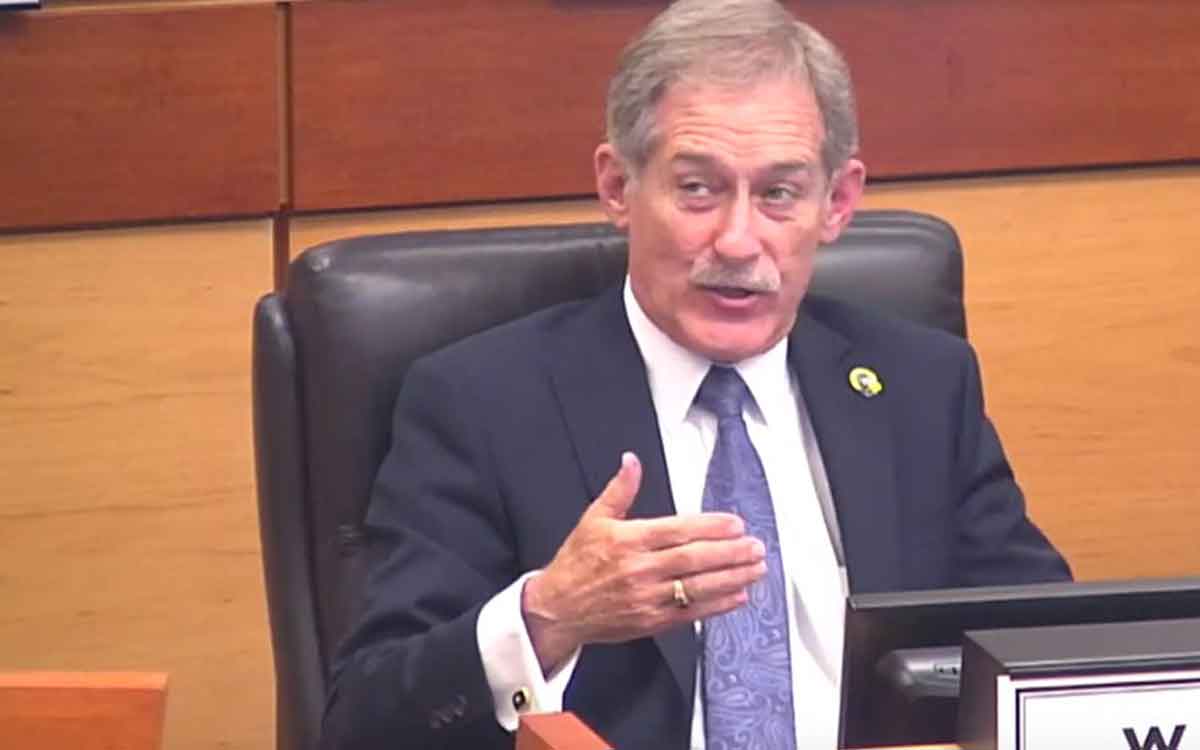 Fort Erie Mayor and regional councillor Wayne Redekop was one of just a few councillors who questioned staff's recommendation to switch from the Consumer Price Index to a Municipal Price Index.
Niagara regional government's budget meeting of June 20 signaled a significant change in regional financial policy.
While politicians and the public were preoccupied with the compensation and benefits of Niagara's 31 regional councillors, there was very little attention given to the potential 3.3 per cent pay increase for 3,600 regional employees as a result of a staff recommendation to switch from using the Core Consumer Price Index (CPIX) to what is known as a Municipal Price Index (MPI) for guidance when preparing the Region's 2020 budget.
Senior staff are recommending the adoption of the MPI as a guidance policy for budget preparation as opposed to the CPIX which has been used for years.  There is a significant difference between the two, primarily the compensation portion of the expenditure category (i.e. staff recommending higher compensation policy for staff). More often than not the few regions and municipalities that have used MPI as guidance wound up with significant tax increases to cover rising costs.
The staff report and recommendation shows the CPIX is 2.0 per cent and the recommended MPI is 2.7 per cent.  The compensation component of the MPI is 3.3 per cent based on Canada-wide average weekly wages, for public administration ignoring the provincial 1.0 per cent limit for public sector employees.
Using the MPI as guidance, staff's recommendations are; 2.7 per cent increase for regional departments, 3.0 per cent for Agencies Boards and Commissions, (Police, Niagara Regional Housing and NPCA) and 2.1 per cent for waste Management.
Councilor Peter Nicholson from Niagara Falls asked the question to Helen Chamberlain, the Region's Director of Financial Management and Planning, "Is this the first year that the budget process is being guided by MPI?"  Chamberlain confirmed that it is indeed the first year the Region has opted to use the MPI stating the previous councils used the Core CPIX to guide the process to a hard cap number. The problem she explained was that using the CPIX reflected a bundle of goods that is different from the bundle of goods the Region actually buys.
Nicholson later told The Niagara Independent that he will be doing more homework on MPI. "I'm definitely going to look into it," he said. "I've got it circled and there are more questions." He said, "It was an eye opening presentation."
Fort Erie Mayor Wayne Redekop was also troubled about the switch in the index used to guide budgeting. He asked staff, "How do you reconcile using MPI with what residents can afford?" Redekop was the most concerned about using MPI and what it could mean to the taxpayer. "We have to talk about more than the sustainability of the Region. We have to talk about the sustainability of the taxpayers," he said during the meeting.
Redekop said councillors need to be the buffer between the professional staff who put forward a list of needs and wants and what the tax payer can afford.
Niagara Falls councilor Bob Gale pointed out in the meeting that as it stands they are looking at a 10.55 per cent levy increase next year. "Good luck getting elected again with that," he told his colleagues. Gale, like Redekop and Nicholson said staff and council really need to prioritize what is a need versus a want. "I commend Ms. Chamberlain and the staff for being transparent. They provided us with a lot of information that is a reality check. I am a little concerned about the CPIX to MPI switch. It's one of those things that may go unnoticed to a lot of councilors to the detriment of tax payers," Gale said.
Critics of using MPI have argued that it is merely a self-serving municipal indicator. The City of Waterloo went down this road a few years ago and opinions were split. The local Chamber endorsed the use of MPI for budget preparations, although they said it could be refined and improved. Meanwhile Wilfred Laurier University's MBA program came out against it.
Ultimately the city did away with its contentious MPI to set its tax rate.
The Fraser Institute did released a report on the City of Calgary's use of MPI that sated, "Whenever city council hikes property taxes or fees by multiple times the inflation rate, some apologists point to another index—the city's self-created Municipal Price Index. That's the one that measures the cost of goods and services delivered by the City of Calgary—but with costs that often result from City Hall's own choices.
For example, in the spring, the city cut a generous deal with its largest union: 12.5 per cent over four years. So in the future, that wage deal will inflate the city-created Municipal Price Index, which, again, will be used to justify higher settlements with city workers and the tax increases that accompany them. And round and round with higher-than-inflation property tax increases we will go."
The CPIX excludes eight of the most volatile components (fruit, vegetables, gasoline, fuel oil, natural gas, mortgage interest, inter-city transportation and tobacco products) as well as the effect of changes in indirect taxes on the remaining components making it a more useful for municipalities.
Council received the reports last Thursday night but the debate will continue as the council and staff work through the budgeting process for 2020.
There will no doubt be many difficult decisions ahead no matter what price index is decided upon as their appears to be no index perfect for municipalities to use as a guiding tool. As Councilor Nicholson pointed out, "There are some great things we all would like to do but we can't raise taxes 10 per cent to do them. That's obscured."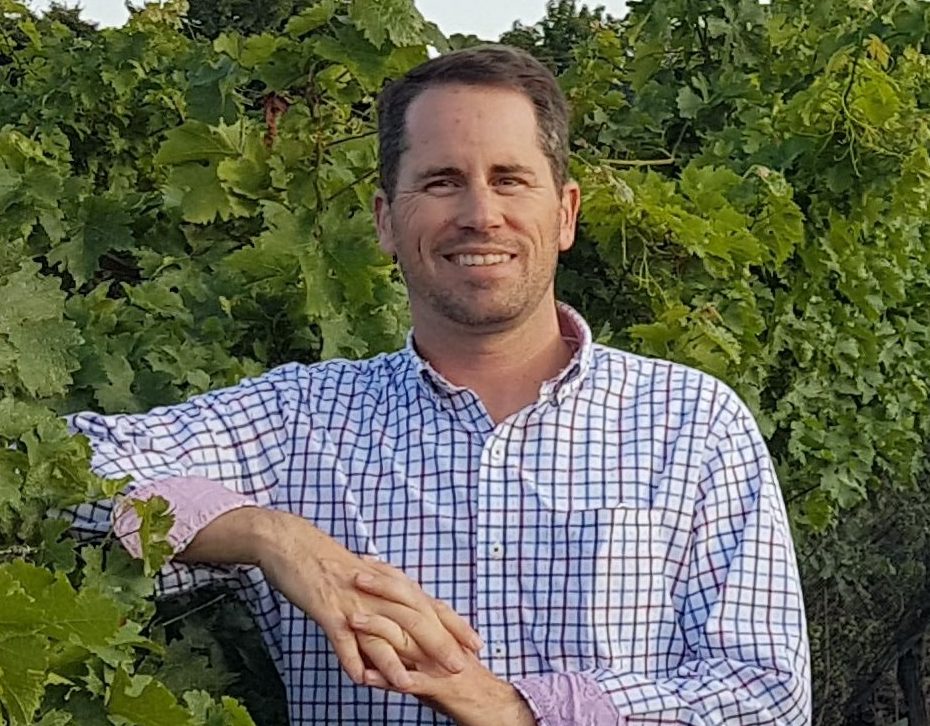 Kevin has spent over two decades as a public relations professional in a variety of sectors including professional sports, the arts, industry and healthcare.  After tiring of the daily commute to Toronto he returned to Niagara and launched The Niagara Independent, an on-line news sources published twice weekly.
He is a graduate of Brock University, Niagara College and the Richard Ivey School of Business. He was named one of Niagara's 40 Under Forty in 2005.
Kevin is most proud of his twin daughters. He is also a triathlete and four-time Ironman finisher.