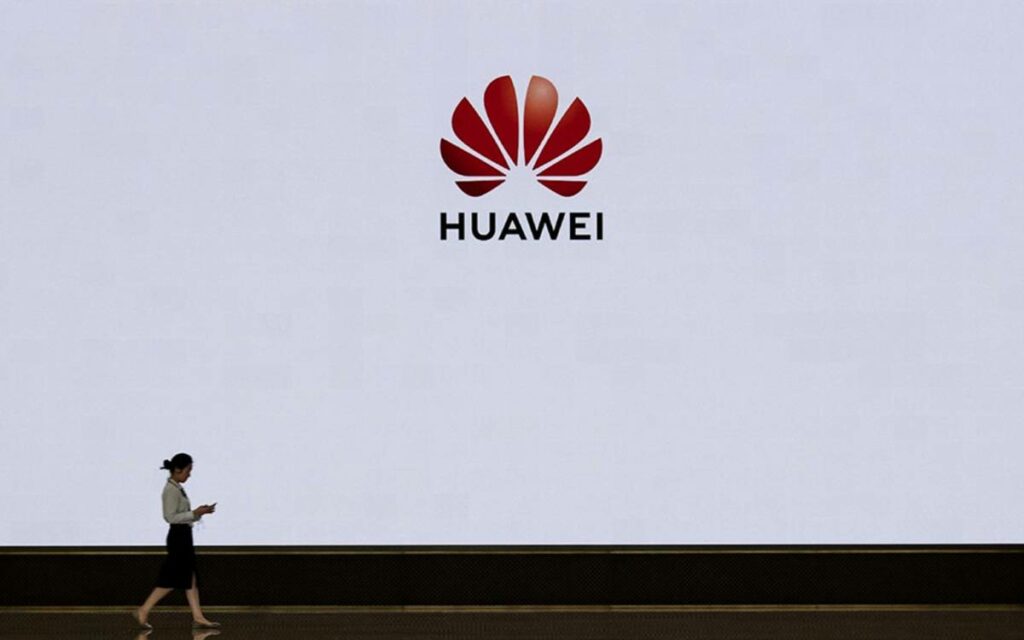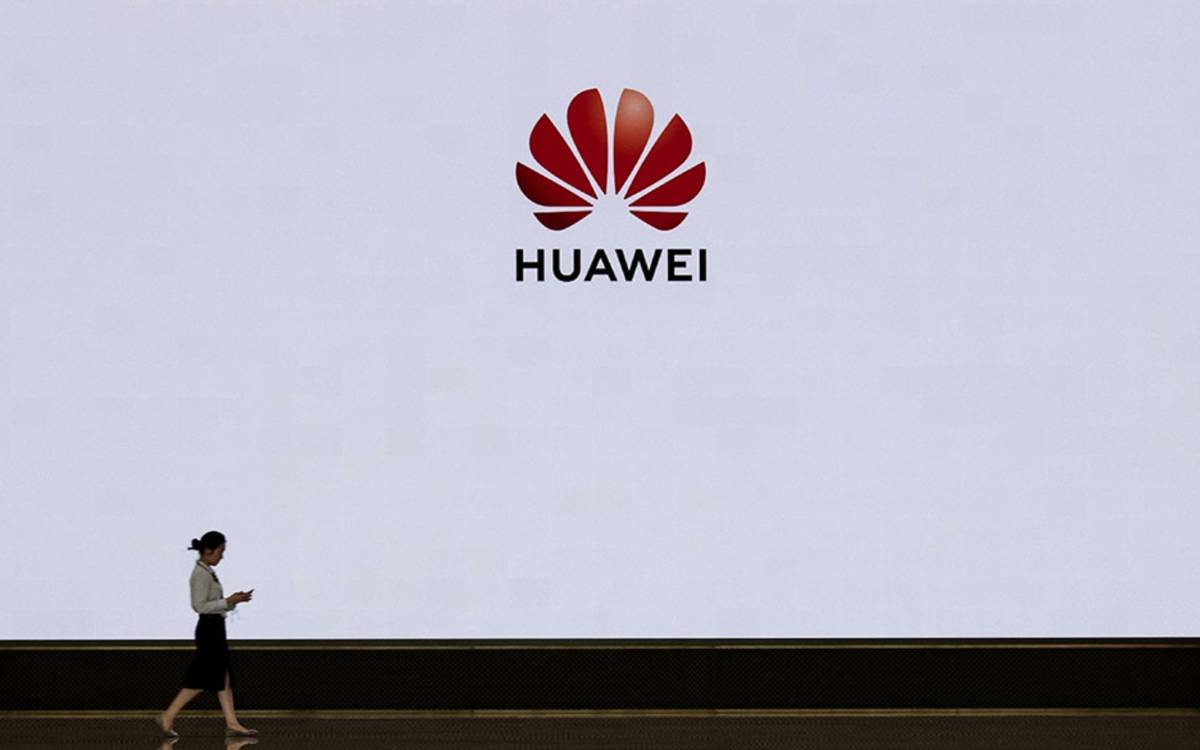 Photo credit: Kevin Frayer/Getty Images
It's been three years since Chinese technology giant Huawei's Chief Financial Officer Meng Wanzhou was detained by Canadian authorities at Vancouver International Airport. A political lifetime has passed since then: two federal elections, four different foreign affairs ministers, and a global pandemic have all taken place. Still, Canada is ostensibly no further along in determining the future of Huawei in this country, or how we intend to handle the growing global threat posed by China. 
Like most Western democracies who've awoken to the challenge posed by China's relentless pursuit of power, Canada's relationship with China is decidedly heated. This tension came to a boiling point following the arbitrary, retaliatory detainment of Canadians Michael Spavor and Michael Kovrig just ten days after Canada detained Wanzhou for fraud charges she faced in the United States. While there were many diplomatic pushes by the Trudeau government to release the two Michaels and frustrations vented over the "challenging" relationship with China, the needle didn't move for over two years. 
But the decision on whether or not to allow Huawei to take part in upgrading Canada's 5G cellular networks goes well beyond a diplomatic spat and prisoner swap. While the detainment of the two Michaels added complexities to an already delicate situation, their release four months ago has provided ample time for Canada to pull the trigger on a decision that is obvious to the vast majority of our country's allies.
It's a decision that has major consequences for the future of telecommunications and data privacy in Canada. Many countries have been in the process of upgrading 5G cellular networks and infrastructure for several years now. In a country that continues to struggle with reliable access to the internet, Canada needs to get a move on improving these technologies. The challenge is that most of the material needed to do this comes directly from telecommunications providers, and Huawei is currently the largest supplier of this equipment in the world. 
The difference between Canada and our fellow Five-Eyes allies? The others have already ruled out Huawei as a provider of this technology. While the move to ban Huawei's technologies was largely driven by former President Trump's threat that the United States wouldn't do business with countries using Huawei tech, that pressure has persisted well beyond Trump's mandate. In fact, the United Kingdom isn't just banning Huawei from providing their equipment for 5G upgrades, they also plan to remove the company's existing infrastructure entirely from their networks by 2027. 
Concerns around use of Huawei's technology and products stems from the argument that the company shares a close relationship with China's military and government. Critics of Huawei have said this would give the ruling Chinese Communist Party (CCP) access to personal information and surveillance capacity of citizens who use this technology. A report published late last year from The Washington Post highlights some of these disturbing linkages. For their part, Huawei has refuted the assertion that they enable the CCP's surveillance aspirations.
Though our security allies have cast their judgment on Huawei, those admonishments have not moved the Government of Canada to meaningfully follow suit. One dynamic that might be behind the government's decision-making paralysis on Huawei is the substantial use by domestic telecommunications companies of Huawei's technology. Reports suggest that existing telecom companies in Canada have spent hundreds of millions of dollars on Huawei products, even while the Government of Canada has weighed banning their use. Now, those same companies are asking the government to use taxpayer funds to offset the purchase of Huawei technology in the event the Trudeau government proceeds with a ban. If the government's hope was that not making a formal decision on Huawei would be enough for domestic telcos to opt against using their technologies, they are certainly paying for it (perhaps literally). 
Canada's heel-dragging may also stem from a deeply-rooted desire by the Trudeau government to find a way to work alongside, if not with, China. Trudeau's government put considerable stock in the early days of the mandate into forging a productive relationship with the Chinese government, including examining the possibility of free trade in 2016. Others have noted that the focus on wooing China may go even farther back than that and be rooted in more than just free trade aspirations. 
The rise of China has been a slow-moving geopolitical threat. Yet, Canada still seems to be casting about for a posture and stance to guide our decision-making. Foreign Affairs Minister Melanie Joly stated in an interview this past weekend that a decision on Huawei specifically would be coming "very soon", as would a defined policy approach to the Indo-Pacific region in "the coming weeks and months". If that sounds familiar, that's because it has been said many times before.
The New Year must bring not just a renewed focus, but finality to this drawn-out drama. The longer this drags on, the less serious we look – both to China and our allies. This may have started as indecisiveness, but it has graduated to incoherence.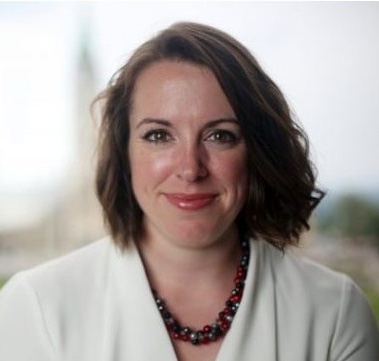 Kate Harrison is the Vice-Chair of Summa Strategies Canada, one of the country's leading public affairs firms. She is a regular political commentator on CTV, CBC, Sirius XM, and other talk radio stations, as well as a contributor to various news outlets. She has been involved in conservative politics for over fifteen years, and an active member of the country's conservative movement.