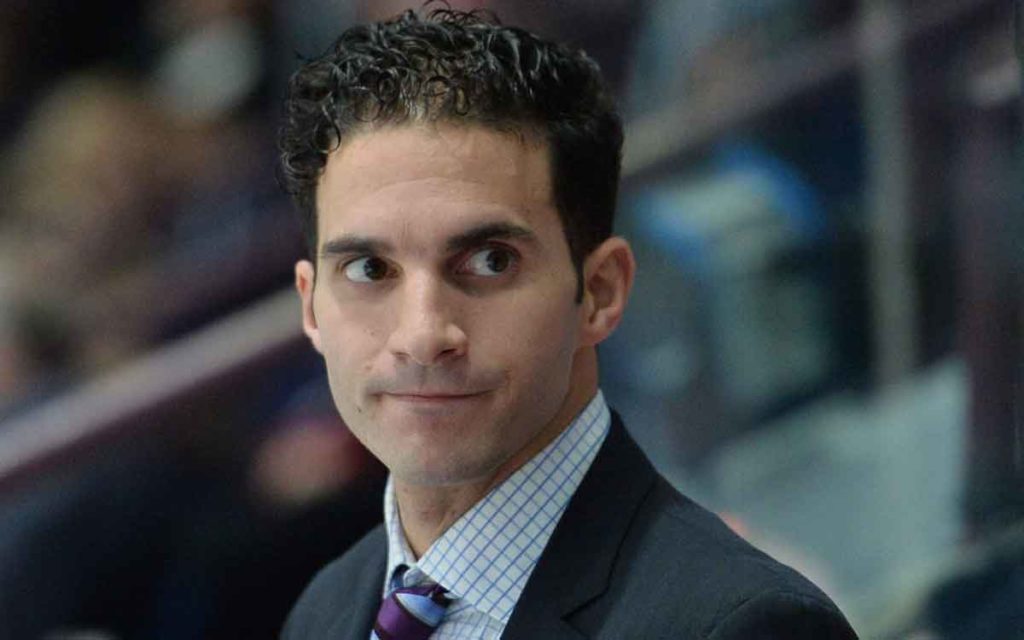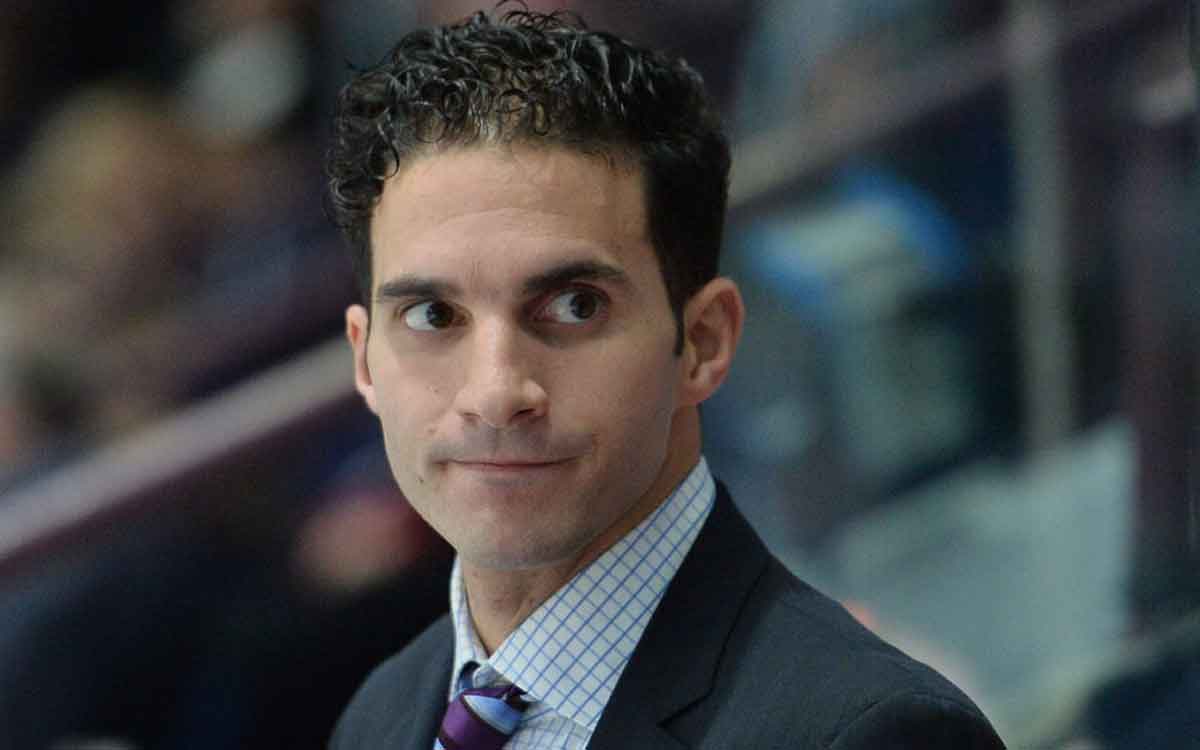 Former Niagara IceDog Luca Caputi is an associate coach in the OHL. Photo: Guelph Storm
Luca Caputi wishes he played more than one season in Niagara with the IceDogs.
Caputi is still the only IceDog to score 50 (Jason Robertson did so but with Kingston and Niagara combined) or more goals in a season.
It was the 2007/08 campaign – the IceDogs first in Niagara – that Caputi turned the trick, scoring 51 goals and 111 points in just 66 games.
"I think that year really catapulted my progression as a pro," said the now 31-year old Associate Coach of the Ontario Hockey League's (OHL) Kingston Frontenacs.
"I wish I could have played another year there (Niagara), or a couple of years, because some of my fondest memories as a player were from that season."
"Credit to the fans and Burkes there. We came from Mississauga and didn't have many fans watching us. That community really rallied around us. That was an awesome experience and prepared a lot of us to go onto pro careers."
One pro included on that 07-08 Niagara IceDogs team was current captain of the St. Louis Blues, and reigning Stanley Cup Champion, Alex Pietrangelo.
The 2007/08 IceDogs would in fact feature five players that went onto play in the NHL, Caputi, Pietrangelo, Andrew Agozzino, Niagara on the Lake's Alex Friesen and Matt Corrente.
Coaching was something Caputi fell into after his playing career ended due to injuries. But not before he scored his first NHL goal on his first NHL shift with the Pittsburgh Penguins back in 2009.
Caputi would go onto play a total of 35 NHL games before hanging up his skates for good after playing 84 professional games in Sweden.
"If I could still be playing I would love to be," Caputi said. "Once I realized I couldn't play, I kept books from training camps, just little things along the way, I had an interest in coaching, and the injuries kind of got my head thinking about it. I played three or four more years and then became a coach."
Caputi's coaching career started with the OHL's Guelph Storm where he worked as an assistant for three seasons, before being hired by the Frontenacs in 2018.
Current Tampa Bay Lightning assistant coach Todd Richards, who coached Caputi in the American Hockey League (AHL) with the Wilkes-Barre Scranton Penguins, is whom Caputi names as the best coach he's ever had.
And speaking of the Pittsburgh Penguins AHL affiliate, Caputi offered this when asked what his dream coaching job would be:
"Maybe I'm dreaming, maybe I'm not – to be head coach of the Wilkes-Barre Scranton Penguins. To be a head coach – I guess I don't want to put a league on it," added Caputi.
"Try to create and mould your own identity as a group, and lead some young men and teach them the right ways not only on the ice but in life through all the stuff that I've learned and gone through."
Coaching or not, we can all appreciate Caputi's advice in life.
"If you're sitting at home not trying to get better someone else is."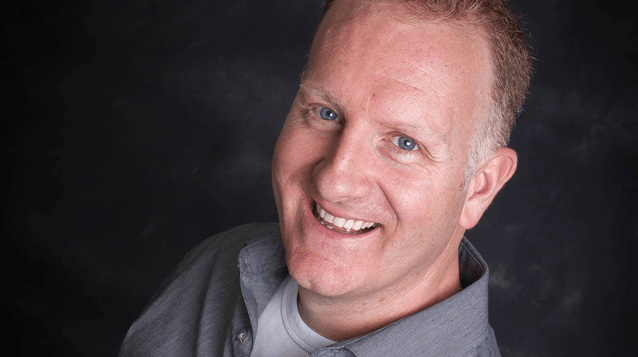 Rod Mawhood is a lifelong Niagara native who has had the pleasure of working in all three mediums – Radio, Print and TV – for over 20 years. His first announcing gig was with the then St. Catharines Stompers. Since then he's worked in radio and TV in Toronto, and currently is the announcer for the Niagara IceDogs and Niagara River Lions.
Rod also covers the Buffalo Bills for FOX Sports and the Buffalo Sabres for NBC Sports.