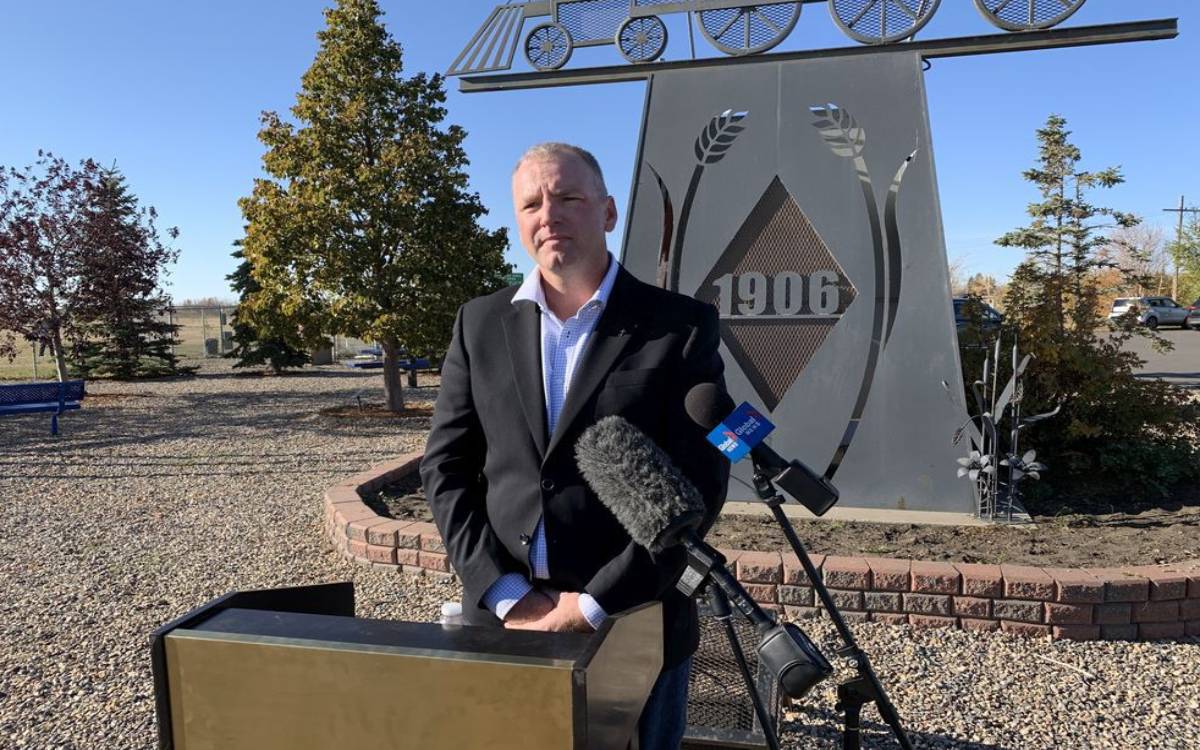 Wade Sira, interim leader of the Buffalo Party of Saskatchewan, announces the launch of the party's first campaign platform in Warman, Saskatchewan on Oct. 5.
Scanning through the recent Saskatchewan provincial election results, there may be a political movement ascending to push back against the status quo.
The Saskatchewan Party was re-elected to its fourth mandate on October 26. The re-election was as certain as an election gets. The Saskatchewan Party constantly out polled the opposition New Democrat Party (NDP) by double digits since their first electoral success in 2007.
The election was an overwhelming vote for stability. The Saskatchewan Party won a healthy majority of 48 seats to the NDP's thirteen. In the mix of also-rans, the Buffalo Party made its first foray into Saskatchewan politics by fielding a slate of 17 candidates.
Prior to the general election the Saskatchewan Wexit Party, a separatist party, changed its leader and name to become the Buffalo Party.
When the dust settled, the Buffalo Party ended up coming in second in four of the constituencies that it contested. This came as a surprise to political observers. It was shocking to some to see an upstart party with almost no resources pulling in 11,298 votes across the province.
It was not a surprise for those who supported the Buffalo Party. The constituencies where they received the most support are constituencies that rely on the oil and gas sector for their livelihood.
These communities are beyond frustrated with anti-oil federal government policy. Many Buffalo Party supporters feel betrayed by their own provincial government for not doing enough to save the sector and stand up to Ottawa.
It will be telling if this movement spreads across to the next Alberta provincial election to be held sometime before 2024. Premier Jason Kenney has dismissed the idea of separation citing that it would be catastrophic for the Alberta economy. This may be true, but emotions tend to get the better of people who feel hopeless when they see one form of government sit passively on the sidelines while a bigger government destroys their provincial economy.
In Saskatchewan, the Buffalo Party may go the way of most protest parties by the time the next provincial election rolls around. However, the Saskatchewan Party and other provincial governments in the west should take the protest vote seriously and begin to find a way to bring those voters back into their fold before it is too late.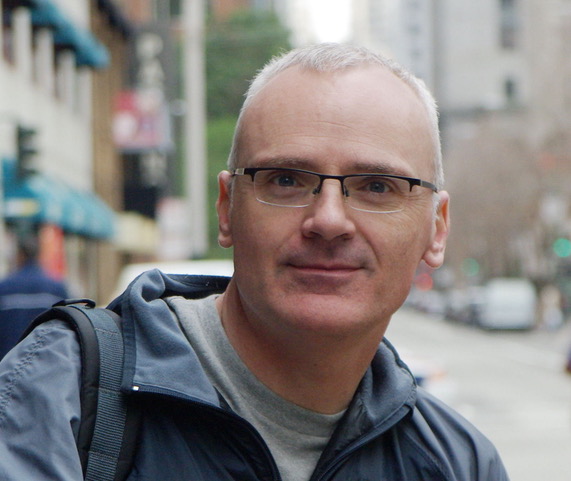 Kelly Gallagher has been a partner with Martin Charlton Communications in Saskatchewan since 2005.  From 2006 to 2007 Kelly took leave from the company to serve as Director of Regional Affairs for the federal regional minister for Saskatchewan.  Following this, he served as Chief of Staff to four provincial Cabinet Ministers from 2007 to 2012.
Kelly also has years of experience working in communications with the Government of British Columbia and Environment Canada as well as experience in the Saskatchewan media.