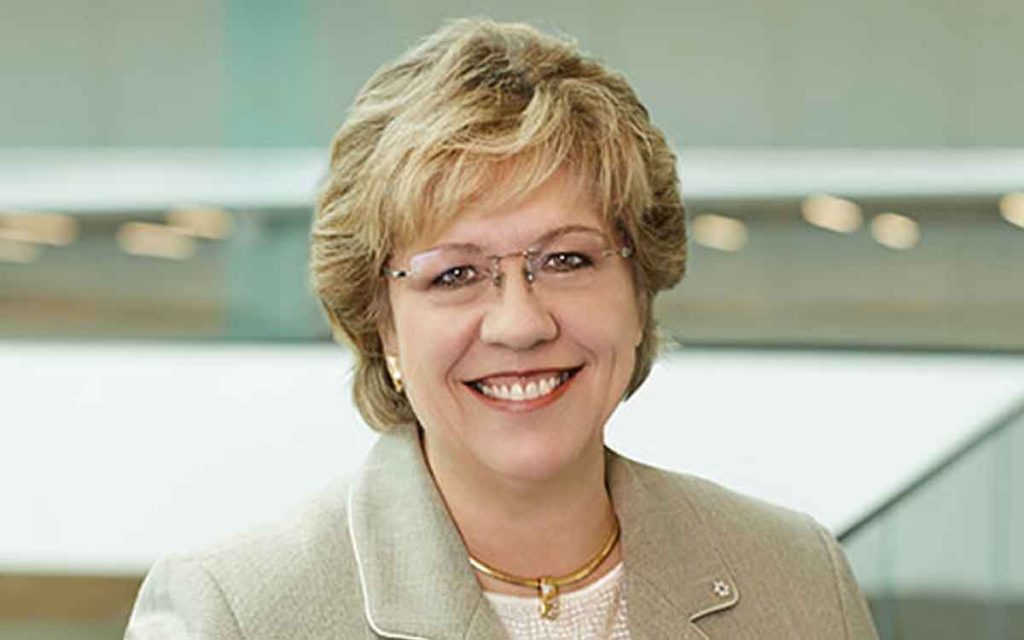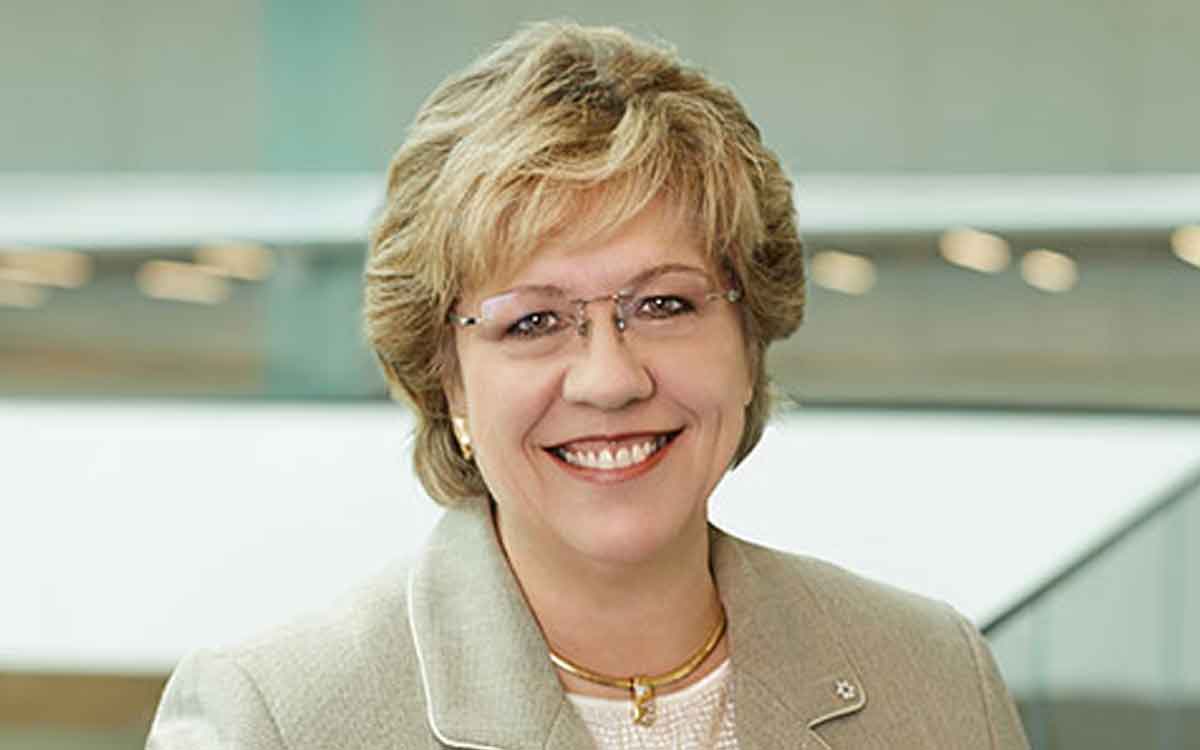 Once again Ontario Premier Doug Ford left supporters and critics alike very surprised by his unprecedented cabinet shuffle – unprecedented in both timing and scope.  Governments often tweak a cabinet from time to time, but rarely do you see such massive changes so early in a mandate.  And even rarer is a change in Finance Minister.
Affable, well-liked and considered competent, Vic Fedeli has been moved to the Economic Development portfolio; admittedly an important post for a government focused on being "open for business" but a significant demotion from the second most important position in government.
What gives? The good news is that the Premier is admitting his government has problems that need to be fixed.  Three public events where you get roundly booed and half a dozen public opinion polls showing your support heading downwards can do that to you.
His conclusion – we are not communicating what we are really doing, well enough.  Hence, ministers considered good communicators were promoted and those who were stuck in various controversies were demoted.
The Premier has put his finger on a major challenge for the government.  It is never easy for a government elected to make difficult changes and rein in spending to compete against the chorus of criticism coming from those affected.  But that is only one problem.
Much of the commentary marking the government's first year anniversary offered two important observations. The first was the government's impressive record of bills passed and initiatives launched.  Not since the days of Premier Mike Harris have you seen a government jump in so aggressively to get things done. That is the good news.
Equally important however, was the second – the many self-inflicted wounds: decisions made and then reversed; mismanagement of controversies; mishandling critical stakeholders; an internal government culture that shuts down discussion or dissent.
As if to underscore the point, the day after a cabinet shuffle designed to "reset" the government's image and performance, the Premier's Office revoked two important public appointments it had just announced the day before because of "nepotism."
Voters might be forgiven for asking if there are any adults in charge.
But before they roll their eyes and turn the channel, voters should also remember two things.  There is no way government can make the critical changes needed to stop the province from drowning in red ink without cries of outrage from affected groups.  It comes with the territory and it is what Premier Ford was elected to do.
Secondly, those critics are often well funded and well organized. For them, facts are optional, their own needs trump the public interest and they profit from a perception that all is chaos within the government.
The Premier has recognized his government needs to make changes.  He has also wisely adjourned the Ontario Legislature to give his team time to reflect on what those changes should be.  So yes, by all means improve the government's ability to communicate what it is doing in ways that voters can understand.  But there are many other issues that also need fixing and they will not be solved by a massive cabinet shuffle.
The Premier has proven he has a fearless ability to make decisions.  With three years left in the mandate, he needs to learn how to stop self-inflicted wounds so he and his team can get on with the job they were elected to do.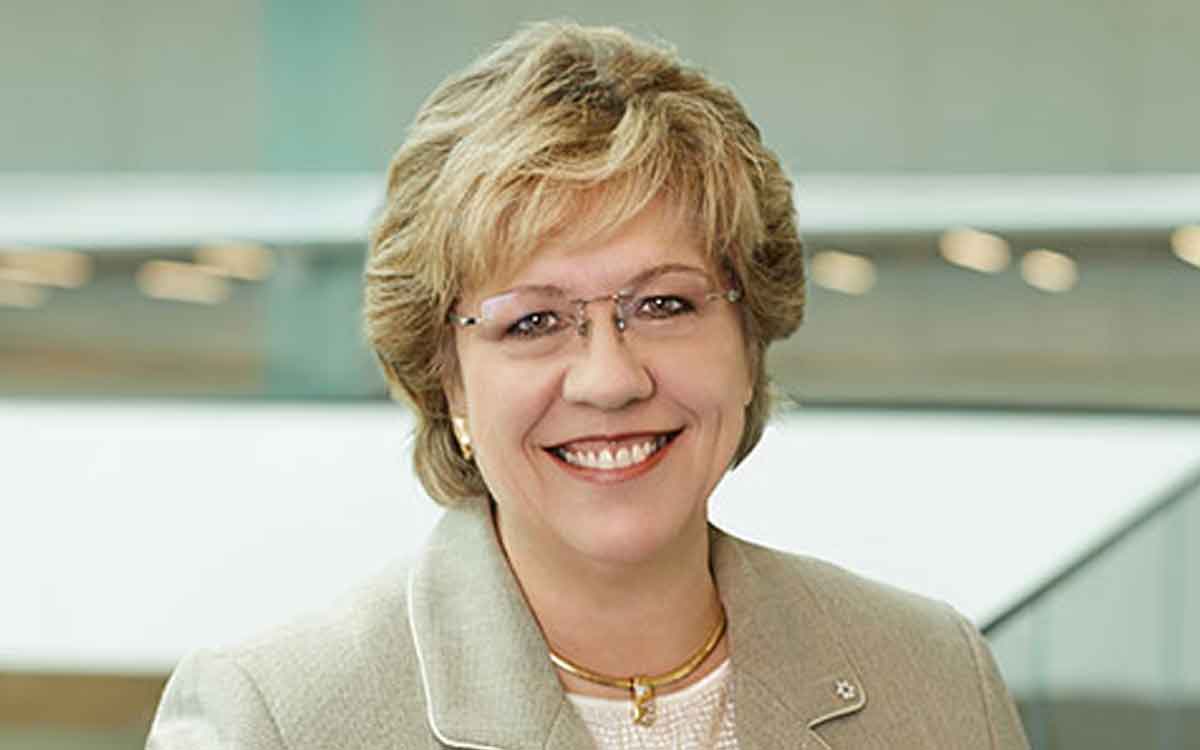 Janet Ecker is a former Ontario Finance Minister, Minister of Education, Minister of Community and Social Services and Government House Leader in the governments of Premier Mike Harris and Premier Ernie Eves. After her political career, she served as the founding CEO of the Toronto Financial Services Alliance, a public-private partnership dedicated to building Toronto region into an international financial centre. She currently sits on a number of corporate and non-profit boards, agencies and advisory committees.
Ms. Ecker received the Order of Canada for her public service contributions and was recognized as one of the "Most Influential People in the World's Financial Centres" by Financial Centres International.  She also received a "Canada's Most Powerful Women: Top 100 Award" from the Women's Executive Network and the Richard Ivey School of Business, among other awards. She is also one of the founders of Equal Voice, a national, multi-partisan organization working to elect more women.