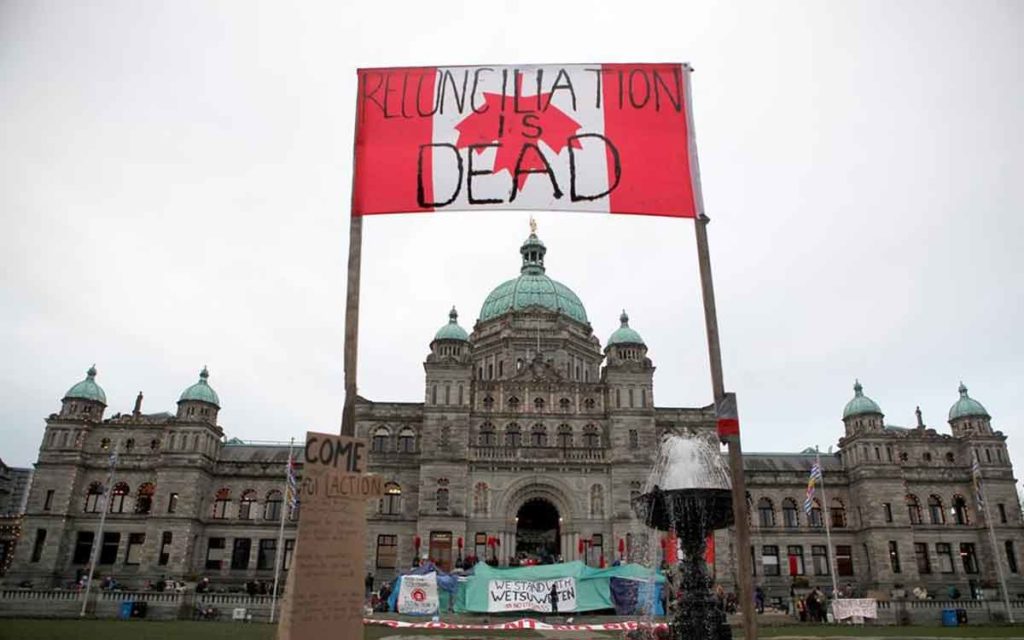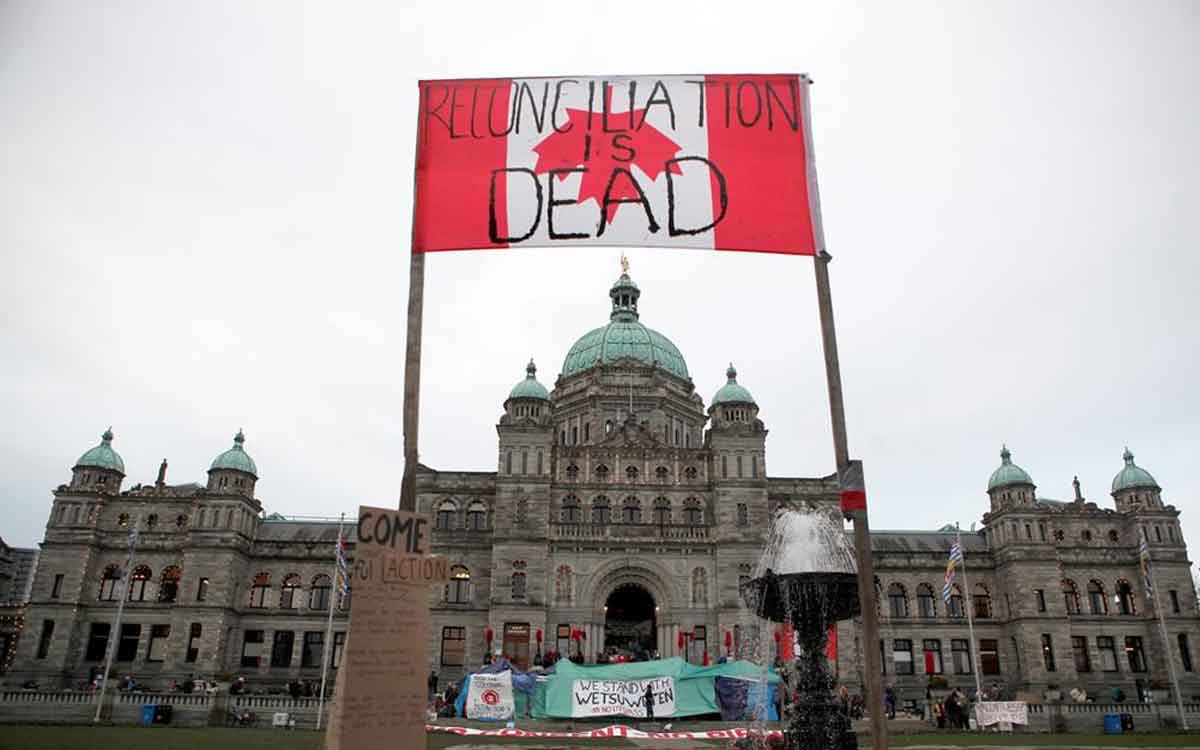 Nearly two years ago B.C.-based newsman Tom Fletcher wrote an interesting piece about hyper-organized protests targeting the Canadian natural resource industry.
His article cited leaked documents obtained by the BC Liberal opposition describing well-funded and even better organized professional protestors targeting Canadian energy projects. The writer of the document, "Action Hive Proposal," was Cam Fenton. Mr. Fenton is a Vancouver-based writer who works for 350.org – an environmental protest group based in Oakland, California.
The goal of 350.org is to ensure all energy worldwide is from 100 per cent renewable sources through a fast transition. They boast operations in several countries including Canada – even right here in the Niagara Region with Hamilton350.org.
The group cites allies with powerful and wealthy environmental lobby groups including Greenpeace, Environmental Defence Fund and the Sierra Club. Basically, a whose-who of high-end Washington, D.C. environmental lobby groups.
B.C. Minister for Environment and Climate Change, George Heyman, ran the B.C. branch of the Sierra Club prior to being elected. It is his government that is being criticized for not meeting with the hereditary chiefs of the Wet'suwet'en First Nation – a key issue behind the protests.
The Document obtained by Mr. Fletcher describes "Hives" and "Swarms" the idea is well-organized non-violent protests using a coalition of organizations and grassroots. The Hive, according to the document, "brings resources, money, action experience and technical know-how, capacity and coordination experience."
There are weekly meetings of the Hive and it acts as, "a modified spokes council." Swarms are smaller groups with the aims of being a sort of vanguard to carry out larger actions. So basically, as their names imply, the larger Hives are the planning arm and the Swarms carry out operations – much like how wasps are organized.
The website for 350.org does not claim responsibility for the ongoing protests in Canada. Therefore the ongoing Wet'suwet'en First Nation protest north of Kitimat B.C. and the other sympathetic protests can't be directly tied to the group.
However, if you read 350.org's website you will find this pack of U.S.-based professional protestors very much take credit for Canadian resource industry disruption.
For example, 350.org boasts, "we celebrated with our First Nations partners when the Energy East pipeline was cancelled in Canada, keeping 1.1 million barrels of tar sands oil in the ground," that was in 2017.
A year later 350.org proclaimed another victory boasting, "In Canada, indigenous-led mobilisation forced the Federal Court of Appeal to overturn government approval of Kinder Morgan's Trans Mountain pipeline extension."
An Article in the Victoria Time-Columnist this week noted Minister Heyman took part in a Bowen Island retreat, "with some people who were dedicated to blocking the Kinder Morgan oil pipeline proposal."
The article, entitled Remarkable organizing prowess fuels protests, written by Les Leyne, said when Mr. Heyman was accused of "consorting with activists and agitators" the minister responded that he was only doing his job and the NDP government sloughed it off as BC Liberal fear mongering.
Mr. Fletcher's article from 2018 also referenced noted independent researcher Vivian Krause's work. Ms. Krause found the Rockefeller Brother Fund originally funded 350.org. In fact a quick search of the RBF website finds the group gave 350.org $1.325 million US from 2013 to 2016 – https://www.rbf.org/grantees/350org .
RBF is of course named after John Davidson Rockefeller considered by some to be the richest American of all time – in adjusted terms. He made a great deal of his wealth after being a founder of Standard Oil, which after being found to violate anti-trust rules, was broken up into ExxonMobil, the Chevron Corporation and others.
The Hive, Swarm and 350.org are not the only protest groups seemingly circling around the Canadian resource industry.
Mr. Leyne also wrote about the "Hive" and "Swarm" and added another document making its way through B.C.'s corridors of power. According to Mr. Leyne referencing last week's B.C. legislature shut-down protest, "a message circulating widely refers to how "legal observers" were trained by the protestors to monitor the response of police and authorities to the disruptions."
According to Mr. Leyne's column the co-author of the handbook being used to train legal observers was none other than David Eby – the NDP Attorney General of B.C. He is the guy responsible for the court system in that province.
In Mr. Eby's defence the handbook was written to protest the 2010 Vancouver-Whistler Winter Olympics presently celebrating its 10-year-aniversary – not Canada's resource industry.
Mr. Leyne went on to say protestors using Mr. Eby's tactics were on hand for the large-scale demonstrations at the B.C. Legislature last week. Their role was to monitor and collect information on security forces actions, no doubt to be used against them in court later.
So what are we left with? Well-organized and well-funded professional protestors from a group based in the United States. They're goal is protests to shut down resource industries and have taken glee and partial credit for those industries being stalled and frustrated in Canada.
According to its website 350.org has clearly latched onto first nations concerns in Canada as a partner group to seek an end to oil and natural gas extraction. This same group receives money from a philanthropic organization created through oil money.
It is not known if 350.org is behind the indigenous protests going on in Canada or in fact part of those protests in planning, organization, funding or all of the above. I suspect some enterprising young journalist will figure that out.
Furthermore, in the past the B.C. Minister of the Environment and Climate Change and the B.C. Attorney General both had direct ties to protest groups.
I believe there are more issues than simple economic ones that need to be addressed in B.C. I also believe the pipeline will go a long way to help with economic issues indigenous people are dealing with.
I am a firm believer the Indian Act, 1876, should have both its covenants and its extremely racists name repealed. Shredding that piece of legislation is long overdue and would go a long way toward reconciliation.
Additionally, I think it is the duty of all governments in Canada to work more closely to address First Nation issues – both economic and social.
That being said, if in fact these super pervasive professional protest groups are in any way involved or behind the blockades indigenous reconciliation will be harmed. Ill will from both sides never leads to solutions either side can work with.
Continued disruption in the Canadian economy and rail traffic – if it is found to be the work of non-violent saboteurs – will set reconciliation back even further.
Hive and Swarm document link:
https://www.scribd.com/document/372938530/KM-Action-Hive-Proposal-QP-Feb-26#fullscreen&from_embed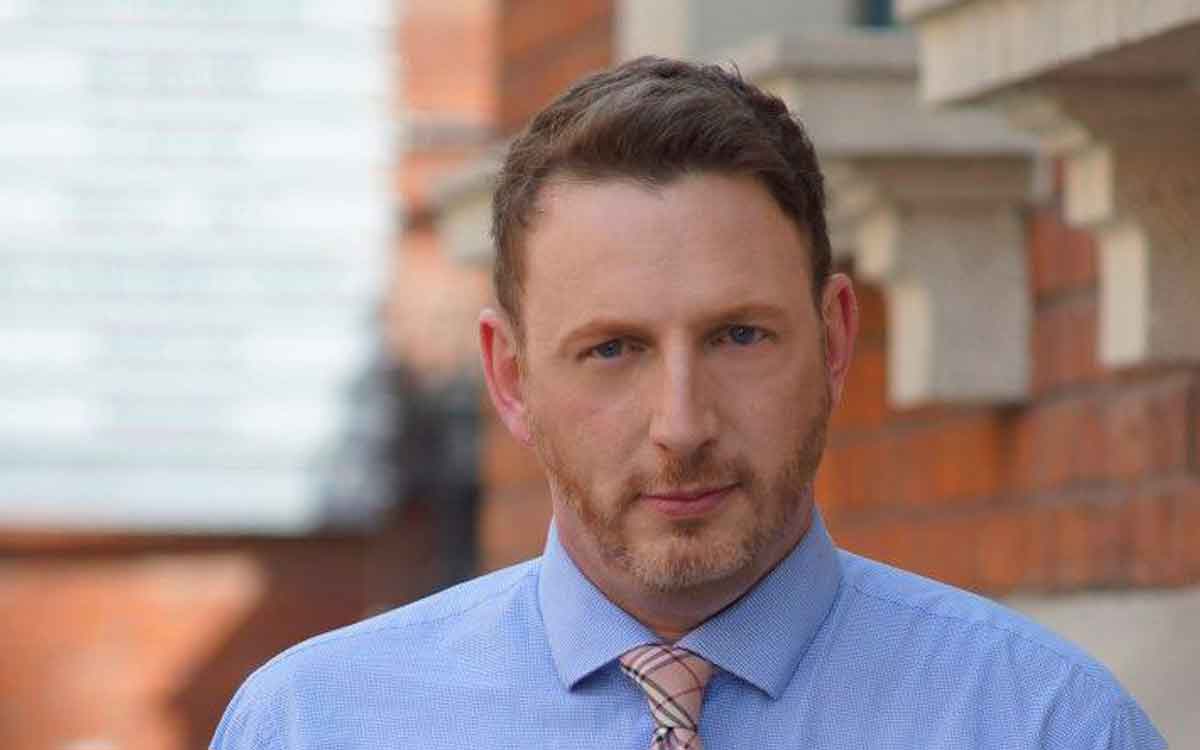 Kelly Harris is Principal of Harris Public Affairs. He is a regular commentator on Global News Radio 640. He has spent the last decade working with Canada's credit unions and served as Director on the Board of the Canadian Credit Union Association. An internationally published journalist, he has held senior positions in the Gordon Campbell government in British Columbia and Tim Hudak's opposition at Queen's Park. An avid traveller, cyclist, member of Bills Mafia and die-hard fan of the Toronto Maple Leafs.