Ford and feds come together on $10 a day childcare program. Photo credit: Twitter/Doug Ford
It seemed like it would never happen. But after months of Ontario Premier Doug Ford saying a deal was coming "soon", the province and the federal government finally signed an agreement to create "$10 a day" childcare for children under the age of five.   
It couldn't come at a better time for the Premier, literally weeks before parents head to the polls for the June 2 election. Under the deal, families start getting rebate checks in May with more coming in December as fees are reduced to "an average" of $10 a day in four steps, to be completed by September 2025.
The 56,000 new childcare spaces (in addition to the 30,000 already being created by the province) is also timely as stressed families, particularly women, return to in-person work and the economy recovers from the pandemic.  
Ontario is the last province or territory to sign up to the federal Liberal government's pre-election promise to create a national $10 a day childcare program. The challenge of course is that childcare is a provincial responsibility, so Ottawa had to ink separate deals with each one. 
Ontario Liberal Party leader Steven Del Duca accused the Premier of deliberately delaying a deal until closer to the election. But Premier Ford said that he had held out for the best deal for Ontario.  
Initially the Premier complained that the per capita funding on offer did not fairly recognize the province's larger share of Canada's children under five or that only Ontario already offered all-day kindergarten for four-year-olds.
Also, given that Ontario's day care fees are the highest in the country, it would take more money to cut them to $10 than it would elsewhere. And the province was leery of getting left on the hook for an expensive program if Ottawa's funding priorities shifted some years later.  
There was also disagreement over including both non-profit and for-profit business models.  Given that almost a quarter of Ontario's childcare system is already run by private sector owners, frequently female, small business owners, there was great reluctance by the Ford government to undermine existing parental choice.
While the fine print of the deal remains to be seen, it looks like Ottawa found a way to resolve issues. The initial five-year, $10 billion offer is now $13.2 billion over six years. There will be a three-year check-in opportunity to determine if more funding is required. There appears to be no restriction on participation of the existing for-profit childcare centres.  
There was also a suggestion that Ontario will get additional money for building new spaces through federal-provincial infrastructure funding programs. 
In the meantime, the province will continue its current expansion of the system – including all-day kindergarten and more school-based daycare centres – support for low-income families and for services for Indigenous communities. It will also provide wage guarantees to help retain and attract staff.   
Also continuing is the province's childcare tax credit that supports 300,000 families with expenses in licensed and unlicensed care.   
It is also worth noting that while the two governments have often traded barbs over various issues in the past few years, there was remarkably little public rancour displayed by either party during these negotiations. Mr. Ford has frequently remarked on the excellent relationship he has with federal Finance Minister Chrystia Freeland, a relationship that seems to have paid off in this instance. 
Of course, critics piled on to criticize the agreement. But imperfect as it may be, the deal means more money, more childcare spaces and more supports for struggling families at a time when it is most needed. Who says governments can't sometimes get it right?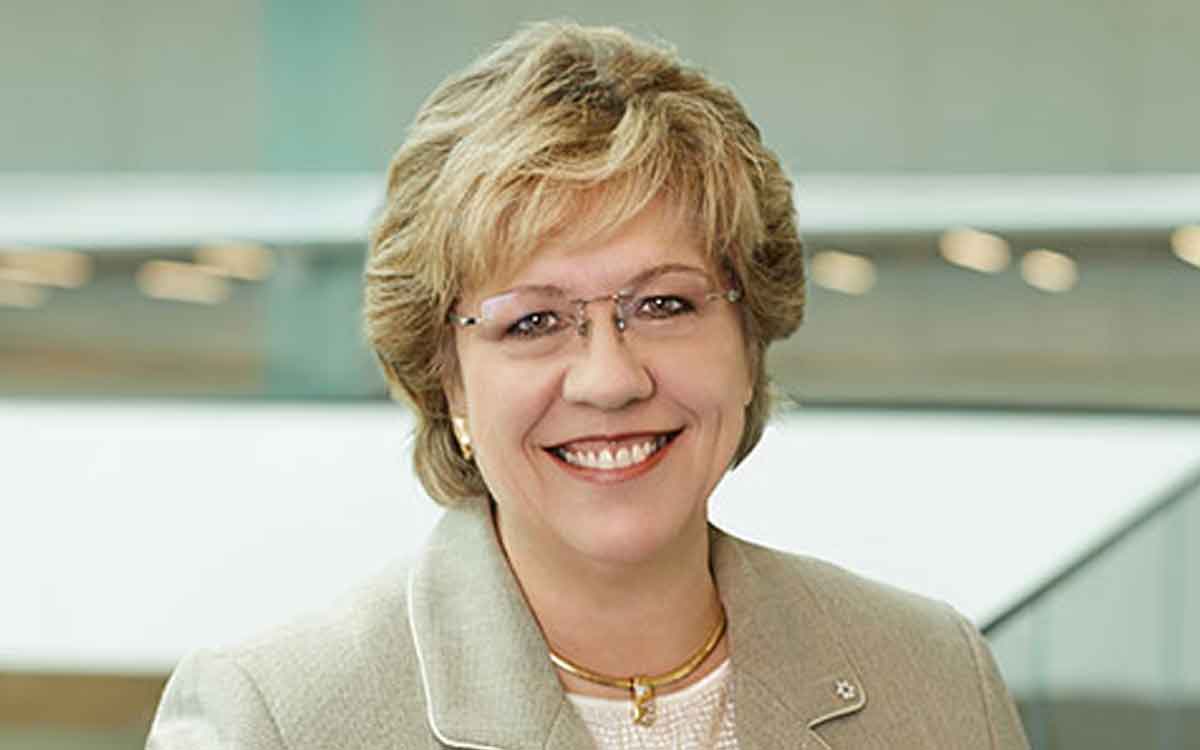 Janet Ecker is a former Ontario Finance Minister, Minister of Education, Minister of Community and Social Services and Government House Leader in the governments of Premier Mike Harris and Premier Ernie Eves. After her political career, she served as the founding CEO of the Toronto Financial Services Alliance, a public-private partnership dedicated to building Toronto region into an international financial centre. She currently sits on a number of corporate and non-profit boards, agencies and advisory committees.
Ms. Ecker received the Order of Canada for her public service contributions and was recognized as one of the "Most Influential People in the World's Financial Centres" by Financial Centres International.  She also received a "Canada's Most Powerful Women: Top 100 Award" from the Women's Executive Network and the Richard Ivey School of Business, among other awards. She is also one of the founders of Equal Voice, a national, multi-partisan organization working to elect more women.