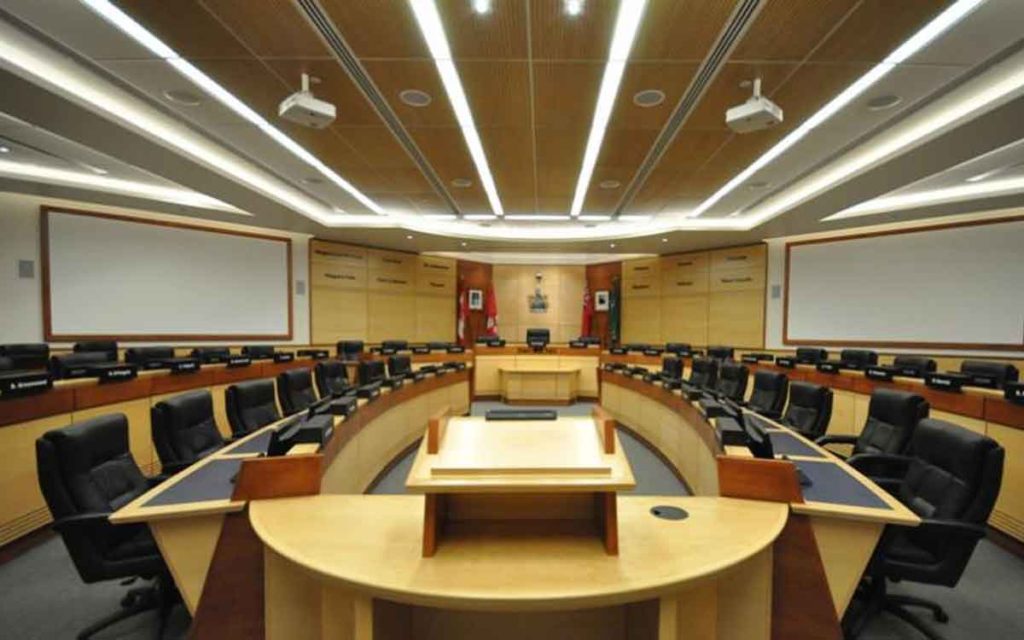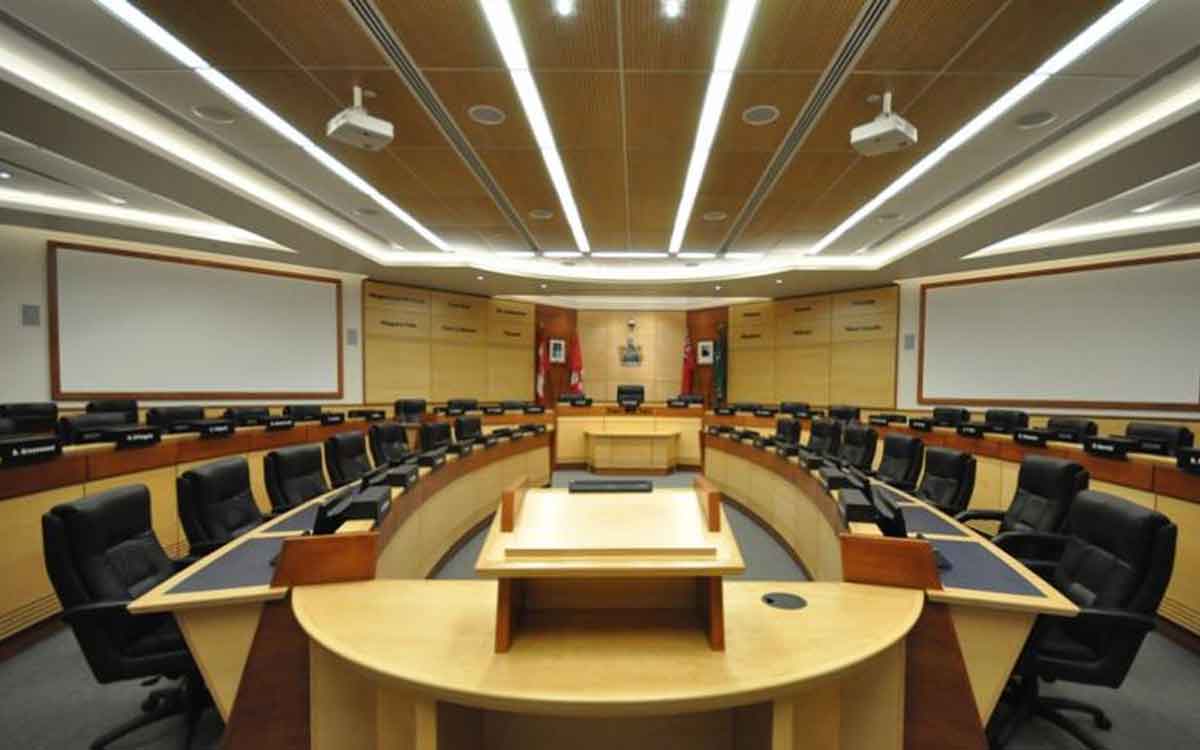 Niagara Regional Council is set to select its next chair in the coming days. While the prevailing theory is that newly elected regional councillor and long-time Liberal MPP Jim Bradley will win easily, others are saying it may not be the cakewalk that has been predicted.
First, there has been a lot of discussion about municipalities from outside of St. Catharines not wanting another chair from the Garden City. Dating back to 2003, three of the council's last four terms have been headed by a St. Catharines native.
The more obvious predicament with Bradley (longest serving Liberal MPP in history) as chair, however, is how he will move Niagara's agenda forward with the province run by a political party he battled with for decades. Add to that, Niagara has three NDP MPPs to just one PC MPP and so many political pundits are left wondering if electing Bradley is the best strategic move. "I don't think they need to elect a conservative, but I'm not sure electing a die-hard Liberal is the best move either," said one local business leader who wanted to remain anonymous.
Niagara Falls Mayor Jim Diodati said there are several things councillors should take into consideration when selecting this term's chair. "Our new chair must be a person of integrity, a team player with a positive attitude and a respectful fresh face that has a good relationship with the current provincial government." To that last point, Diodati added, "Our chair must have the ability to call the premier directly and have meaningful discussions."
Dolores Fabiano, executive director of South Niagara Chambers of Commerce, thinks that nothing should be a foregone conclusion when it comes to selecting the chair. "I don't like hearing when people say it's a done deal. I think councillors, especially the new ones, should do their homework and decide who they think is the right person to lead Niagara in the direction they feel is best for the Region," she said. "We need to get to the business of building Niagara."
Other names that have been part of the conversation for chair include returning councillors Bob Gale and Brian Heit, along with rookies Leanna Villella and Peter Nicholson. There is also still speculation that former Welland Mayor Damian Goulbourne will seek the chair's position despite not being an elected councillor. Goulbourne initially was in the running for regional chair when it was to be a publicly elected position. But the Ford government did away with a publicly elected chair for Niagara, so the process is now back in the hands of the 31 elected regional councillors.
As is usually the case with newcomers, Villella and Nicholson bring little baggage or controversy with them. Bradley, Heit, Gale and Goulbourne all come to the table with varying degrees of luggage; which is unavoidable after spending time in public office.
As an MPP for just over 40 years, Bradley comes with the elder statesman title and some see him as the one who can control council and not let partisan politics interfere with regional business. Others point to Bradley as the most partisan of the group and a senior member of a provincial government that had one scandal after another, numerous OPP investigations, billions in wasted tax dollars, misstated budgets and that forced windmills onto rural Niagara which infuriated many residents.
Gale, although some argue he is part of the so-called "Conservative Cabal" (there are at least three members of that group who are known Liberals, by the way) sees himself as an independent: a businessman first and foremost who cares more about running the Region as a business than making decisions to get re-elected.  He established his reputation by cleaning up the Niagara Parks Commission.  He has been approached many times by the Liberal and PC parties to stand as a candidate, but has refused the overtures of both parties, preferring to remain independent.
Heit's name has been floated but he's seen by many as a long shot. Although not well publicized, Heit allegedly failed to declare conflicts of interest on more than one occasion when his cell phone business was bidding on or held contracts with regional services like the NPCA and NRP. He was also a key member of the "Liberal Cabal" that played the political games that Niagara residents clearly said they are tired of.  He suffered some public ignominy when he was caught leaking in-camera information and trying to orchestrate the cancellation of regional council meetings by encouraging his followers to be absent and kill quorum.
Nicholson's name has come up more frequently in the last couple of weeks as some people aren't completely sold on some of the veteran politicians. Municipalities all over Niagara and the region itself saw wholesale changes as old politicians were swept out, and fresh faces replaced them. Perhaps the 23 newcomers at the region will respect the public's wishes and put in an untarnished colleague as chair.  Nicholson finished first in the Niagara Falls regional council race, winning easily by more than 2,000 votes over the second-place finisher. He is the son of highly respected Niagara Falls MP Rob Nicholson. Many see him as the potential shining star on council: he's young, well-educated and has publicly stated he has no interest in bringing party politics to council chambers.
Others in this newcomer group that are being discussed for chair include Welland's Leanna Villella, Thorold's Tim Whalen, Fort Erie's retired-RCMP-officer-turned-regional-councillor Tom Insinna and West Lincoln's Albert Witteveen.
Long-time regional councillor, Bruce Timms, who was unsuccessful at his re-election bid this time around, says the process needs to change or no matter who is elected council will be back to its old ways. "The process that we have now will lead to an "A team" and a "B team"," explained Timms.  "Those who initially supported the chair will be on the "A team" and those who didn't will be on the "B team". That's why I have promoted a publicly elected chair," said Timms. "The elected chair process that is used in Durham, for example, I think is an excellent model. It was decided by a ballot question in 2010 and implemented in 2014 and 2018."
Former Niagara resident Marc Kealey, a political strategist and former advisor to Liberal Prime Minister John Turner, said, "The Niagara Region is positioned to be the highest growth region in the province. It's strategic location and diversity of people is optimal but fragile if it doesn't live up to the innovation hyped by many in advance of the election. The chief marketing officer for this is going to have to be the next regional chair – and that person better be able to lead a rallying cry that makes sure Niagara gets that benefit."
Councillors will select their leader next week.
Will they look to a partisan political veteran, a business leader, or hand the chain of office to a fresh new face?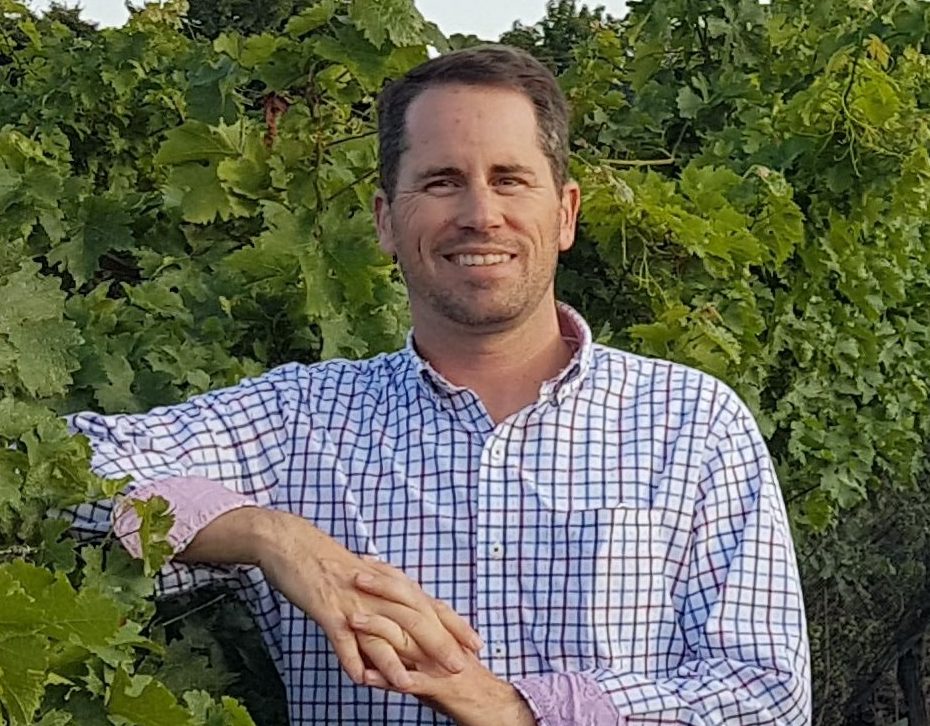 Kevin has spent over two decades as a public relations professional in a variety of sectors including professional sports, the arts, industry and healthcare.  After tiring of the daily commute to Toronto he returned to Niagara and launched The Niagara Independent, an online news source published twice weekly.
He is a graduate of Brock University, Niagara College and the Richard Ivey School of Business. He was named one of Niagara's 40 Under Forty in 2005.
Kevin is most proud of his twin daughters. He is also a triathlete and four-time Ironman finisher.