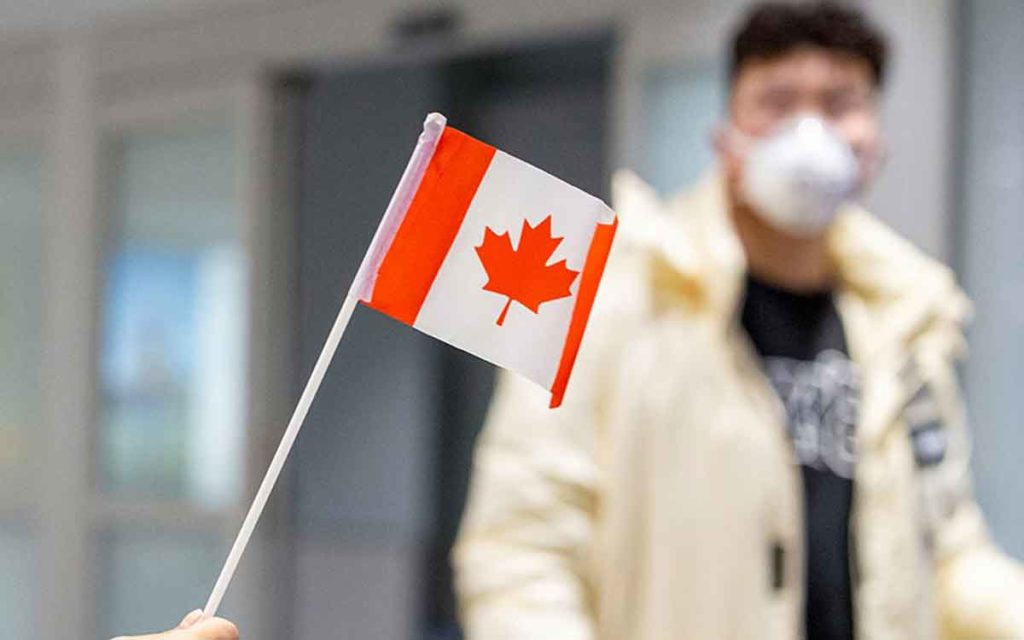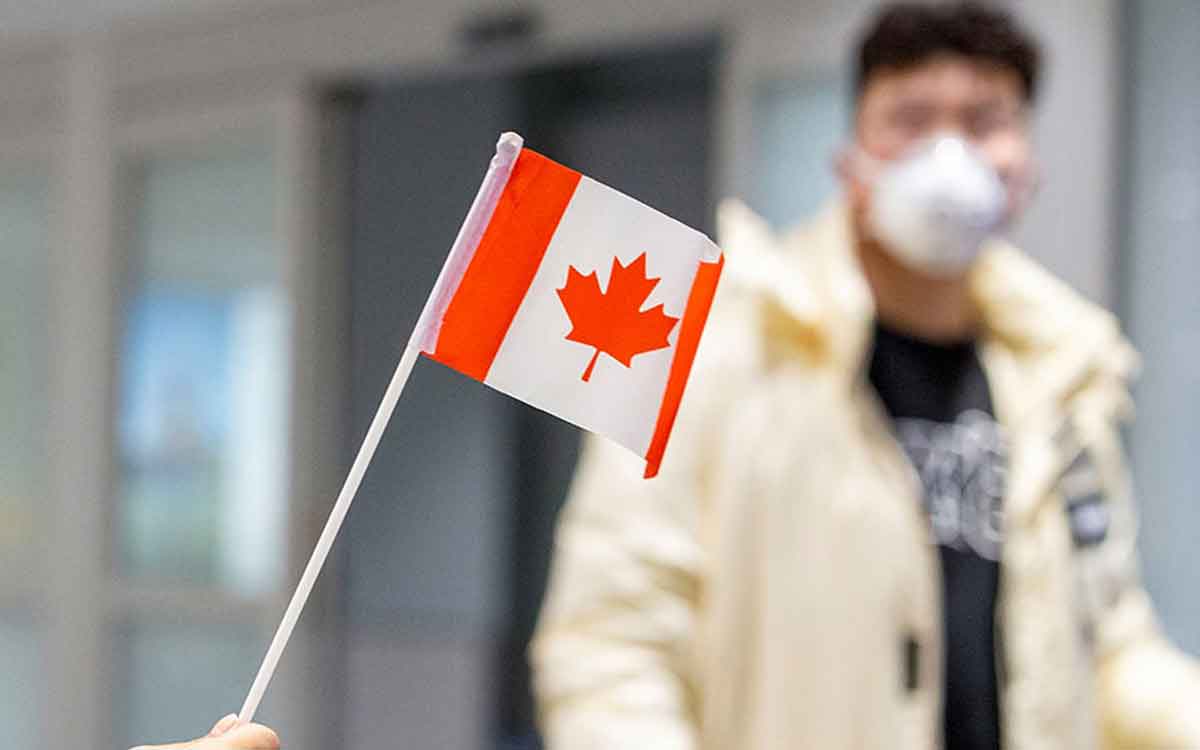 A traveller wears a mask at Pearson airport arrivals, shortly after Toronto Public Health received notification of Canada's first presumptive confirmed case of novel coronavirus. Photo: Carlos Osorio/Reuters.
During Parliament's first week back to business, Canadian news media were not focused on the MPs' theatre, but rather on the breaking international story of a spreading coronavirus from Wuhan China. MPs and federal government officials fumbled about making statements about the coronavirus. However, they were background noise to newsmakers from Beijing to Toronto who were providing Canadians with less than satisfactory answers on the details of the evolving health scare. Many details remain unclear – and obfuscating the facts on what is a deadly serious issue has the potential to undermine public trust; something our federal leaders cannot ignore.
Here are the facts. The World Health Organization (WHO) explains coronaviruses are a group of viruses that are transmitted to people from animals such as cows and pigs – and bats – and it can cause illness ranging from the common cold to more severe diseases. WHO describes the symptoms: "Common signs of infection include respiratory symptoms, fever, cough, shortness of breath and breathing difficulties. In more severe cases, infection can cause pneumonia, severe acute respiratory syndrome, kidney failure and even death." WHO states that the virus can be transmitted from person-to-person and symptoms may not be detected for days. The virus can survive on inanimate surfaces for short periods of time.
In the case of the Wuhan coronavirus there are (as of Thursday noon) more than 6,000 cases of the illness reported globally with 132 related deaths. The vast majority of those affected are in China and all fatalities are in China. (An aside: To put these numbers in perspective, the U.S. Centers for Disease control estimates that "so far this season there have been at least 15 million flu illnesses, 140,000 hospitalizations and 8,200 deaths from flu" in the United States alone.)
The first case of the Wuhan coronavirus in Canada was confirmed in Toronto last Saturday, January 25th. A man in his 50s travelled from Wuhan, arrived in Toronto on Wednesday, became ill within a day, and self-reported to local health officials. Since, the man's wife is confirmed to have the virus. Now there is another confirmed case in Vancouver.
In Ottawa on Wednesday, Canada's chief public health officer Dr. Theresa Tam told MPs that a vaccine for the flu-like coronavirus is at least a year off. In the meantime Canadians are told they can reduce their exposure and transmission to all strains of coronaviruses by washing their hands often, avoiding contact with people who are sick, and practicing proper cough and sneeze etiquette. Canada's Minister of Health Patty Hadju counsels: "Those who have travelled to an affected area of China and subsequently developed flu-like symptoms to reach out to their health care professional."
Presently, this is not considered a health crisis in Canada. However, for Canadians this conjures up memories of SARS, which was also first reported as a virus that need not raise concern. Recall some 16 years ago, outside of Asia, Canada was the hardest hit by SARS, accounting for more than 400 cases and 44 deaths. SARS overwhelmed our public healthcare system. This fact makes the current dismissive commentary from canadian and international authorities about the Wuhan coronavirus – "a novel virus" with no known cure – so discomforting.
The Chinese Government has been caught spreading misinformation to reassure world health authorities it has the outbreak under control. The Chinese Ministry of Foreign Affairs published an image of a building they claimed was a Wuhan hospital specifically constructed (in just 16 days!) to manage the coronavirus patients. This "hospital" has been fact-checked by the international group Human Rights Watch and found to be an apartment building. Chinese state media is actively tweeting photos of roadblocks, checkpoints, and calm medical personnel caring for patients in Wuhan. It is discrediting a local nurse video that has been released to the world that states there are close to 90,000 people in China with the disease (Chinese officials report there are 1,975).
It is ironic that Chinese state officials are using Chinese news organizations and social media to combat what they are describing as "disinformation campaigns." Officials are repeatedly stating that the outbreak was not planned nor is it the result of bioweapons experimentation. They are also stating "bat soup" is not responsible for the disease, though health experts are speculating that Chinese "wet markets" selling warm, freshly slaughtered animals may be the breeding grounds for diseases like this novel coronavirus. (The bat soup videos have gone viral even if Chinese officials are correct in saying they are not the cause of the virus.)
WHO officials warn the spread of the disease outside China is a "grave concern" and all of the 15 countries that have imported cases, including Canada, must be at "full alert." On Thursday, the head WHO bureaucrats and medical specialists are considering whether this virus constitutes a "public health emergency of international concern."
Yet, in Toronto news, Mayor John Tory assembled with community activists and City Councillors at a press conference to chastise Torontonians for being racist. The Mayor stated he's "very troubled" to hear of Torontonians response to the evolving health scare. He profiled colleague City Councillor Kristyn Wong-Tam who said, "There will probably be more harm caused by racism, xenophobia, discrimination, harassment, racial taunts directed specifically toward the Chinese Canadian community, and others of Asian descent, than will be caused by the coronavirus." Mayor Tory also advised against any calls to quarantine travelers coming from Wuhan because that demonstrated prejudice and displayed anti-Chinese sentiment. Tory insisted "this kind of stigmatization discussion can actually make us less safe because it spreads misinformation at a time when people need real information and real facts."
The editorial team at Sun News immediate challenged those at the Mayor's press conference: "Toronto's leaders seem more worried about hurt feelings than they do about the spread of the virus. People avoiding Chinese restaurants or shopping areas are not bigots but concerned about their health…. the real facts are people are not racist for trying to avoid a virus that could kill them."
Real facts are what Canadians deserve with this troubling health concern (crisis or not). We don't need to hear spin from our politicians, nor filtered or fabricated facts from authorities. No obfuscation please.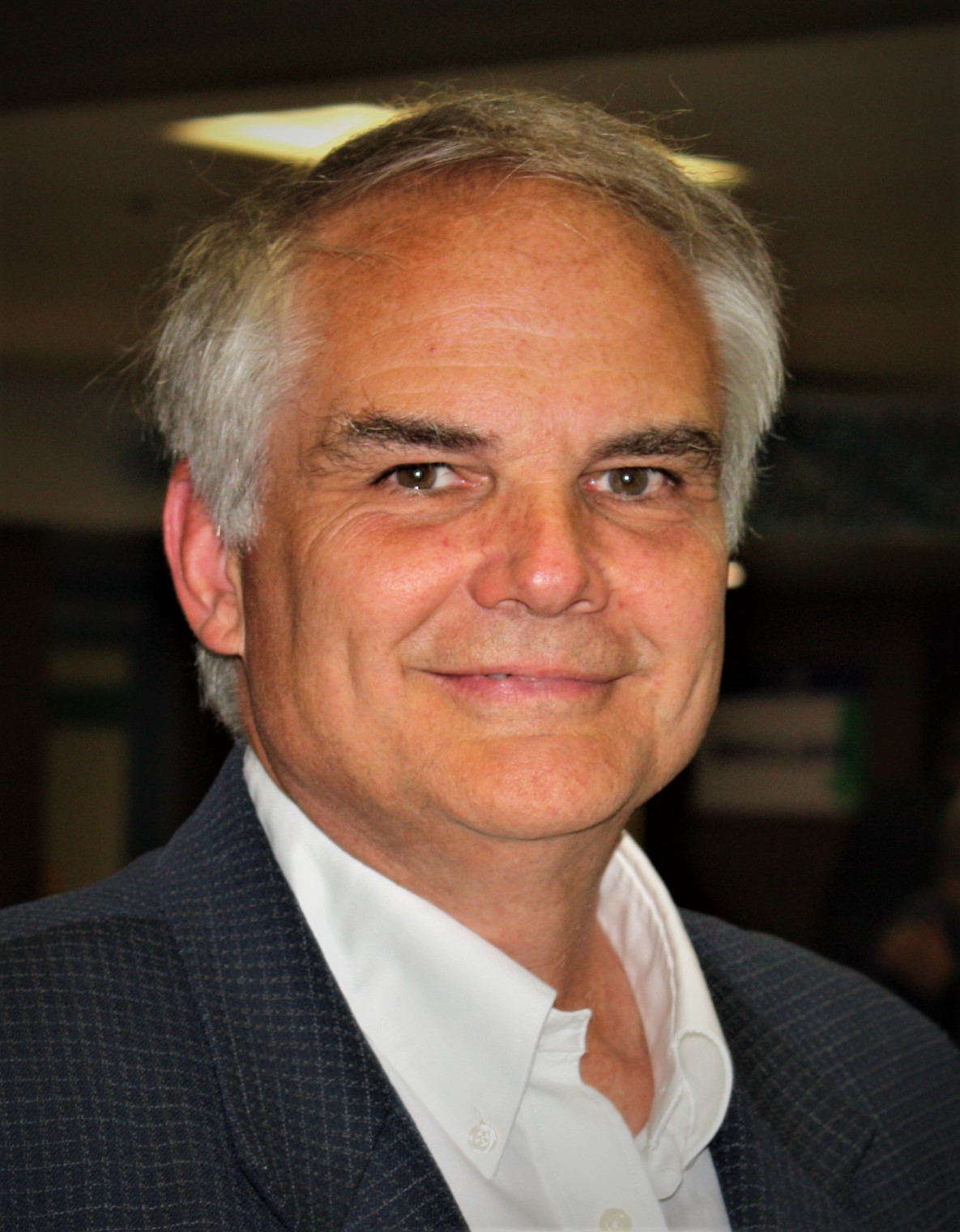 Chris George is an advocate, government relations advisor, and writer/copy editor. As president of a public relations firm established in 1994, Chris provides discreet counsel, tactical advice and management skills to CEOs/Presidents, Boards of Directors and senior executive teams in executing public and government relations campaigns and managing issues. Prior to this PR/GR career, Chris spent seven years on Parliament Hill on staffs of Cabinet Ministers and MPs. He has served in senior campaign positions for electoral and advocacy campaigns at every level of government. Today, Chris resides in Almonte, Ontario where he and his wife manage www.cgacommunications.com. Contact Chris at chrisg.george@gmail.com.