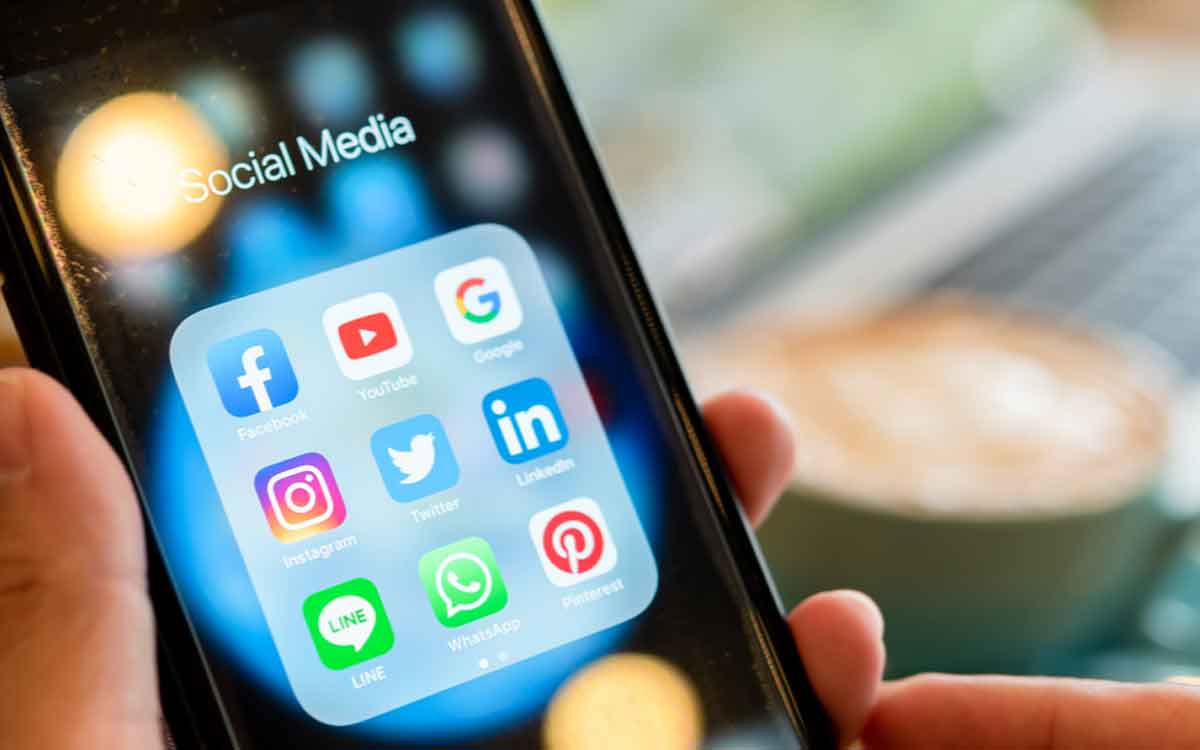 COVID-19 has hit hard.  Businesses shutdown, people have lost their jobs and are sitting at home waiting for the day they can restart their business and/or go back to work. Starting just last weekend across Niagara and the province, hardware and safety supply stores were allowed to open to the general public to shop, with safety measures laid out by the Government of Ontario.
With the opening of these stores and as the province slowly allows Ontario's economy to restart over the coming weeks and months, business owners will be turning to social media platforms like Facebook, Twitter, Instagram and the Internet more than ever to let customers know they are "Open for Business" again.
While many businesses had no option but to completely shut down, over the last nine weeks we've seen others test their hand on social media and the Internet, to run their businesses as close to normal as possible during COVID-19. Some of the larger chains have had success running their businesses as delivery and online orders with pick-up available.  But they've had the resources to do so and it's something they had already been using ahead of the pandemic.
With Thursday's announcement from the Ontario government that as of May 19 they will be allowing retail stores with street access to be open for walk-in sales, while adhering to strict guidelines, some businesses will open while others will choose to remain closed until they are ready to comply with government regulations. So how do we know as customers if our favourite store has reopened?
For a lot of people, using social media and Internet is second nature, but for some people, especially those who didn't grow up with the Internet, it is a sea of confusion, or a place that some just don't go because of so much misinformation. But now more than ever it seems like social media is the place to reach out to customers, especially for most business owners whose budgets are super tight due to COVID-19 shutdowns.
During the last nine weeks we've seen an uptick of businesses using social media and websites that have assisted customers and businesses by letting them know they're still open or opening soon for business. The Niagara Independent has compiled a list of Facebook pages and websites that allow people in Niagara to find out what businesses are open/reopening, how they are reopening and what type of services or products they are able to provide to customers as well as those who have been able to stay open and are now moving into the next stage of being open for business.
The Region of Niagara has a website that can be found at http://openinniagara.com/ which allows residents of Niagara to search what businesses are open and how they are operating, whether it be a restaurant, winery, auto shop or a café. The website allows the user to search by category or by business name and businesses can add their details to let people know that they are open. The Greater Niagara Chamber of Commerce also has their member businesses that are open, listed on this page: https://gncc.ca/covid-19/shop-local/ encouraging Niagara residents to shop local. As the weeks and months wear on, it will be great for customers and especially businesses, to see the list grow as we reopen for business here in Niagara.
As for social media, although it's been used over the last 9 weeks, with the current state of lockdown in Ontario and the government's announcement yesterday for Stage One reopening the economy, we will start to see a lot more use of social media as it's free for business owners to use and if it is used properly will help to bring business back through their doors. Here are a few Facebook groups/pages that we've found being used across the region that we anticipate will grow and be useful to both businesses and their customers over the coming weeks.
Open For Business (Restaurants and Pubs)
https://www.facebook.com/groups/2313178672315962/
Niagara, ON takeout/delivery restaurants
https://www.facebook.com/groups/251444969356104/
Open For Business (Retailers)
https://www.facebook.com/groups/255683245471063/
It's tough to say when all businesses will be allowed to open up completely and be back in full operation.  We do know one thing, it will be necessary for all to get on board the social media and digital trains. And although social media has been around for over 10 years now, it will become essential for businesses to get the word out, continue to serve their customers and to see their business thrive again.