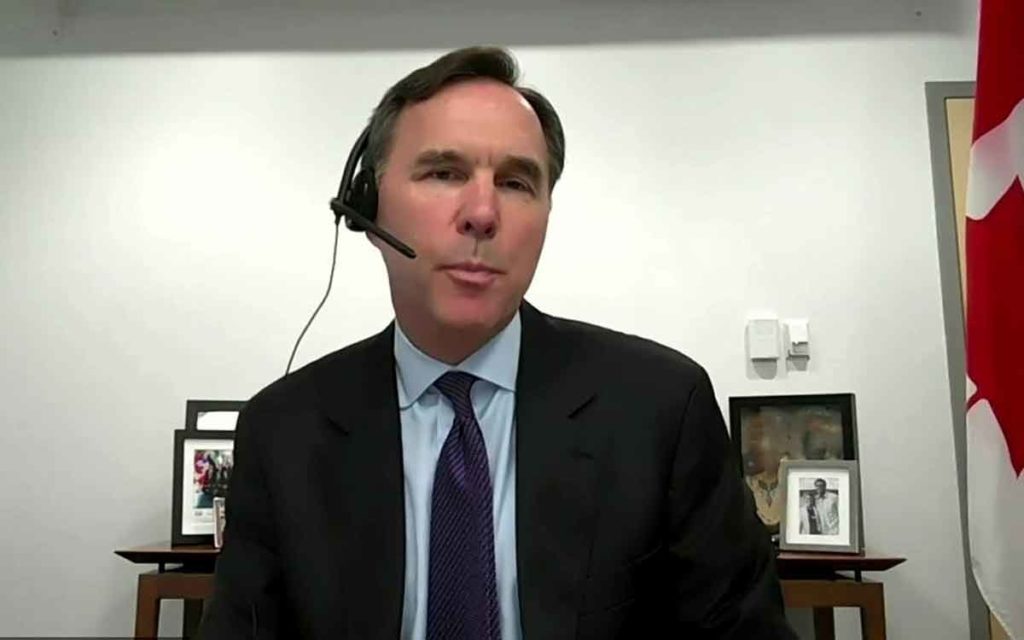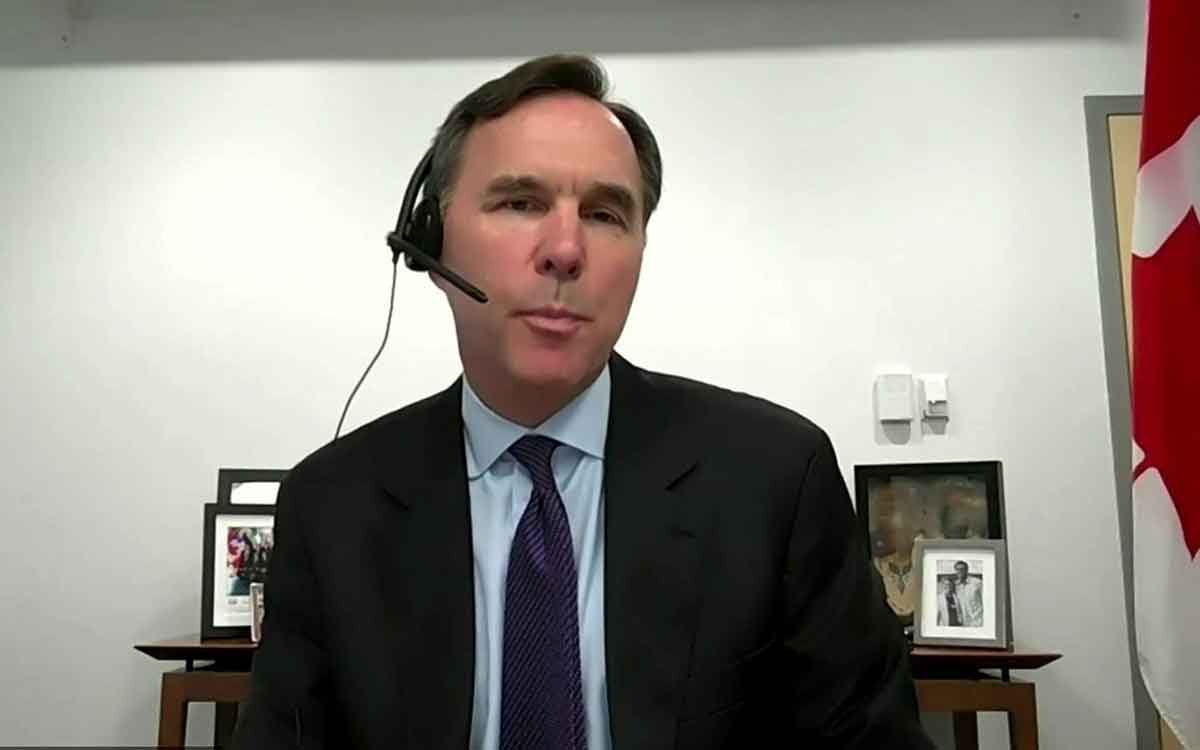 Finance Minister Bill Morneau's admission before the House of Commons' Finance Committee that trips he went on with WE were provided to him and his family free of charge gave oxygen to the scandal once again.
The possibility of a Fall election is back on the table, should Canada's opposition parties be believed. The WE scandal is providing some legitimate grounds for election speculation, but the likelihood this will materialize into people at polls before the end of the year remains slim.
Last week was an opportunity for the Trudeau Liberals to turn the page on the WE scandal. The Prime Minister had apologized, and has agreed to appear before a House of Commons committee, ostensibly in an act of transparency to try and put any outlying questions to rest. Attention had started to turn away from the government, and more toward the shady dealings of WE as an organization.
Instead of turning the page, the Liberals started a new chapter. Finance Minister Bill Morneau's admission before the House of Commons' Finance Committee that trips he went on with WE were provided to him and his family free of charge gave oxygen to the scandal once again. Not only was the $41K + expense not repaid at the time of the trips (which is what the Minister had previously claimed), he opted to pay this back to WE just one day before he testified at Committee.
Opposition parties were quick to jump on this new detail. How does a $41,000 expense slip one's mind? Were he not hauled before Committee, would this ever have been repaid? Between the all-expense paid trips, his daughter's employment at the organization and personal contributions Morneau has made to WE, the appearance of a conflict is apparent to everyone except Canada's FInance Minister.  A committee appearance that was supposed to pour water on the WE scandal has resulted in full throated calls for Morneau's resignation.
The finance minister's resignation isn't the only thing Canada's opposition leaders are musing. Both the Conservatives and now, the Bloc Quebecois also want Trudeau to step aside for his role in the $900M boondoggle. The BQ have even taken it a step farther, saying that if neither resign, his Party will move to introduce a motion of non-confidence in September, upon the return of the House.
While some Liberals may dismiss this as nothing more than grandstanding, it is slightly more calculated than that.
Of all the opposition parties, the Bloc may be in the best position were an election to be held imminently. The BQ had their best election showing in over a decade last Fall. Many of their seats came on the backs of Conservative and NDP losses, as the Liberals have enjoyed strong support in Quebec under Trudeau. But recent public opinion data shows that WE is resonating in Quebec; a recent poll had the Liberals down 6 points in just two weeks la belle provence. The BQ also doesn't have the same financial considerations as other political parties in deciding whether or not to pull the plug, having to campaign in just one province rather than ten plus the territories. Add to that weakness of the NDP and a struggling CPC in Quebec may also be giving BQ leader Yves-Francois Blanchet the confidence to roll the dice in a general election.
Though calls from the Bloc for a snap election may be genuine, the Conservatives are in a more precarious position. The Party has yet to select a new, permanent leader – certainly a prerequisite to head into a campaign. Even after a winner is declared, there's much work to do: build a campaign team, recruit candidates, and pen a platform (to name a few of the big things).
The Tories have also failed to turn the public's dissatisfaction into gains of their own; while the Liberals have seen declines in public opinion, the Tories haven't seen gains, and have actually dropped in popular support since the last election. So, while exiting leader Andrew Scheer may have little to lose by calling for Trudeau's resignation and a snap election, the considerations for the incoming leader are a bit different.
NDP Leader Jagmeet Singh, on the other hand, has had little to say about the WE scandal, which should indicate they don't intend to force an election over it. Their reluctance to head to the polls is understandable: like the Conservatives, they've seen little movement in the polls, and they face far greater financial challenges than their opponents. The NDP have also had many of their distinguishable ideas adopted by the Liberals, who seem perfectly content to move further to the left and attract orange-red swing voters. While Singh exceeded expectations in the campaign, the Party lost many of their seats, and the math doesn't add up to many new gains were an election to be held right away.
Any opposition party that is serious about sending voters to the polls better have public opinion and understanding on their side. Expecting Canadians to cast ballots during a second wave of COVID-19, with many major health and economic considerations top of mind could be considered politically crass at a time when many people are just trying to keep their head above water. It may be prudent for Elections Canada to investigate how polling in a pandemic could talk place (as COVID-19 may be with us for a while), but that does not necessarily mean voters will be understanding of an election call.
Resignation calls and non-confidence motions make for high political drama. The former may take down a Finance Minister, but the latter is unlikely to topple the Trudeau government anytime soon.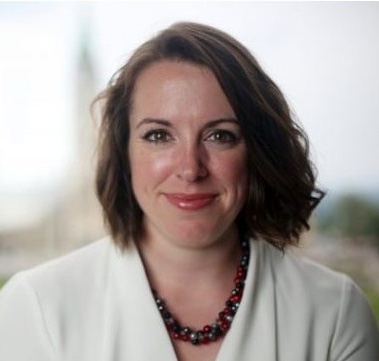 Kate Harrison is the Vice-Chair of Summa Strategies Canada, one of the country's leading public affairs firms. She is a regular political commentator on CTV, CBC, Sirius XM, and other talk radio stations, as well as a contributor to various news outlets. She has been involved in conservative politics for over fifteen years, and an active member of the country's conservative movement.