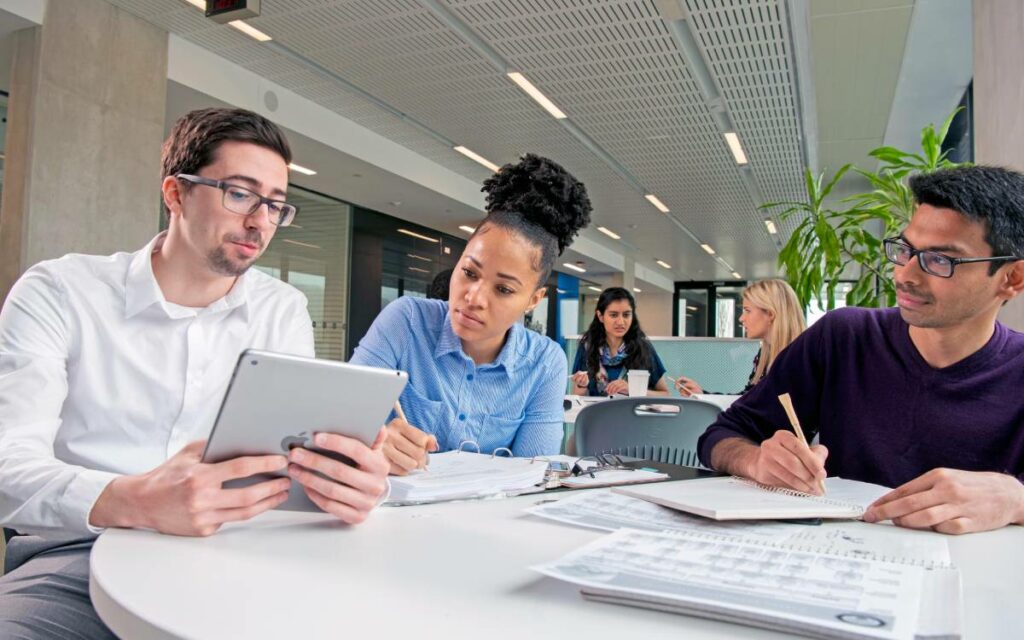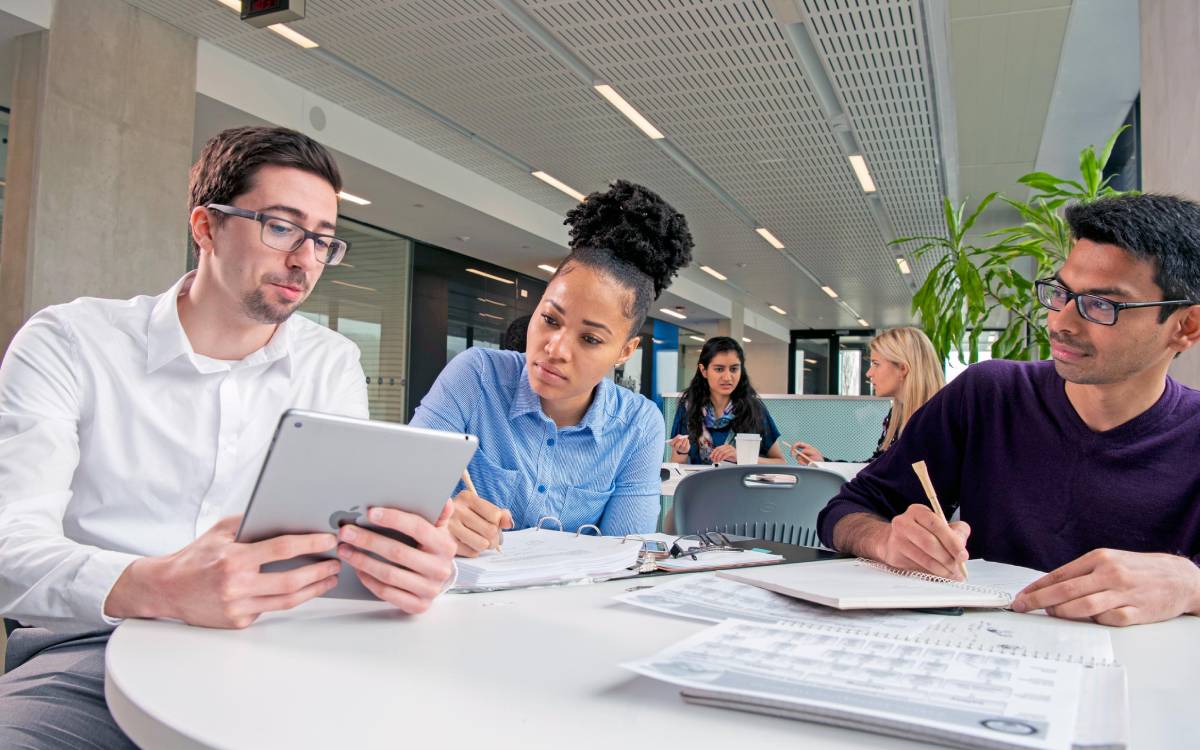 Designed for students already holding a diploma or university degree in any field, the new graduate certificate will complement the college's existing advanced business diploma in supply chain and operations management. Photo credit: Niagara College
A consequence of the pandemic, shifting consumer behaviour, border blockades, and boats stuck in the Suez Canal, severe supply chain issues have become a persistent problem for the world economy.
Constraint on inventory has helped drive up inflation rates to their highest levels in decades, making everything from foodstuffs to gasoline rapidly more expensive. 
Experts warn that the global crisis could take years and considerable effort to sort out.
Thus, demand for well-educated, highly competent supply chain managers is as high as ever. 
Recognizing this need, Niagara College announced on Wednesday that the school is launching a new graduate certificate in Supply Chain Management. 
The one-year, post-graduate program will prepare students for a professional career in in the purchasing, production, warehousing, and distribution of goods.
"Supply chains, as we have come to learn during the pandemic, underpin the functioning of commerce. Something that was previously almost invisible or unacknowledged by many is now the stuff of headline news," said Adam Weaver, associate dean of the college's School of Business and Management. 
"Demand for talented supply chain managers is definitely increasing."
DHL, a global leader in the logistics and supply chain management industry, estimates that the demand for supply chain professionals exceeds its supply by a ratio of six to one. In other words, there is a significant shortage of capable supply chain professionals at the moment.
The program, which will be taught out of the Daniel J. Patterson Campus in Niagara-on-the-Lake, begins this spring, with the first cohort of students starting in May. 
"I have never seen this much of a buzz regarding sector trends and ways the global supply chains operate," said program coordinator Rob Shepherd. 
"(Supply chains) are critical to commerce and society and support our basic way of life. Think about the process of making an online purchase. You go to a website, order what you require, pay for it, and in a day or two, the item arrives at your doorstep. That is the dynamic and the reality of today's supply chains."
Graduates of Niagara College's Supply Chain Management program will receive advanced standing toward a Certified Supply Chain Management Professional (SCC-CSCMP) designation – the highest and most recognized professional designation in the field of supply chain management in Canada – thanks to the program's credit transfer articulation agreement with Supply Chain Canada (SCC). 
Known as the voice of the industry in Canada, SCC sets the standards for excellence and ethics and is the principal source of professional accreditation in Canadian supply chain management.
Applications for the graduate certificate program are now open. To be considered, applicants must hold an Ontario college diploma or a bachelor's degree.