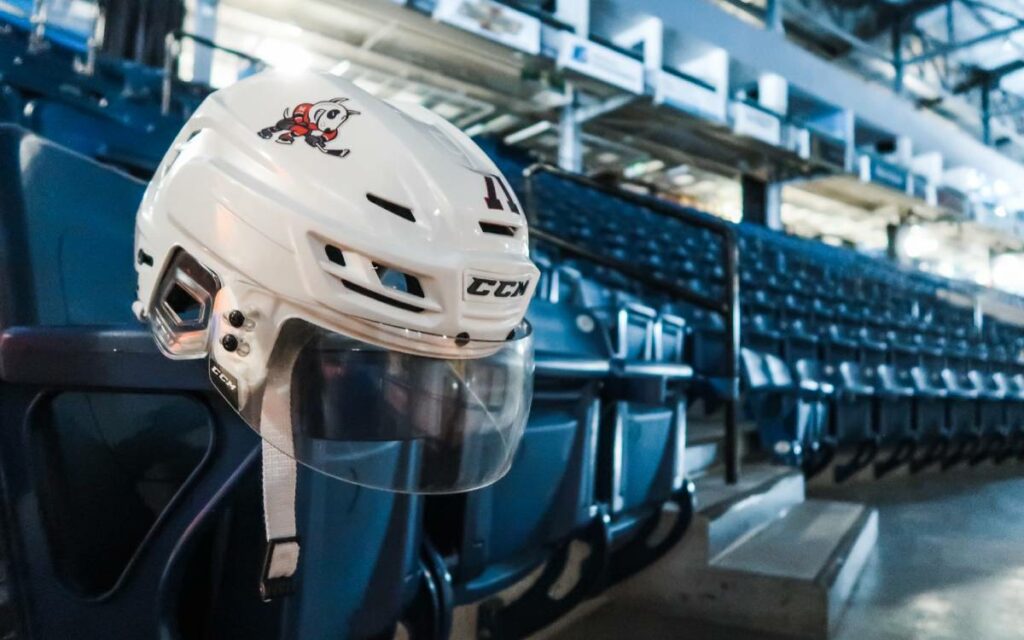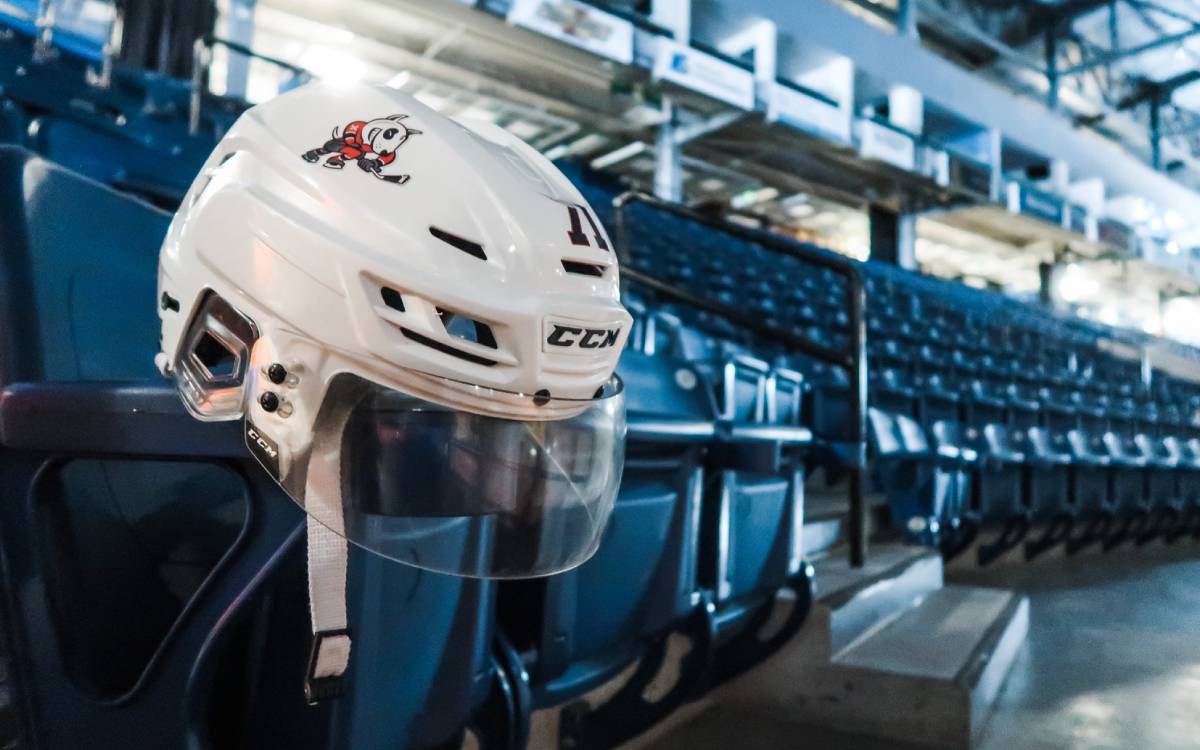 Photo credit: Facebook/Niagara IceDogs
There's been three words missing from local's vocabulary the past almost 18 months: "Go Dogs Go!"
Yes, the Niagara IceDogs last played a game, and hit the ice, at Meridian Centre in downtown St. Catharines on March 8, 2020. 
However, that changed this week as the IceDogs opened training camp with almost 70 players trying to make the Ontario Hockey League (OHL) club. 
"We got the feeling, finally, that we're back," said Joey Burke on the Niagara Sports Report on Newstalk 610 CKTB. 
"The numbers look great, the guys are raring to go, the staff is ready to go, we couldn't be more excited."
IceDogs fans will be treated to not only seeing the team's draft class from 2021, but also 2020 when the COVID-19 pandemic cancelled the entire OHL season. 
"There's so many new faces that we've been waiting so long to see what they can do in person," Burke said. 
"We've got such an exciting group of young guys coming in."
As of now, 1,000 fans will be allowed into Meridian Centre for training camp and home exhibition games, but Burke thinks that will increase by October 9, the team's regular season home opener against the Oshawa Generals. 
"It's been a nightmare 17 months for everybody, and we can't wait to see these guys back on the ice and finally get back to normal," added Burke.
The training camp will be broken up into four teams: Black, Red, White, and Grey, with cuts happening throughout the week.  
The following is the schedule for this week's IceDogs training camp. All COVID protocols in effect.
Tuesday, August 31. Doors open 30 minutes in advance with entry through Meridian Centre Box Office only. 
9:30am Black vs Red
11:15am White vs Grey
4:00pm Black vs White
5:45pm Red vs Grey
Wednesday, September. Doors open 30 minutes in advance with entry through Meridian Centre Box Office only.
9:00am Black vs Grey
10:45am White vs Red
3:00pm Black vs Red
5:15pm White vs Grey
Thursday, September 2. Doors Open at 6:00pm, entry through Meridian Centre Box Office and Rankin Bridge only. 
7:00pm Red vs White intrasquad game
Tickets (free) are required for the intrasquad game and can be ordered/picked up ahead of time by contacting Owen at the IceDogs office at 905-687-3641 ext. 223 or Lucy at ext. 226. Tickets will also be available at the Meridian Centre Box Office. 
Following training camp, the IceDogs will play a series of exhibition games, including two home dates on September 18 and October 2. 
For more information visit niagaraicedogs.net  
Covid protocols to ease entry:
Please visit this link https://www.meridiancentre.com/events/2020/covid-19-update for ALL covid questions and protocols. 
Screening is required to enter the building. Please fill out the form below https://survey.alchemer-ca.com/s3/50087123/PatronScreeningSTC (no more than 24 hours prior to entry). 
There will also be QR codes at the points of entry for screening. You will be required to show the "green checkmark" once screening is completed to enter the building.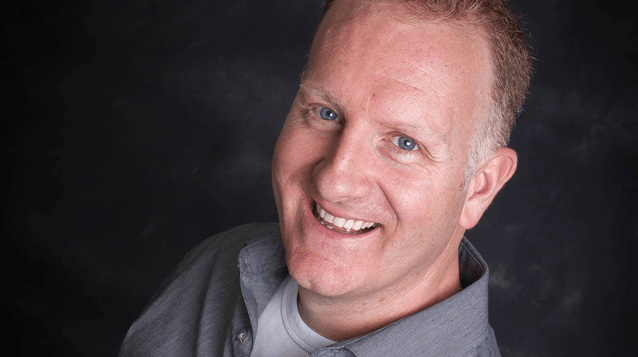 Rod Mawhood is a lifelong Niagara native who has had the pleasure of working in all three mediums – Radio, Print and TV – for over 20 years. His first announcing gig was with the then St. Catharines Stompers. Since then he's worked in radio and TV in Toronto, and currently is the announcer for the Niagara IceDogs and Niagara River Lions.
Rod also covers the Buffalo Bills for FOX Sports and the Buffalo Sabres for NBC Sports.