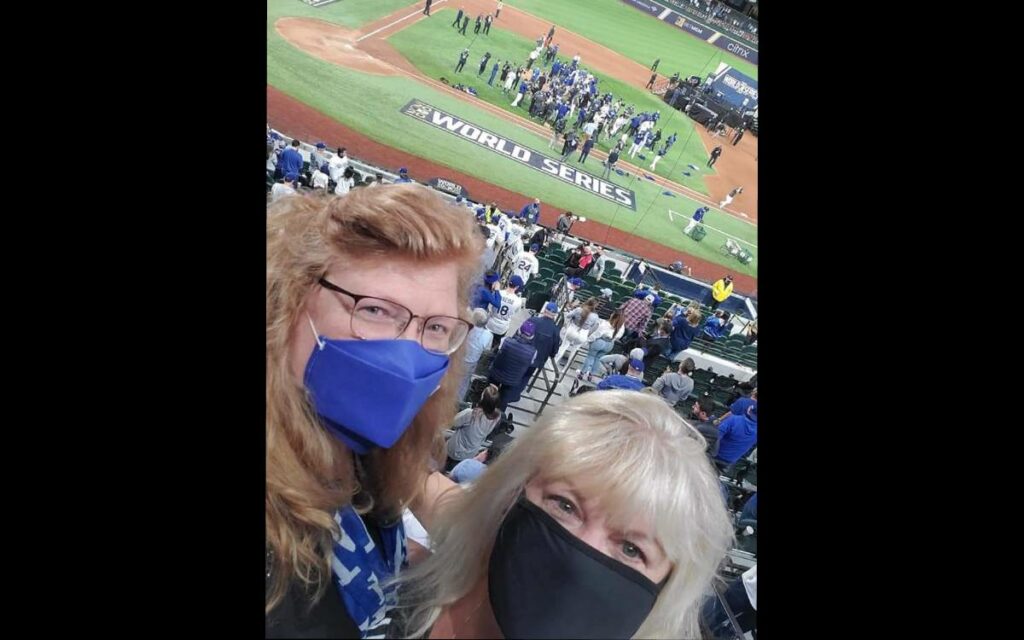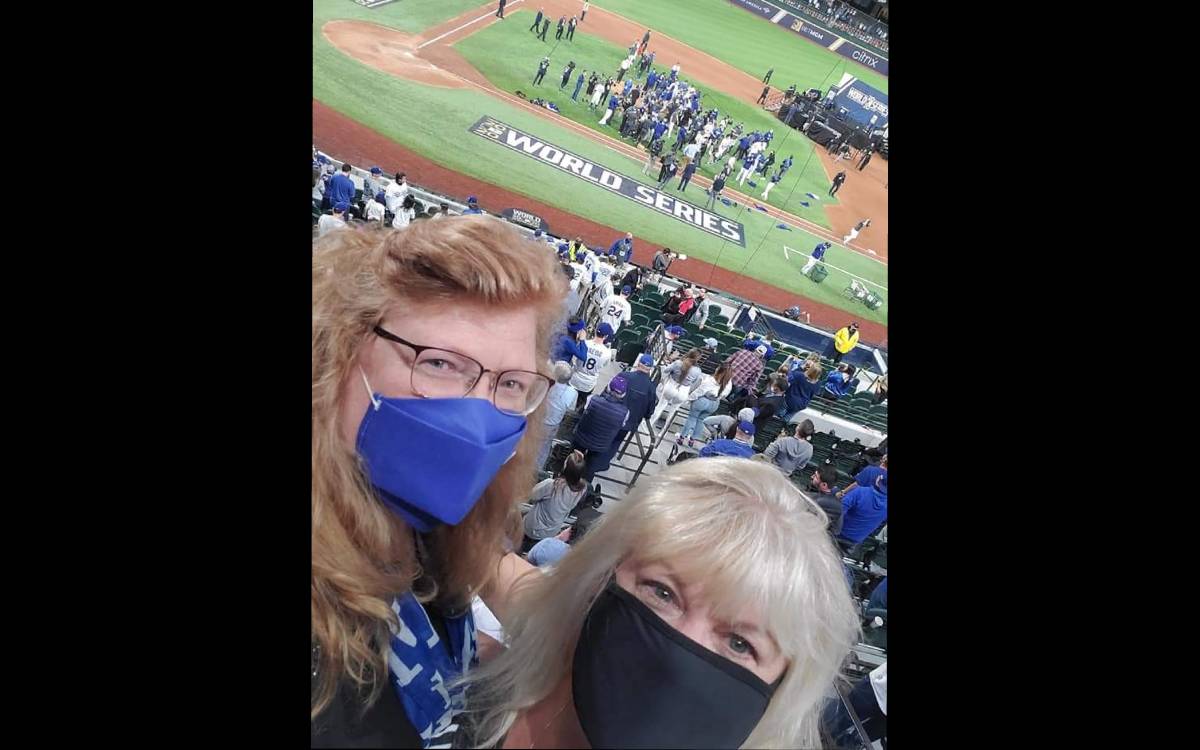 Los Angeles Dodgers Director of Baseball Administration Ellen Harrigan (left) got her start in St. Catharines with the baby Jays.
There was a local, Niagara, connection on the World Series Champion Los Angeles Dodgers.
Ellen Harrigan – Director of Baseball Administration with the Dodgers – was once the General Manager of the St. Catharines Blue Jays. In fact she was hired by the Jays as an 18-year old.
Harrigan, who recently joined the Niagara Sports Report on Newstalk 610 CKTB, says despite now working almost four decades in the sport, baseball was not her first love.
"You know what? Baseball wasn't really in my plans, to be honest with you," said Harrigan from her home in California.
"I mean, I started in baseball in 1981 with the Blue Jays, and I just threw myself into it and I've enjoyed every single season that I've spent in baseball. So it's been like 39 full years now."
As for working with both the Blue Jays and Dodgers and being involved in five World Series now it's still a Jays legend she holds in the highest of regards.
"Well, definitely Pat Gillick is number one," Harrigan said.
Gillick was Toronto Blue Jays General Manager from 1978 to 1994, and was in charge of the Blue Jays for their back-to-back World Series wins in 1992 and '93.
"As a matter of fact, in my office, I have a little board up, it's my ranking of all the GM's that I've ever worked with. And so I always put the current GM on a sliding scale and they go up and down, depending on what they've done, that's either (ticked) me off or made me feel good. Pat is definitely number one."
Harrigan went on to mention a couple of other former Blue Jays employees.
"I've left a large gap between one and two. And then as I say I do keep a sliding scale, but, I've worked with some great Canadians – Alex Anthopoulos – he came over to the Dodgers for a couple of years and, what a great guy he is, – really smart baseball guy and really, really great human being.
Gord Ash is another one that I've worked with that has really had some good influence on me as well."
Harrigan calls the 2020 COVID-shortened season the most interesting of her career, but it didn't stop her from travelling to Texas to see the Dodgers eventually win the World Series.
"It was the most unusual season. I mean it, it's surreal really. The last I remember I was in spring training and we got word that we were shutting down and I think I was one of the last people to leave spring training" explained Harrigan.
"And here we are, I'm still working from home. We were just as busy as we normally are throughout the season for different reasons. When we didn't have baseball we had many other issues, personnel issues and payroll issues that we were dealing with.
I did take the opportunity though to travel to Texas when we were in the World Series. I said, I just can't miss this opportunity. And I knew it was going to be different, different than any of the other World Series that I've worked through. I'm fortunate enough to say that this was my fifth World Series to participate in.
So I flew down to Texas for games four, five and six, and it was a very different experience there too, because again, our team is in the bubble and I was outside the bubble."
So what's next for one of the most decorated women in Canadian baseball history?
"Well, I've got to tell you, I'm hungry for another world series," Harrigan proudly said with a smile. I really kind of think I've got about eight more years of working, and then I'd love to retire."
If you're counting at home that's 47 years in baseball, and it all started in Merritton Ontario with the Baby Jays.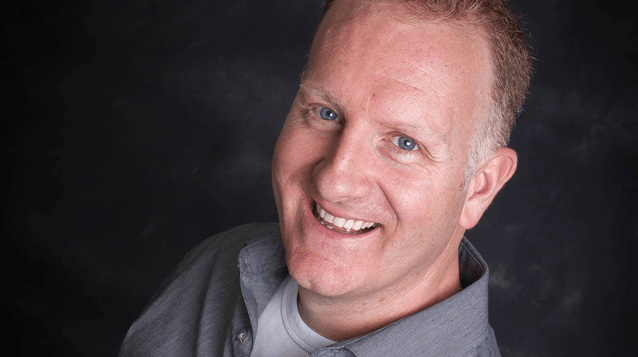 Rod Mawhood is a lifelong Niagara native who has had the pleasure of working in all three mediums – Radio, Print and TV – for over 20 years. His first announcing gig was with the then St. Catharines Stompers. Since then he's worked in radio and TV in Toronto, and currently is the announcer for the Niagara IceDogs and Niagara River Lions.
Rod also covers the Buffalo Bills for FOX Sports and the Buffalo Sabres for NBC Sports.