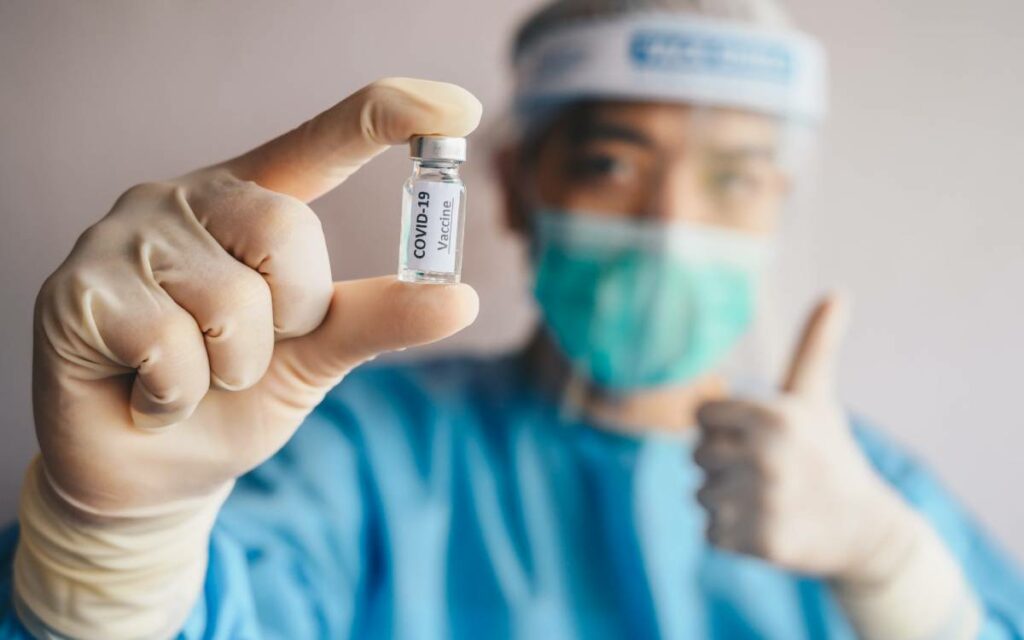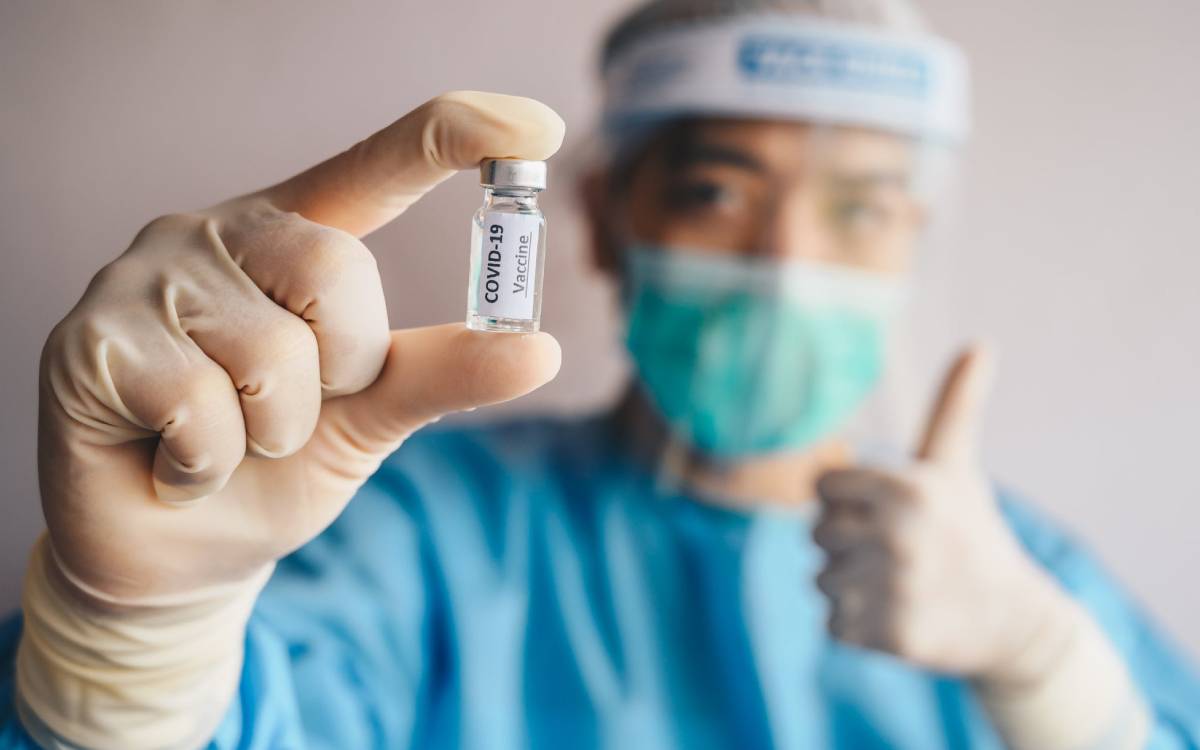 Photo credit: Getty Images/Motley Fool
As if we needed any more proof, a recent study from the Public Health Ontario (PHO), in concert with the University of Toronto and several hospitals, has shown the overwhelming effectiveness of all three major COVID-19 vaccines: Pfizer, Moderna and AstraZeneca. As more people are vaccinated, data on vaccine effectiveness has become more accurate than earlier numbers based on smaller sample sizes. 
The PHO study was derived from data collected between December 2020 and the end of May 2021 from over 420,000 Ontarians who had either contracted the virus, been vaccinated, or both. A key finding was that, "Our real-world vaccine effectiveness estimates suggest that even a single dose of these three vaccine products provide good to excellent protection against symptomatic infection and severe outcomes caused by the four currently circulating (variants of concern), and that two doses are likely to provide even higher protection." 
The recent "Gamma" variant of concern, which originated in Brazil, has to date been the most resistant to all of the major vaccines. Yet, the evidence still shows that strong immunity was provided by all vaccines against the variants, and that very few of the fully vaccinated people that did contract one of the variants experienced a severe case of the virus or required hospitalization. These results for Ontario are very consistent with the findings of studies in other Canadian jurisdictions and internationally. 
Despite this compelling evidence, vaccine hesitancy among Canadians remains quite significant. An Ipsos poll conducted for Global News showed that almost 20 per cent of Canadians are not yet convinced they need to become vaccinated, with 10 per cent saying they will definitely not get the jab. The survey also showed that women and young people were the most hesitant to getting vaccinated. Alberta and BC were the provinces with the highest proportion of citizens who stated they would never get the vaccine.  
Currently, 79 per cent of eligible Canadians aged 12 and over have had one shot of vaccine, and nearly 46 per cent are fully vaccinated. Although the number of vaccine-hesitant individuals will decline somewhat as vaccines are increasingly proven to be safe and effective, it is expected that a large enough group will continue to refuse to be vaccinated, perhaps hampering efforts to achieve herd immunity in Canada.  
Another interesting twist that has recently come to the fore is the issue of vaccine passports, or some similar means of demonstrating proof of vaccination. A survey conducted by the Travel Health Insurance Agency of Canada found that about 20 per cent of the people who had no plans to be vaccinated would lie about having had the vaccine so they could travel or gain entry to large events. Counterfeit vaccine passports have started to show up in other countries, showing the potential fallibility of requiring such documents. While, civil liberty advocates are already warning about the pitfalls of limiting the rights of some people on the basis of whether or not they can prove they've been vaccinated. 
It is commendable that Ontario and other provinces have picked up the pace of vaccination after early problems and delays caused by the federal government's failure to acquire sufficient quantities of vaccines in a timely and consistent manner. Although a strong majority of Canadians have now had one vaccine dose, we are still lagging many other countries in terms of the proportion of the eligible population that is fully vaccinated.  
There are many evolving issues with the vaccine situation, but overall the news is good and will presumably continue to improve once a larger percentage of citizens have received their two jabs. 
The primary question that remains at this time, however, is why is Ontario still under such restrictive rules for business re-openings and social gatherings? The evidence is compelling – let's get on with the economic and social recovery that is badly needed and let's stop any further damage to Ontario businesses and families.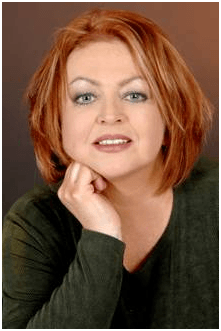 Catherine Swift is President of the Coalition of Concerned Manufacturers & Businesses of Canada (CCMBC). She was previously President of Working Canadians from 2015-2021 & President & CEO of the Canadian Federation of Independent Business (CFIB) from 1995-2014. She was Chief Economist of the CFIB from 1987-1995, Senior Economist with TD Bank from 1983-1987 & held several positions with the federal government from 1976-1983.
She has published numerous articles in journals, magazines & other media on issues such as free trade, finance, entrepreneurship & women business owners. Ms. Swift is a past President of the Empire Club of Canada, a former Director of the CD Howe Institute, the Canadian Youth Business Foundation, SOS Children's Villages, past President of the International Small Business Congress and current Director of the Fraser Institute. She was cited in 2003 & 2012 as one of the most powerful women in Canada by the Women's Executive Network & is a recipient of the Queen's Silver & Gold Jubilee medals.
She has an Honours BA and MA in Economics.