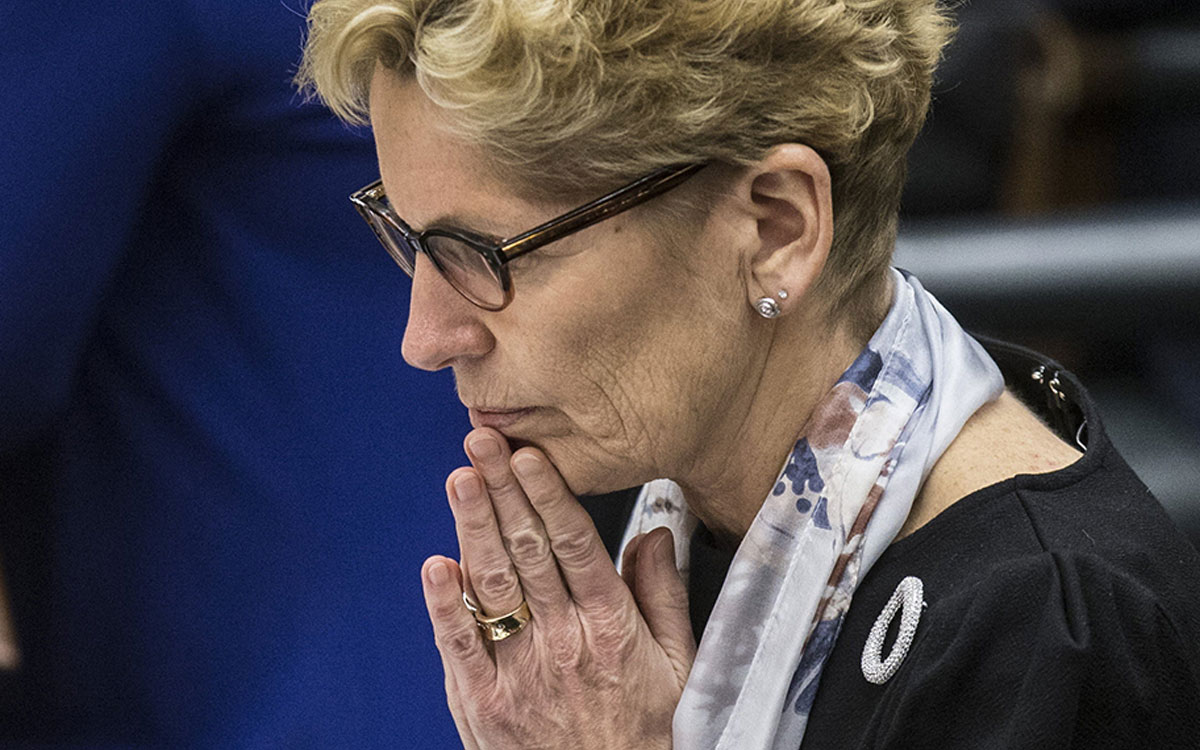 Late last week, Premier Kathleen Wynne surprised everyone by abruptly shutting down the provincial parliament – officially known as proroguing – and announced her intention to launch a new session of the legislature with a Speech from the Throne.  That Throne Speech took place earlier this week and was clearly a pre-election gambit. It promised even more spending on such things as reducing hospital wait times, increased coverage of prescription and dental expenses, expanded mental health care, more affordable day care, further "free" tuition and more assistance with student debt, among other things.  As this is a government that has been in power for 15 years, Ontarians can be forgiven for asking why all this added spending is needed now, and if so what exactly have these Liberals been doing for all those years?
Of course we know exactly what they have been doing – spending lots of our money on pretty much everything, with very little to show for it but ballooning deficits and debt, high taxes, skyrocketing hydro bills as a result of foolish "green" policies, a sluggish economy and more highly-compensated folks on the government payroll.  Ontario currently spends about $1 billion per month on servicing its massive debt, funds that could be much better spent on improved services for citizens. Despite all of this big government spending, some recent Census of Canada data showed that the growth in average incomes of Ontarians over the 2006-2016 period was the lowest in Canada.
Of course all governments love to spend, and there is nothing more fun than spending someone else's money. But what is particularly worrisome about the Ontario Liberals' non-stop spending spree is that it has been taking place at a time when the economy is growing.  As a result, Ontario is particularly vulnerable to the next economic downturn, which history suggests is not too far away.  With interest rates on the rise, those already-high debt service numbers will be getting even worse.
But all of these considerations are unimportant when there is an election to be fought, and voters to be bought with their own money.  This unexpected Throne Speech was clearly a hail Mary pass by a government verging on desperation.  Yet looking at an Angus Reid public opinion survey released just this week, despite all of the big-dollar promises it seems that Kathleen Wynne's approval numbers have actually dropped to 19%, the lowest by far among all provincial Premiers in Canada. Could it be that Ontarians are finally catching on that big government spending, ideological vanity projects like "green" energy, intrusive labour law changes that hurt business and job creation, and so many other meddlesome policies of this Liberal government, do more harm than good? It will be a few months yet before the election outcome is known.  What is certain is that something has to change soon so Ontario can begin the long climb out of the hole dug by 15 years of Liberal rule.
Catherine Susan Swift is the former Chair of the Board of the Canadian Federation of Independent Business. She is currently the spokesperson for Working Canadians www.workingcanadians.ca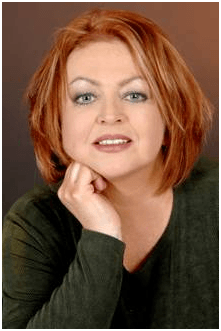 Catherine Swift is currently President and CEO of Working Canadians (www.workingcanadians.ca.  Prior to that, Catherine Swift had been with the Canadian Federation of Independent Business since September 1987, initially as Chief Economist. She became Chair in June 1999 after being named Chief Executive Officer in July 1997 and President in May of 1995.  Her various responsibilities included coordinating policy issues at federal, provincial and municipal levels of government, representing CFIB with politicians, government, business, media and other groups.
Ms. Swift has worked with the federal government in Ottawa holding several positions with the Departments of Consumer and Corporate Affairs, Industry and Communications. Her areas of specialization included corporate and industrial analysis and international trade. Catherine Swift has a MA in Economics.
She has published numerous articles in journals, magazines and other media on such small business issues as free trade, finance, entrepreneurship and women small business owners. Ms. Swift is a Past President of the Empire Club of Canada, a former Director of the C.D. Howe Institute and past President of the International Small Business Congress. She was cited in 2003 and again in 2012 as one of the top 100 most powerful women in Canada by the Women's Executive Network.