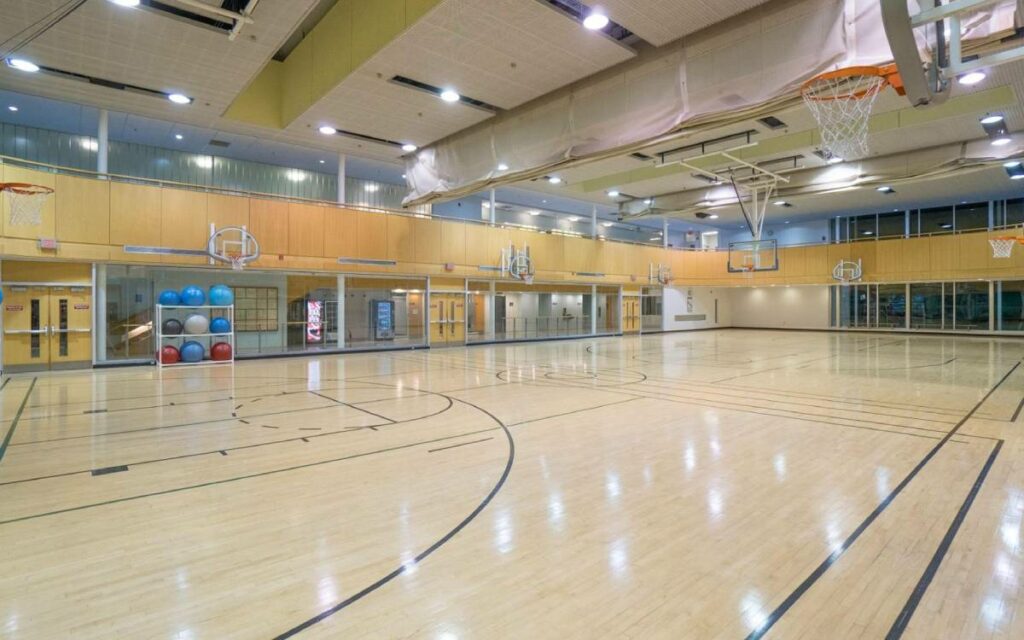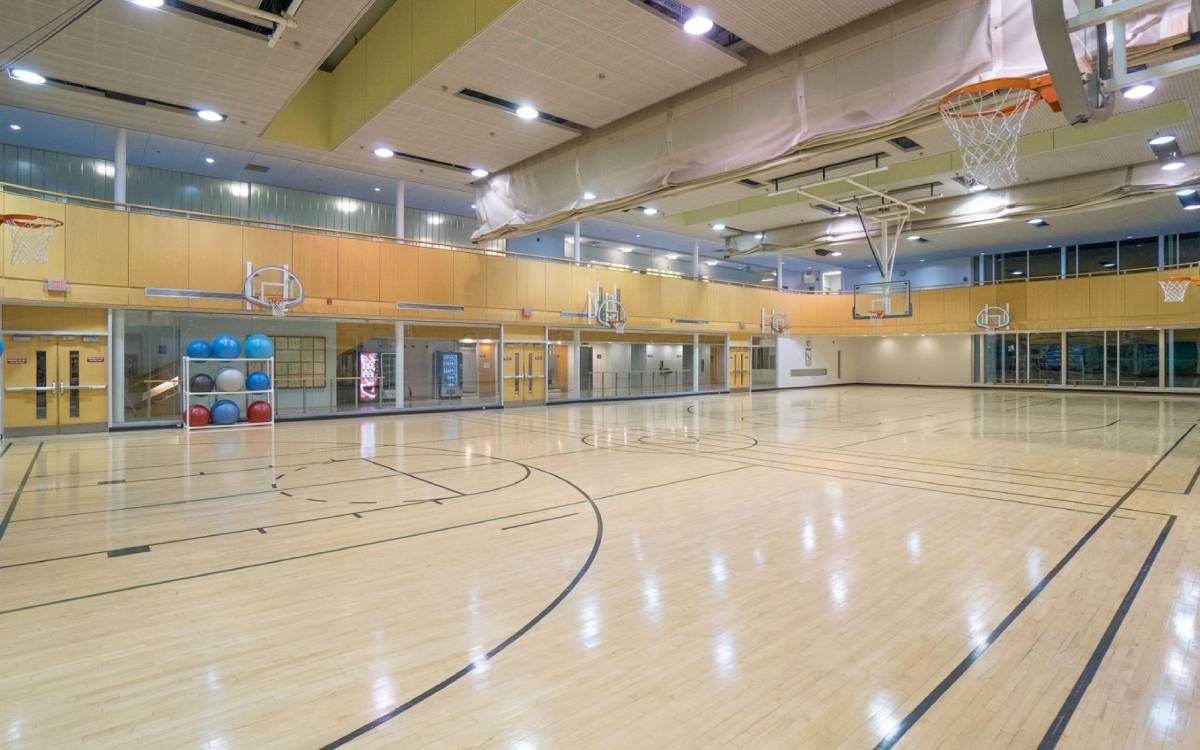 It's no secret that YMCAs have struggled to adapt their business model in order to compete with the numerous fitness clubs that pop up on a regular basis in cities and towns across the country. Add to that the effects of the forced lockdowns due to COVID-19 and Niagara saw its first YMCA casualty this week with the announcement of the permanent closure of the Niagara Falls location.
The Niagara Falls Y, which opened in 2005, has been temporarily closed since mid-March when the YMCA of Niagara shut down all five (Grimsby, St. Catharines, Port Colborne and Welland) of its health, fitness and aquatics centres, in accordance with government directives related to the pandemic.
YMCA leadership has been reviewing operations of all centres since the spring and has taken a phased approach to reopening individual locations based on safety, local community interest in YMCA programming, and financial viability. YMCA health, fitness and aquatics locations did reopen for a period of time prior to the most recent provincial lockdown on Dec. 26, 2020.
In an interview with The Niagara Independent, YMCA Niagara interim CEO Steve Boone said YMCAs had been facing challenges prior to the pandemic and that "COVID has put those challenges on steroids." He said with so many health and fitness options available to people, including home gyms, it's been tough to make some YMCAs feasible. The Niagara Falls location which opened in 2005 as part of the MacBain Centre was built on a business model of having 8,000 to 12,000 members. "Membership has been dwindling over the years," explained Boone. "We just weren't getting the numbers no matter what we did."
The YMCA has had a presence in Niagara since 1898. "We've evolved, changed and morphed programs to try and stay relevant," said Boone, who added the pandemic certainly forced them to do things differently.
Boone said programs like childcare, children and youth programs as well as immigration and employment services will continue. He said for many in the community those programs are essential, saying the Board and management are looking at ways to bring programs and service into the community like YMCAs did years ago. In the meantime there is a full menu of virtual fitness programs members can do from their home.
Similar to what Niagara's casinos have faced, Boone said it just didn't make financial sense to keep the facilities open under the current restrictions. "We need the restrictions to be safe but only being allowed to have 10 people in a space where we would normally have 100 isn't financially viable." Once the restrictions start to ease, Boone said the remaining four Niagara Y's will open in stages. "Our plan is to work really hard to make these [remaining four] facilities sustainable. If communities want a YMCA then they can help by becoming members."
Boone said the change in the marketplace for fitness facilities started around 2013 when competition for fitness club memberships became fierce. "We think there is a place for YMCA fitness and aquatics in communities." In the 1980s and 90s YMCAs across the country built massive facilities that were over 100,000 square feet. "We were building these mega-Ys and now we are building smaller ones where having 6,500 members makes them sustainable."
YMCA Niagara is the in the process of recruiting for a permanent CEO. Boone was brought in to help stabilize the organization back in October. He expects his replacement will be named in the spring. Boone praised Niagara Falls Mayor Jim Diodati for his collaboration saying he's been "fantastic to work with."
YMCA members from the Niagara Falls location were notified individually via email yesterday.
While the fitness and aquatic pieces of the Niagara Falls YMCA will be closed, other services will carry on in the city. "The majority of services will carry on. We're not going anywhere," said Boone.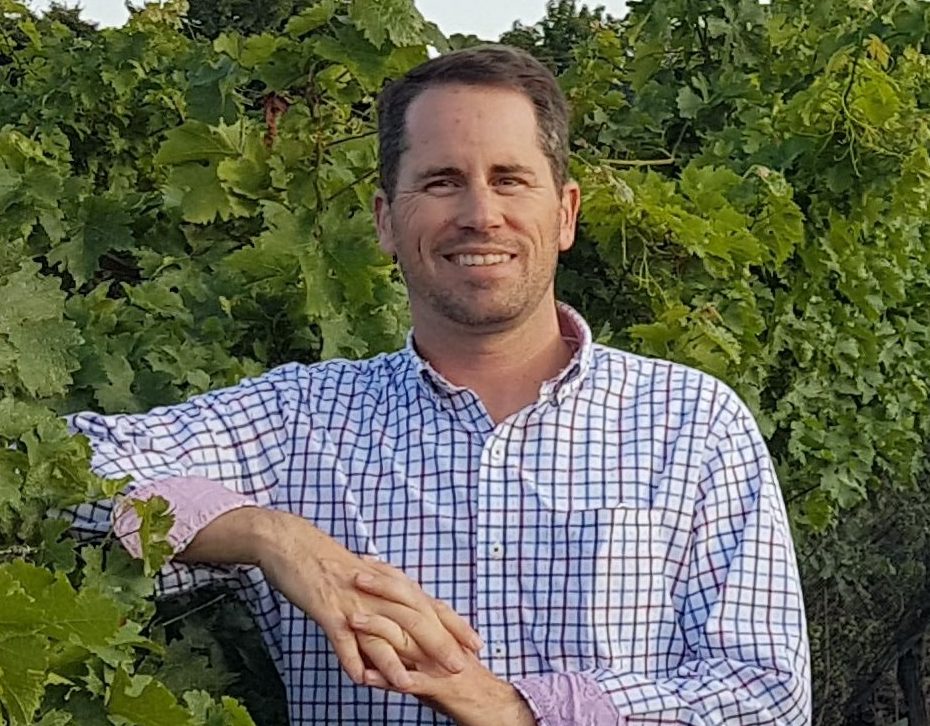 Kevin has spent over two decades as a public relations professional in a variety of sectors including professional sports, the arts, industry and healthcare.  After tiring of the daily commute to Toronto he returned to Niagara and launched The Niagara Independent, an online news source published twice weekly.
He is a graduate of Brock University, Niagara College and the Richard Ivey School of Business. He was named one of Niagara's 40 Under Forty in 2005.
Kevin is most proud of his twin daughters. He is also a triathlete and four-time Ironman finisher.