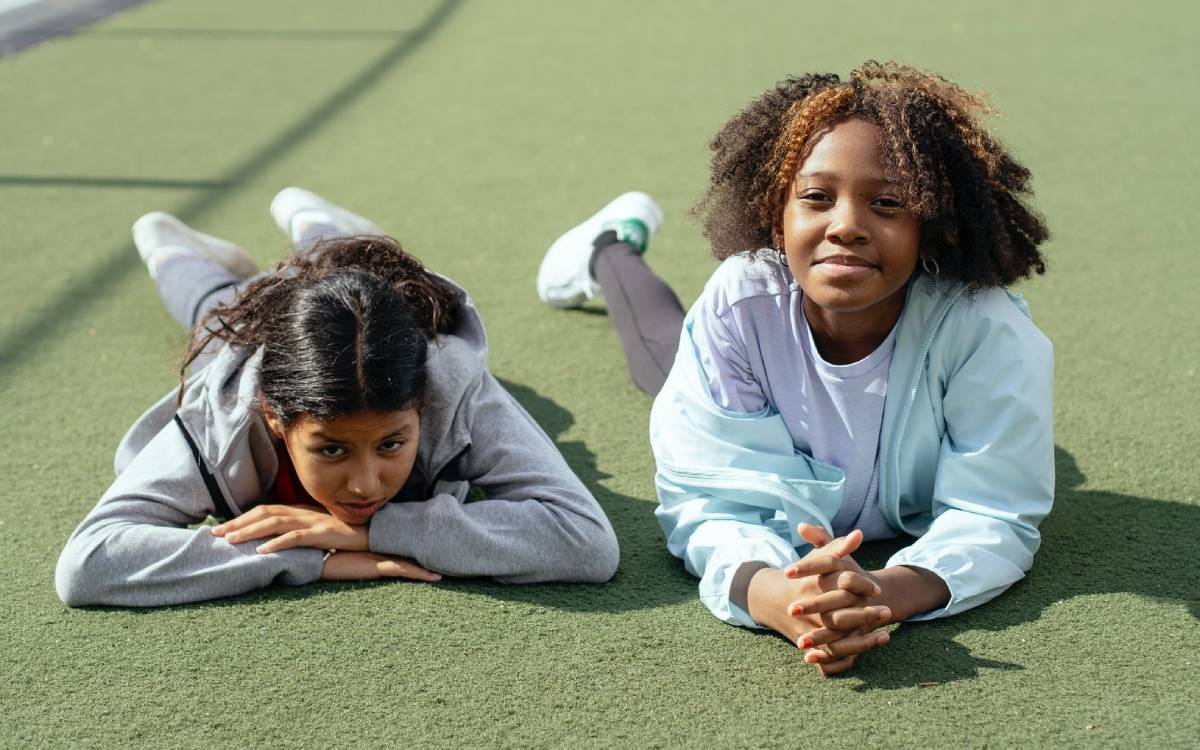 How are they coping? What parents and coaches should do. Photo credit: Pexels / Mary Taylor
As a sports talk-show radio host I often receive guest requests and suggestions.
A couple of weeks back I received a response to a tweet in regard to young athletes and their mental health through the Covid-19 pandemic. I immediately started looking into sports psychologists here in Niagara and came across the name Dr. Chris Friesen in Grimsby.
Dr. Friesen was gracious enough to join me on the Niagara Sports Report on Newstalk 610 CKTB a few days later, and responses to that interview continue to flood my inbox.
Two of my big takeaways were: 1) Obviously, you don't have to be involved in sports to be affected by the pandemic, and 2) We can all take away something from Dr. Friesen's words.
A February 2021 research study from Toronto Sick Kids Hospital found that 70.2 per cent of school age children (aged six to 18) and 66 per cent of pre-school aged children (two to five years old) reported deterioration in one of the six mental health domains: depression, anxiety, irritability, attention span, hyper-activity or obsessions/compulsions.
"We have a lot of people contacting us, a lot of parents contacting us," explained Friesen. "Their kids, usually teenagers, elite athletes are struggling because sports provide a lot of structure and now this is taken away from them.
A lot of athletes have high energy levels."
Friesen says the unknown of what lies ahead in the near future weighs heavily on people's minds as well.
"It's a lot of motivation issues, and uncertainty about what's going to happen.
Despite the vaccine coming out, you know we're not hearing that everything is going to go back to normal in two months.
There's so much uncertainty that anxiety goes up, and with anxiety often comes depression, especially when it seems like it's not going to end."
Not surprisingly when it comes to sports, Friesen quickly points out that parents can be the problem too.
"They usually have too many high expectations for like an eight-year-old. This is an issue, and many sports psychologists agree on this, before age twelve your sports participation should be fun. And do as many sports as you can."
Sports and non-sports alike, Friesen has this advice for parents, other family members and coaches:
"The lack of structure is one of the biggest problems. Having group zoom calls can get some of that social aspect there, but structure and having set times and creating predictability is key. This whole Covid situation is unpredictable. We don't know when it's going to end and that's causing all of this uncertainty.
The worst thing you can do is to stop exercising. Exercise has been shown – when they put it head-to-head against anti-depressant medication – it's just as effective.
Finding a way to make it fun is super, super, important, but also let your kids know that these negative emotions, that your kids are feeling, are normal.
Of course, if those negative thoughts and emotions become overwhelming, professional advice should be sought."
You can find out more on Dr. Chris Friesen and his practice at: https://friesenperformance.com/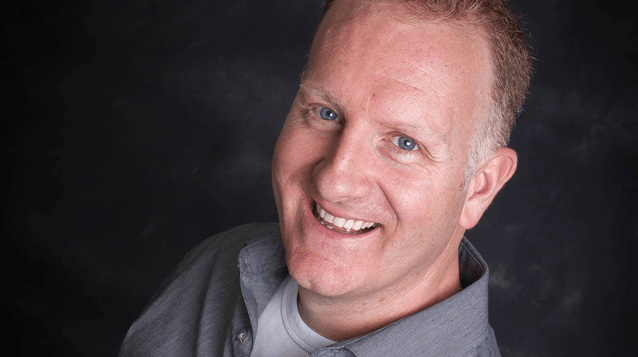 Rod Mawhood is a lifelong Niagara native who has had the pleasure of working in all three mediums – Radio, Print and TV – for over 20 years. His first announcing gig was with the then St. Catharines Stompers. Since then he's worked in radio and TV in Toronto, and currently is the announcer for the Niagara IceDogs and Niagara River Lions.
Rod also covers the Buffalo Bills for FOX Sports and the Buffalo Sabres for NBC Sports.