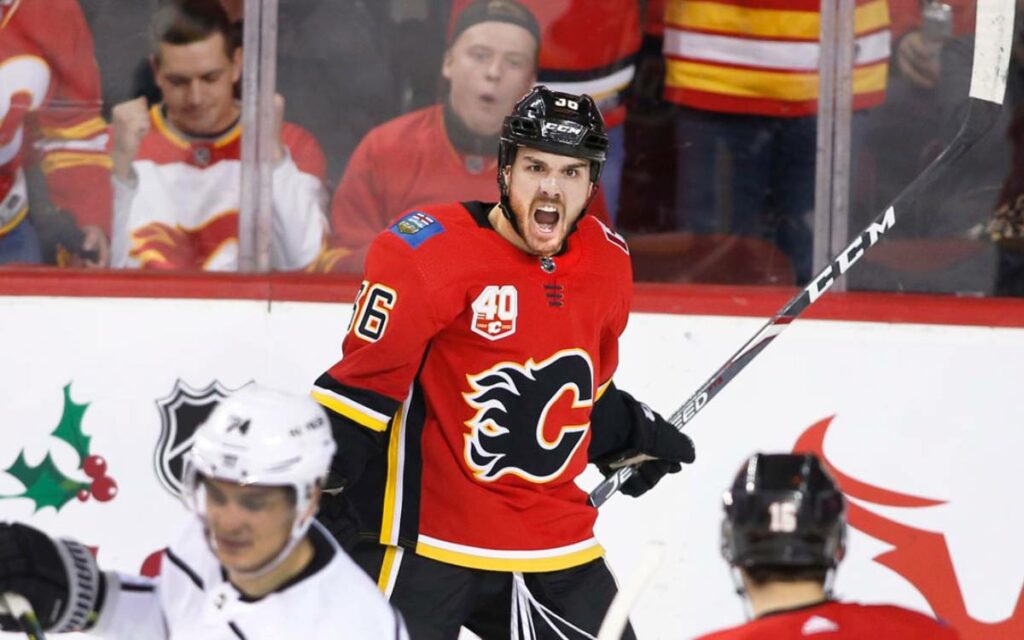 Former NHLer is now head coach of the Pelham Panthers. Photo credit: Sportsnet
His National Hockey League (NHL) playing career spanned five different organizations, over 393 games, and didn't end until the 2020-21 season when he hung up his skates after playing with the Calgary Flames. 
Zac Rinaldo's NHL playing days began in Philadelphia with the Flyers. He also played for the Boston Bruins, Arizona Coyotes and Nashville Predators. 
Less than three years after he decided to hang up his skates, Rinaldo is now the head coach of the Pelham Panthers Jr. B Hockey Club of the Greater Ontario Junior Hockey League (GOJHL).
The Hamilton native fondly remembers leaving home at the tender age of just 14 to pursue his hockey playing career. 
He was a forward not afraid to mix it up, and drop the gloves, and a player that amassed 826 penalty minutes over his NHL career. 
The now 33-year-old didn't hesitate to answer when asked who was the best leader he ever played with was.
"Chris Pronger," said Rinaldo emphatically when speaking of his former Philadelphia Flyers teammate. 
"Pronger had a very alpha-male aura about him. When he spoke, you listened to him. He could command the room just by walking in the room, and when he said something it held so much value that no one second-guessed his judgment 
He talked the talk, and he walked the walk on the ice. He gave everything he had on the ice, every single time. He would fight, he would hit, and he would help the young guys out.
He was a true leader, a true captain."
Rinaldo's head coaches included former NHLer Dale Hunter in junior with the London Knights, Rick Tocchet and Peter Laviolette in the NHL not once, but twice in Philadelphia and then again in Nashville. 
He's brought a number of characteristics and traits from each coach to behind the bench in Pelham, but one thing stands out the most.
"Culture was the number one thing. Culture is the backbone to every organization," Rinaldo explained.
As a coach you want everydayers. Players that will come into the rink everyday and put their work boots on want to get better everyday.
Culture not just as a player, but as a person, because we're trying to mold good humans and good people everyday."
And while some former NHL players give coaching a try as a stop-gap before they find their next career, Rinaldo is locked in on his new found profession.
"I don't dabble into things unless my heart and soul is fully dedicated to what I'm doing," said Rinaldo. "This is my next chapter in my life, the next chapter in my career. 
"I take my passion for hockey very, very, seriously, and I take my passion for giving to these young kids, very seriously.
I am all in for coaching."
And speaking of giving back, Rinaldo is running a skills development camp every Sunday morning in Pelham for minor hockey players across the Niagara Region and beyond.
For more information email: inforinaldo36@gmail.com 
And for information on the Pelham Panthers, visit: https://panthers.gojhl.ca/.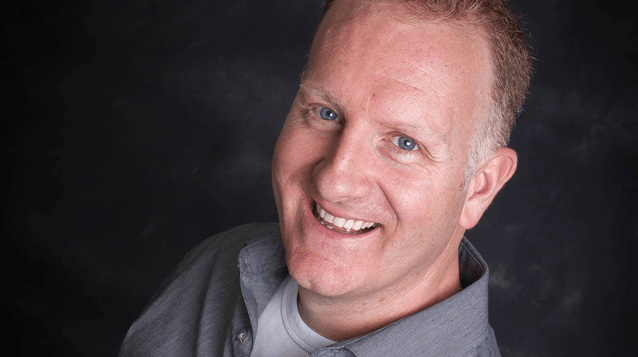 Rod Mawhood is a lifelong Niagara native who has had the pleasure of working in all three mediums – Radio, Print and TV – for over 20 years. His first announcing gig was with the then St. Catharines Stompers. Since then he's worked in radio and TV in Toronto, and currently is the announcer for the Niagara IceDogs and Niagara River Lions.
Rod also covers the Buffalo Bills for FOX Sports and the Buffalo Sabres for NBC Sports.