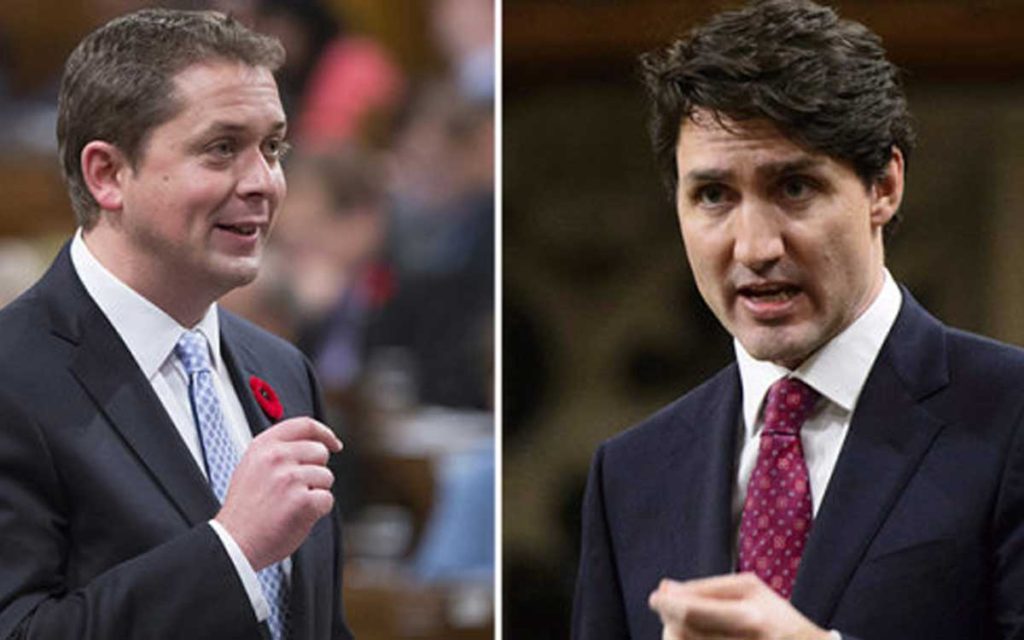 Perhaps it is one of the hazards of age, but every year it seems to get harder to look back and find anything positive about the 12 months that have just passed. Crime, cruelty, poverty, terrorism, cyber-everything, government failures, violent protests, disasters natural and unnatural, fears for the future – the miasma created by all of them seem to obliterate whatever points of light still shine in our fallen world. And so, in the spirit of despair, let's remember the top blow ups of 2018:
Justin Trudeau's Image:  Trudeau began 2018 already under a cloud, thanks to the ethics commissioner's late-December ruling that he broke multiple federal ethics rules when he accepted a ride on the Aga Khan's private helicopter and stayed on his private island over the holidays in 2016. Then came India. Trudeau took his family and their colourful Bolly-togs to India for a nine-day road/disaster movie that left Conservatives across the country yelling "We told you he was a clown!" to their coworkers and screens. During the trip, it was revealed that someone in the government had invited Jaspal Atwal – a man convicted of trying to murder an Indian cabinet minister on Canadian soil – to a Canadian government reception in New Delhi. Atwal was even photographed with Trudeau's wife, Sophie.
In June, mainstream media outlets began reporting that Trudeau had been accused of "groping" a young female reporter at a music festival in Creston, B.C. in 2000. Trudeau's office released a statement that he "remembers being in Creston for the Avalanche Foundation, but he doesn't think he had any negative interactions there." This was not enough to kill the story, however. After the National Post ran a deeply-reported follow up on the allegation, other outlets and columnists began weighing in.
A few weeks after this all blew up, the woman released a statement identifying herself as Rose Knight and saying she did not want to pursue the incident further. The same day, Trudeau gave an interview saying he did not remember acting inappropriately, but "fully respect[ed] her ability to experience something differently." The woman's refusal to talk further about what happened meant the story had lost steam by summer's end. But the incident damaged Trudeau's image as a perfect feminist, especially against his earlier claims that "There is no context in which someone doesn't have responsibility for things they've done in the past," and "I've been very, very careful all my life to be thoughtful, to be respectful of people's space and people's headspace as well."
On top of these embarrassments, Trudeau also suffered from policy and issues management challenges on the deficit, trade, illegal border crossings and their costs, pipelines, errant caucus members and a child-killer being transferred to a native 'healing lodge.' Taken together, these explain how Justin Trudeau is ending the year trailing Andrew Scheer as the choice for best federal leader (27% and 33%, respectively), the first time Trudeau has fallen to second place since the 2015 election.
Max Bernier and the Conservative Party:  The Quebec Conservative MP had been behaving himself since narrowly losing the leadership to Andrew Scheer in May of 2017. But that was in public. In private, he was working on a book called Doing Politics Differently: My Vision for Canada. In April, he released a preview chapter of the book that discussed his long-time opposition to Canada's supply management regime for dairy, eggs and poultry. In it, Bernier partly blamed his loss in the leadership race on "fake Conservatives" in rural Quebec, who joined the party "only interested in blocking my candidacy and protecting their privileges."
This did not go over well with Bernier's Conservative caucus colleagues (many of whom supported Scheer in the leadership), who reportedly gave Bernier an earful the next time they got him in a closed-door caucus meeting. A chastened Bernier promised to postpone the book's publication indefinitely.
Indefinitely turned out to be two months. In June, the offending chapter resurfaced on Bernier's personal website like a forgotten yogurt at the back of the fridge, leaving Andrew Scheer with no choice but to drop Bernier from his shadow cabinet. Well, Scheer did have other choices: he could have booted Bernier from caucus. But an opposition leader has few carrots and sticks with which to steer his caucus, and it's best to keep the big ones in reserve if he can.
Bernier saved Scheer the trouble of using the last stick in his toolbox. In August, Bernier issued a series of tweets criticizing 'extreme multiculturalism' which naturally drew accusations of racism or at least racist dog-whistling. Two weeks later, on the eve of the Conservative party convention in Montreal, Bernier held a press conference announcing that he was quitting the Conservative party – which he denounced as "morally corrupt" – and would soon found his own political party.
Having to sit as an independent in Parliament put Mad Max next to Green Party MP Elizabeth May, which is probably more punishment than Andrew Scheer could ever have levied against him. But Bernier will not be spending much time in Parliament in 2019, when he will be recruiting candidates, raising money, crafting a platform, and trying to deny Andrew Scheer as many seats as he can. On Sunday, Bernier claimed that his People's Party of Canada had succeeded in setting up associations in all 338 ridings.
Canada's History:  The first column I wrote for the Independent was inspired by the just-announced redesign of Canada's $10 bill, from which John A. Macdonald has been dumped in favour of Viola Desmond. Desmond has been deemed worthy of replacing Canada's architect because she was arrested for sitting in a blacks-only section of a Halifax movie theatre in 1946. Unfortunately, disrespect for Macdonald seems to be catching on. In August, Victoria's city council voted to remove the statue of Sir John A. that had stood next to the entrance of its city hall for 36 years, as an 'act of reconciliation' toward native peoples. The removal was done without consultation or warning. A week later, a statue of Macdonald in Montreal was again vandalized – as it had been a year earlier – this time in support of the Victoria council's decision. Victoria mayor Lisa Helps was elected to a second term in October.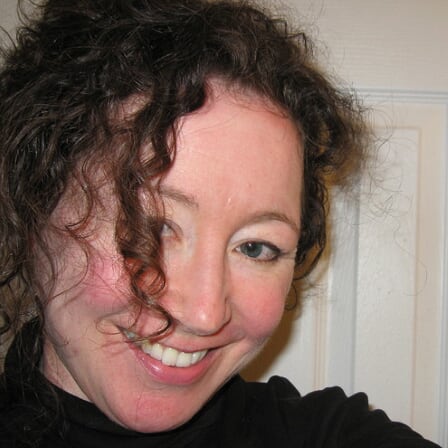 Joan Tintor is a writer and researcher. Her political experience includes having served as legislative assistant to Ontario transportation minister Al Palladini, and as a writer/researcher for the Ontario PC Caucus. She earned a degree in journalism from Ryerson Polytechnic University in 1994.