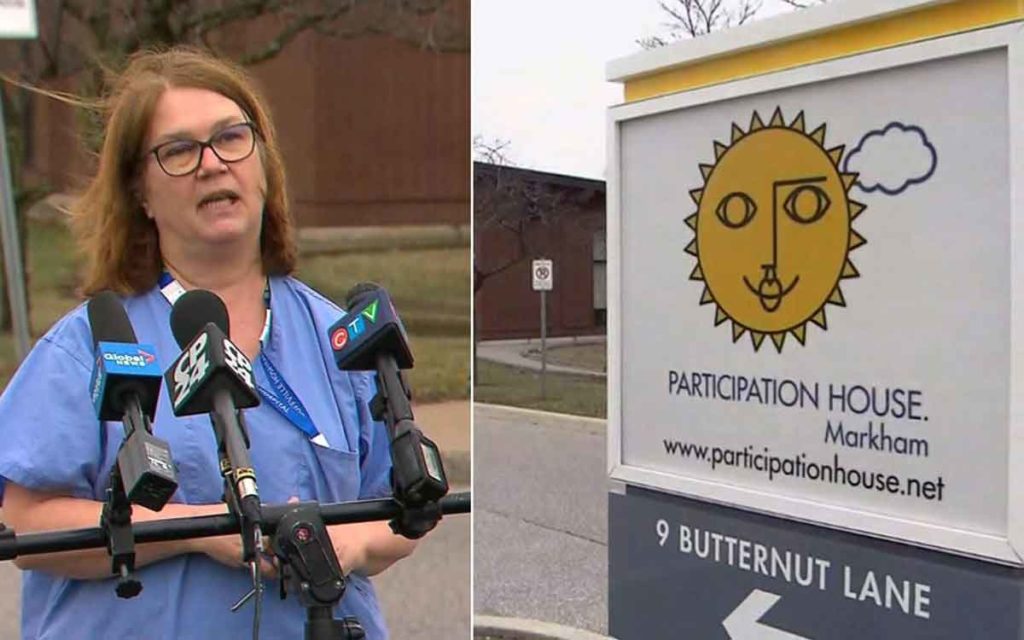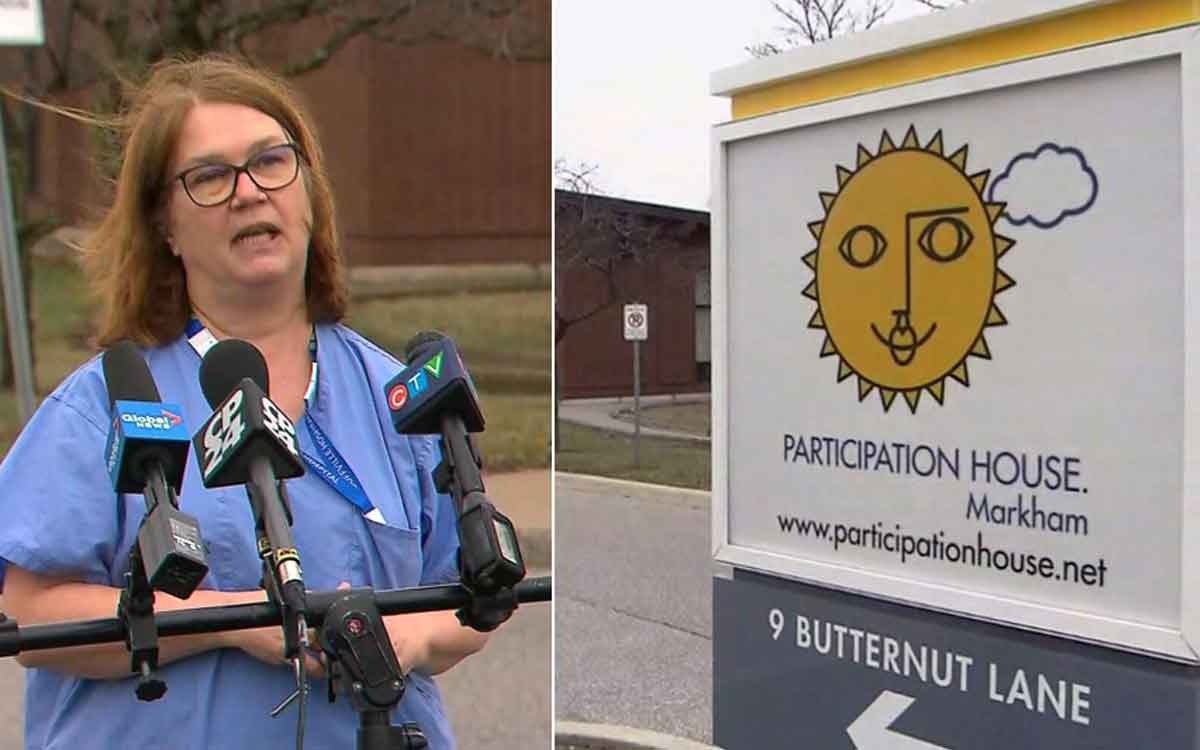 Former Liberal MP Dr. Jane Philpott will advise the Ford government as a special advisor to the Ministry of Health.
Last week's appointment of Jane Philpott, former federal Liberal Member of Parliament and Health Minister in the Trudeau government, as a Special Advisor to the Ontario Health Minister was seen by many as a smart move by the Ford government on a number of fronts.  As a medical doctor with extensive relevant experience, Philpott is well suited to perform in an advisory capacity during the current COVID-19 crisis.  She also stepped in as a volunteer at Participation House, a care home for people with disabilities, earlier during the crisis as that facility was left seriously short-staffed when many of the unionized employees walked out and left the vulnerable residents at considerable risk.  From a completely objective standpoint, Dr. Philpott would seem to be a perfect fit for this position.
The political implications are also attractive for the Ford government.  Ms. Philpott was widely recognized as one of the most effective Ministers in the Trudeau Cabinet and was well respected among her colleagues.  When she took the principled position of supporting her fellow Cabinet member Jody Wilson-Raybould in her opposition to Trudeau's attempt to circumvent the law by attempting to obtain special treatment for SNC Lavalin via a remediation agreement that would permit the company to avoid a trial on fraud and bribery charges, she was turfed from Cabinet and eventually the Liberal caucus by Trudeau for her trouble despite her history of competence.  Trudeau's treatment of Wilson Raybould and Philpott was widely seen by many as thin-skinned and vindictive, appearing to punish competent women Ministers for trying to do the right thing in their positions.  Philpott ran again in the 2019 election as an Independent, but lost her seat.
Philpott's new role for the province will be to head up the Pandemic Threat Response Data Platform.  This database will be compiled from various information sources such as OHIP claims, medication records, physician visits, hospital stays and emergency department statistics. It will be used to evaluate how the virus is evolving, increase detection, predict where and when outbreaks may occur, evaluate how preventative measures and treatments are working and help allocate resources most effectively.   The database is also intended to highlight weaknesses in the health system and identify areas that need rapid action.  There has been no timeline established as yet for the completion of this project.  After her appointment was announced, Philpott commented that she was honoured to play a role in Ontario's fight against COVID-19.
There is a long history of Canadian governments strategically naming representatives of other political parties to key posts.  For instance, Prime Minister Stephen Harper appointed a former NDP Premier of Manitoba, Gary Doer, to be Canadian Ambassador to the US during the left-leaning Obama regime. Appointing Philpott to this new role in Ontario was a coup for the Ford government and one that should further enhance his government's ability to deal with the COVID-19 crisis and any similar situations in future. To be able to deliver a subtle poke at a political opponent at the same time is just icing on the cake.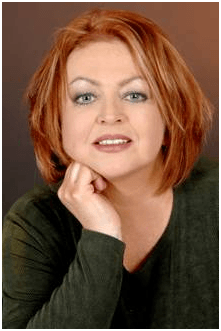 Catherine Swift is President of the Coalition of Concerned Manufacturers & Businesses of Canada (CCMBC). She was previously President of Working Canadians from 2015-2021 & President & CEO of the Canadian Federation of Independent Business (CFIB) from 1995-2014. She was Chief Economist of the CFIB from 1987-1995, Senior Economist with TD Bank from 1983-1987 & held several positions with the federal government from 1976-1983.
She has published numerous articles in journals, magazines & other media on issues such as free trade, finance, entrepreneurship & women business owners. Ms. Swift is a past President of the Empire Club of Canada, a former Director of the CD Howe Institute, the Canadian Youth Business Foundation, SOS Children's Villages, past President of the International Small Business Congress and current Director of the Fraser Institute. She was cited in 2003 & 2012 as one of the most powerful women in Canada by the Women's Executive Network & is a recipient of the Queen's Silver & Gold Jubilee medals.
She has an Honours BA and MA in Economics.