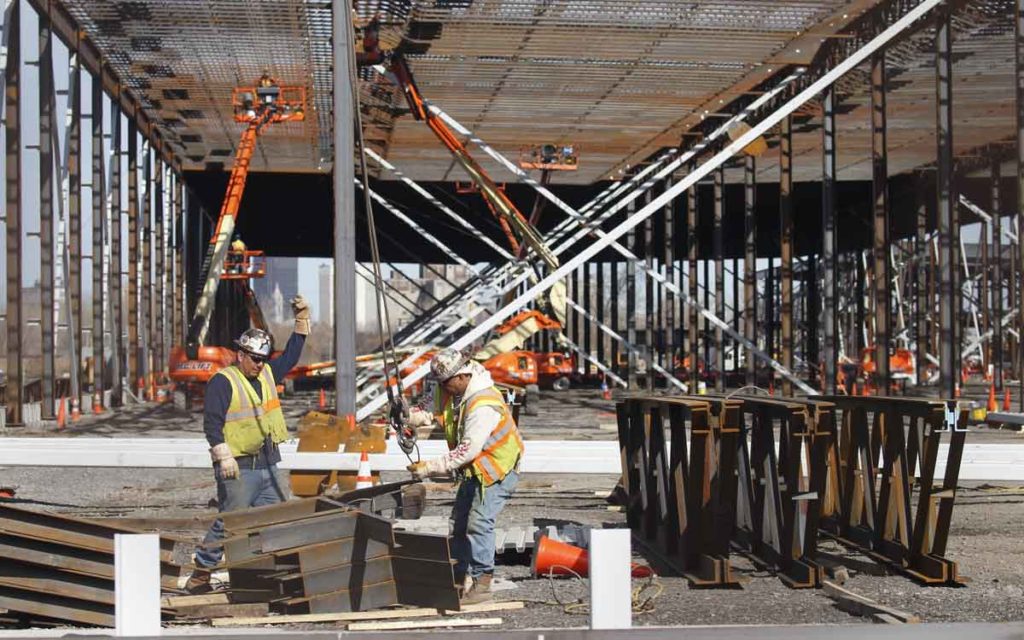 Publicly funded construction jobs are open to all qualified bidders in Niagara. Not so in Toronto.
Niagara residents can rest assured that bidding on tax-payer funded capital projects being constructed by the Region, local municipalities, school boards, hospitals and post-secondary institutions are open to all qualified bidders both union and non-union.  Not so in many other regions around the province until recently and still not the case in Toronto.
In a move that has enraged non-union smaller and medium sized contractors, Toronto City Council voted 20-4 yesterday to opt-out of legislation that would allow the city to accept bids for construction projects from non-union companies. Canada's largest city is now poised to be the only municipality in Ontario to have publicly funded projects built exclusively by a select group of labour unions.
Other cities, like Hamilton, Waterloo and Sault Ste. Marie have recently voted to open up the tendering process. Hamilton city council voted this past Wednesday 11-1 in favour of allowing all qualified companies to bid on projects.
The legislation, known as Bill 66 Restoring Ontario's Competitiveness Act, was introduced last December and became law in April. Within that piece of legislation was Section 9 which opened up the bidding process to qualified companies by declaring all universities, hospitals, school boards and municipalities as "non-construction employers". In other words it removed a 20 year long loophole that allowed only nine select labour unions to bid on major construction projects.
The Bill was later amended giving those publicly funded institutions the choice of opting out and therefore maintaining the status quo.
Despite a report prepared by Toronto city staff saying the city would save anywhere between $12 million and $48 million per year councillors still voted to carry on with business as usual. In a statement, Sean Reid, vice-president at the Progressive Contractors Association of Canada (PCA) which represents 20,000 skilled construction workers said, "It's just plain politicking when a cash-strapped city council passes up substantial savings and puts special-interest groups ahead of their own constituents."
Union representatives have argued that the savings would not be that substantial.
Both sides are now considering legal action. Non-union companies are contemplating legal action against the city of Toronto and some labour unions are considering taking legal action against Hamilton.
Spencer Fox, President of Niagara based E.S. Fox was not impressed with Toronto councils decision. "To me they are buying union votes and not serving the taxpayer by having an open and merit based system for pubic tendering but rather a closed union based public tendering system that serves only the mayor and city council."
Niagara was not deemed a "construction employer" so local municipalities and the Region did not have to vote on the contentious issue. Publicly funded projects are open to all qualified bidders. In an email, Region spokesperson Peter Criscione said, "…Niagara Region is not impacted by the section of Bill 66 related to the construction industry as we do not have any contractor agreements at the Region."
The policy for the District School Board of Niagara states: "The Board provides open, competitive bidding for goods, services, and construction projects. Vendors are chosen on the basis of established evaluation criteria which includes total cost, the vendor's expertise and ability to meet project specifications."
While many in Niagara look to Toronto for best practices, it seems in this particular case Niagara is on the right side of fair, open and transparent business.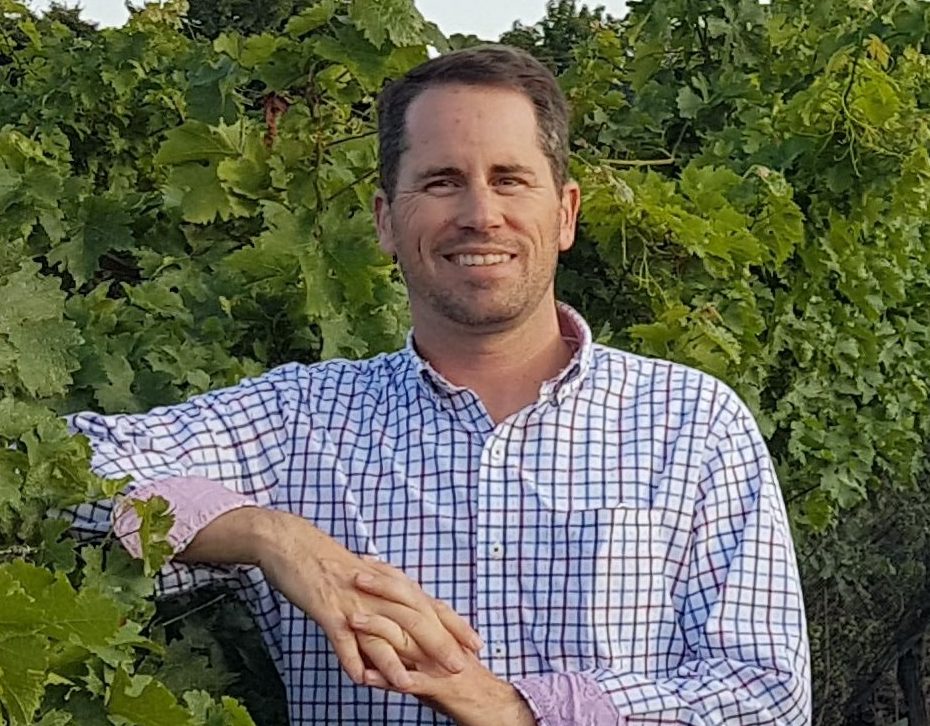 Kevin has spent over two decades as a public relations professional in a variety of sectors including professional sports, the arts, industry and healthcare.  After tiring of the daily commute to Toronto he returned to Niagara and launched The Niagara Independent, an on-line news sources published twice weekly.
He is a graduate of Brock University, Niagara College and the Richard Ivey School of Business. He was named one of Niagara's 40 Under Forty in 2005.
Kevin is most proud of his twin daughters. He is also a triathlete and four-time Ironman finisher.