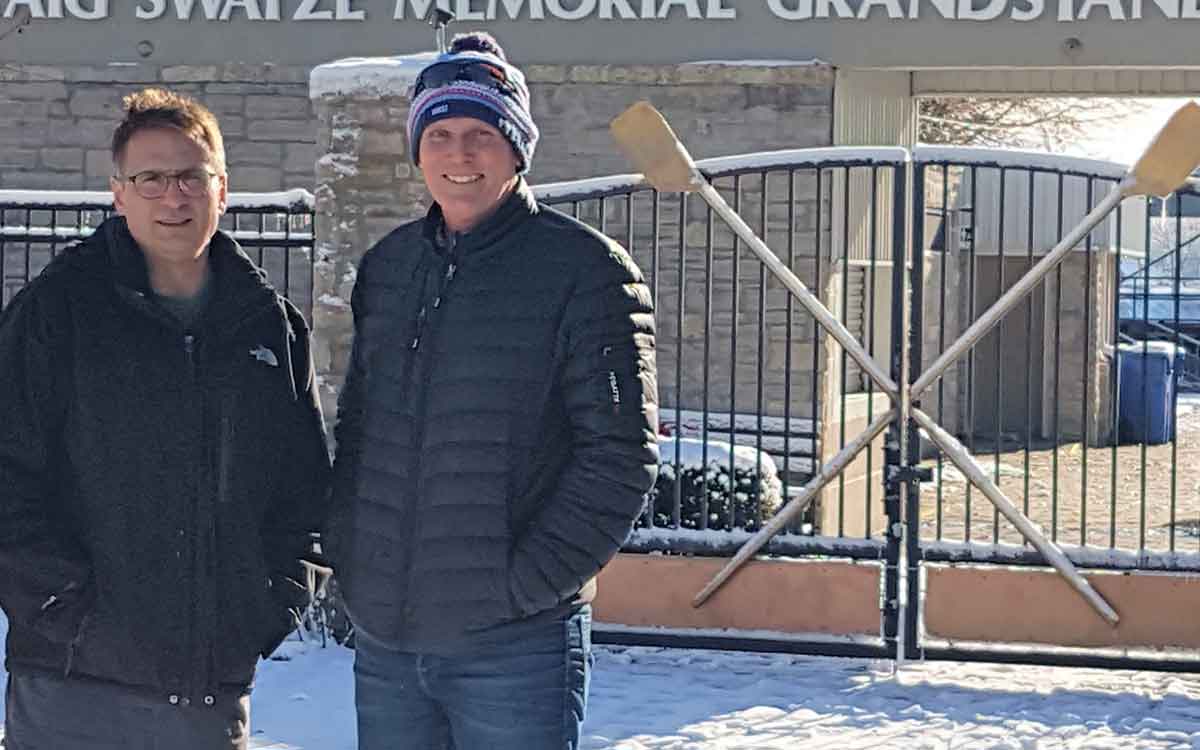 Joe Camillo and Chris Cookson have taken their rowing apparel company global.
It was recently announced that a local athletic apparel company was selected as the official merchandiser for the Niagara 2021 Canada Summer Games. It's a big job, big responsibility and huge opportunity; Nothing new to RegattaSport.
The company's founders and current owners Joe Camillo and Chris Cookson first thought of the idea of starting a company that sold rowing specific clothing more than three decades ago. The story dates back to 1987 when both Joe and Chris were rowing at the St. Catharines Rowing Club. That same year the pair tried out for Canada's national rowing team and made it. They were actually in the same boat. It was at the world championships in Denmark where Joe first had the idea to start a company that would eventually turn into ReggaSport.
"I noticed the Canadian outfits were made from all over the world," explained Camillo. "I thought; Why can't we make this in Canada?" Camillo phoned Cookson a couple of weeks after the team returned to Canada from Denmark. Cookson was on board and agreed the potential was there. In March of 1988 they opened the doors to their very modest shop on Lakeport Drive in Port Dalhousie.
Originally there were four partners in the business but that was reduced to two in the early 90s. At the time Camillo still had a full time job so Cookson was doing a lot of the sales which holds true today as Camillo handles the back office side of things like finance, strategic planning and general business management. "I remember our first order. It was from University of Victoria. They wanted some shorts," said Camillo with a laugh. Both men agree that it was the annual Royal Canadian Henley Regatta in 1988 that bolstered the company. "Henley of '88 really saved us," said Camillo.
A year after Henley the young company printed its first mail-order catalogue. Both men chuckle when they think back to those early days pre-internet. Cookson recalled heading to Boston for Head of the Charles, the biggest regatta in the world, and walking around handing out RegattaSport brochures. "We spent a lot of time on the road going to regattas," said Cookson. Camillo was teaching at Mohawk college during this time. He ending up losing his job as a result of cutbacks at the college and decided to go all-in on RegattaSport. "I bought a mini-van and got a trailer and we started to kill it," he explained. "We got good at it. We started to understand what the customer wanted." While they had to put some serious kilometers on the mini-van the guys were fortunate in that two of the biggest regattas in North America were in their backyard – Royal Canadian Henley Regatta and what's known in the rowing community as "School Boy".
Cookson said originally they didn't know what products to bring in. They soon realized that they needed to make their own products. "We'd go to garment shops to buy fabric in Hamilton and Toronto and work with a local seamstress. We were buying fabric by the meter originally," said Camillo with a laugh. Eventually they started to build their own line of products. "The banks wouldn't give us a line of credit early on but eventually we started generating some cash flow and we invested it back into the business."
Eventually their little store became an attraction to rowers from all over when they descended on St. Catharines for the various regattas throughout the spring and summer. Today the company splits its sales between e-commerce, events and retail. They have distributor deals in England, Switzerland, Germany and Japan and also sell into the United States and Australia themselves. "The Dragon Boat events are big in Australia and are a huge part of our business now," said Camillo. RegattaSport also provides athletic wear for the canoe and kayak athletes as well.
As the company started to grow over the decade following their launch in 1988, the next big boost to both sales and profile was the 1999 World Rowing Championships held in St. Catharines where RegattaSport won the contract to supply the merchandise for the event. Just prior to that in 1996 they secured the merchandise rights with FISA, the international governing body of rowing, for the North American.
Today the company has a manufacturing facility in Stoney Creek and two locations in St. Catharines, Port Dalhousie and also in the downtown area. The 20121 summer games contract has RegattaSport team firing on all cylinders. "The Canada Summer Games contract was a big step for us. It's the largest sporting event in Canada and one of the largest in the world," said Camillo. "It's the biggest opportunity that's ever been in front of us."
While Camillo and Cookson are the faces of the organization they both agree that it's the entire team that propels the company forward. "You always have a team of advisors to support you. You need a good supporting cast to make sure the show is a success," said Camillo.
Cookson said their model of sticking to what they know best and being very good in one area has worked well over the years. "Our formula has been very successful for us. We're conservative business guys. We put the money back into the business. We're really quite about what we do. It's our nature."
Camillo summed it up by saying, "It's hard work with a lot of balls in the air. We just want to do our thing,"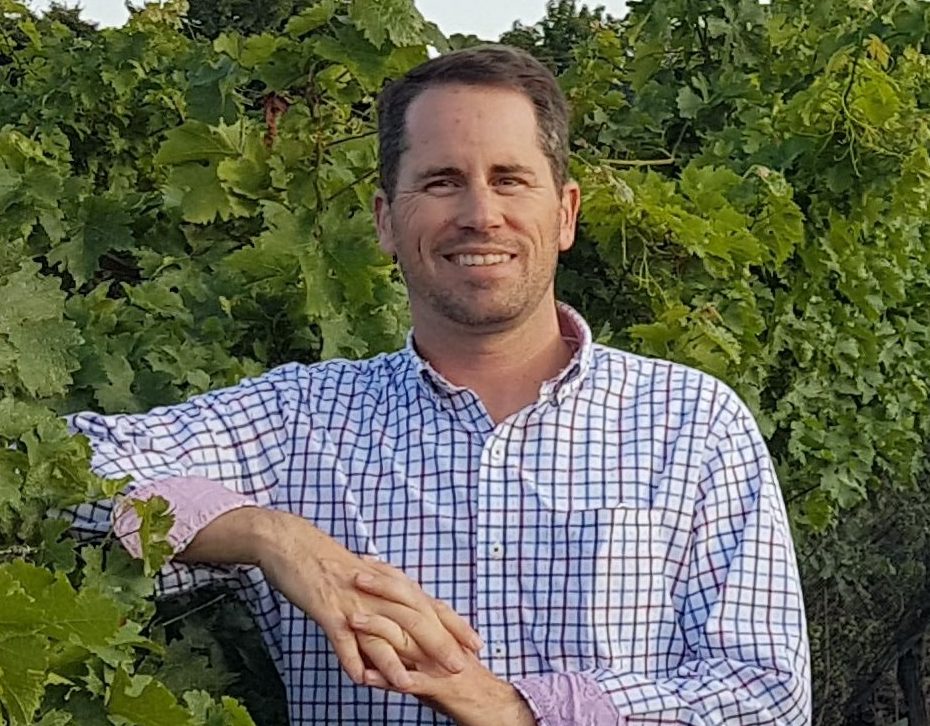 Kevin has spent over two decades as a public relations professional in a variety of sectors including professional sports, the arts, industry and healthcare.  After tiring of the daily commute to Toronto he returned to Niagara and launched The Niagara Independent, an online news source published twice weekly.
He is a graduate of Brock University, Niagara College and the Richard Ivey School of Business. He was named one of Niagara's 40 Under Forty in 2005.
Kevin is most proud of his twin daughters. He is also a triathlete and four-time Ironman finisher.