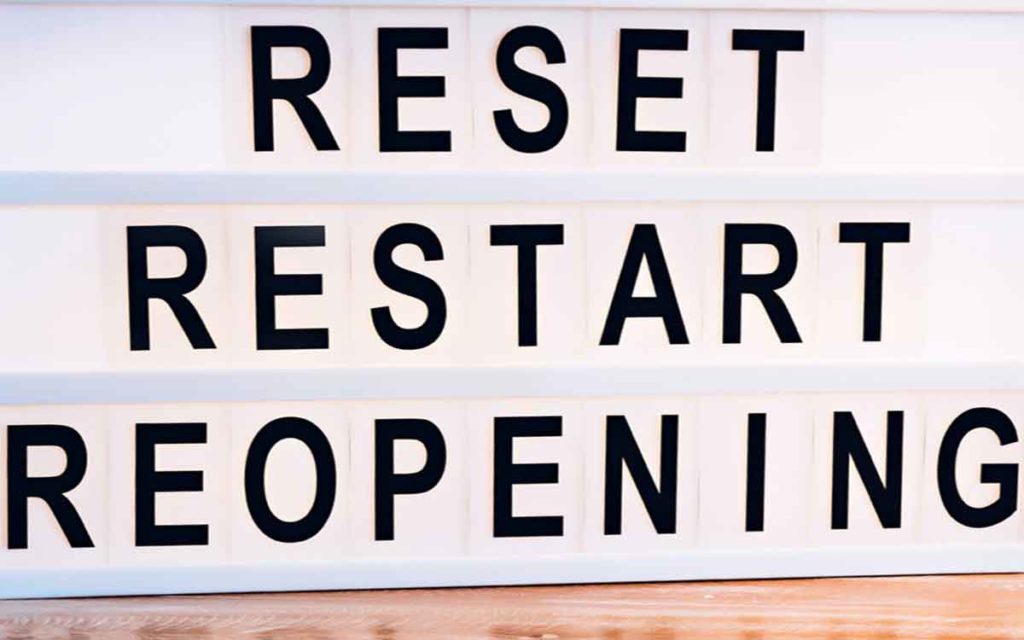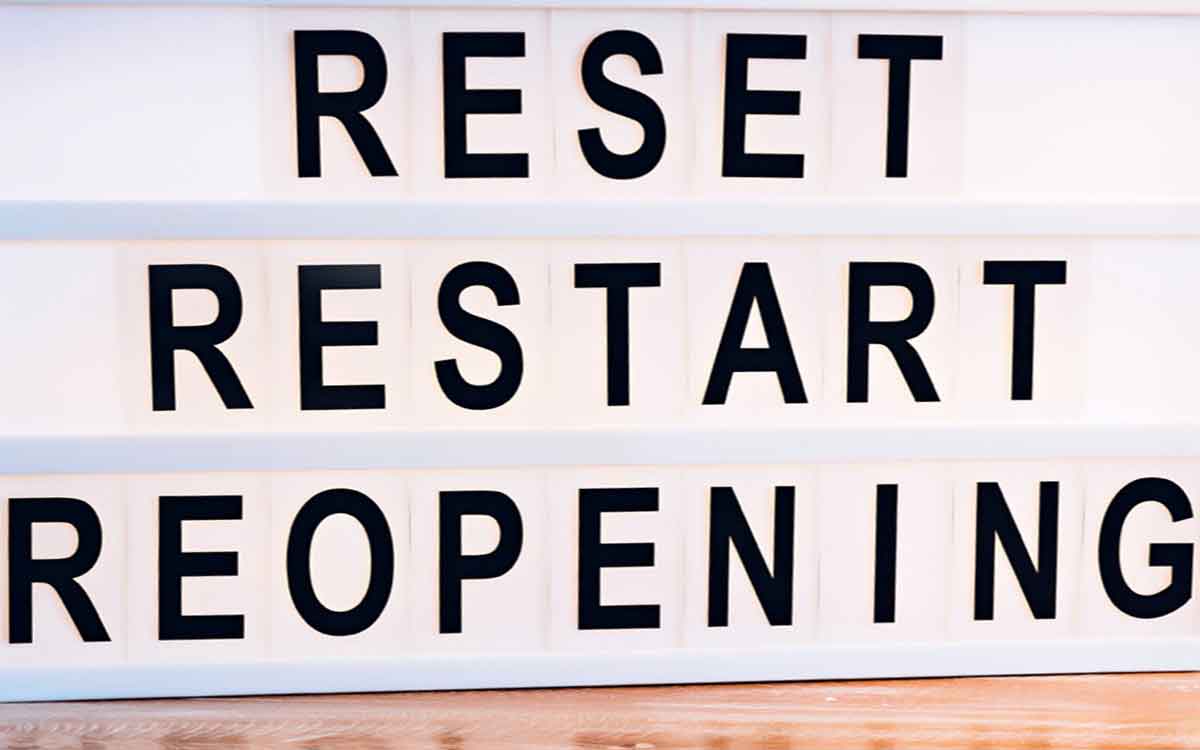 By any standard, 2020 can be described as a pretty bad year. We've had global pandemics and unprecedented unemployment, police killings and unrest in the streets, stock market crashes and global trade wars. But what if I was to tell you that – from a business perspective at least – 2021 could be even worse?
I'm not one to preach doom and gloom or the end of the world – but sometimes it's important to recognize what we're facing, and approach the future with eyes wide open. And the more prepared we are for what comes next, the better we may be able to respond.
Historians often talk about the Phoney War, the period of the Second World War between September of 1939 and May of 1940 when there wasn't much happening. Sure, everybody in Europe was technically at war, but the actual fighting was limited. It took time for the real horrors of the war to materialize.
A growing number of economists now think we're in a kind of "Phoney War" period for a pandemic-driven economic crisis. Sure, much of the world is technically in a recession now, with businesses slowly opening up from a period of quarantine and self-isolation. But the overflowing outdoor patios and crowded liquor stores mask a deeper issue that has yet to emerge.
For the past few months, as businesses have shut down, the pain of a closed economy has been buried beneath a massive wave of government spending. From interest-free loans to employee wage subsidies to CERB payments for furloughed workers, government has done a good job of making sure that businesses have been able to survive through our period of collective self-isolation. But what comes next?
In theory, businesses are now getting back to business as usual, and the government largesse will start to decline. But the reality for many businesses will be much different. Across the board, the new reality suggests that many, many small businesses will see substantially reduced revenues. If your run a childcare business, the number of children you can accommodate has been cut dramatically. If you own a restaurant, new health regulations around distancing will reduce the number of patrons you can serve. The food and beverage sector is likely to be particularly hard hit; privately, some experts at the Ontario Ministry of Agriculture are suggesting that one in six food and beverage businesses in the province could cease operations in 2021.
Nor is social distancing the only factor likely to drive decreased revenues to small business. The pandemic has delivered a series of economic shocks, and the emerging consensus among economists is that this will drive higher levels of consumer savings, and lower levels of consumer spending. In the United States, the personal saving rate for March of 2020 reached 33%, which is almost double the highest rate ever previously recorded. When people fear for their economic future, they try to save money rather than spend it, and the indication is that more people are more afraid than they have been in several generations.
On its own, this is worrying, but there's a second trend at play here that we need to think about. On average, Canada's small business owners are older. In January of this year, Statistics Canada reported that 59.1% of small businesses owners in Canada are over the age of 50, and 12.3% (or about one in eight) are over the age of 65. The fear with this group is not the spectacular flameout or bankruptcy of businesses, but rather that things will end not with a bang but a whimper…
Imagine a businesses owner who is 65 years old… Revenues are down because people aren't spending as much. Customers are fewer because of social distancing. Government handouts have ended – but because of the huge government payouts, taxes are steady or even rising. It's a certainty in this context that businesses will generate less revenue and earn less for their owners. Suddenly, packing it all up and collecting a pension starts to look pretty appealing. Economists have been raising alarm bells for years about Canada's looming "business succession" situation, but Covid-19 may the trigger that finally turns it into a crisis.
So what can we do about it in Niagara? Well, the good news is that it is a problem we can tackle head on. First, the COVID-19 pandemic has been accompanied by substantial unemployment, particularly among young people. Niagara needs to significantly ramp up support to young entrepreneurs, including access to financing, so that they can step into the gaps in the market being left by vacating baby boomers.
Second, think about other creative tools for addressing the succession challenge. Many regions have seen a rapid rise in the number of "worker co-operatives", where employees assume the ownership of small businesses. While Niagara doesn't have a strong history of co-op development, it's never too late to start.
Third, think about the tools that local governments can bring to bear. We've used Community Improvement Plans (CIPs) in recent years to spur façade improvement and streetscaping programs, or to drive the development of new residential units in our downtowns. Perhaps it's now the time to think about how CIPs could be used to incentivize entrepreneurs to launch new businesses in those same downtown cores, or even to take over existing ones.
Above all, though, we need to recognize that even as we begin to re-open, the risks to our local economy remain high. We need to reach out and support our local businesses, and brace ourselves for the challenges yet to come.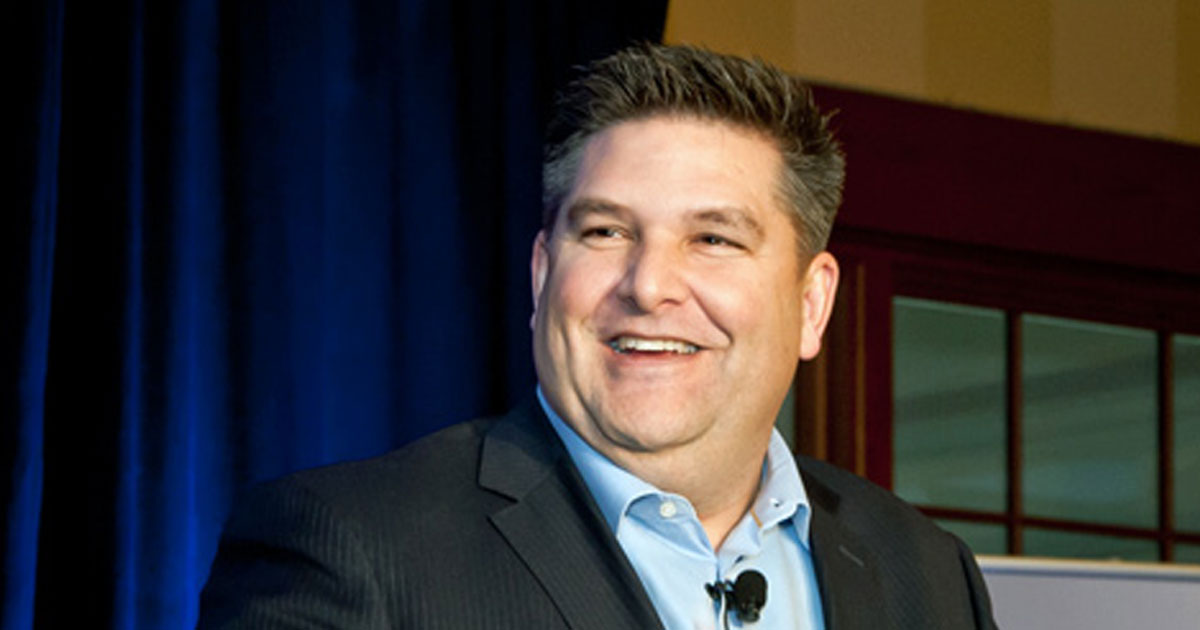 Brock Dickinson is a serial entrepreneur and innovator who has worked with hundreds of companies and communities in more than 30 countries. He holds a number of innovation support roles, including his work as and Adjunct Professor and Entrepreneur in Residence at the University of Waterloo, and as an Executive in Residence with Innovate Niagara. He lives in the Niagara Region.