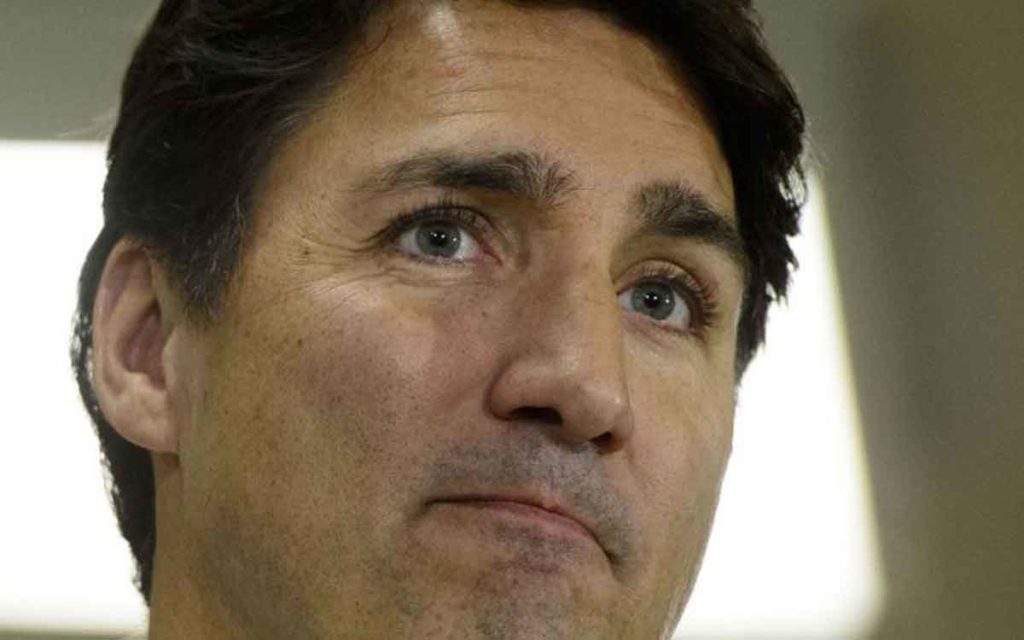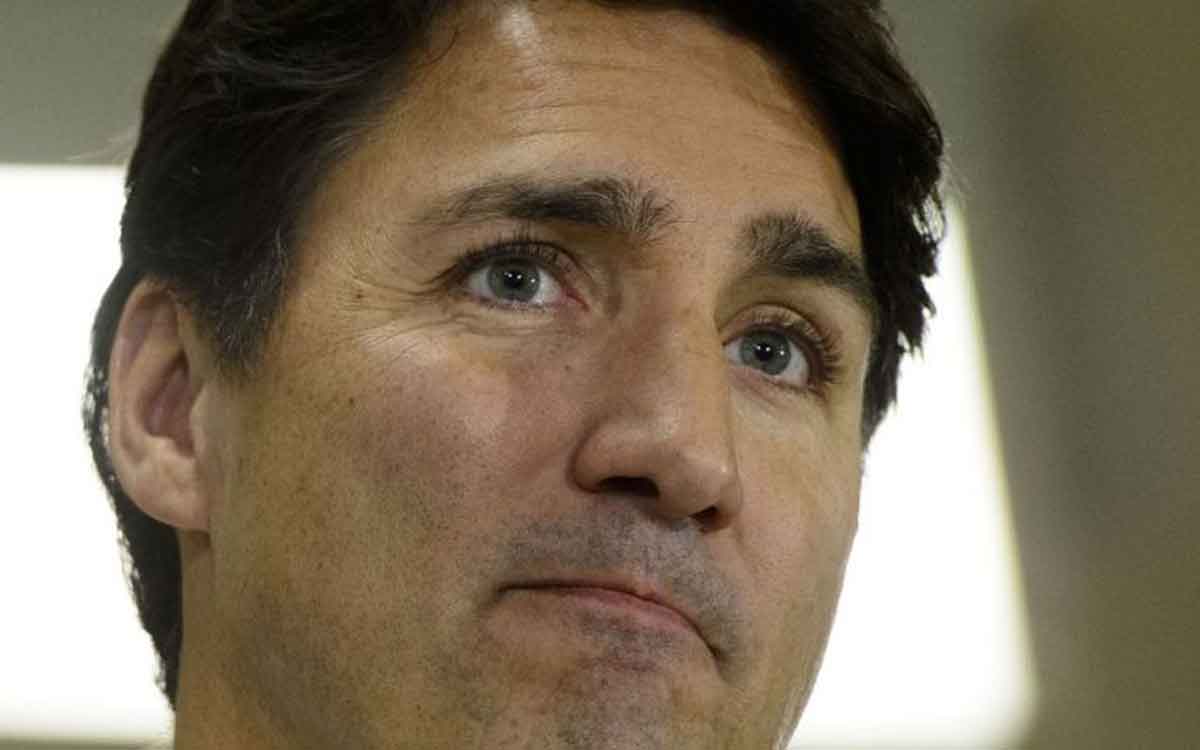 Liberal Leader Justin Trudeau. His federal government ran a $14-billion deficit in 2018-19 for its third consecutive double-digit shortfall, according to its latest annual financial report. Photo: Sean Kilpatrick / THE CANADIAN PRESS
If you think the word "broker" in the headline means this is going to be a column about whether or not Andrew Scheer was a qualified insurance broker in Saskatchewan 16 years ago, I apologize for letting you down.
No, this isn't about Andrew Scheer fudging his insurance qualifications in various resumes and biographies over the last 16 years. Luckily for him, Justin Trudeau's blackface antics have set a bar on 20s behaviour that is pretty hard to surpass, which for all we know may be surpassed again by Trudeau himself before we stagger to election day three weeks hence.
This is about the government deficits that Justin Trudeau plans to run into infinity, as the next phase in the Trudeau family project of turning Canada into the greatest bankruptcy since Lehman Brothers.
The Liberals released their campaign platform on Sunday, along with how much it will cost, with some asterisks the size of beach balls. Their costing does not include the full cost of their promised pharmacare plan. Just this June, the Liberal government's own advisory council estimated pharmacare would cost $15 billion a year when fully implemented. The Parliamentary Budget Officer has put the price tag at $19.3 billion. The Liberal platform allots just $6 billion over the next four years as a "down payment" on pharmacare. Maybe they think the provinces will be coming up with the rest. Conservative candidate Pierre Poilievre has noted that the Liberals have not included the costing for their promised parental leave plan in the platform.
But even with pharmacare and other goodies conveniently left out, it will still be deficits next year, the year after that, and probably until they are prime minister Xavier Thunberg-Trudeau's problem. The Liberals plan to run annual deficits of more than $20 billion for the next four years. These deficits will add nearly $94 billion to Canada's debt. The Liberals are defending this by pointing to their expectation that the debt to GDP ratio should fall from 30.9% to 30.2% over four years.
How this comparison – of the federal government's accumulated debt to the revenue of the entire economy in a given year – became acceptable as a measure of fiscal prudence is beyond my ken. I think it started with Brian Mulroney, who managed to balance the operating budget, but was still racking up deficits, because of the high interest rates being paid to service the debt left by Pierre Trudeau. Throwing out the debt-to-GDP ratio was supposed to make the deficits look less alarming.
But, like the Liberals' platform costing, the Liberal debt/GDP figures leave out something that voters may want to consider: the accumulated debts of the provinces and territories. Thanks to Trudeau advisers Gerald Butts and Katie Telford – key figures in the McGuinty regime in Ontario – Ontario's debt is around $350 billion.
But it could have been worse. the Liberal platform is banking on new revenue, such as a new 3% tax on "multinational tech giants" and a new 10% tax on luxury cars, boats and personal aircraft. The platform estimates that the tech tax will bring in $540 million in the first year, and the luxury tax will bring $585 million into the government's coffers.
Justin Trudeau has long ditched the solemn pledge he made in 2015: "I am looking straight at Canadians and being honest the way I always have. We've said we are committed to balanced budgets and we are. We will balance that budget in 2019." The well-acted line served its purpose: to calm centrist voters nervous about handing him our credit card.
Along with his vow to practice positive politics, Trudeau has replaced his balanced budget pledge with an attack: "The Conservatives are the ones obsessed with balancing the budget on the backs of services offered to Canadians, on the backs of education, on the backs of our healthcare system."
Andrew Scheer is making the usual warnings that Conservatives make about free-spending Liberals: they will have to raise taxes; the interest payments will crowd out other spending such as health care. Voters did not heed these warnings in 2015. Will enough of them listen this time, or will they just go for broke and take the rest of us with them?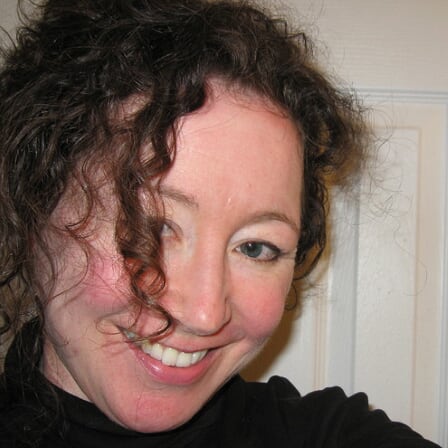 Joan Tintor is a writer and researcher. Her political experience includes having served as legislative assistant to Ontario transportation minister Al Palladini, and as a writer/researcher for the Ontario PC Caucus. She earned a degree in journalism from Ryerson Polytechnic University in 1994.