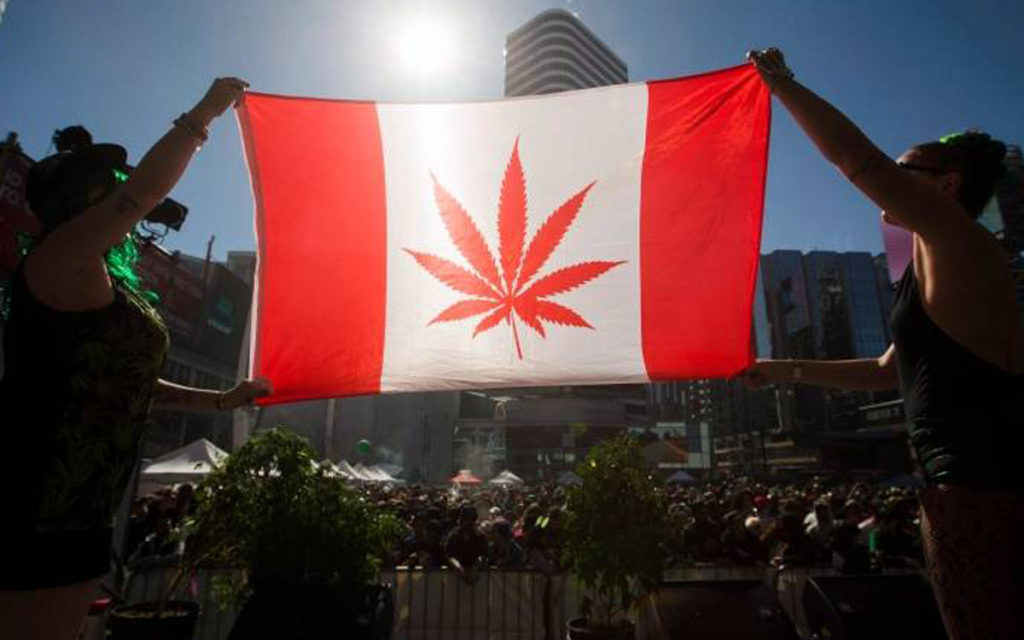 Will pot be legal July 1 as the Liberals promised?
Looking forward to taking a legal toke on July 1st? Don't buy a new bong just yet.
Just over a year ago, the Trudeau government announced that it would make marijuana legal by July 1, 2018. After discarding our beautiful Dominion Day for the dull and generic Canada Day, and reducing the 150th anniversary of Confederation to a sad exercise in shame about native Canadians, the Liberals seem intent on wedding what's left of our national holiday to glassy eyes, stinky dreadlocks and Doritos.
Oh, but that's an outdated, unfair portrayal of cannabis users, you say? We'll see. But just seven weeks out from the Liberals' target date, completing the necessary legislation, regulations and infrastructure for legal pot is proceeding like a foot race at a nursing home.
Assigning just 15 months with a hard end date for a complicated policy change was a bizarre move from the outset. Perhaps it was punishment for the Liberals' failure to implement their grandiose promise on electoral reform: i.e. that 2015 would be the very last election based on the first-past-the-post system. That's the hallmark of an adolescent government: when they fail, everyone else must suffer. First pass the post stays, but first passing the pot may lessen the sting of the broken electoral reform promise before millennials go to the polls next year.
There are two bills proceeding through Parliament to allow the legalization of marijuana: C-45 is the main bill, and the other, C-46, deals with impaired driving.
The main bill has passed in the House of Commons and goes to a vote in the Senate on June 7th. That bill, however is expected to be amended. At this writing, it is not known what amendments will make it into the Senate bill, but some Senators have said they would like to forbid all private pot growing (the government's bill would allow four private plants). There has also been talk of delaying legalization for up to a year, to consult with native groups over issues such as revenue-sharing.
The impaired driving bill has also been passed in the House, but is still in front of the Senate's legal affairs committee, which is drafting a report on the bill. The Senate plans to break for the summer in late June, and will not come back until September 17th.
Despite this, MP Bill Blair (who is heading the government's pot legalization drive) has said that he is prepared to live with a scenario under which pot is legal, but the impaired driving legislation is not yet in effect. "Any delay in Bill C-46 on impaired driving is not an impediment to the passage and implementation of Bill C-45 but we would very sincerely hope that the Senate would be able to deal with both bills in expeditious way," said Blair recently. He noted that those driving under the influence of pot could still be arrested under existing laws.
Expressing comfort with putting the pot before the horse is not exactly in keeping with the prudence one would expect from the former chief of Canada's largest police service. As Toronto police chief, Blair allowed surveillance of then-mayor Rob Ford. Presumably this was to ensure that if the mayor was doing anything illegal, Blair would be the first to know, and would not be the recipient of an uncomfortable call from the RCMP, OPP or other police service, giving him the heads-up that his mayor was about to be arrested. A police chief unaware that his mayor was involved in illegal activity not only would have been embarrassing, it would have been a marked lowlight leading up to the political career Blair launched about a year later, and likely was contemplating for some time before. I don't blame Blair for allowing that surveillance, but there has been little commentary on its likely motivation.
But back to pot. Being able to consume marijuana legally is one thing. Being able to buy it is quite another. Even assuming that the main legalization bill is passed before July 1st, government officials have warned that the law may not take full effect for two or three months afterward, to give the provinces and territories time to set up their distribution systems.
The provinces and territories are in charge of the rather complicated matter of distribution, and some are more ready than others. Brock University professor Michael J. Armstrong recently reviewed Ontario's readiness. The Ontario Cannabis Retail Corporation – the marijuana equivalent of the LCBO – identified its first store locations in April. Despite guidelines aimed at preventing pot shops near schools, one of the Toronto locations will be 450 metres from a school, in a strip mall frequented by students from several nearby schools.
But Ontario suppliers had until May 2nd to submit their proposals to the agency. As Armstrong notes, "OCRC hopes shipments could begin June 1. But that optimistically leaves just four weeks to negotiate contracts and schedule deliveries." So Ontario will have stores, but their shelves may be empty. I always suspected Kathleen Wynne was a closet admirer of Venezuela.
Adding to the lack of suppliers and the abundance of controversy over retail locations, is the fact that Ontario is in election mode until June 7, and may be swearing in a new government after that. Will a new government have "ensure pot supply and distribution" at the top of its list of priorities for its first few weeks in office? Doubtful. If Doug Ford wins, I can see him putting a hold of at least three months on the entire affair, with the impaired driving legislation and location issues as his reasons.
The upshot of all this is that anyone hoping to partake on or around Parliament Hill may be in for a rather large disappointment on July 1st. There's nearby Quebec, perhaps (which professor Armstrong notes has already signed six supply contracts). But if beer drinkers are not permitted to take their brew across provincial borders, then certainly the same restrictions will apply to pot. Maybe some generous Quebeckers will organize a huge toke-in on the other side of the Ottawa River, and the winds will be favourable.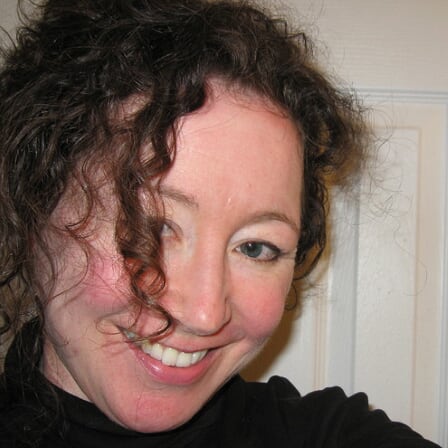 Joan Tintor is a writer and researcher. Her political experience includes having served as legislative assistant to Ontario transportation minister Al Palladini, and as a writer/researcher for the Ontario PC Caucus. She earned a degree in journalism from Ryerson Polytechnic University in 1994.