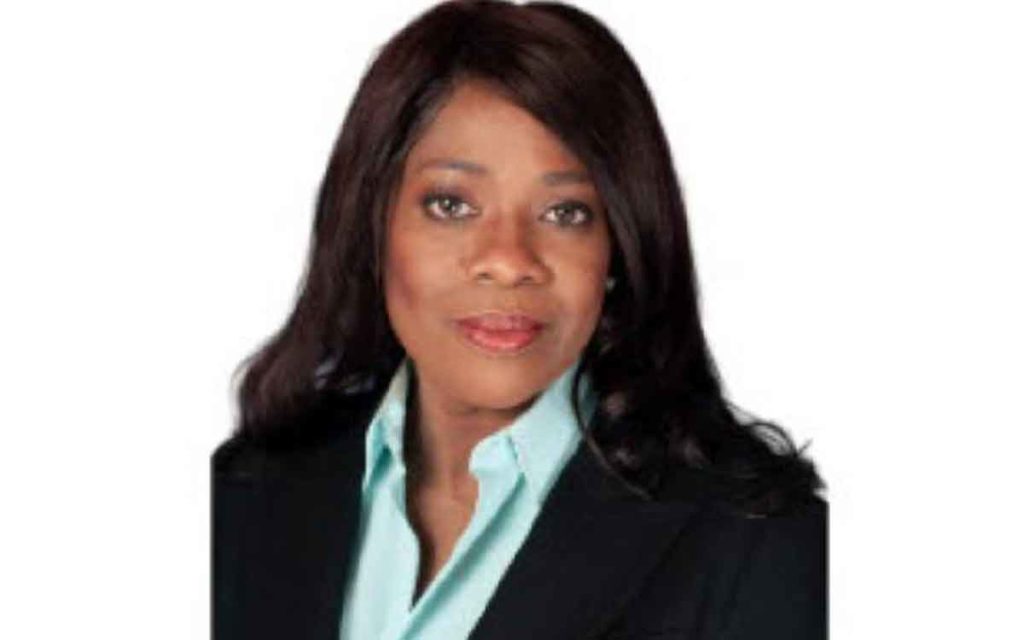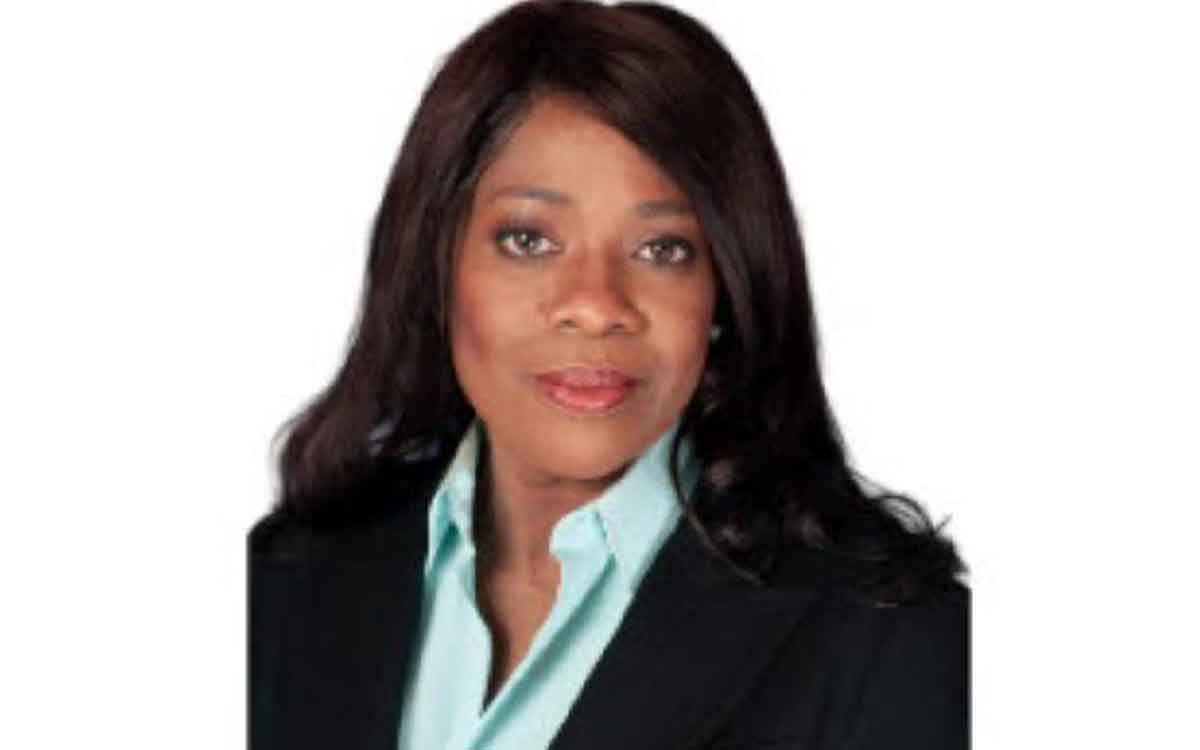 While much of the attention in the federal Conservative Party leadership race has been focused on Peter MacKay and Erin O'Toole a third contender is hoping to make history. Leslyn Lewis has entered the race and if she could pull off the upset would become the first black woman to lead a major Canadian political party. The current Conservative health and science critic Marilyn Gladu is also running.
Lewis was in Niagara Falls on the weekend at that riding's annual general meeting where she had the chance to speak to members. Krystle Caputo who attended the meeting said, "It was awesome to have CPC leadership candidate Ms. Lewis come to Niagara Falls and share her vision for Canada. We've also recently hosted Mr. O'Toole in Niagara and I understand Mr. MacKay is coming this way soon as well." Caputo said there is a strong Conservative base and members are eager to engage with the leadership candidates.
The 49-year-old lawyer holds a PhD from Osgoode Hall law school and has said her focus will be on the economy, environmental issues and immigration during her run for the leadership. While not fully bilingual, Lewis said she will work hard at learning the French language. Lewis grew up in East York in the GTA and is a single mom.
Lewis ran in the 2015 federal election and finished second to Liberal Gary Anandasangaree. In addition to the French language hurdle Lewis will also face a challenge in terms of lack of name recognition especially going up against the likes of MacKay and O'Toole who are already well known amongst conservatives across the country.
This Saturday Lewis is expected to return to the Niagara region yet again to attend the St. Catharines Conservative riding association's AGM. Krystina Waler who is the federal Conservative candidate of record in that riding said she's pleased to see a slate of quality candidates running for the leadership. "I'm looking forward the conservative party coming together through this leadership process and uniting behind a new leader who can lead us to victory in the next election," said Waler. She said she's had a number of conversations with party members in St. Catharines and, "they're certainly engaged and paying attention."
Waler also said she's inspired by the two strong women who are in the running for party leadership. "As a woman in the Conservative movement, I'm so glad that strong women like Leslyn Lewis and Marilyn Gladu have put their names forward in the leadership race." Waler said she's looking forward to getting to know Lewis better when candidate comes to St. Catharines on Saturday.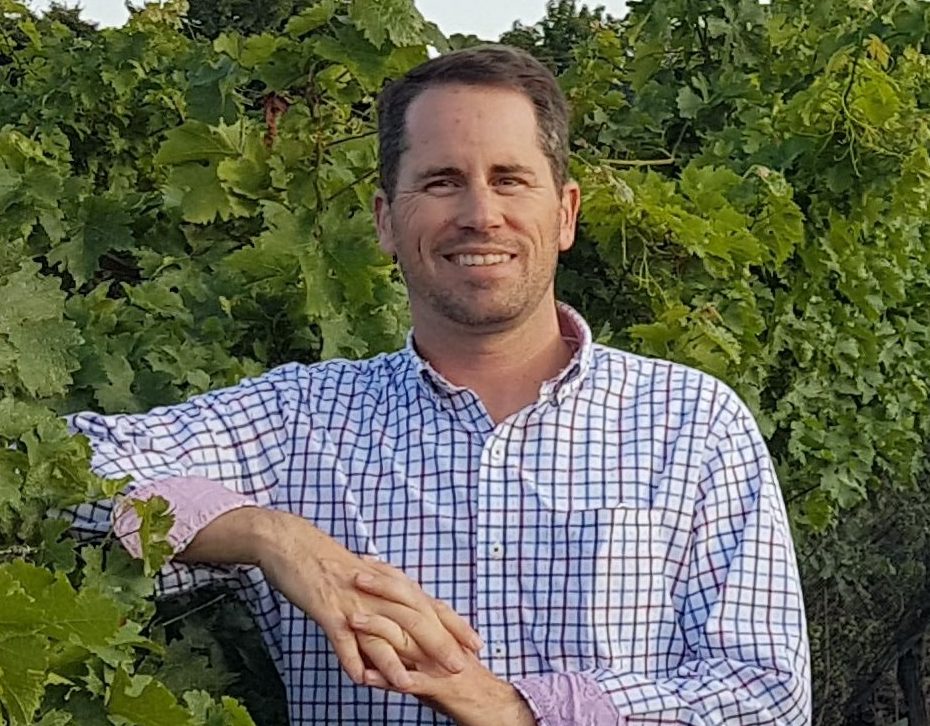 Kevin has spent over two decades as a public relations professional in a variety of sectors including professional sports, the arts, industry and healthcare.  After tiring of the daily commute to Toronto he returned to Niagara and launched The Niagara Independent, an online news source published twice weekly.
He is a graduate of Brock University, Niagara College and the Richard Ivey School of Business. He was named one of Niagara's 40 Under Forty in 2005.
Kevin is most proud of his twin daughters. He is also a triathlete and four-time Ironman finisher.