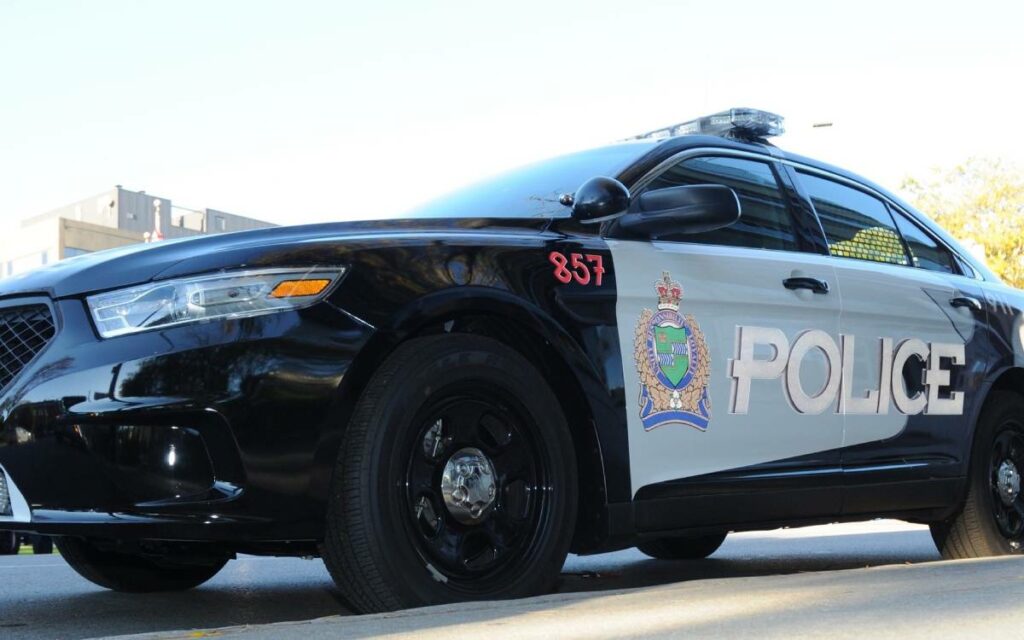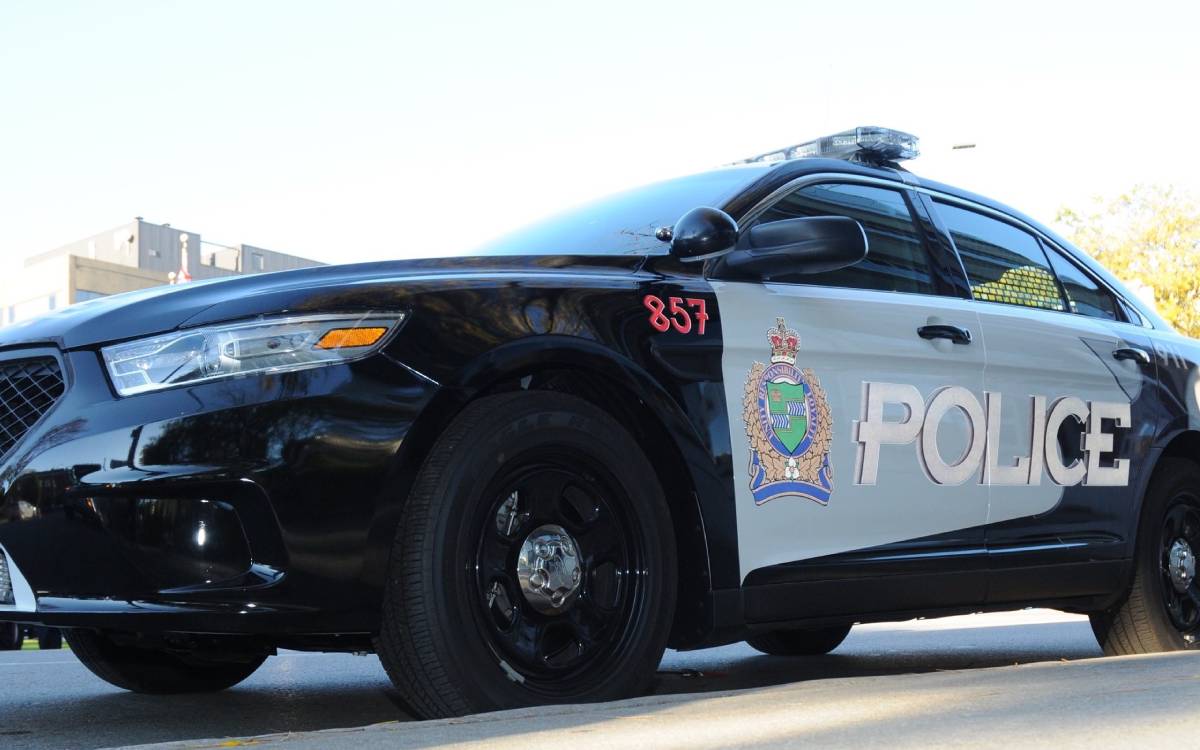 Photo credit: Facebook/Niagara Regional Police Service


Last week, Statistics Canada published its annual survey of police-reported crime, as measured by the Crime Severity Index (CSI), for the year 2020.
Unsurprisingly, the COVID-19 pandemic had a profound impact on crime rates across the country, ushering in the first year of decreases in both violent and non-violent crime after a half decade of consecutive increases.

"[In 2020] the way people lived, worked and socialized changed drastically, with many people staying at home for long periods of times and avoiding public gatherings and businesses adjusting their operations to serve Canadians in new or different ways," reads the report. 
"At least partially as a result of these changes, police-reported crime in Canada dropped throughout the pandemic period in general, yet there were important differences for some types of crime."

With more people at home for longer, certain non-violent crimes, such as breaking and entering (down 16 points) and theft under $5,000 (down 20 points), fell off dramatically.

Overall, non-violent crime decreased by 10 per cent nationally from 2019, while violent crime decreased by four per cent.
The St. Catharines-Niagara Census Metropolitan Area (CMA) — which includes all of Niagara, outside of Grimsby and West Lincoln — saw a near 12.5 per cent decrease in non-violent crime from 2019 to 2020. The area's already-low violent crime rate decreased by three quarters of a percentage point.

Out of Canada's 35 CMAs, St. Catharines-Niagara ranked 12th best in terms of its overall CSI score for 2020. In terms of violent crime — homicide, attempted murder, assault, sexual assault, kidnapping, and robbery — the area once again ranked third in the nation, bested only by Barrie and Ottawa.

But not all crimes fell off. In fact, certain offences saw a significant increase in 2020. Opioid-related offences, for instance, increased by 34 per cent across the country. While, identity theft more than doubled from 2019.

In regard to the former, as The Niagara Independent reported back in April of this year, local opioid usage over 2020 saw a dramatic increase from 2019. 
According to the Statistics Canada report, St. Catharines-Niagara registered the seventh highest rate of opioid-related offences per 100,000 population in the country; and third highest in Ontario, just behind Guelph and Kitchener-Waterloo. 
Opioid-related offences were the only specific drug type to see an increase in 2020. Offences related to cannabis dropped by 25 per cent nationally, with heroin, ecstasy, meth, and cocaine-related offences all decreasing between 15 to two per cent from 2019.
Despite seeing a three per cent decrease in its total CSI score, Lethbridge once again had Canada's highest rate of reported crime based on population, followed by Winnipeg and Kelowna. 
Peterborough and Sudbury saw the two greatest increases from 2019 to 2020, with the CMA's CSI scores going up 14 and 7 per cent, respectively. In contrast, Regina and Calgary had the greatest decreases, with Regina's CSI going down 20 points and Calgary's dropping by 17.