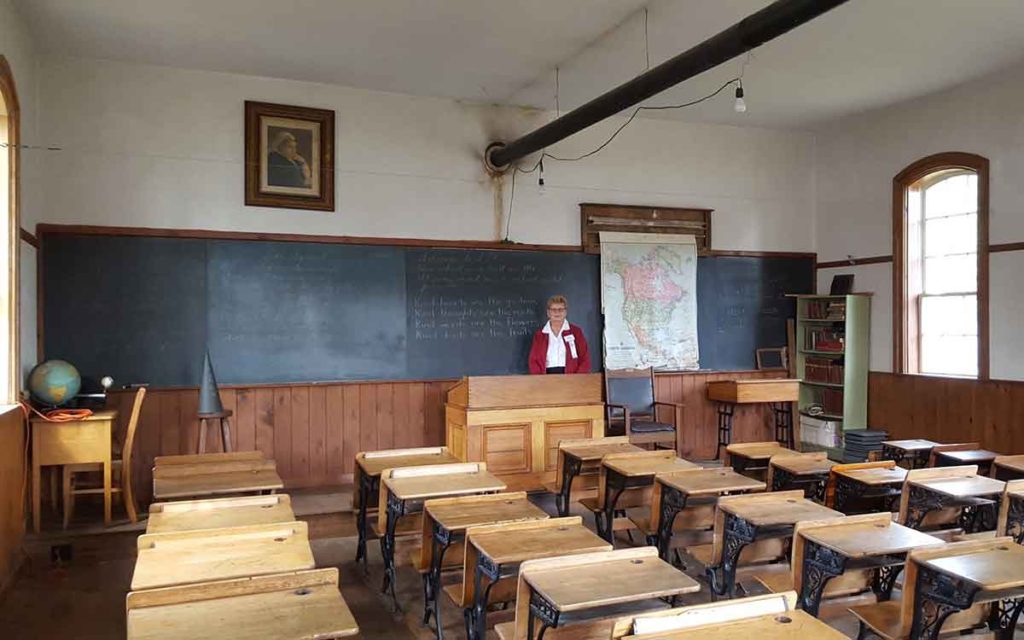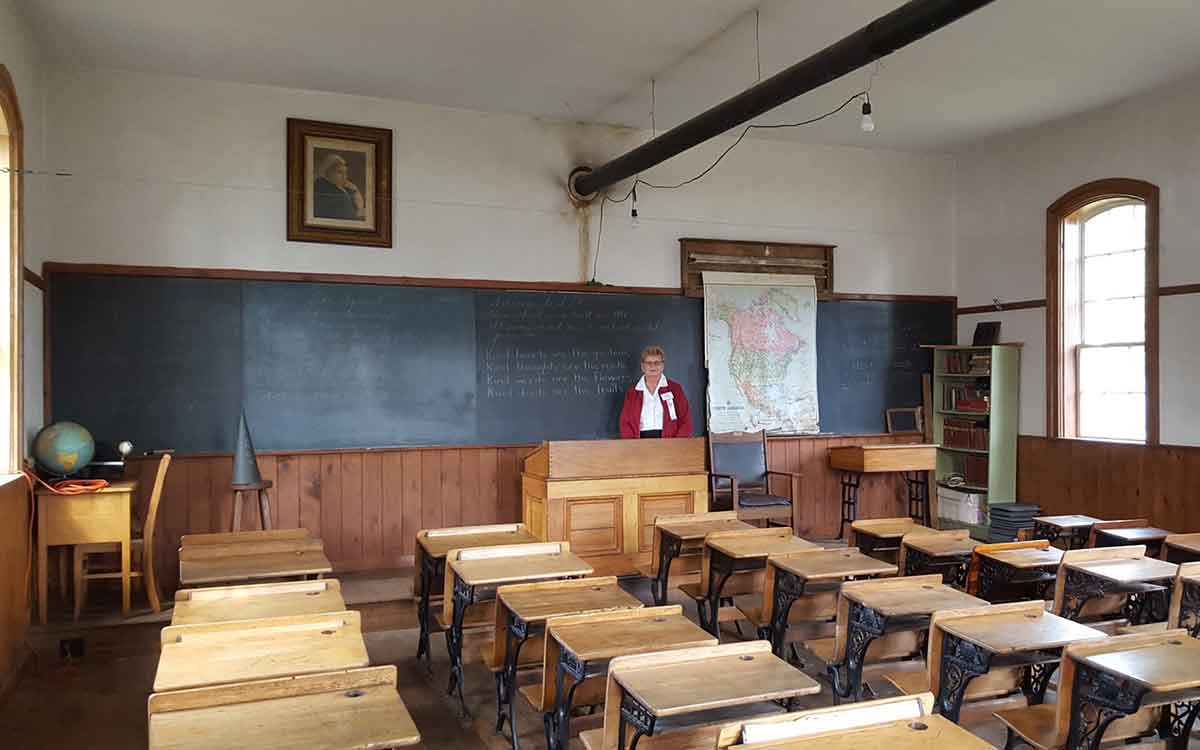 S.S. #11 Pump House School, built in 1866. One of the many historical attractions to explore at Wainfleet's annual Marshville Heritage Festival.
There are plenty of things to see and do this long weekend in Niagara. While the Labour Day weekend use to signal the end of tourist season, the so-called "shoulder seasons" have become a thing of the past as tourist visit Niagara year-round. While those visiting Niagara from elsewhere will no doubt be taking in the sights and sounds of the more heavily marketed tourist attractions here are some unique events being held across the region that locals can enjoy.
Niagara Greek Festival
Experience the sights, sounds, and tastes of Niagara's Greek community. Enjoy classic Hellenic dishes like souvlaki, spanakopita, and kourambiedes while listening to traditional music and browsing Greek-inspired jewelry and olive oil imported straight from the Mediterranean.
When: Friday—Monday
Where: St. Katharine Greek Orthodox Church
585 Niagara Street
St. Catharines, ON
Admission: Free
For more info: http://niagaragreekfestival.com
2. Marshville Heritage Festival
From vintage vehicles and farm equipment, to interpreters dressed in period clothing and restored architectural heritage, Wainfleet's annual Labour Day Weekend festival celebrates all the things that make Niagara's rural communities great.
When: Saturday—Monday
Where: Near Wainfleet Town Hall
31940 Highway 3
Wainfleet, ON
Admission: Free (children under 10), $5 (seniors 65 and over), $6 (adults)
For more info: http://www.marshvilleheritagefestival.ca
3. Summer Music Series
Musical artists Elyse Saunders, Gravely James, and Jessica Wilson hit the stage in the mist of the mighty Falls as the last three acts of Niagara Parks' summer concert series. For some extra excitement, watch fireworks light up the sky starting at 10:00PM after each show.
When: Friday, Sunday—Monday
Where: Queen Victoria Park
6345 Niagara Parkway
Niagara Falls, ON
Admission: Free
For more info: https://www.niagaraparks.com/events/event/niagara-parks-summer-music-series/
4. Ghost Walk Tour
Explore the thrills and chills of "Canada's Most Haunted Town" with a 90 minute nighttime walking tour of Old Town Niagara-on-the-Lake.
When: Friday—Monday
Where: Begins at Ghost Walks Gift Shop
126 Queen Street
Niagara-on-the-Lake, ON
Admission: $7 (children 13 and under), $13 (seniors 60 and over), $16 (adults)
For more info: https://ghostwalks.com/niagara-on-the-lake/
5. Puss N Boots Cup
Welcome in the first day of the fall horse racing season with Fort Erie Race Track's annual Puss N Boots Cup. Following tradition, the feature race winner will take a celebratory plunge into the infield pond.
When: Sunday
Where: Fort Erie Race Track
230 Catharine Street
Fort Erie, ON
Admission: Free
For more info: https://forterieracing.com/events/puss-n-boots-cup-2