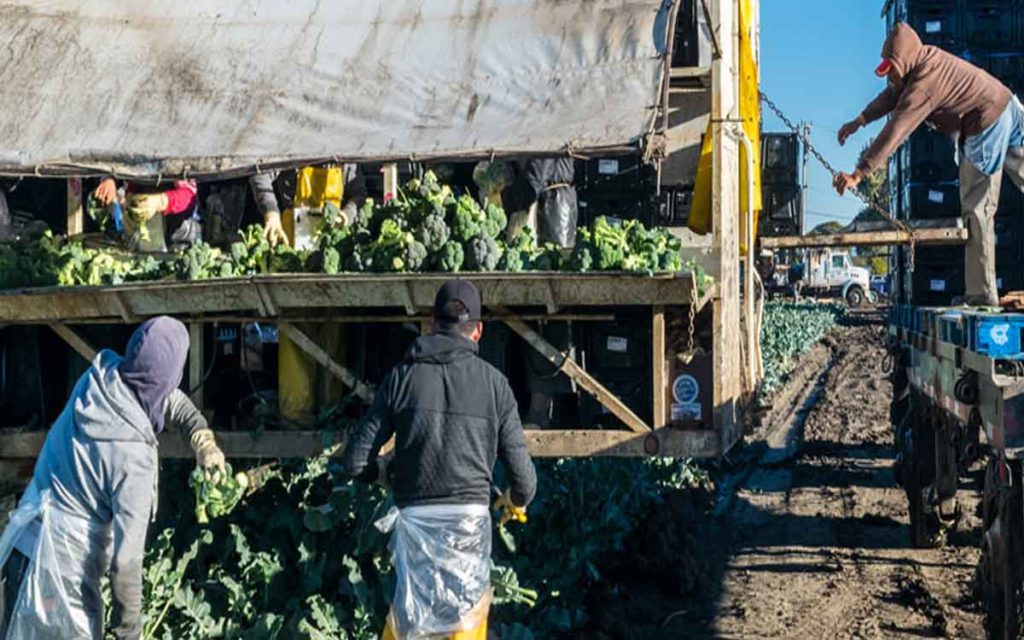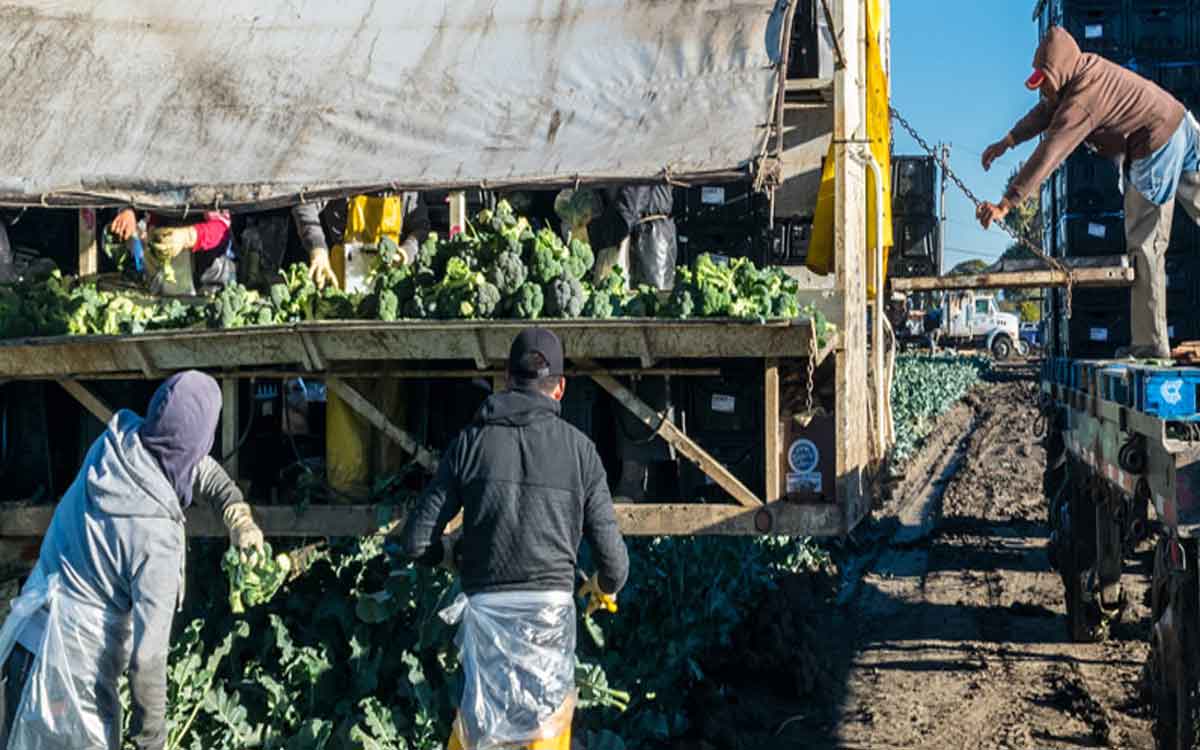 The explosion of foreign workers in Canada has flown under the radar. There are allegations that some foreign workers are being paid less than minimum wage and are living in crowded, illegal and unsafe accommodations.
"We will grow the middle class, and we will help those working hard to join the middle class do so." – Liberal campaign platform 2015
This was the promise that was repeated ad nauseam during the Liberals' successful election campaign in 2015, and then again and again by their ministers and MPs while in power. And who but the most cynical voter could resist such an appeal?
But Justin Trudeau has been even more generous than voters imagined when he made this pledge. It turns out he has been quietly helping hundreds of thousands of foreign guest workers join the middle class by working in Canada (as 'middle class' is defined in their poorer home countries, that is). The downside of this, unfortunately, is that it keeps wages down, and prevents some Canadians from joining the middle class, no matter how hard they work.
Postmedia reporter Douglas Todd has been following the under-the-radar explosion in foreign workers. In a piece over the weekend, he cited a paper from two university economists, who argue that foreign worker programs depress wages:
The number of non-permanent foreign workers arriving in Canada each year has doubled in the past decade, escalating particularly after the federal Liberal government was elected in 2015.
Partly as a result of the increasing flow of guest workers, UBC economist David Green and Carleton University's Christopher Worswick say in a paper that new immigrants are doing "worse and worse" in regards to earned incomes. And it's Canada's low-wage workers who are suffering the most.
Todd reports that the temporary foreign worker program that attracted controversy under the Harper government has not been greatly expanded, but other foreign worker programs have.
One is the program for international students, under which students are allowed to work up to 20 hours a week and full-time during the summer or other breaks. The number of international students has doubled from 200,000 to 400,000 since 2015.
Then there is the "international mobility" program which typically permits two-year "holiday worker" visas. In 2005, there were 70,000 workers permitted under this program. Last year there were 250,000. About 70,000 of these workers went to Toronto, while Vancouver took about 30,000.
To be fair, some of the foreign workers are from developed countries where it is difficult for young people to find employment. But there are allegations that some foreign workers are being paid less than minimum wage, are living in crowded, illegal and unsafe accommodations, and are working so many hours they are carrying minimal course loads and do not have time to study.
Lest you think it is only old, white bigots who are upset about this, the surge in unskilled foreign workers is causing tension in the South Asian communities of Vancouver and the GTA.
As Douglas Todd reported in February:
The Indo-Canadian community is in turmoil over a recent surge in foreign students from India, whose presence is feeding community tensions amid allegations of financial exploitation, an Indian brain drain, exam cheating, mistreatment of young women, employer abuse, drug dealing and the "stealing" of South Asians' jobs.
South Asian media outlets in Canada and India are buzzing with articles and commentary on the changes, often revolving around debate on whether the 130,000 foreign students from India, mostly from the Punjab region, are being victimized by the system or exploiting it. Canada's South Asian population numbers more than 500,000, mostly in Metro Vancouver and Greater Toronto.
Of course, any criticism of the increasing flow of unskilled foreign workers will likely be met with cries of "racism!" But it will be difficult to hurl such an accusation against NDP leader Jagmeet Singh. On the other end of the political spectrum, the uber-cautious Andrew Scheer will likely stay away from the issue. But People's Party leader Maxime Bernier seems unafraid of being called a racist, as his recently announced immigration policy shows. Bernier's plan includes a drastic cut in overall immigration, a shift to economic applicants, fostering integration, and stopping illegal border crossings. So this quiet phenomenon may attract some noise in the weeks ahead.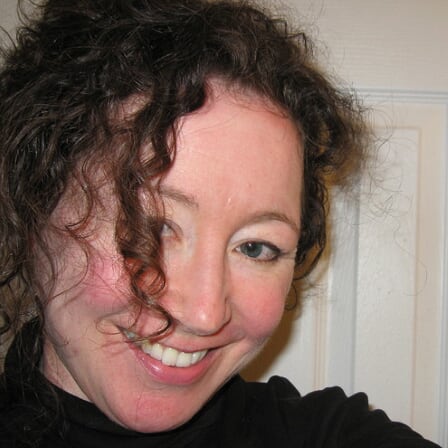 Joan Tintor is a writer and researcher. Her political experience includes having served as legislative assistant to Ontario transportation minister Al Palladini, and as a writer/researcher for the Ontario PC Caucus. She earned a degree in journalism from Ryerson Polytechnic University in 1994.