Hornblower planning for early launch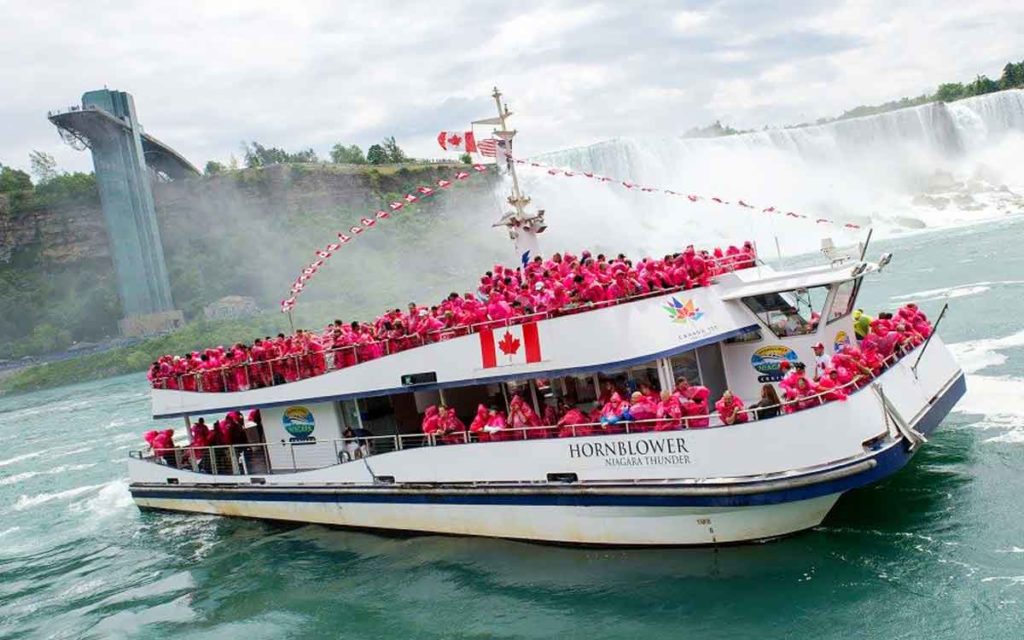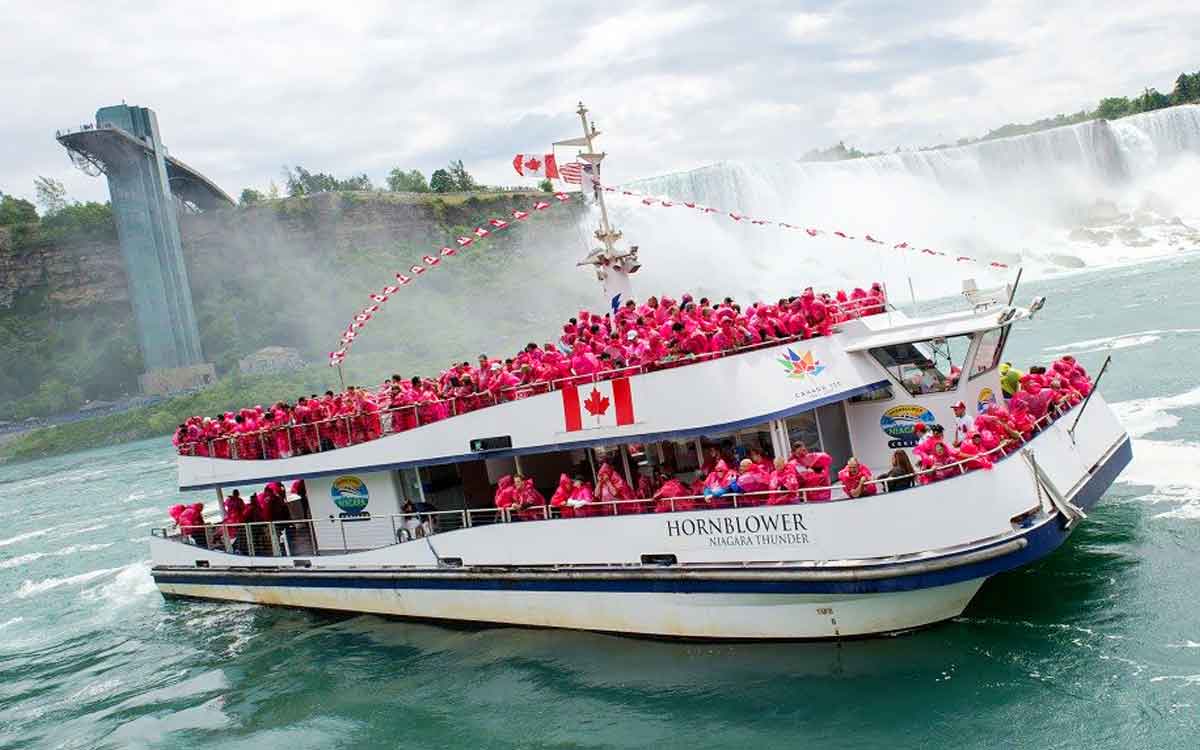 What a difference a year can make.
This time last year Mory DiMaurizio and his team at Hornblower Niagara Cruises were wondering if they would ever get their iconic boats launched to take eager tourists on the famous voyage that gets visitors up close and personal with the world famous Niagara Falls. Eventually the boats were launched – 45 days later than scheduled.
Copy and paste this URL into your WordPress site to embed
Copy and paste this code into your site to embed