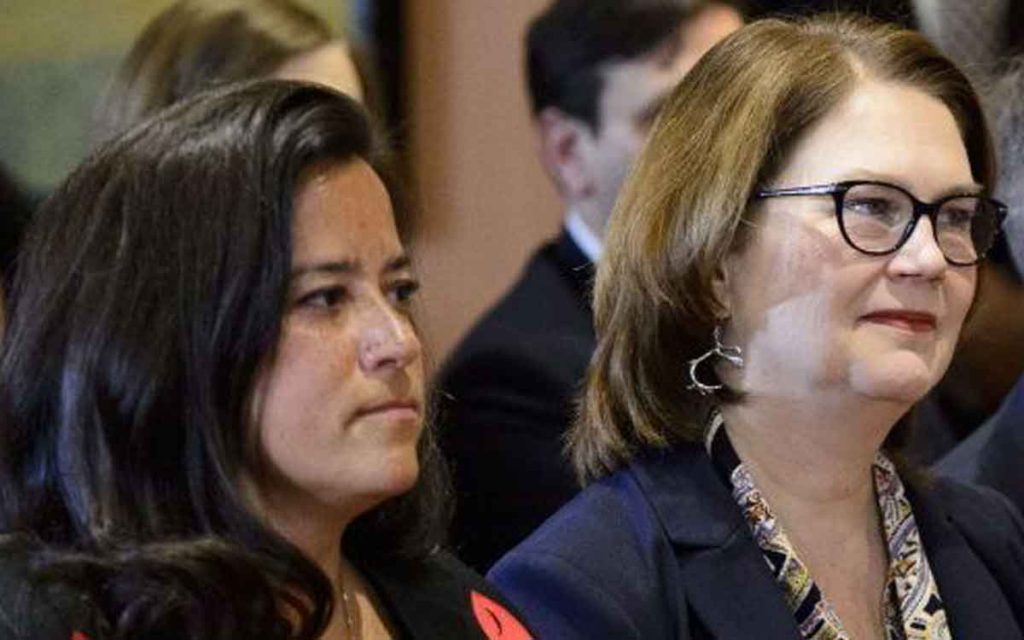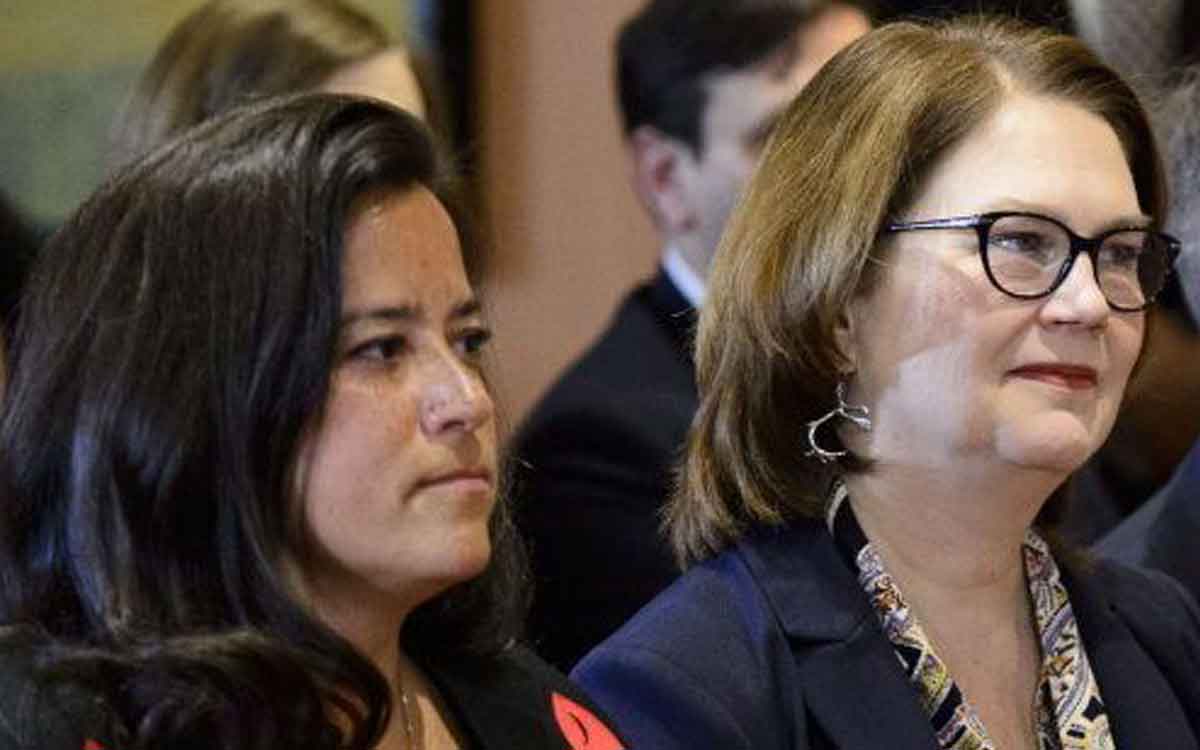 Liberal MPs Jody Wilson-Raybould and Jane Philpott take part in a cabinet shuffle at Rideau Hall in Ottawa on Jan. 14, 2019. Sean Kilpatrick/CP
When John Lennon wrote the lyrics to "Imagine" he did not imagine a world without political parties. I guess he didn't need to. The song's very first line –  "Imagine there's no countries" –seems designed to foresee a world free of political differences. This utopia is confirmed by the song's third line: "Nothing to kill or die for."
Lennon's fantasy got a boost yesterday, when former Liberal cabinet ministers Jody Wilson-Raybould and Jane Philpott announced that they would stand as independent candidates in this fall's federal election. Justin Trudeau ejected them from the Liberal caucus last month, for not shutting up about the SNC-Lavalin controversy (though Wilson-Raybould recording her phone call with the privy council clerk gave Trudeau a convenient hook for finally yanking them off the Liberal stage).
"As an independent, I will be truly free to take the guidance of the citizens of Vancouver-Granville and to represent you," Wilson-Raybould said at her news conference. She also said: "I am confident that running as an independent is the best way to go about it at this time, and the best way to transform our political culture."
Speaking from her riding of Markham-Stouffville, Philpott exulted at the prospect of "nobody telling me what to say." This was a swipe at the unelected aides to leaders and ministers, sometimes referred to as "the boys in short pants." One former Ontario MPP derided them as "pimply faced Nancy boys."
To be sure, political parties can be hard to defend. To call them fetid whirlpools of cynicism, megalomania, short-term thinking and pettiness would be…a good start. In power, they often exhibit the strategic thinking, discipline and message control that would be the envy of any dictator.
Few people are more deserving of pity than the first-time member of parliament (as Wilson-Raybould and Philpott are) who, still aglow from election night, runs headlong into the panelled prison of life as an MP: where to be, when to vote, unreadable bills, unappeasable constituents, the long drive, the airport lounge, one afternoon a week with their family, one in three voters thinking they're a lazy idiot. If they are in the government caucus, they get the bonus of having to defend decisions they had little or no say in, while the unelected deciders only have to defend their expenses.
But, ugly as they are, political parties are also what empower you – with your puny, single vote – to cast that vote with a reasonable expectation that the platform you are implicitly endorsing will be put into effect. That platform helps a government withstand the thousands of attacks and entreaties they face from opposition and vested interests, for whom there is no such thing as "between elections." Political parties are safety valves for difficult policy debates. By vetting their candidates, they help ensure that extremists, crooks, domestic abusers and conspiracy theorists don't accidentally get elected.
Yes, political parties can also be blamed for the concentration of power and message control in a prime minister's or premier's office. But these are largely defense mechanisms necessitated by the political culture we have all created over the last five decades. How many people can name their own member of parliament? How many can name five cabinet ministers, other than the prime minister? When a controversy arises – no matter how small – the media and opposition contort themselves into pretzels trying to connect it to the head honcho. The Watergate question "What did the president know and when did he know it?" encapsulates this dynamic. If millions of voters had entrusted you to implement the promises you made to them, you would have that control too. You'd be a fool not to.
Wilson-Raybould and Philpott will get the 48 hours of headlines they have earned. Once the writ is dropped, they will recede into 338 races that will be poorly covered by dwindling local media, while national news outlets chase party leaders and candidate gaffes. We will complain and wring our hands about how Kim Campbell's blunder – "an election is no time to discuss serious issues" – has become reality, but we couldn't imagine it any other way.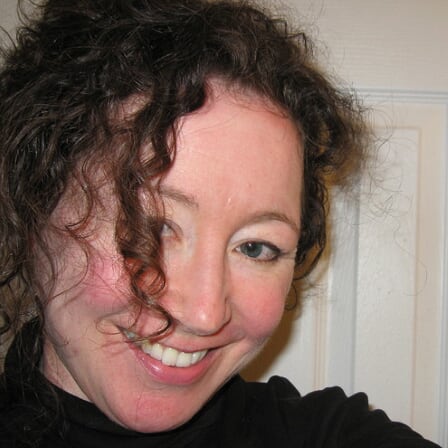 Joan Tintor is a writer and researcher. Her political experience includes having served as legislative assistant to Ontario transportation minister Al Palladini, and as a writer/researcher for the Ontario PC Caucus. She earned a degree in journalism from Ryerson Polytechnic University in 1994.