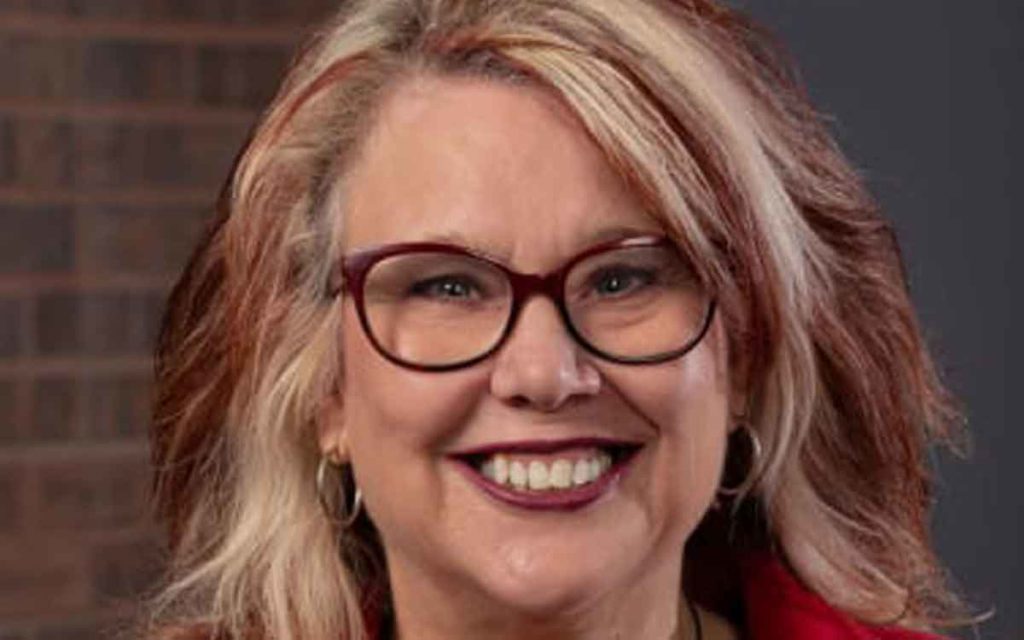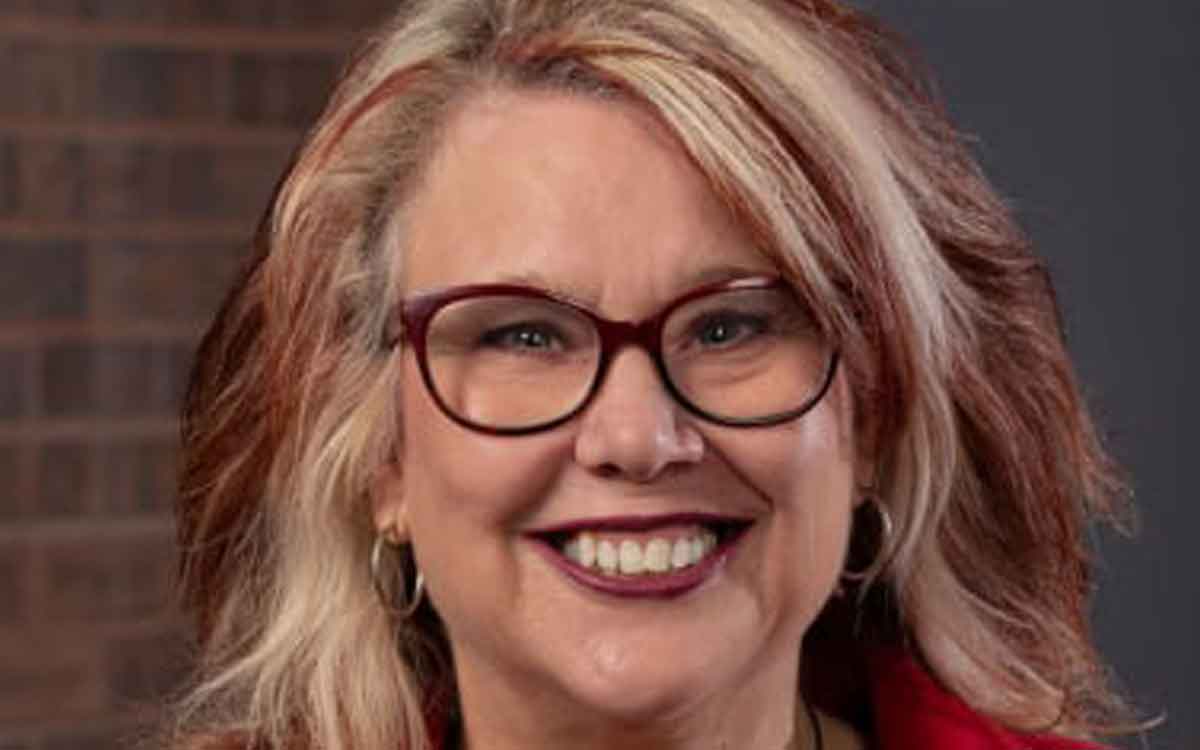 Niagara Falls City Councillor Carolynn Ioannoni has been disciplined over leaking confidential information.
It has been a turbulent two weeks or so for Niagara Falls City Councillor Carolynn Ioannoni.
City Council has stripped Ioannoni of 90 days pay and she's been removed from the boards and committees for the duration of this term after the City's Integrity Commissioner had found she had broken the confidentiality provisions of the Councillor Code of Conduct.  This is the maximum penalty a Council is permitted to place on a Councillor.
Ioannoni now wants a public apology from City Council and a reversal of punishment.
The ordeal began with a January 30, 2020 report to Council by Michael Maynard of ADR Chambers, the City's Integrity Commissioner.  The report found Ioannoni breached the City's Code of Conduct by "publicly disclosing (expressly and implicitly) and discussing information which Council had deemed to be confidential" during a radio interview concerning a FedDev funding approval for the Niagara Falls Ryerson Innovation Hub.  The original recommendation was for Council to issue a formal reprimand only.
Prior to Council considering the January 30 report, Maynard was informed of Ioannoni's actions in 2017 where the Councillor was found to have similarly breached confidentiality provisions of the Code of Conduct and was stripped of 90 days pay.  This resulted in a February 6 letter with an amended recommendation to instead strip Ioannoni of her pay.
"Given this is now known to be a repeated contravention of substantially similar Code provisions, an economic penalty of up to 90 days suspension of pay would be appropriate and is accordingly recommended to Council for its consideration," Maynard stated in his February 6 letter to Council on the matter.
"We view it as an aggravating factor that the Councillor has committed a previous breach of in-camera confidentiality."
Breaches of confidentiality at a municipality and a Councillor's loss of pay and positions on committees are not new to Niagara.  The recent Ombudsman Report entitled "Inside Job" outlines breaches of confidentiality at the Niagara Region during its previous chief administrative officer hiring process.
Niagara also saw Regional Council suspend former St. Catharines Councillor Andrew Petrowski of pay and positions.  During the last term of Regional Council there were a number of issues with confidential information being leaked to local media. Nobody was found guilty or faced disciplinary action. However, at one-point former veteran Regional Councillor Bruce Timms refused to go in-camera stating that there was no need to as the so-called "confidential information" always ended up in the next day's newspaper anyway.
Ioannoni says she only disclosed the same information that had previously been revealed by Niagara Falls Mayor Jim Diodati.  She also claimed in an email to Maynard that the change in recommendation from a reprimand to a suspension in pay came at the behest of Diodati and Niagara Falls CAO Ken Todd.
"This is how I see this Mr. Maynard, the Mayor and CAO did not like your recommendation so someone asked you to change it in light of the past which should have no bearing at all on this investigation. That is called interference. From the people who are paying you. It should make no difference as it does not change the facts before you."
The appointment of the City's Integrity Commissioner and the budget allotment is made by City Council as a whole.
Diodati stated that he only spoke generally about the upcoming decision on the Niagara Falls Ryerson Innovation Hub and consulted the City's solicitor prior to speaking on the topic.
"It's an unfortunate reality that Councillor Ioannoni has placed herself into this position," Diodati said.  "This is the second time Council has had to face a confidentiality breach by this Councillor and we hope we are not placed in a similar situation in the future."